Olympus: Idle Legends is Officially Released on September 15th!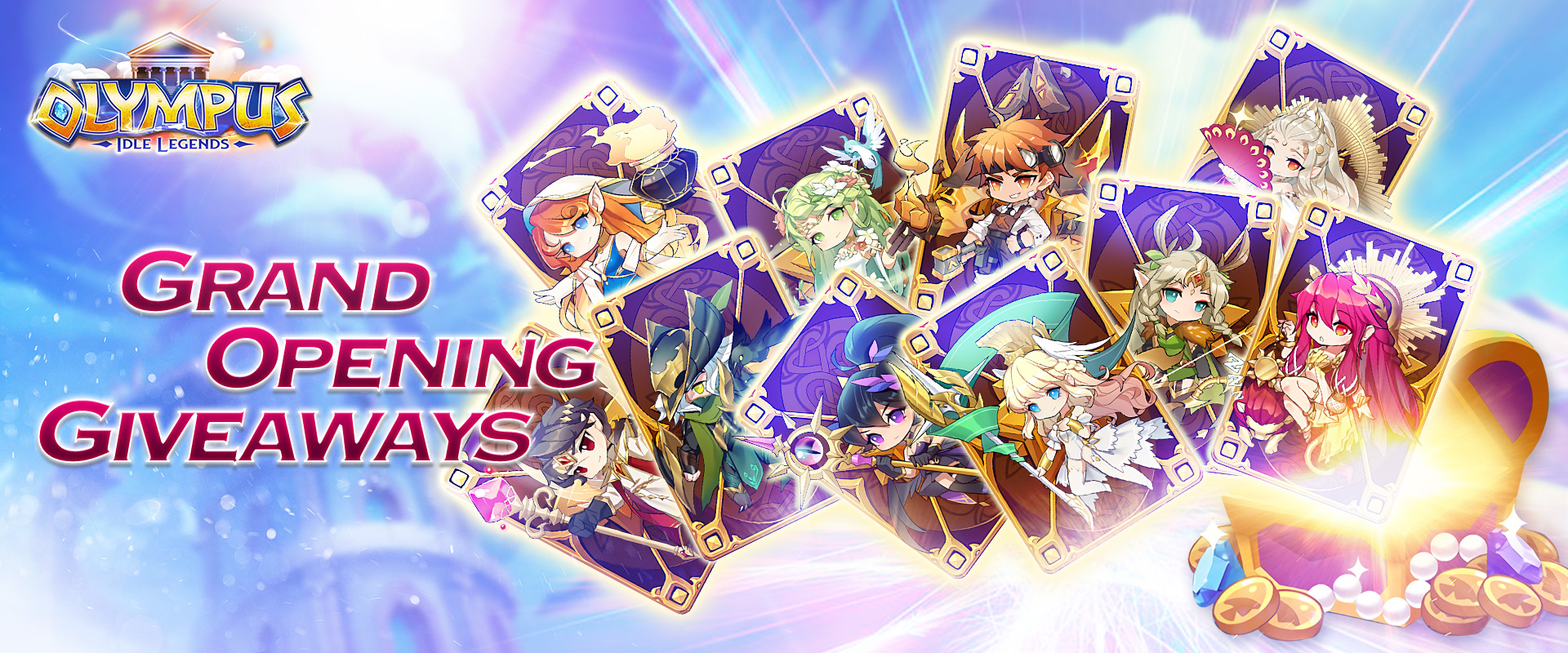 Olympus: Idle Legends which has been released for Early Access since May, is going to be officially released in mid-September. This idle game will bring the basic idle elements and popular game modes to players, including dungeons, PVE, PVP, guild and characters of different grades.
---
---
Greek Mythology as the Game's Background Story
Once upon a time, the human beings accidentally open Pandora's Box, which causes jealousy, violence, lies, hatred and disease to spread everywhere. Suddenly, the world becomes full of fear instead of happiness.
As a brave human coming to this world, you need to save the hope that is left inside Pandora's box. The Gods in-game include some famous characters originating from Greek Mythology, such as Zeus, Athena and Hades. They will gather to fight a war alongside you, the adventurers of the world.
You may find out that every hero you summon has a different story. A little adjustment or progress from you can change their skills, stats and power. If you are ready, join Olympus: Idle Legends and start your adventure.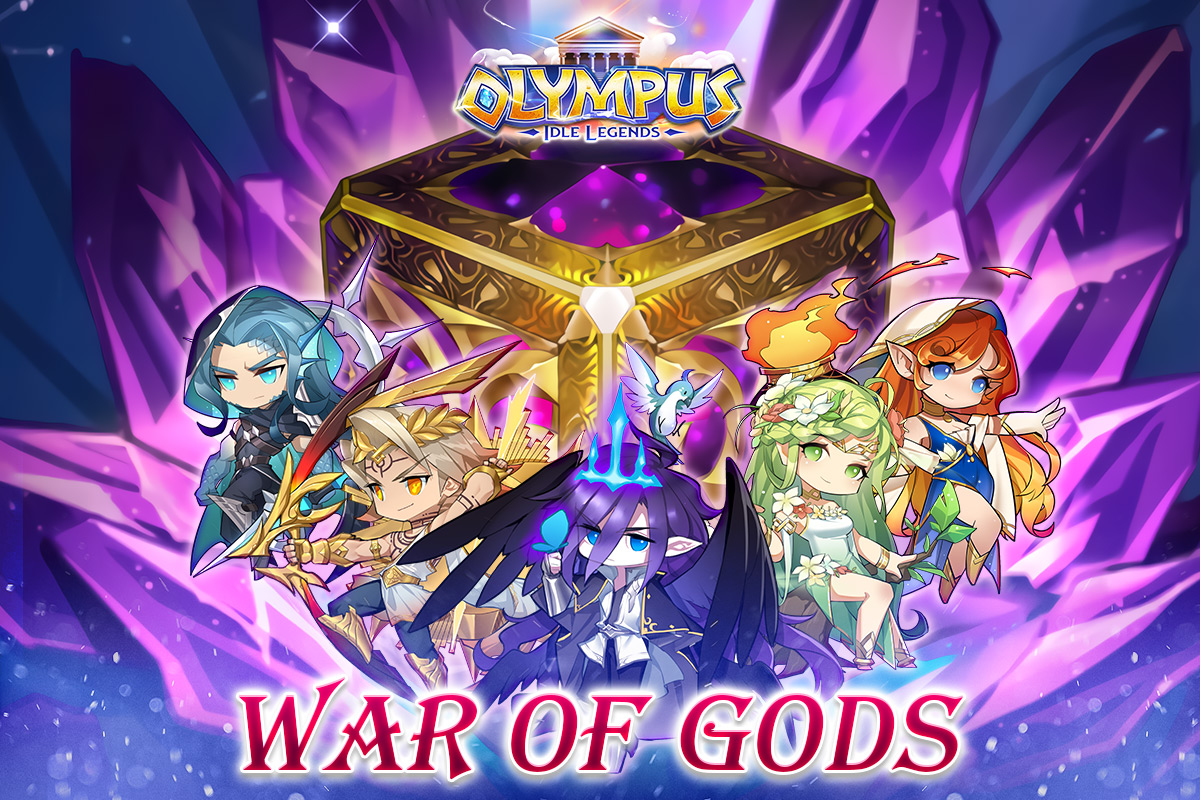 Build Your Legions to Defeat Evil Bosses
The players are able to line-up their Heroes and try to beat other players' teams or bosses. You can enhance your equipment, runes and the characters you summon, then break new rank records in-game. You can also pick your strategy to embark on quests. There are surprising modes hidden within the myths that you are exploring!
Since this is an idle game, you will automatically get abundant materials by every few seconds, which means you can claim rewards every day, every time you open the game!
How to play Olympus Idle Legends on PC?
NoxPlayer allows users to play mobile games on PC with a keyboard mapping and macro (auto-click based on command lines!), especially useful when you need a break from the keyboard (AFK).
1. Download NoxPlayer emulator and install it.
2. Sign in to access Google Play Store.
3. Search for Olympus Idle Legends in the searching bar.
4. Install the game and enjoy!

Check this video for a complete preview: