Play ONE PUNCH MAN: The Strongest on PC with NoxPlayer
ONE PUNCH MAN: The Strongest, based on the popular anime series One Punch Man,  get great attention and popularity with the attractive storyline. With playing ONE PUNCH MAN: The Strongest on PC, players need to fight along with Saitama and defeat monsters on a bigger screen. As a turn-based RPG, players need to adopt a series strategy and recruit different heroes to win the victory.
Tips for Playing ONE PUNCH MAN: The Strongest on PC with NoxPlayer
1. Mumen Rider's justice Roar can put allies in the Berserk status, causing their damage to soar. Choose to cast it on Lightening Max.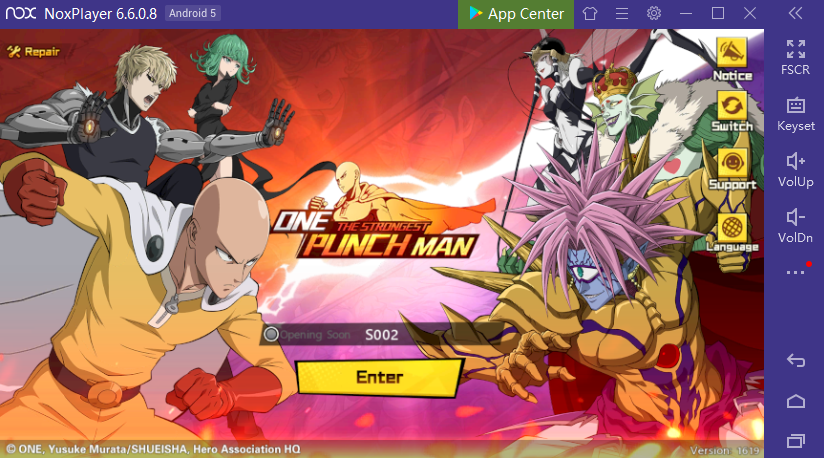 2. Once you finish a story chapter, you will get a lot of awards.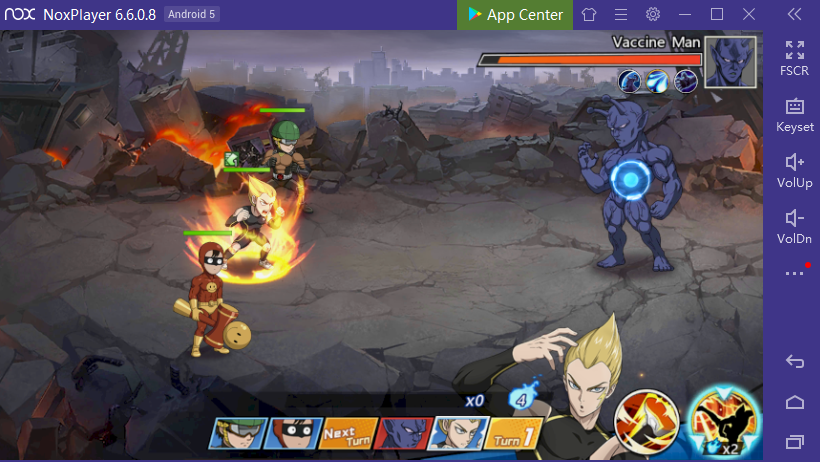 3. After unlocking more chapters, you can recruit characters with different levers, like R, SR, which is a little similar to card game.
4. It is important to select which skill to use according to the enemy's line-up and status! And different skills will get different attribution and skill. For instance, Make Genos launch a basic attack first to defeat the front-row enemy.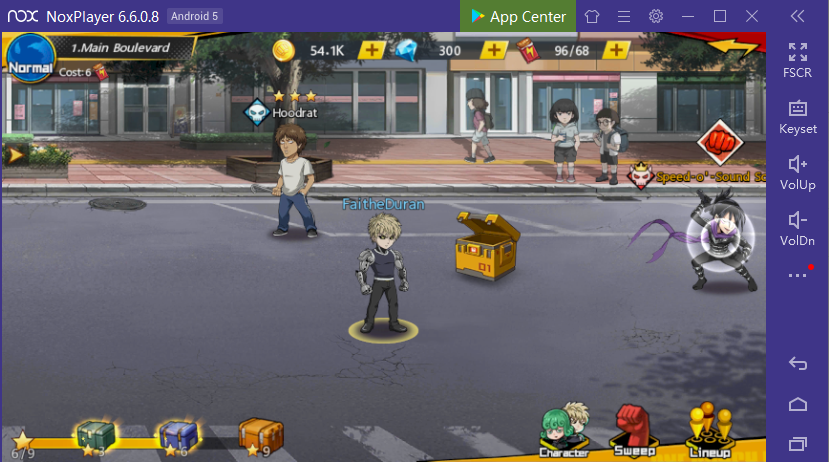 5. You can choose to use a normal or ultimate skill, the latter can release a more powerful attack.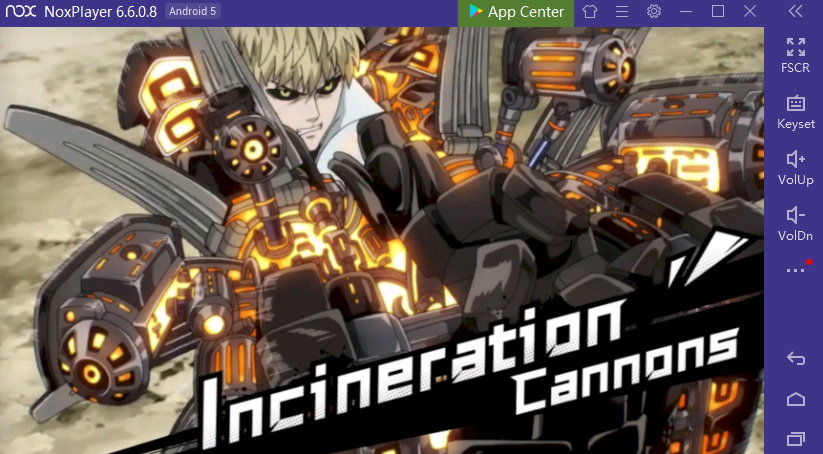 6. Remember to use the items to upgrade your character levels, like Exp drinks.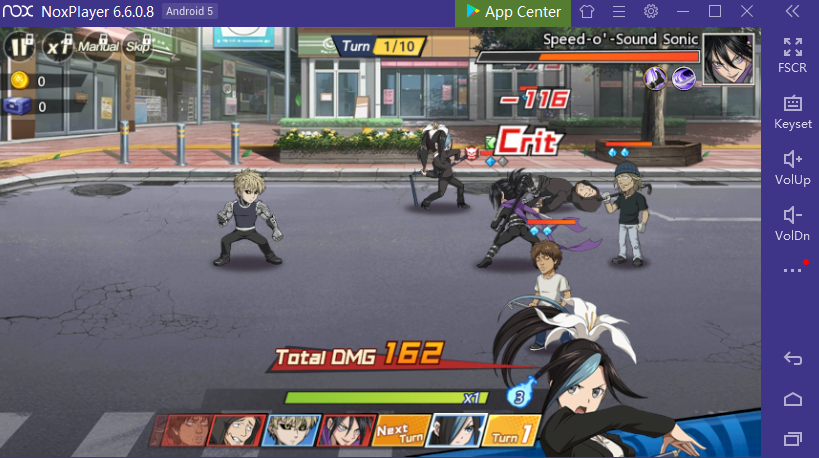 How to Download ONE PUNCH MAN: The Strongest on PC with NoxPlayer
Download NoxPlayer
Click Tools👉Google play👉Sign-in Google account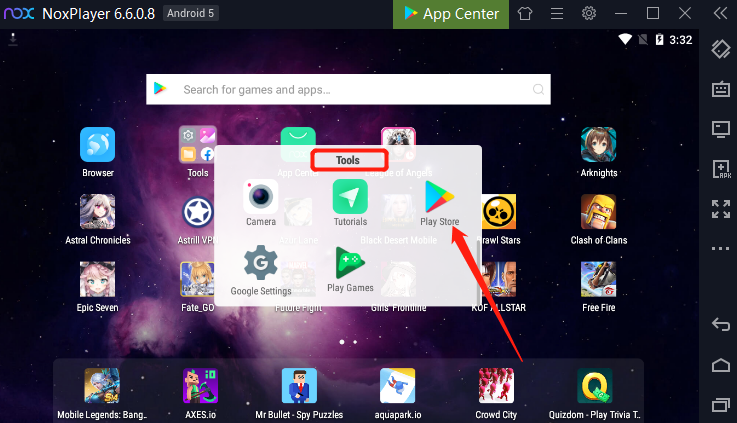 3. Install ONE PUNCH MAN: The Strongest on pc
Here is a sample video: