Download and Play Romancing SaGa Re;univerSe on PC with NoxPlayer
Romancing SaGa Re; univerSe is a classic Role Playing game(RPG) developed by SQUARE ENIX that also developed the FINAL FANTASY BRAVE EXVIUS(FFBE) series games. In the world of Romancing SaGa Re; univerSe, you can discover for yourself why the SaGa series is beloved by RPG fans across the world! Beautiful art, unforgettable songs, and a tactical battle system friendly to both casual and hardcore players await you!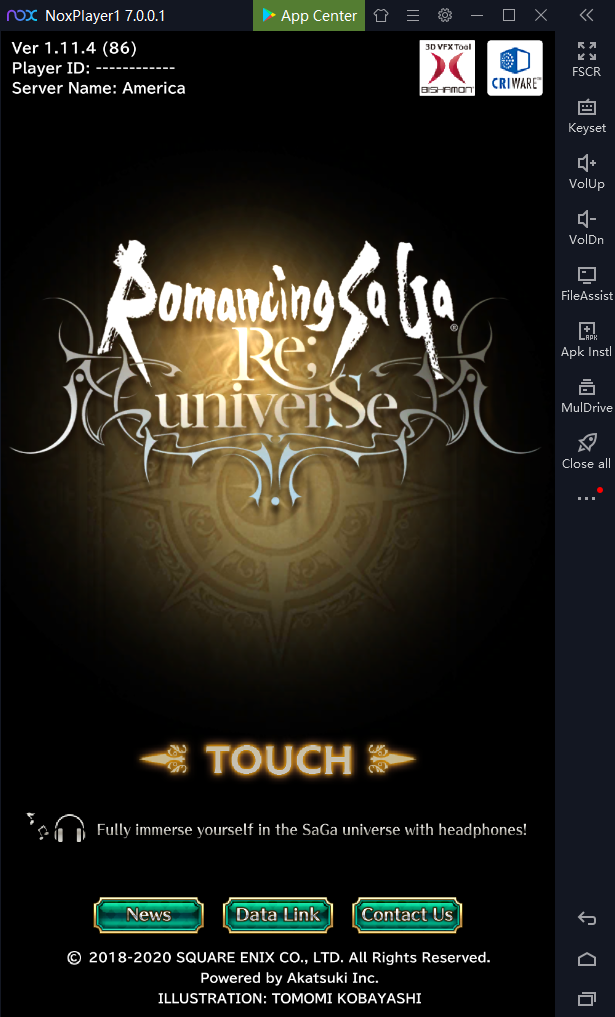 Game Feature
A looming apocalypse
The world is trapped in a cycle of destruction – the Rise of Morastrum every 300 years brings ruin and extinguishes life. The Sinistrals and their legions gather – will you stand against them? Experience an epic story with a cast of colorful and extraordinary characters as you assemble a party of heroes!
Play for fun, NOT pay-to-win!
You'll need to use strategy, wits, and planning to win – but, thanks to a deep character growth system and many ways to earn loot, you won't be forced to pay to progress!
Amazing illustrations and pixel art
See story and combat come to life in stunning, meticulously crafted pixel art! Lay your eyes on lavish character art from series illustrator Tomomi Kobayashi and a bevy of guest artists!
Strategic gameplay and casual fun
Invest as much time and strategy as you want! The game's combat system allows for auto-play when you want to casually play, and manual play when you want to go all in. The more you put in the game, the greater the rewards!
Character customization and growth
Obtain multiple roles for your characters, customize their skills, and assemble your own unique team of heroes!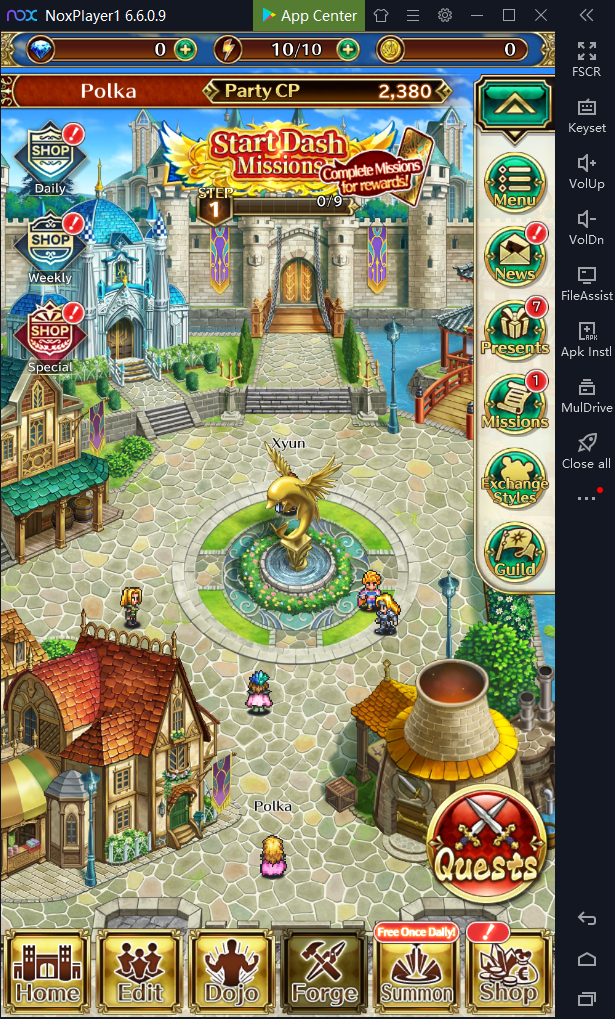 Why Choose NoxPlayer to Play Romancing SaGa Re; univerSe on PC
The Best Visual Experience with Larger Screen
Playing games on PC will definitely give you a better visual experience. In Romancing SaGa Re; univerSe, many players are addicted to the stunning, meticulously crafted pixel art. This is also the main reason why the game becomes such popular in a short period. With a larger screen, you can have a clearer and more vivid view of the colorful and extraordinary characters.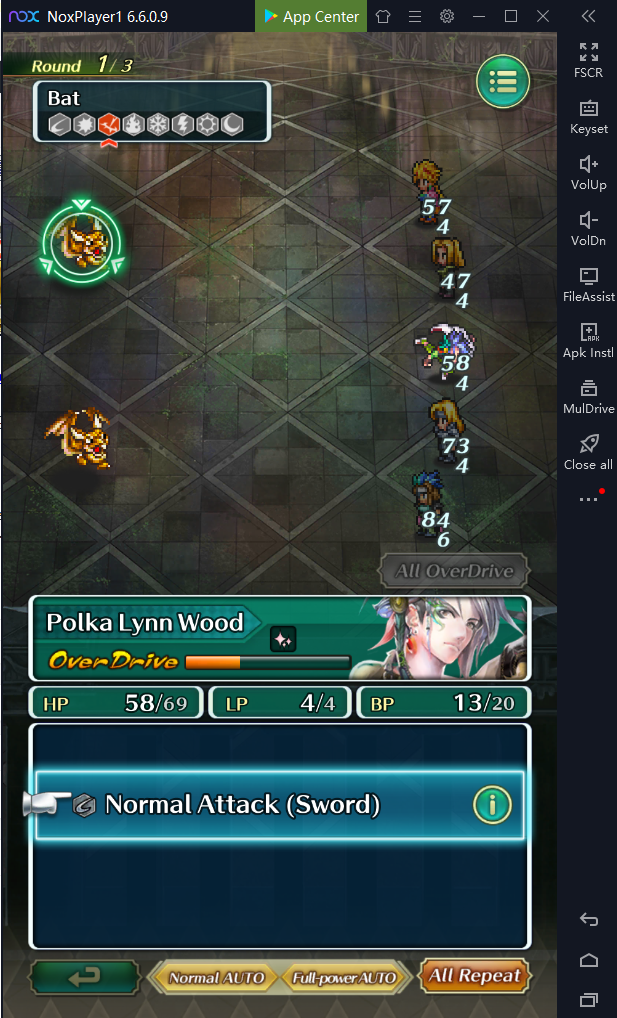 No worries about low battery
There is no doubt that you need to cost lots of time and energy to develop your team and characters. Therefore, choosing to play Romancing SaGa Re; univerSe on PC with NoxPlayer must be a good way to ease the burden of your mobile devices, and you don't need to worry about the battery life of your phone anymore.
Download NoxPlayer at our official website: www.bignox.com
Search for Romancing SaGa Re; univerSe with the search bar or with the built-in App Center
Download Romancing SaGa Re; univerSe to your computer and start to play