Play Astral Chronicles on PC with NoxPlayer
The story of Astral Chronicles begins in the Astral Realm, where you're the chosen one carrying out the mission to alter fate. In that world of wonder and magic, there are miles of mystery and challenge waiting for you. Once started, you have to go through many different environments, from a vast, forbidden ocean to the hidden forest of the Elves, the lands of greedy Orcs, intelligent Dwarves, and appealing Gutes. But be careful, don't let the innocent-looking characters throughout the journey get you fooled!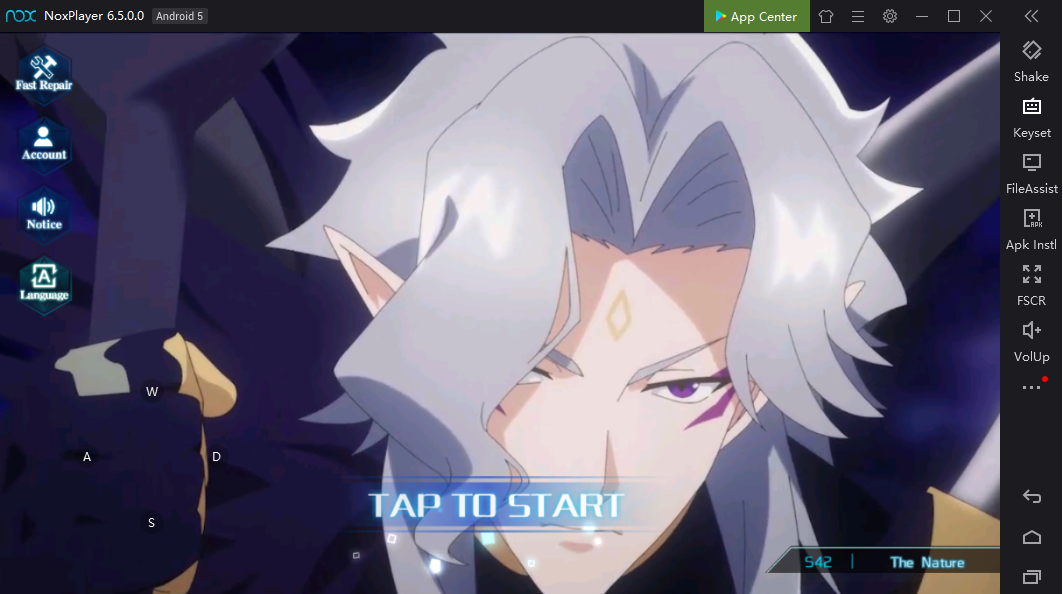 To play Astral Chronicles on pc, just download the latest version of NoxPlayer from our official website and install it on your computer, sign in to your Google account, then search and install the game from the built-in Google Play Store or App Center.
Download Astral Chronicles on PC
Astral Chronicles allows players to change classes at any time. There are 5 different classes in total, which are Guardian, Warrior, Ranger, Chanter, and Sorcerer. With over 50 legendary heroes, each of which has unique personalities and background, players are free to build up a lineup using the strongest possible combinations.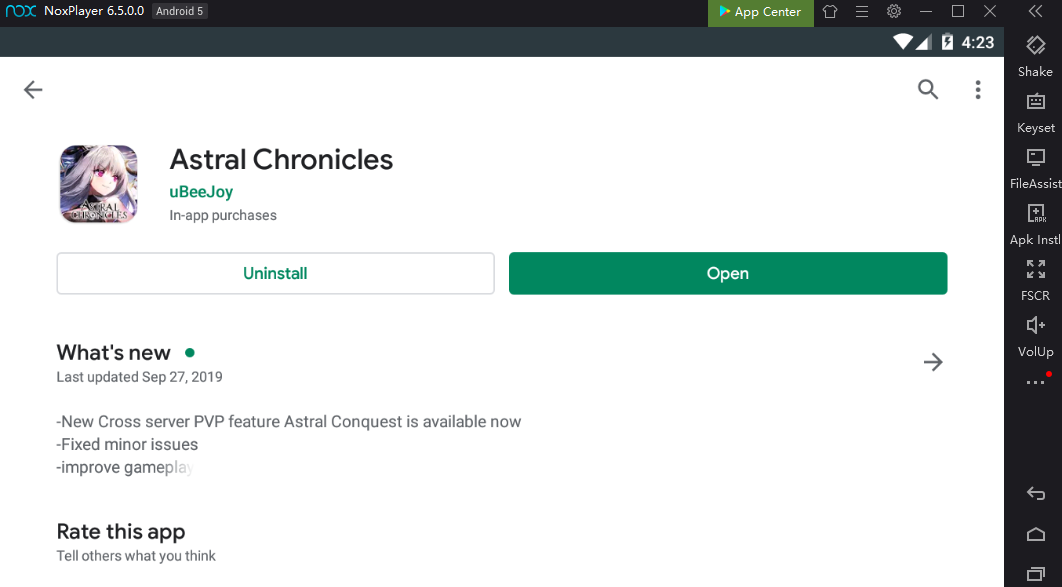 Tutorial Astral Chronicles :
After several battles, you have learned a new skill! More – from here you can access the personal information interface. Skill – here you can replace your equipped skills.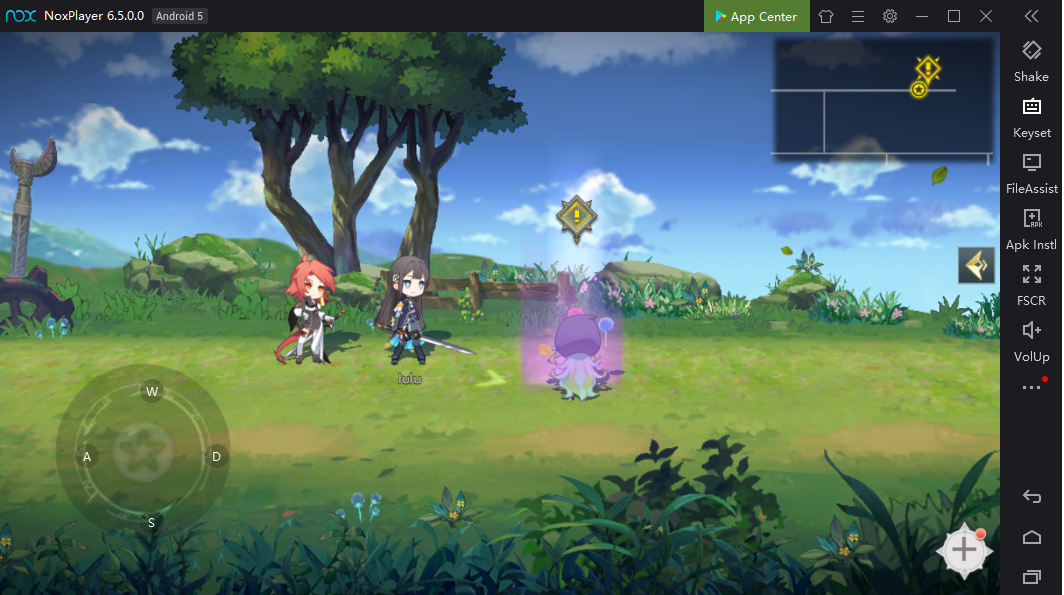 Cosmic coins – the universal currency of the divine world. The surface of the cosmic coin is stamped with the symbol of the supreme council.
Use keyboard control to have a better experience. NoxPlayer recommands WASD as walking direction. You don't need to continuously click the mouse now!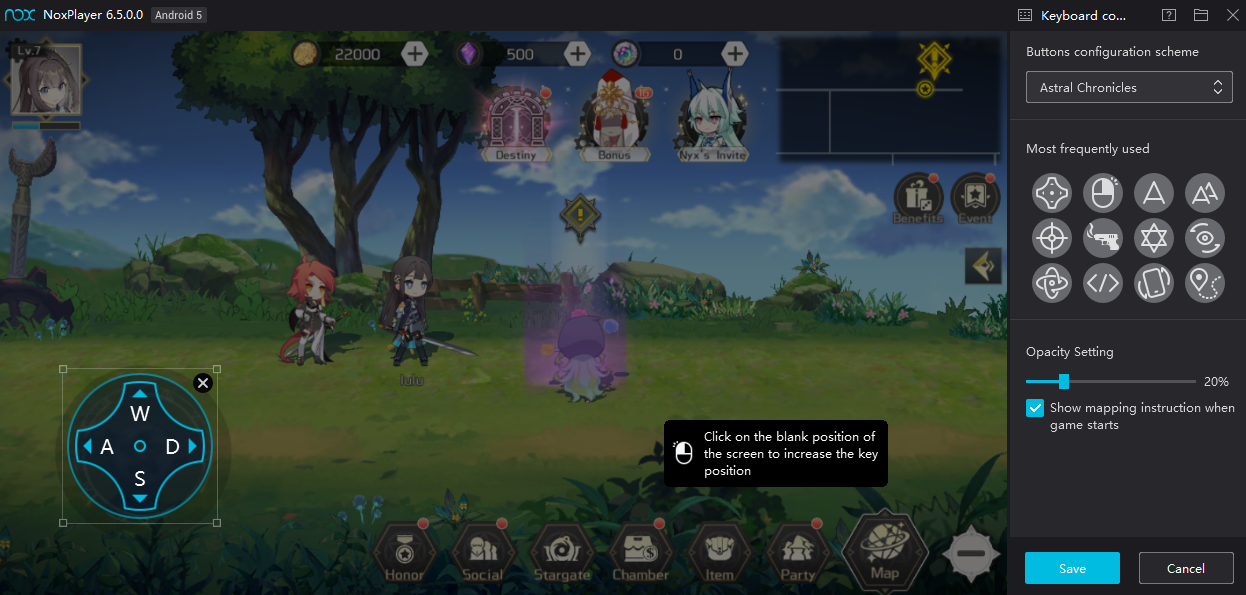 To get into the cosmic rift, you can enter not only from the scene but also through the world map. Rift: drops a small number of cosmic coins, with a small amount of experience reward. Low chance to drop legendary equipment.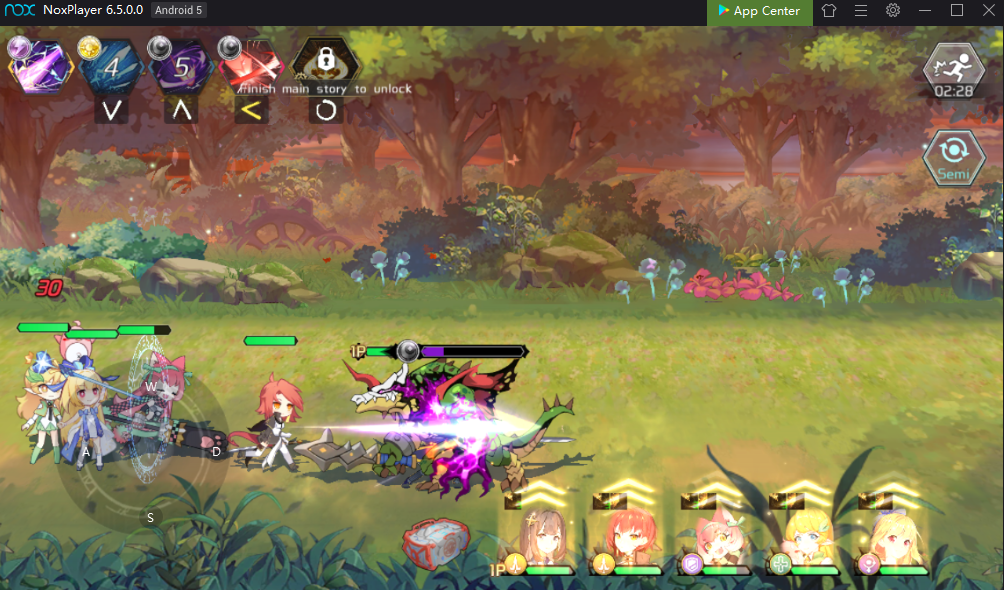 Strength is the main attribute of guardians and can increase both armor and attack.
The new character will be unlocked after clearing the boss stage.
Chronos box cheat – the gift given by the god mastering memory, space, and time, which contains the bond memories of five rare companions.