How to play FINAL FANTASY BRAVE EXVIUS on PC with Noxplayer after latest update
After the latest update of the popular mobile game FINAL FANTASY BRAVE EXVIUS, you may find that the game is not compatible with the NoxPlayer which is developed based on 32 bit OS.
According to the Issue Report by the FINAL FANTASY BRAVE EXVIUS Team, 64-bit compliance will be fully implemented to FINAL FANTASY BRAVE EXVIUS Android versions following the update in the latter half of July. Following full implementation, devices that are not 64-bit compliant may become unable to operate the game, so it is highly recommended to upgrade your devices to enjoy the game at its fullest.
NoxPlayer will release a beta version to fully support all 64-bit games later this year, but before that, here's how you could play this 64-bit game with NoxPlayer for now.
Step 1. Download and install the Amazon App Store in NoxPlayer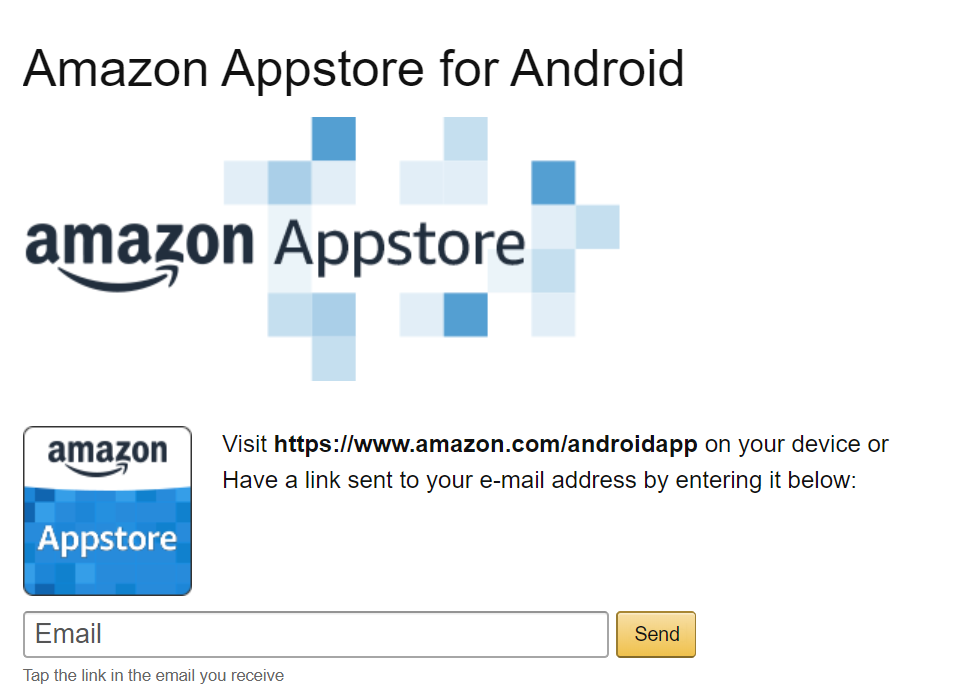 Visit https://www.amazon.com/androidapp on NoxPlayer, and it will be downloaded and installed automatically.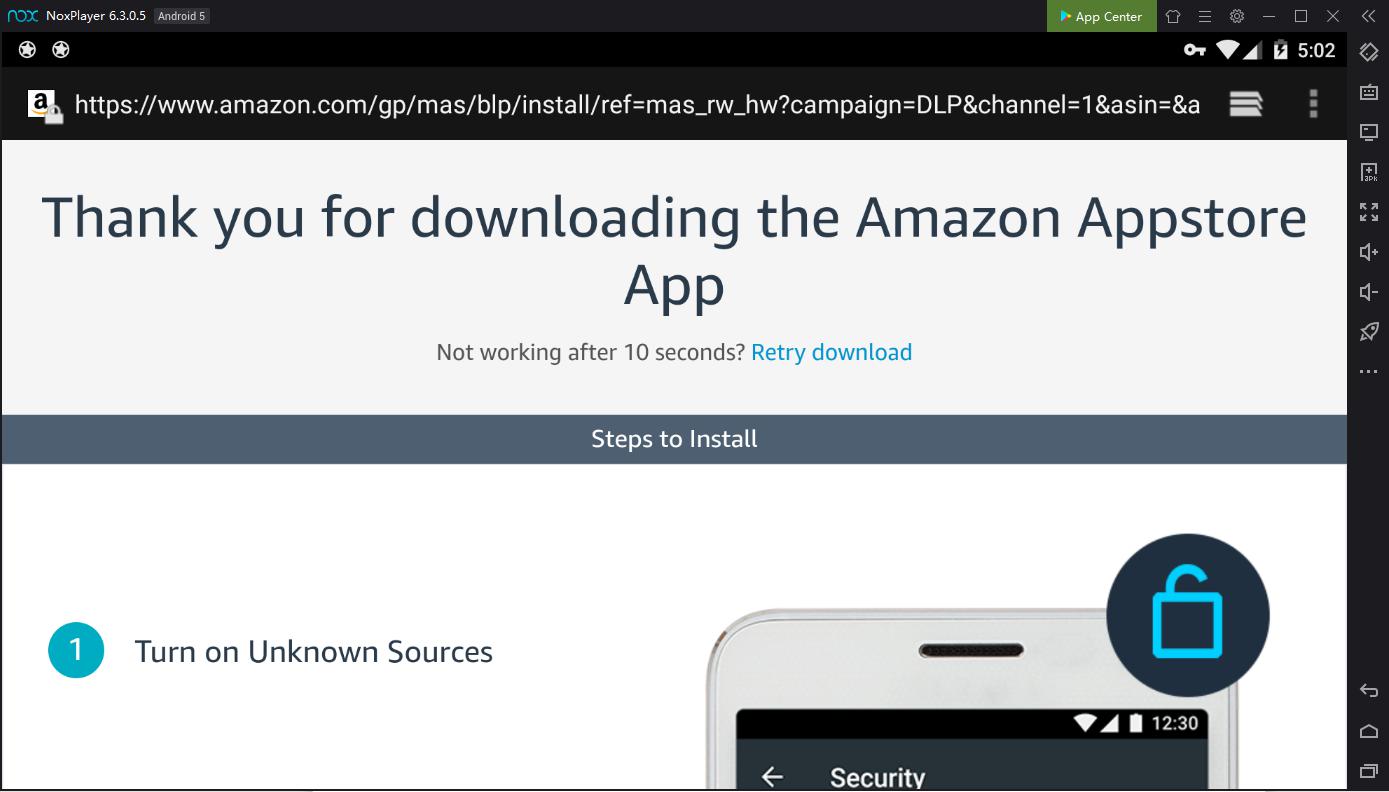 Step 2. Sign in to Amazon App Store, search and install the game.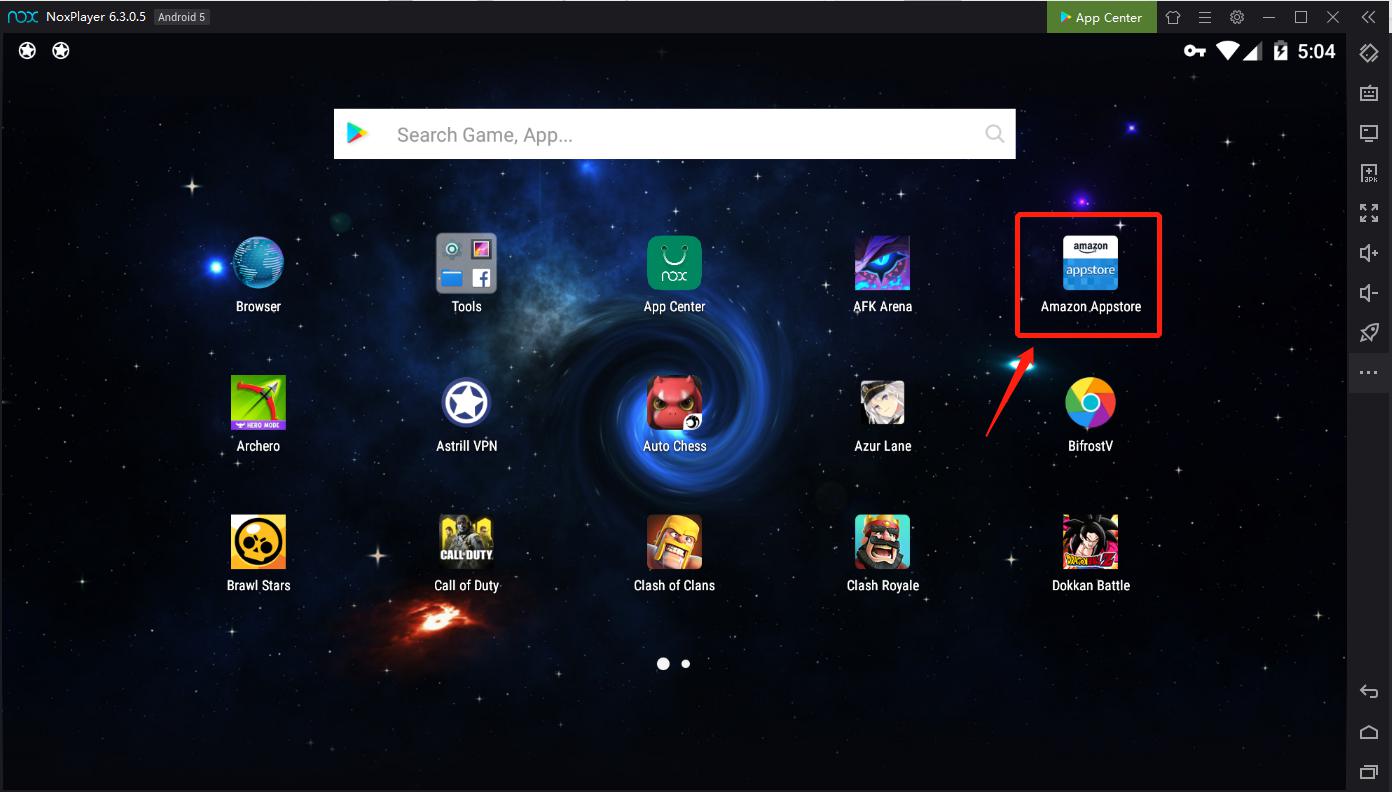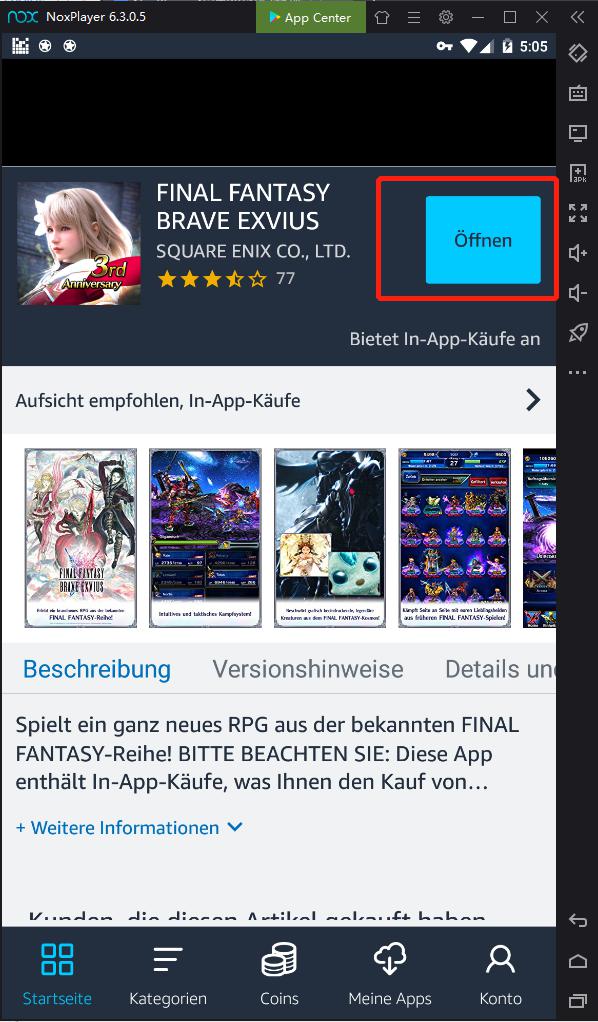 Step 3. Now you could enjoy the game! Don't forget to log in the game with your account to synchronizes the progress of the game.