Play Darkness Rises on pc with NoxPlayer – Character Guide
Darkness Rises is a revolutionary Action RPG that blends gorgeous graphics, innovative gameplay, and intense boss battles, all within the palm of your hands;
From the furious Berserker to a powerful Wizard, Choose a character from a number of classes that most closely reflects your playstyle. Decimate fearsome monsters with a flurry of powerful skills or unleash them in the arena against other players.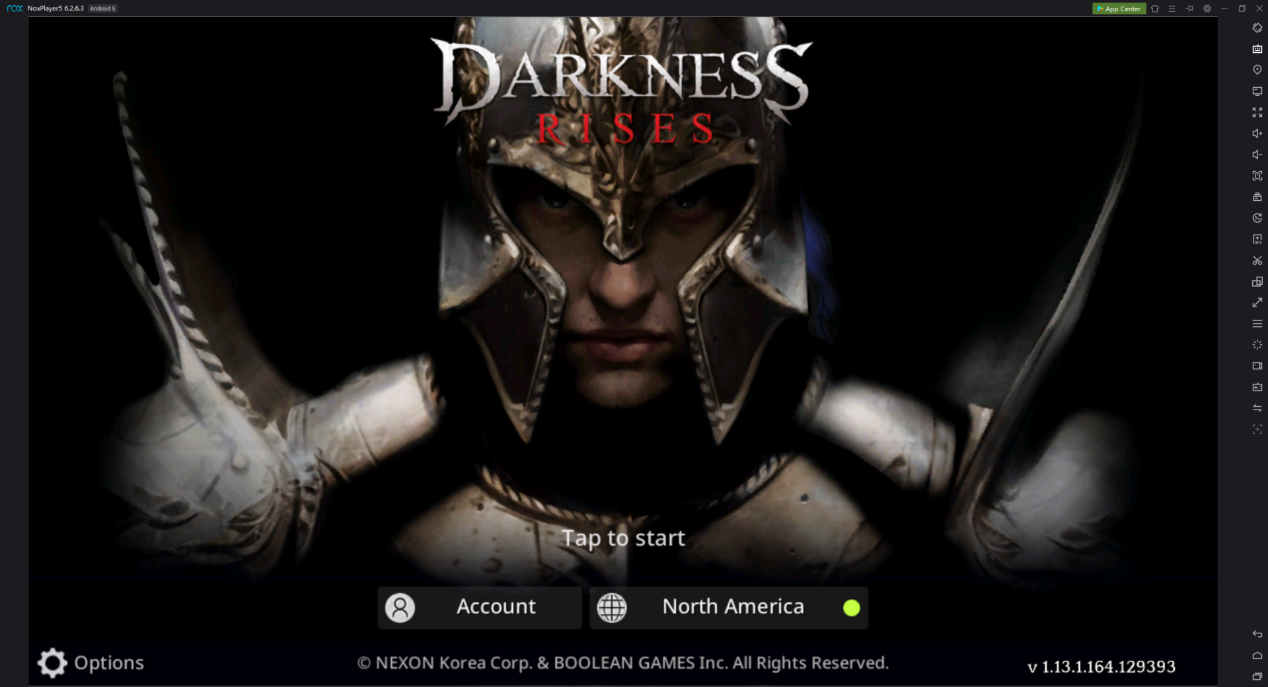 In this awesome game, Conquer the darkness before it conquers you.
With his great console level high graphics, we recommend playing Darkness Rises on a big screen using mouse and keyboard control or an actual Controller, as NoxPlayer support connected controllers to your pc. You can try your impression about this game on your pc with NoxPlayer.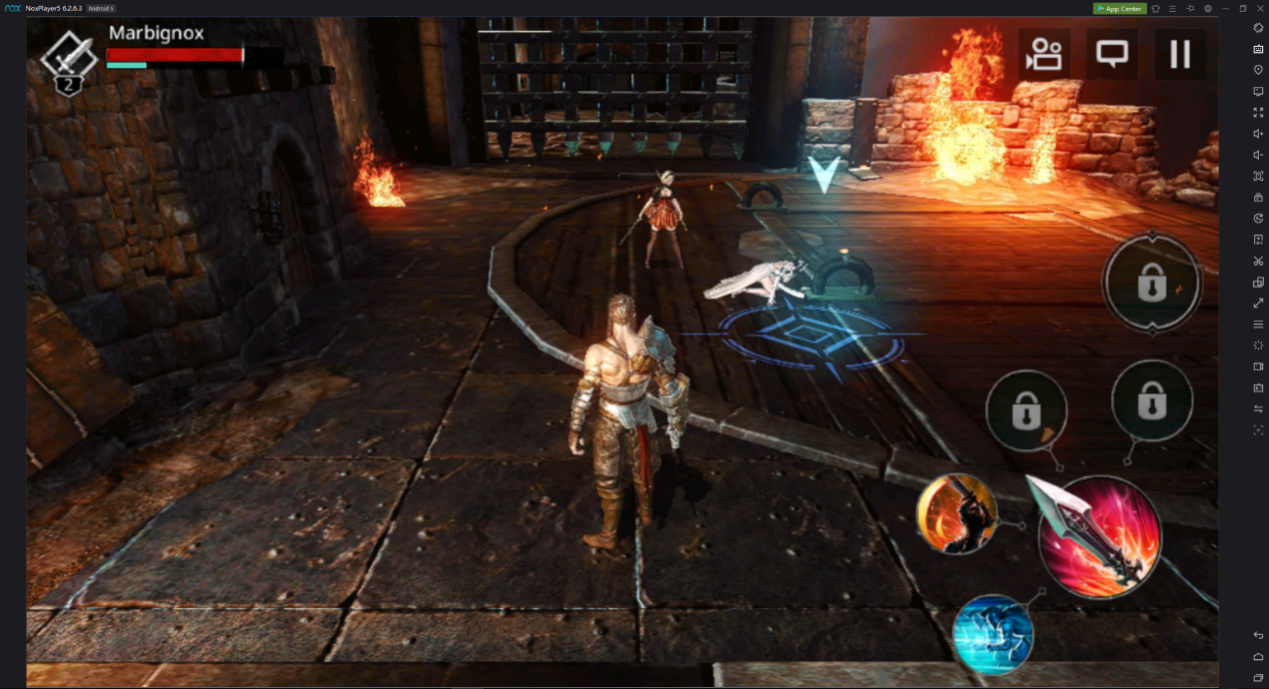 After download and install the NoxPlayer, sign in your Google account, then install Darkness Rises from Google Play or App Center. Or you can download the apk file from any apk-site, and drag and drop the file in NoxPlayer; it will install automatically.
After launching the game, load the already preset keybard control for Darkness Rises, now you are ready to play this mobile game on your on your PC.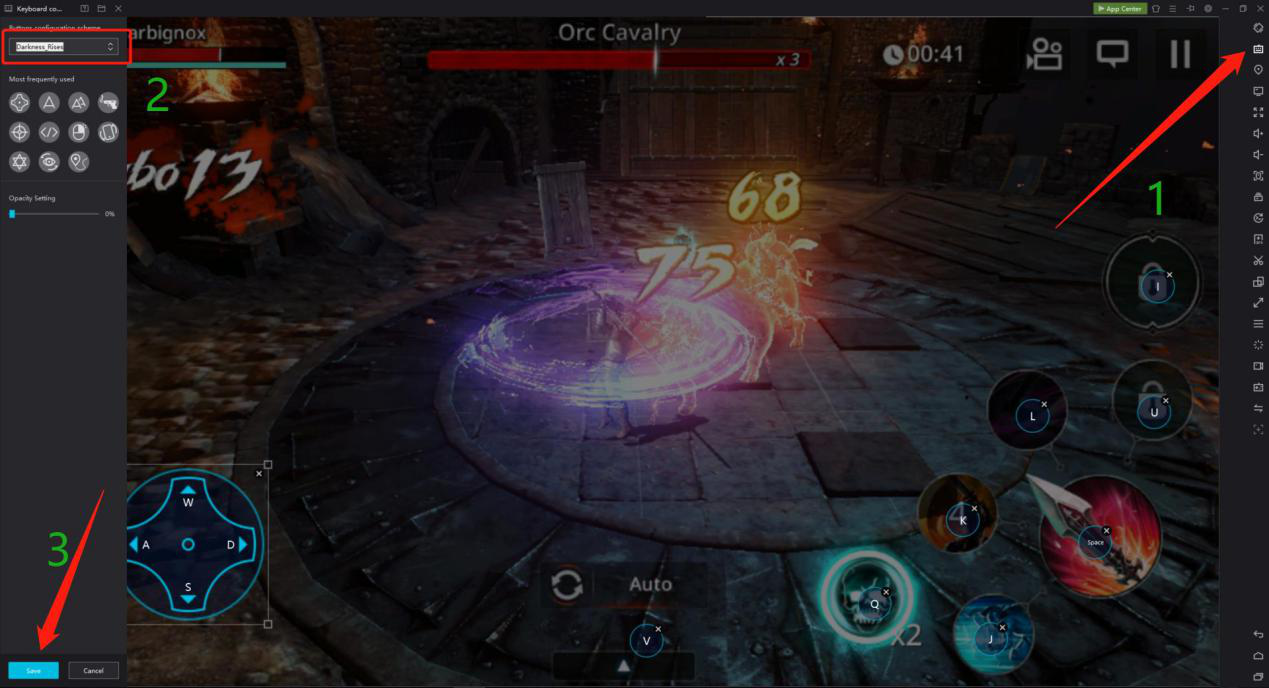 Character Guide in Darkness Rises
There are four main classes present in Darkness Rises, Each one with its own strength and weakness so you should make the choices wisely. You should choose the most suited for your playstyle, and it will help you to enjoy the game in a unique way. It is important to be familiar with all of the classes before going to make a final choice so you won't regret it once you have invested time and resources in the game.
We have listed below different classes along with recommendations.
Warrior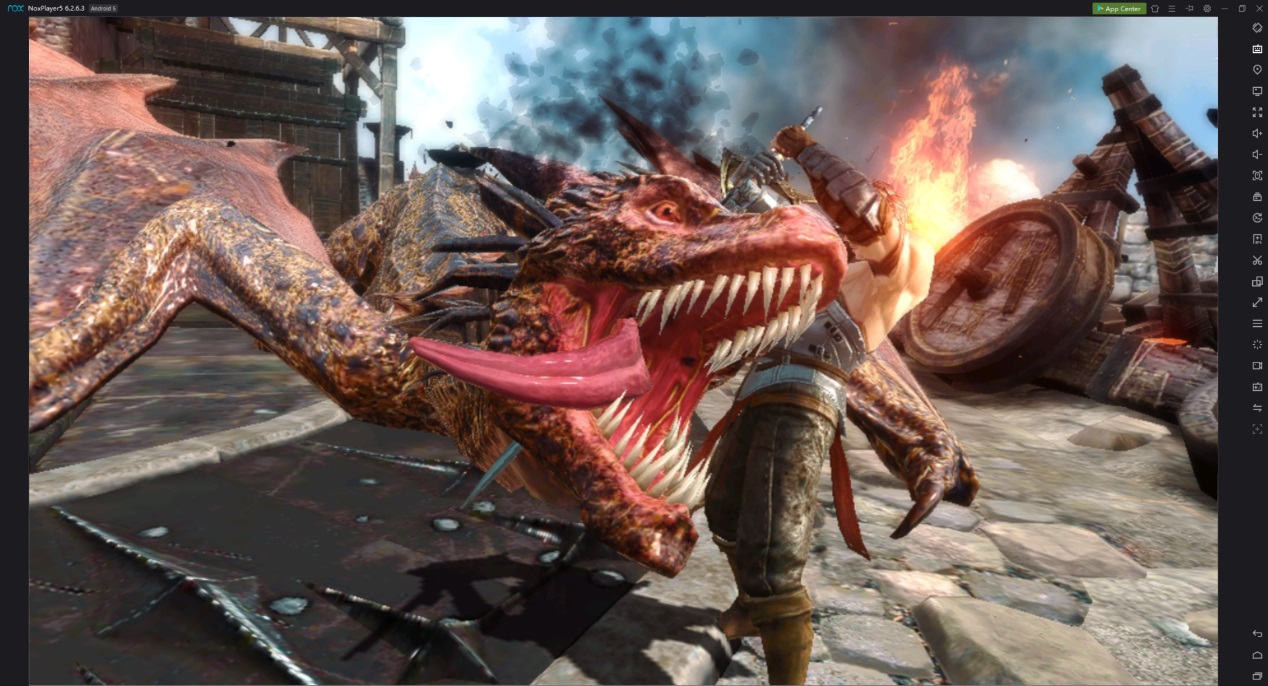 It is the type of class that has the highest defense, and it can deal with the good damage. If you are a beginner and not know about game then select this class. It has high survivability and simple combat style which is making it the good option for the beginners. In this class many challenges are available which are all about learning game.
Wizard
This class is great at dealing magic damage but can be slow in releasing combos. Pay attention to your positioning and use your skills strategically in order to survive. Her average difficulty rating makes her a good choice for beginners while still providing enough challenge for advanced players.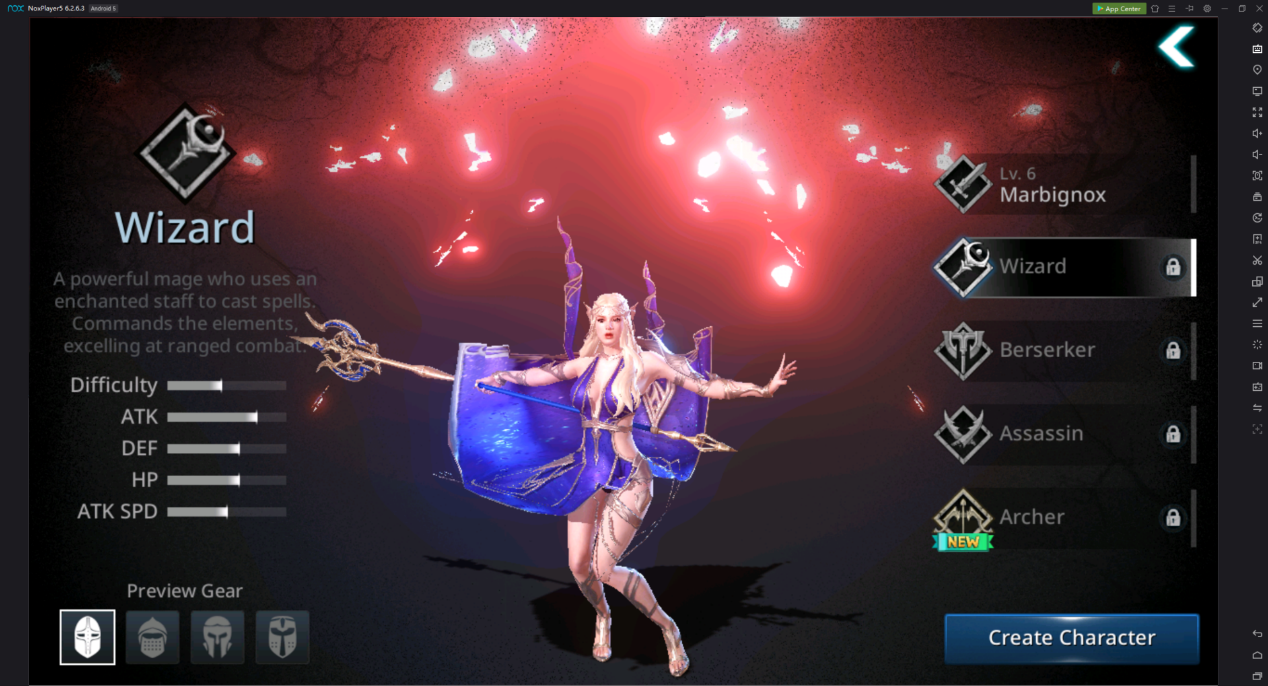 Assassin
This is a type of class that can easily deal with the average damage in the game. Most of the beginners and other players avoid it because it is little tricky to use. It also has the highest attack speed. You should always choose this class after thinking about your play style.
Berserker
While this class has the highest attack rating among the four classes, he is also the slowest. He has average defense and good HP, helping him survive despite his sluggish speed. This is recommended for more advanced players since you can easily get overwhelmed by enemies if you cannot keep up with their speed.