Play Golf Clash on pc with NoxPlayer – Tips and Tricks to get better in the game
Golf Clash is a great 3D mini golf simulator that let you compete in quick matches against other players around the world in real-time or challenge your Facebook friends in tournaments or in 1v1 games. Each game lasts less than five minutes and the gameplay is quite simple.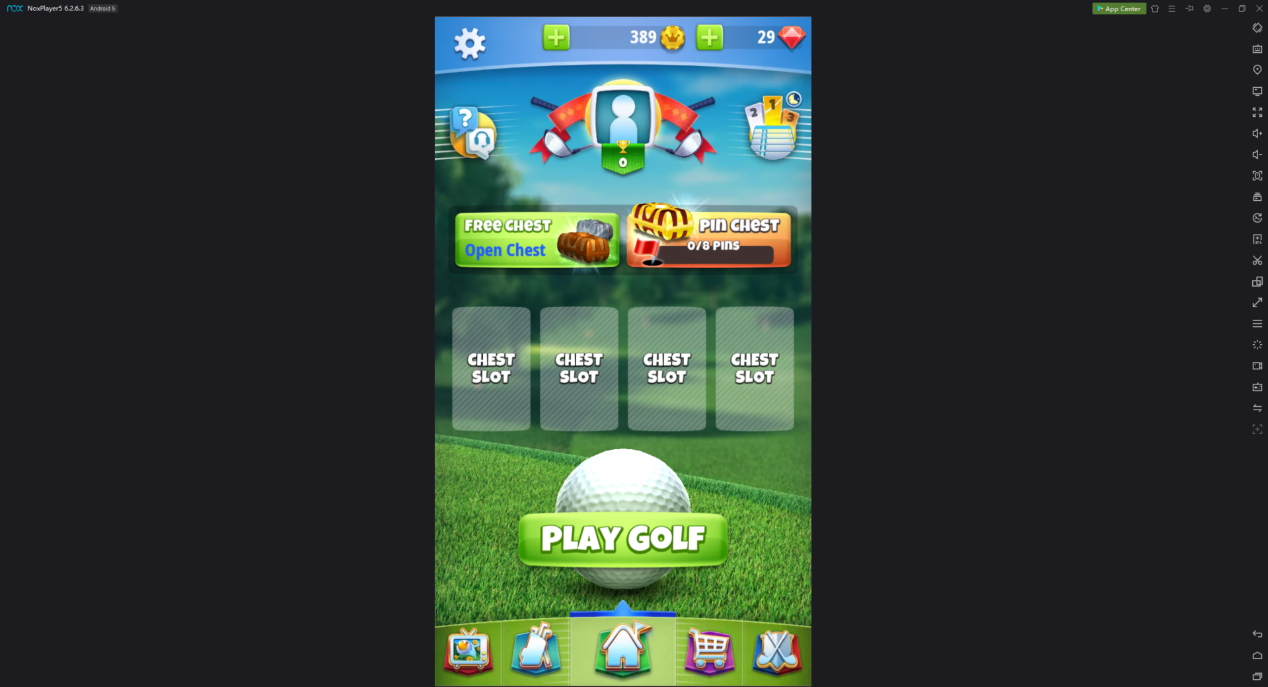 The game is equipped with wonderful graphics and thought-out physics. In the game you have to take into the consideration an impact force and roll the ball directly into the hole. Follow these conditions and progress to more advanced tours. From lighter to more complex levels and get the stars.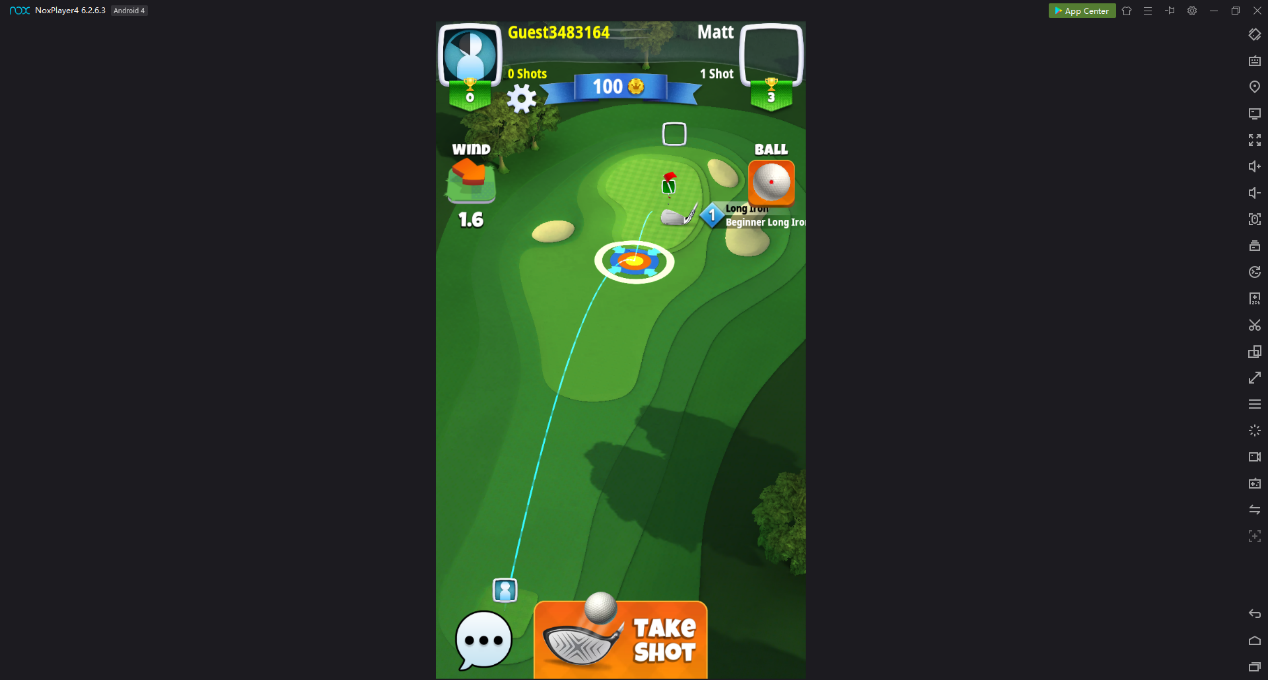 Play on PC with NoxPlayer
You can enhance your experience with Golf Clash by playing on your Pc with NoxPlayer; combining a bigger screen and a more accurate mouse control.
To try it on your PC, download and install the NoxPlayer, sign in your Google account, then install Golf Clash from Google Play or App Center. Or you can download the apk file from any apk-site, and just drag and drop the file in NoxPlayer; it will install automatically.
Tips and tricks
Golf Clash is quite simple but If you want to get better at playing Golf Clash, there are a few things you should always keep in mind.
1. Which Club to go with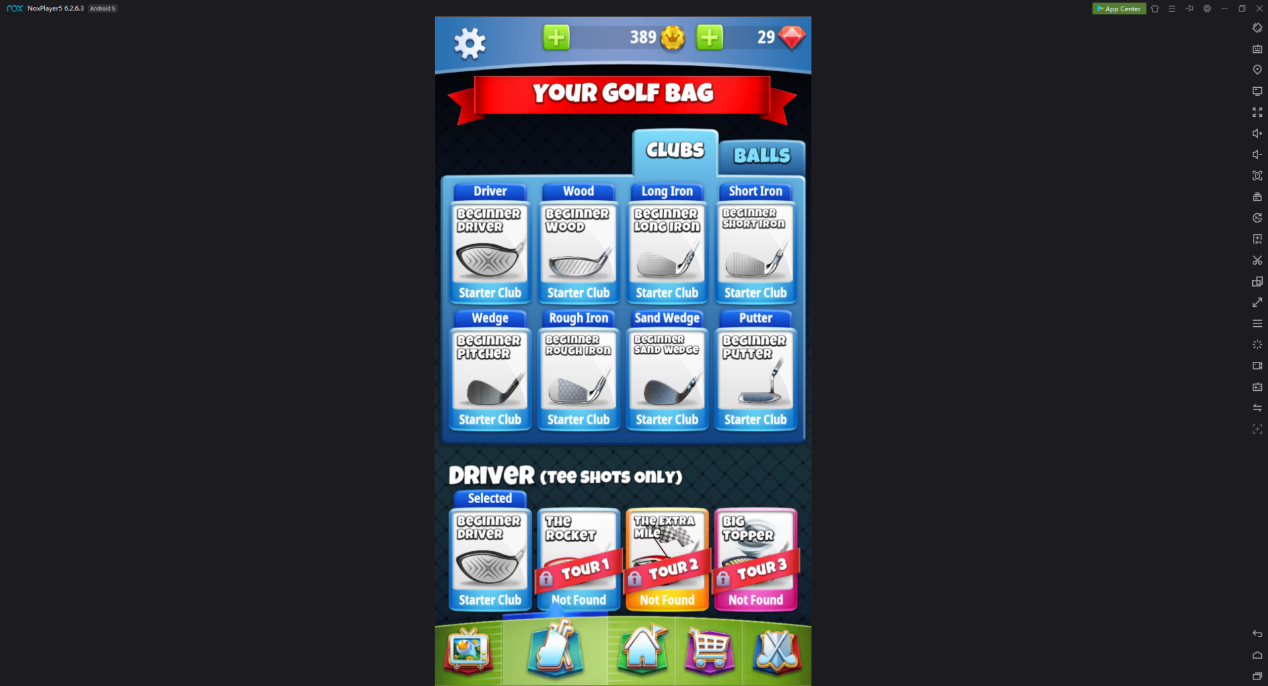 Your club will be your main tool through your campaign. There are over 50+ clubs available. It can be confusing to decide on which one you will choose to spend time and resources on upgrades for a long run.
Here is a spreadsheet made by veteran players of Golf Clash communities and Playdemic forums. It perfectly highlights the best clubs in the game and is constantly updated.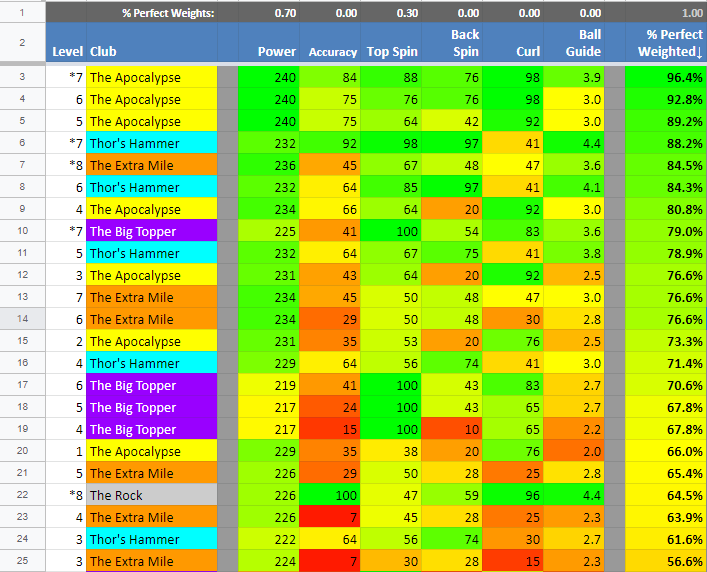 As you see, you should focus on upgrading The Apocalypse if you are low on money. It's in the driver category and it's the one you are going to use most of all.
And Needless to say, Upgrading your club is very important for succeeding, especially later in tough tournaments.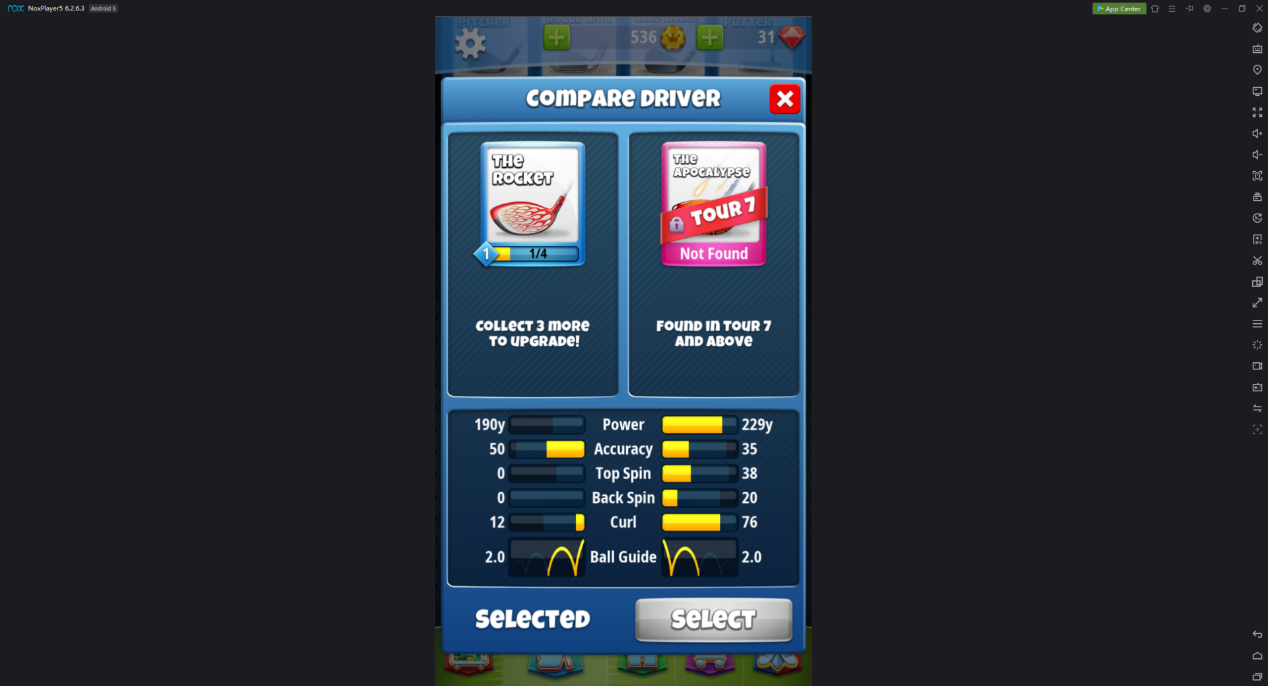 2. Timing is key
If you let the ball go too soon or too late, you'll send it off course. And too much power is just as bad as not enough power.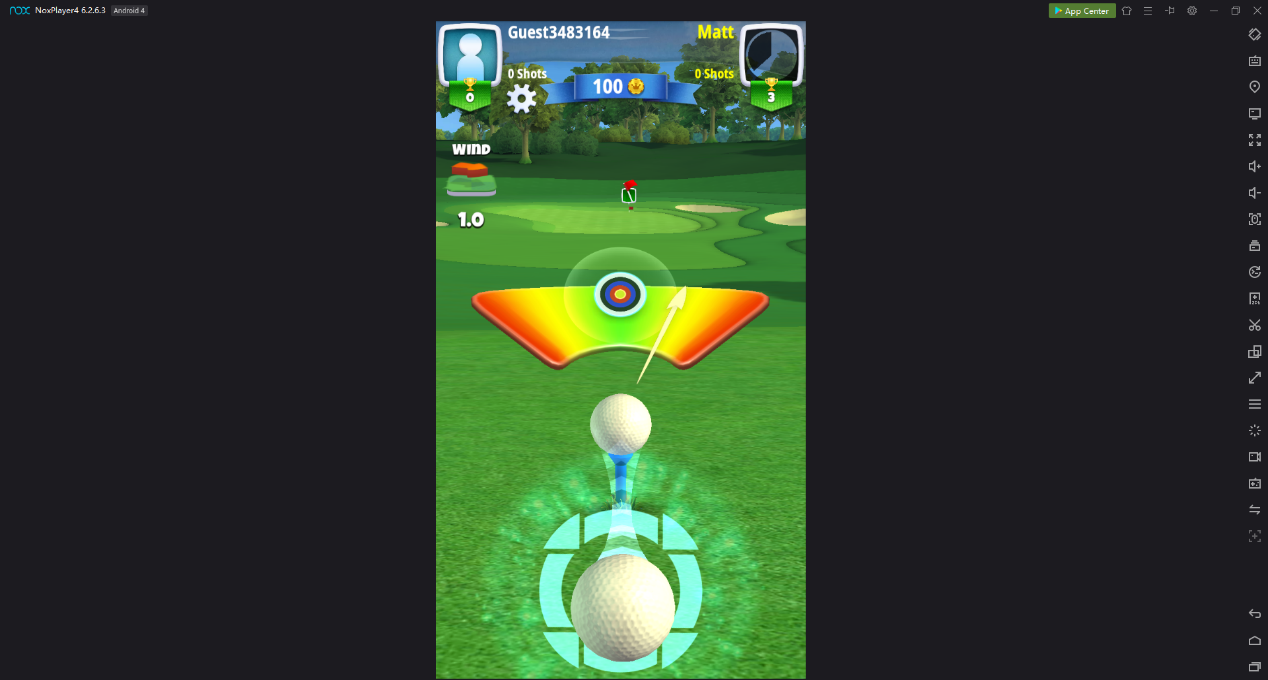 When you're ready to take the shot, be prepared to release your finger just as the arrow hits the 'perfect' line. You will see a small target in the middle of the screen with a needle going back and forth across it. The needle must be at the center of the bull's eye in order to execute the perfect shot.
3. More tips
Adjust your game to your opponents. If your opponent makes a mistake, capitalize on it.
Complete the achievements available. You will earn gems which is the main currency of the game. It can be used towards many good things.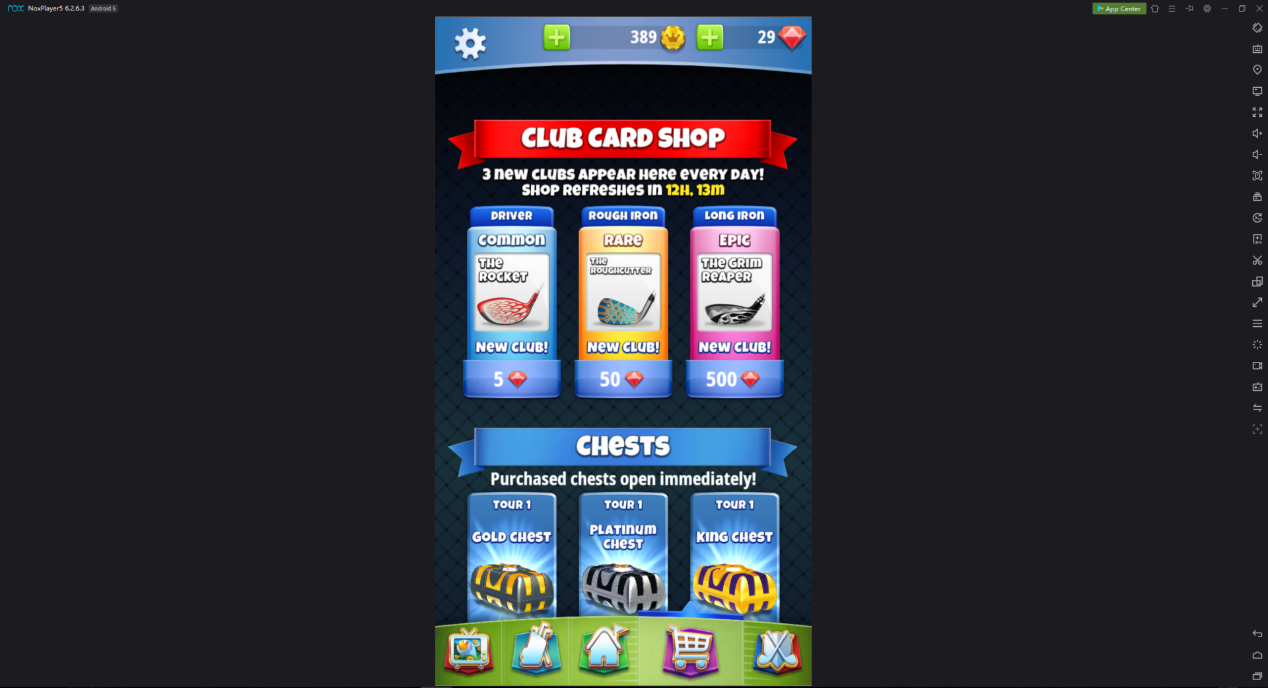 Have fun. Golf can be exciting and competitive, but games are meant to be fun. If you lose fews games, don't be discouraged. Just remember these fews tips and you will be back to winning.