Play Marvel Contest of champions on pc with NoxPlayer to get more wins
Marvel Contest of Champions is a 2D fighting game developed by Kabam inc. Where you control some of the most emblematic characters of the Marvel universe.
Prepare for epic versus-fighting action with your favorite Marvel Super Heroes & Super Villains in the ultimate cosmic showdown! Spider-Man, Iron Man, Wolverine & more await your summons to battle! Assemble a team & begin your quest to become the Ultimate Marvel Champion!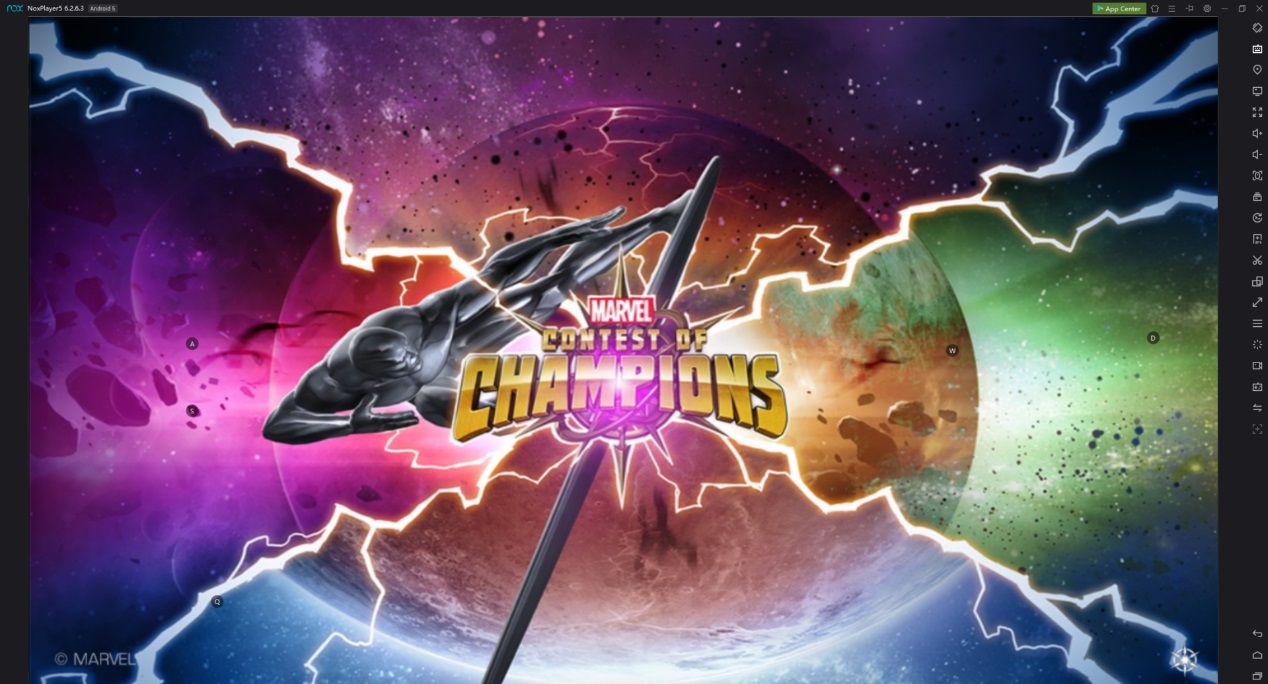 Though the game is a fighting game, but there are a few RPG elements to the gameplay as the characters that you use on your team can be upgraded.
The ultimate goal is to defeat Kang and Thanos and to face a new mysterious threat that seems to be more powerful than the two of them combined, and save the universe.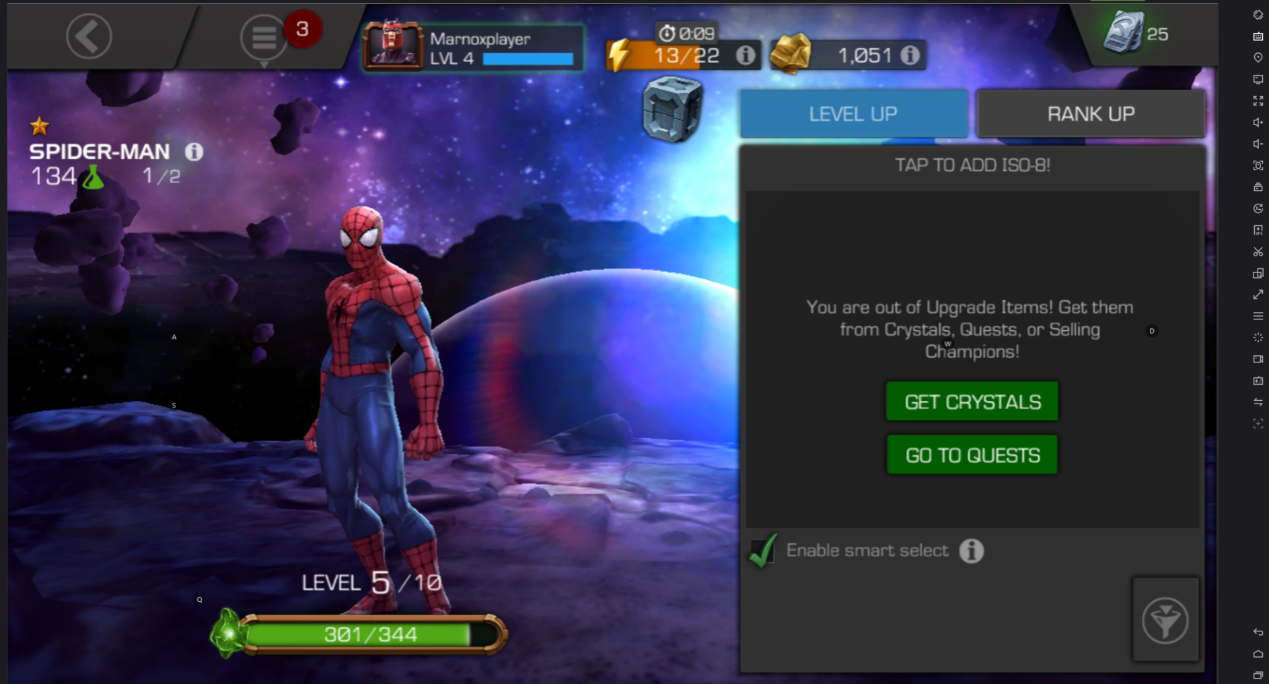 Marvel contest of champions also can be played in NoxPlayer. The benefit with NoxPlayer is you get a bigger screen and a better performance for your mobile games, you don't worry about your phone's battery or overheating. comfortable gameplay, and many more exciting features.
After download and install the NoxPlayer, sign in your Google account; then you can search and install Star Wars: Galaxy of Heroes in Play Store or App Center; Or you can download the apk file from any apk-site, and directly install it on NoxPlayer. The best part is you can set keyboard control or use your mouse to play the game.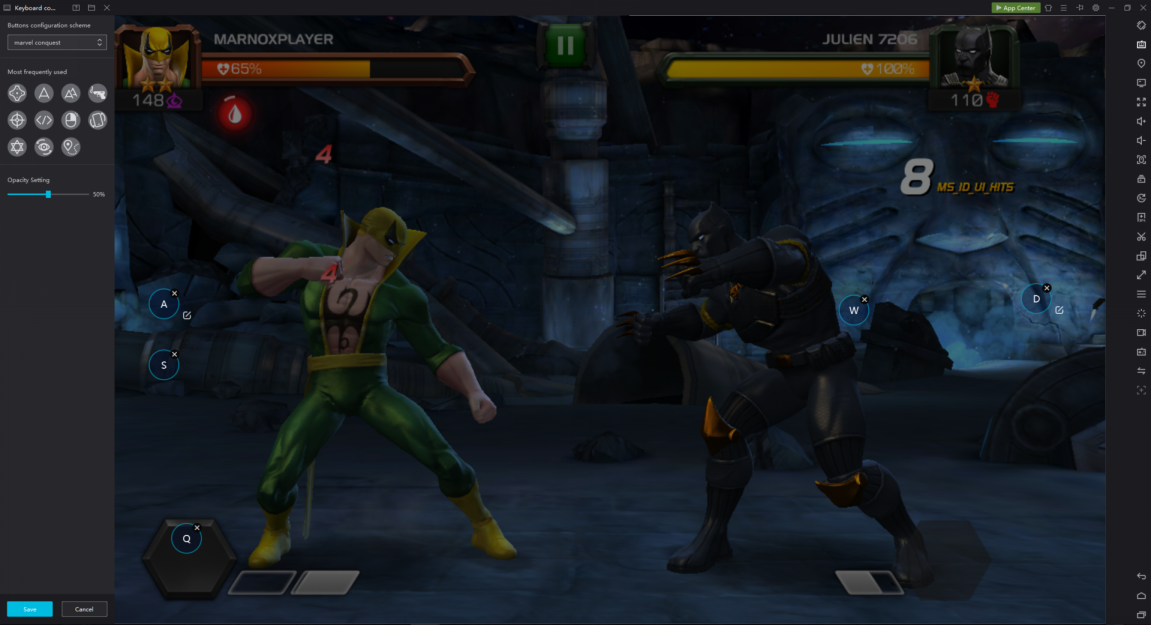 Tip and Tricks
Here are 5 quick advices on how to win more battles
1.Don't Button Mash to Death!
Marvel: Contest of Champions is a mobile fighting game, which means you'll probably be ready to mash the onscreen buttons all and just attack everything in sight. This game isn't super complex, but it still requires some strategy here and there. Make good use of your blocking and dodging. The Champions you fight with cannot recover between fights unless you have a potion in tow. This means you'll have to conserve as much energy as possible and fight smart. Take as little damage as possible so you can live to fight in another quest.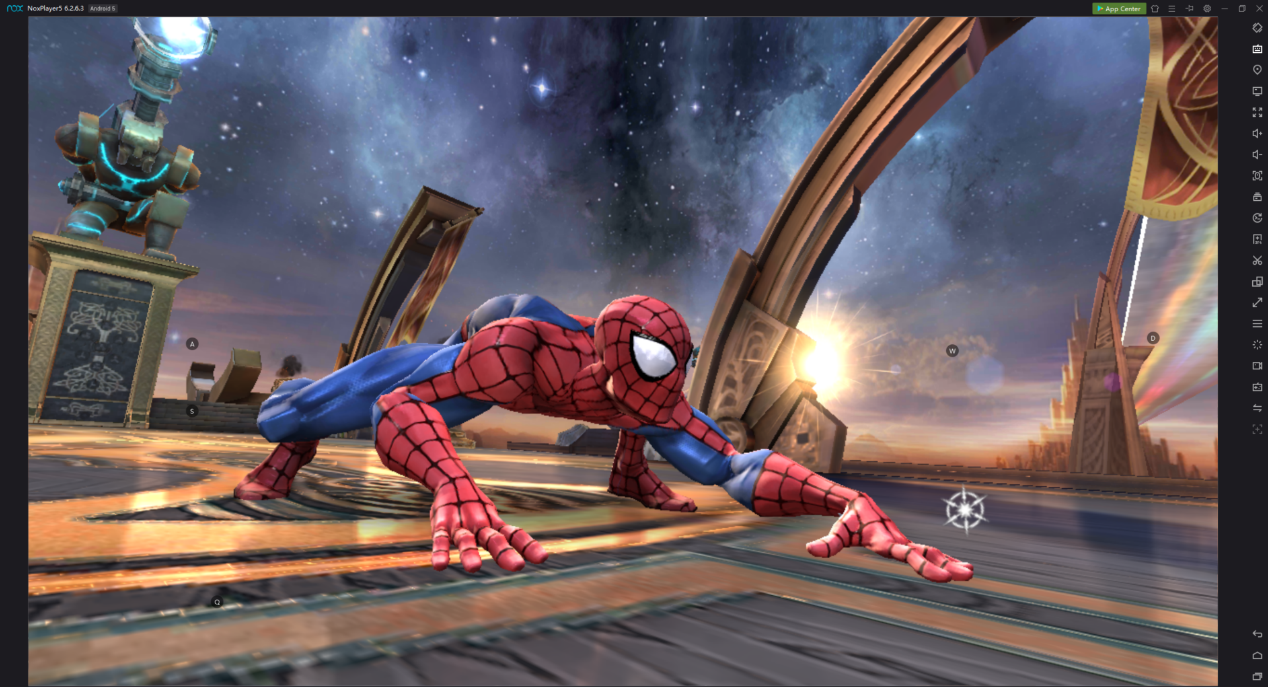 2. Strengths and Weaknesses
You should have knowledge of what champions are good against what other champions just like pokemon where water is weak against electric and water is good against fire.  That kind of thing also applies here, except it is Cosmic is better than Skill which is better than Tech which is better than Mutant, and so on.  Knowing these will give you the ability to choose the correct champion for the right moment.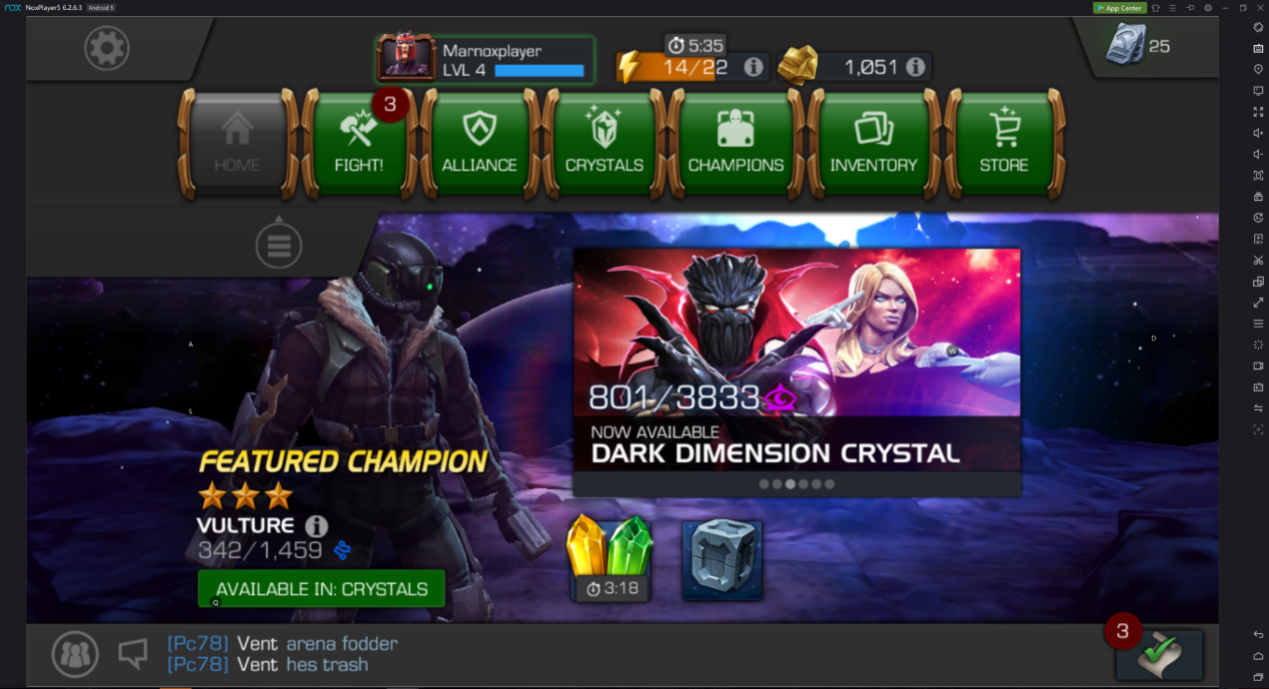 3. Get as many Champions as possible
If you are looking to play against other players in the versus mode, you should try to get as many champions as you can because you can run through them all and only then, will you lose.  So you can use as many champions as you want, so you don't have to pick and choose 5.  So it is whoever can outlast the other, meaning that the more champions that you get, the better chance you have of outlasting your opponent.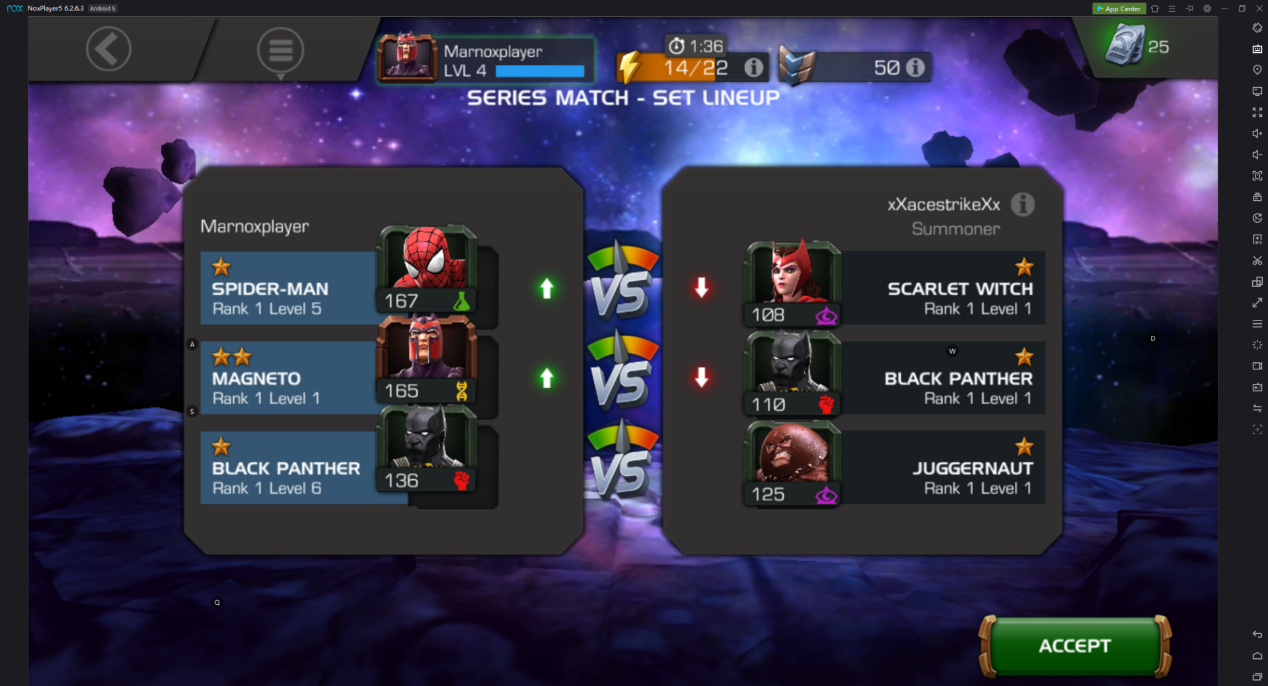 4. Gold, ISO-8, Catalysts
Gold, ISO-8 and Catalysts work together to improve your Champions. A certain quanity of ISO-8 is required to gain one level each time, and you need Gold to actually infuse it into your character. After hitting max level, you can use Catalysts to increase your character's rank unless that's maxed out too. One and two-star Champions only unlock their later special moves when you increase their rank.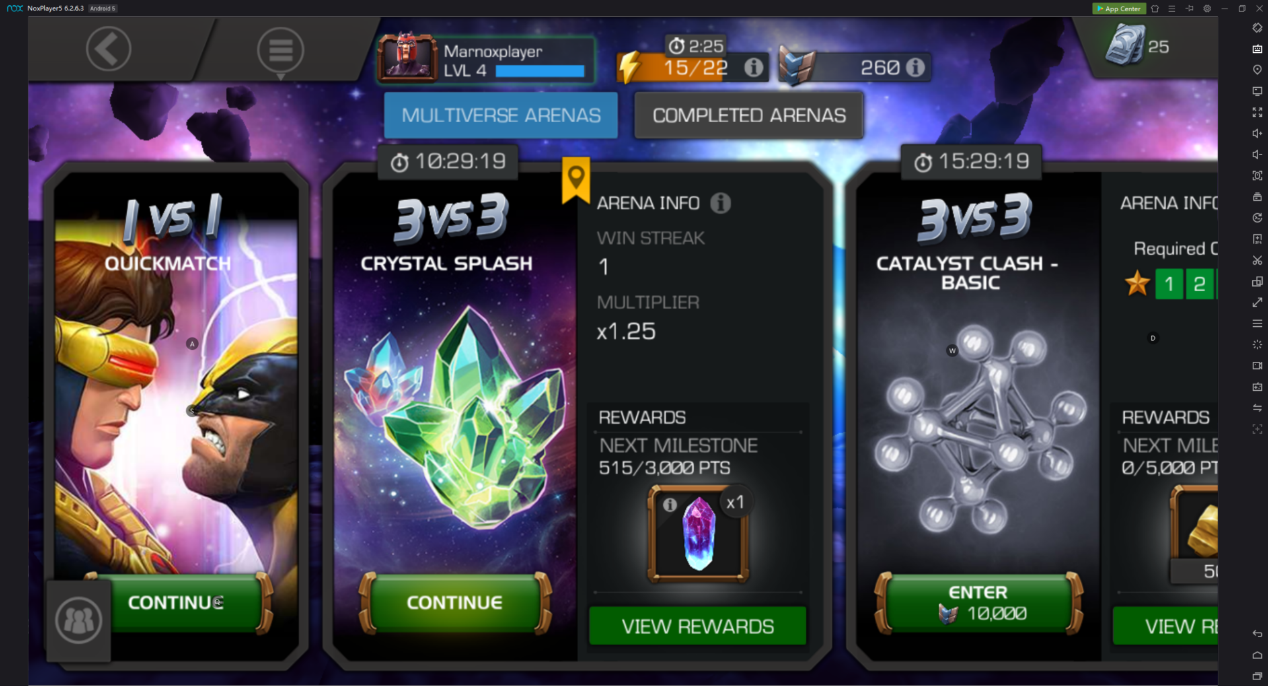 5. Find an Alliance
Alliances are made up of other players who are all fighting together, you help each other with difficult foes as well as taking on specific quests. Your Alliance is your friend. Sure, you can avoid joining an Alliance, but they can be of a huge help in game. Aiding your Alliance will give you points toward specific crystals, open up a new set of quests, and let you ask for help when you're down on your luck.