Play Game of Thrones: Conquest on PC with NoxPlayer
In Game of Thrones: Conquest, players become a Lord of Westeros, battling other realms, an army of the dead, and, from time to time, dragons. Working together with a clan, they'll attempt to capture seats of power as they work their way towards the Iron Throne. An in-game social system allows you to recruit bannermen and fight alongside allies, rewarding the most loyal with honorary roles. To build armies, though, you'll need to build your kingdom and harvest plenty of resources, either by playing the game for a while or by spending money in the in-game store. Also be aware that the chat is unmoderated, with plenty of harsh comments being launched and a number of scam artists repeatedly sending out a URL for people to visit for resources. In NoxPlayer emulator you can play your favorite mobile games including Game of Thrones: Conquest, be advised that the game requires Android 6 and above therefore you are going to need to open an instance with Android 7 for the game to successfully run.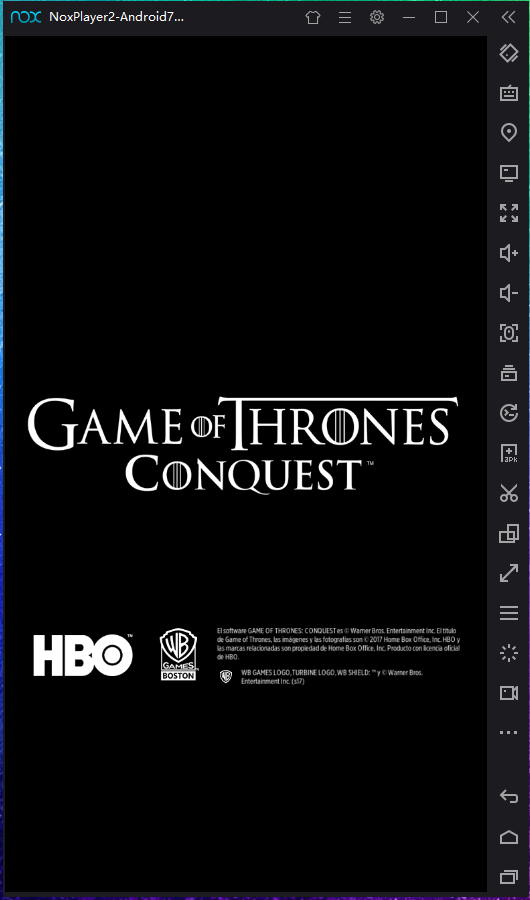 To enjoy your favorite mobile games such as Game of Thrones: Conquest on your PC, just install NoxPlayer Android Emulator on your computer, sign in to your Google account, then search and install Game of Thrones: Conquest from the built-in Google Play Store or the App Center.   You can also download the apk file from Uptodown, and just drag and drop the files in NoxPlayer; they will be installed automatically. Or use a special version of NoxPlayer, which includes the Uptodown app. From there you can download and install any apk file just with a few clicks and then you can enjoy!  
Download Game of Thrones: Conquest on PC with NoxPlayer  
GOT Conquest Features  
Become a lord of Westeros: Build a great house, create your sigil, and master the strategy as you Fight for the Crown to rule the realm in Game of Thrones.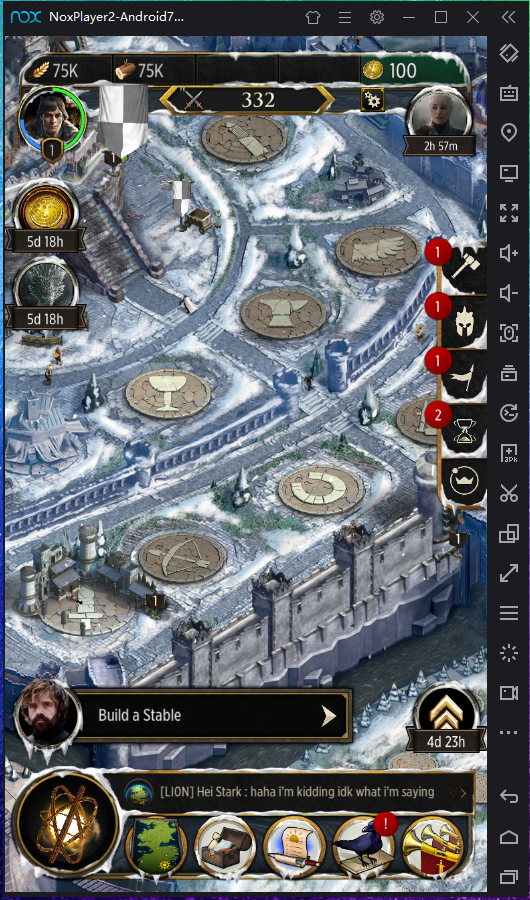 Live out your fantasy of claiming the Iron Throne and winning the Great War as you navigate a dangerous political landscape using the innovative Allegiance System.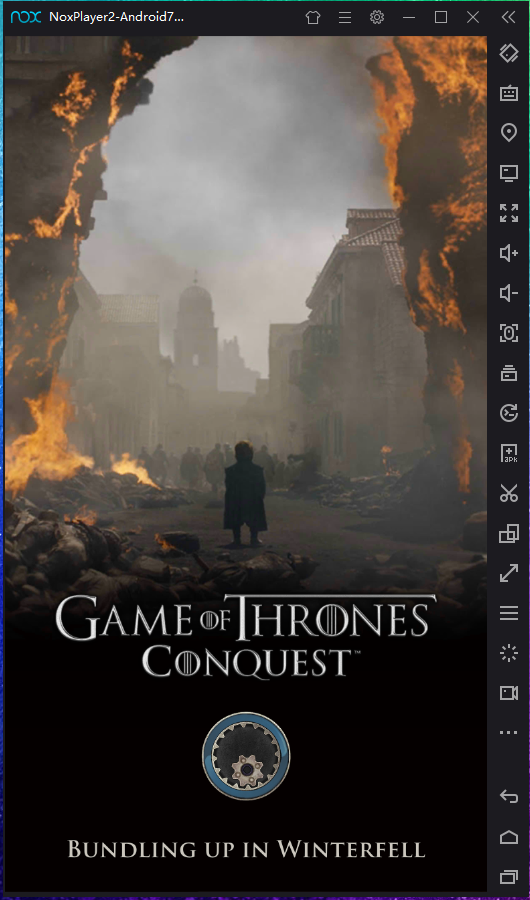 Raise and Grow your own dragon: Dragons have arrived in Westeros and each kingdom has their own dragon egg.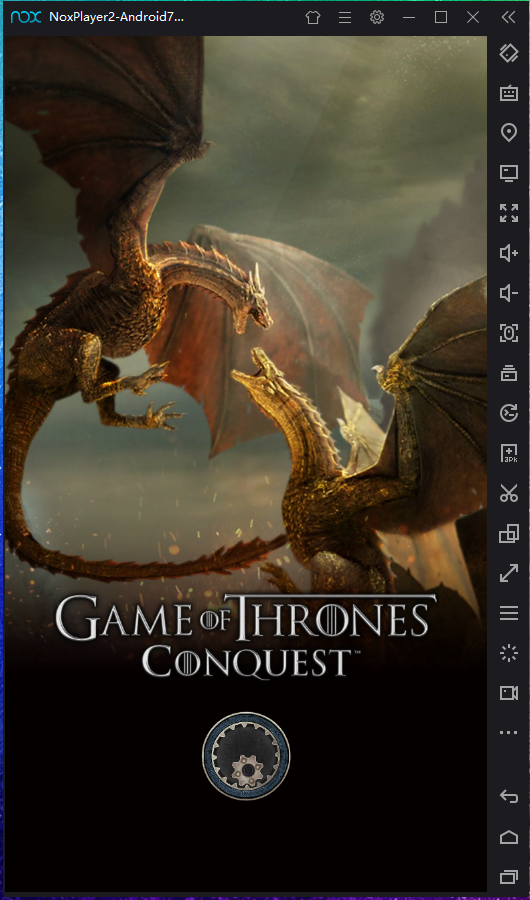 Combat with the most iconic characters of the so-beloved series: Daenerys Targaryen, Cersei Lannister, Jon Snow, Tyrion Lannister, Petyr Baelish and many more.