Play Hay Day on PC: Best tips to save cash and level up fast!
Hay Day, one of the best farming games ever, is a mobile strategy game where players manage their farm, grow crops, and sell goods to people. Like another game Clah of Clans, which also published by Supercell, Hay Day has complex strategies, time-based challenges, and copious amounts of resource management, all of which must be competently navigated in order for you to progress.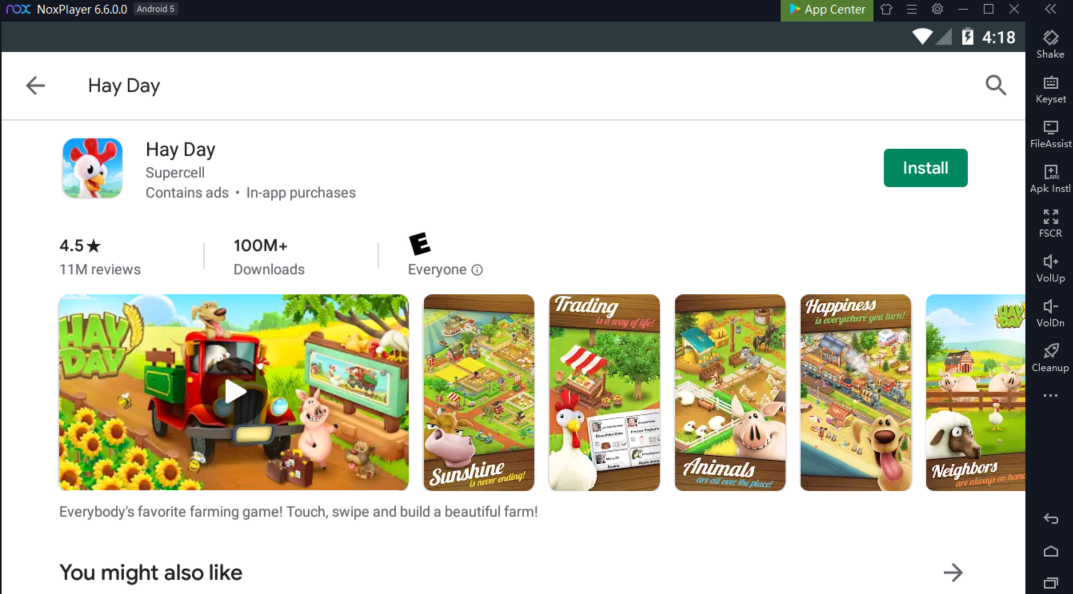 Farming on Hay Day is a time-consuming job; it takes hours and hours each day to tend livestock and crops and keep things running smoothly on a virtual farm. And also it'll cost you a bundle in in app purchases if you're not careful. Here are some tips on how to get ahead in the game without paying a dime.
– Get Free diamonds on Hay Day
Diamonds are the main currency on Hay Day. Having more diamonds allows you to spruce up your farm and have more fun. Here are some tips to help you to get more free diamonds.
Hay Day farmers receive 1-3 diamonds every time they go up a level.
Players receive 1-3 diamonds for each Hay Day achievement they complete. There are a total of 93.
Hay Day farmers will occasionally receive a free movie ticket to watch a trailer on an upcoming video game or even blockbuster Hollywood movie. Watching the show rewards farmers with a diamond.
Log in with your Facebook account to get 5 free diamonds.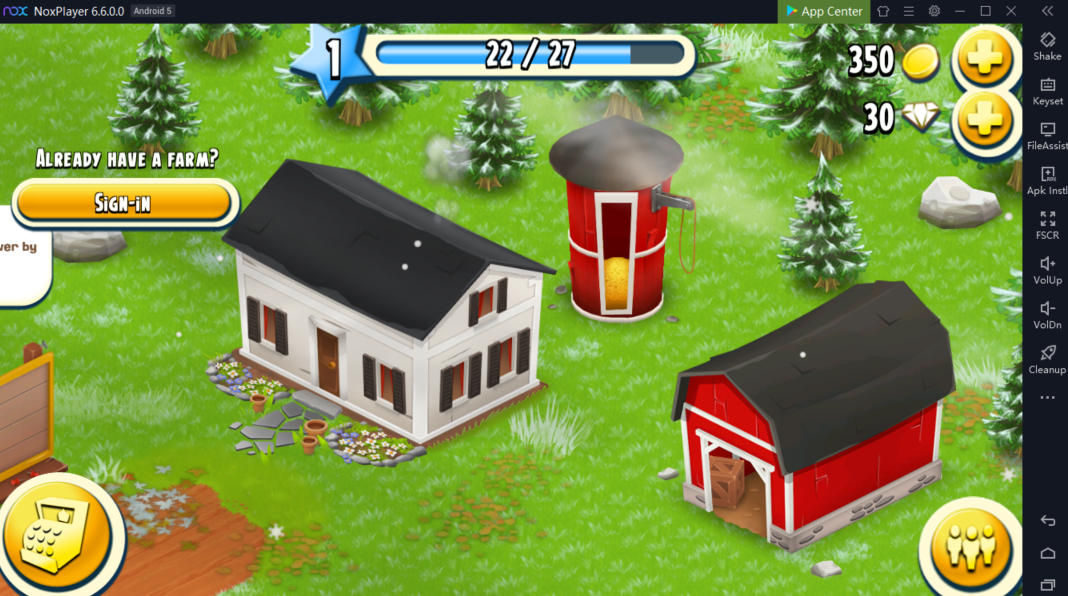 Keep an eye out for big red mystery boxes on the farm. These are mystery boxes containing prizes, which could be diamonds. It will sometimes cost you a diamond to open one of these mystery boxes, but usually it's worth the cost.
Occasionally players can find a diamond wrapped in a bow near the house, so keep your eyes open.
– Don't Rush A Sale
You may find yourself in a situation where someone wants to buy your goods but won't pay as much as you'd like for them. Given that you are within a realistic range, it will always be helpful to hold out and wait until you get a better offer.
Make sure you maintain your game so that you're never desperately in need for money because you will be forced to sell things at lower than ideal prices. I find that selling your goods is best done along the roadside shops, where you can get better prices.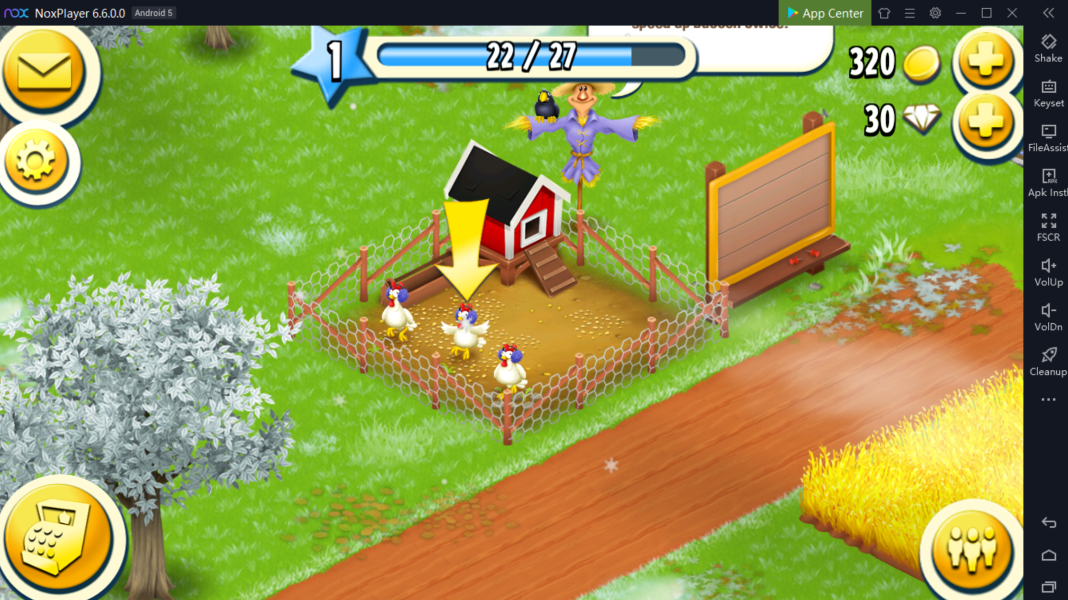 The creators of Hay Day want the game to be as realistic as possible so they will build in a natural flux of supply and demand where you have to balance both throughout the game. Of course, economics 101 says to sell when there is high demand and low supply and buy when there is low demand and high supply. This will be a quick way to get ahead.
– Use your roadside stand to fill your coffers
Rather than selling goods to visitors, sell them to your friends and followers who are also playing Hay Day. You can check your newspaper to see what your friends are selling products for and follow suit. What I usually do is just max out the price of the good then knock 10 percent off. Usually it sells right away.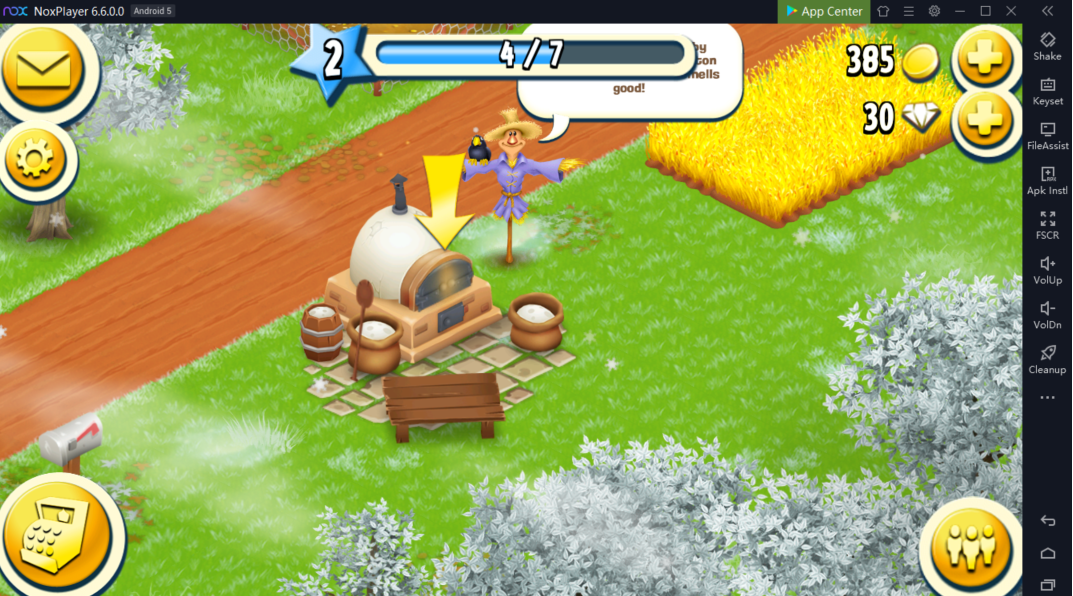 – Hay Day Newspaper Tip
You may have seen newspapers around when playing Hay Day and didn't think anything about them. It can be easy to miss, but newspapers can be a super quick and easy way to make extra money. Don't limit yourself to just using your own newspaper, you can steal someone else's newspaper and use that as well.
To play HayDay on your PC, just install NoxPlayer Android Emulator on your computer, sign in to your Google account, then search and install it from the built-in Google Play Store or the App Center.
You can also download the apk file from Uptodown, and just drag and drop the file in NoxPlayer; it will be installed automatically. Or use a special version of NoxPlayer, which includes the Uptodown app. From there you can download and install any apk file just with a few clicks and then you can enjoy!