Download Tik Tok on PC with NoxPlayer
Whether you are a fan of the same things that everybody is talking about or you prefer to stay out of the trends of the world, it is fair to say that as long as you are part of the digital world often know as internet then you are part of the wave.
TikTok is an example of how a Chinese company is actively participating in this globalized world playing a big role and could potentially lead the way in many more trends that are yet to be shared outside of China.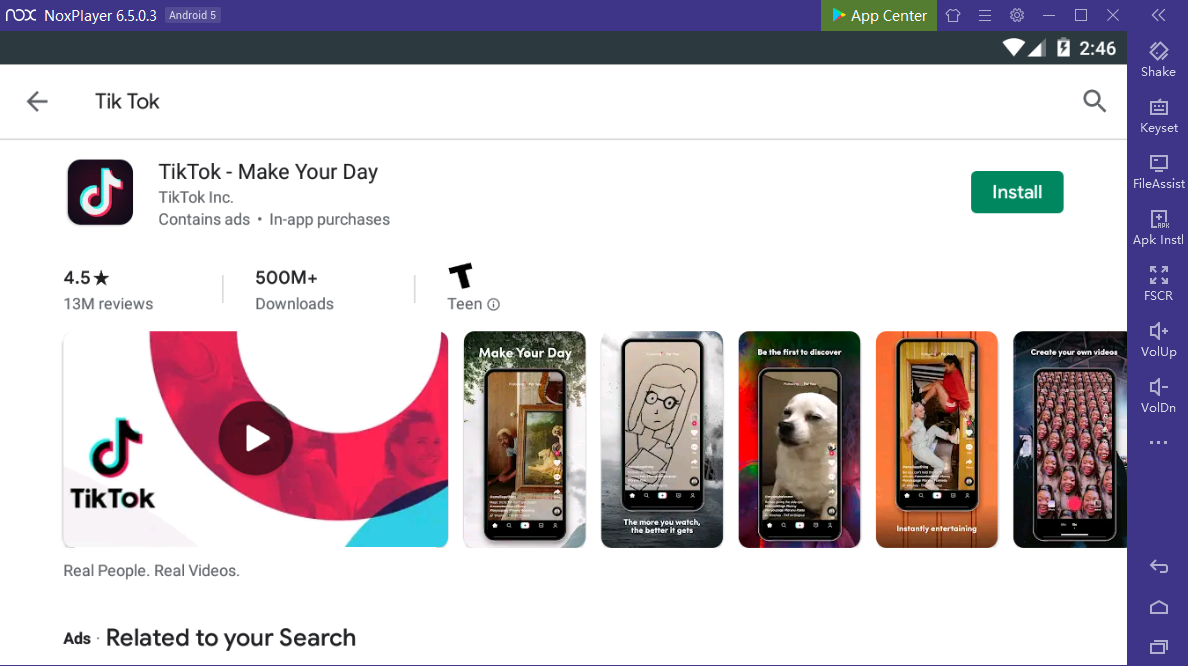 To enjoy to your favorite mobile games and apps like TikTok on your PC, just install NoxPlayer Android Emulator on your computer, sign in to your Google account, then search and install TikTok from the built-in Google Play Store or the App Center.
You can also download the apk file from Uptodown, and just drag and drop the files in NoxPlayer; they will be installed automatically. Or use a special version of NoxPlayer, which includes the Uptodown app. From there you can download and install any apk file just with a few clicks and then you can enjoy!
Download TikTok on PC with NoxPlayer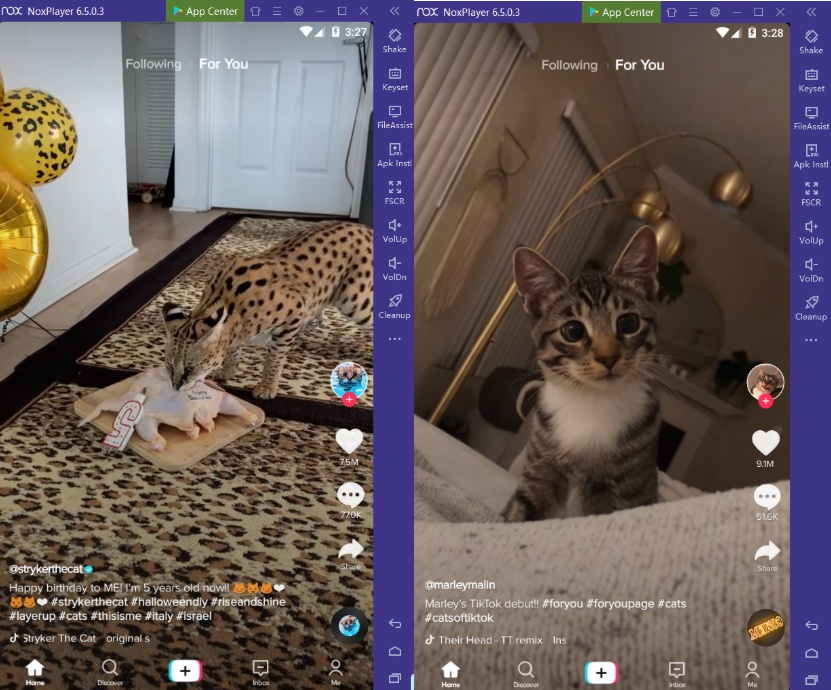 TikTok features:
Check short videos that are being shared by people all over the world in the main feed tab. You can like the video, share it to others in Social media, see current comments on the video or even write something yourself or you can check the creator's profile page to view more of their videos or follow their social media.
By accessing the "Planet" tab you can check the trending hashtags. These are popular video themes that many people are following and adding videos with the same hashtag. You can check the hottest videos for each of the categories.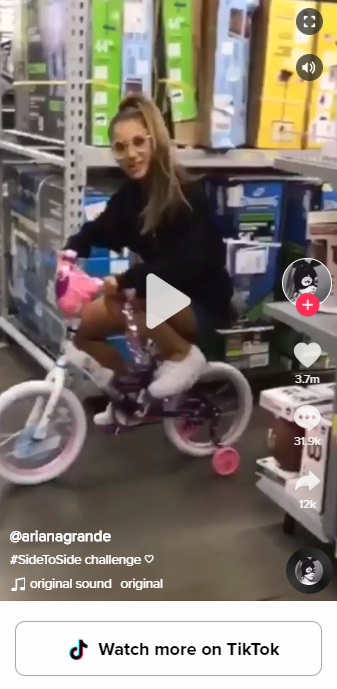 By choosing the middle tab with the plus sign you can record yourself dancing, lip-singing to your favorite song, doing funny things and at the end you can add music to the short video. The app provides multiple lenses and emojis that you can add to the video to make the best content possible.
In the Notification tab you can see messages for the activity on your account: the Fans count, number of likes, comments and other notifications.
On the Profile tab you can view your videos, the likes count and also you can update your profile information like the social media links and general information for your account.