Play Idle Heroes on your PC with NoxPlayer
Idle Heroes is an RPG that puts you in control of a group of heroes that must face some great evil forces among ancient ruins. Test your strategy abilities and upgrade your characters' skills in order to turn your team into the most powerful one. As you well train your heroes you can make one powerful team of yours. In the game, you can get more than 200 heroes and use the skills in different battles. Join millions of other players around the world and start your journey leading your band of heroes to battle the forces of darkness!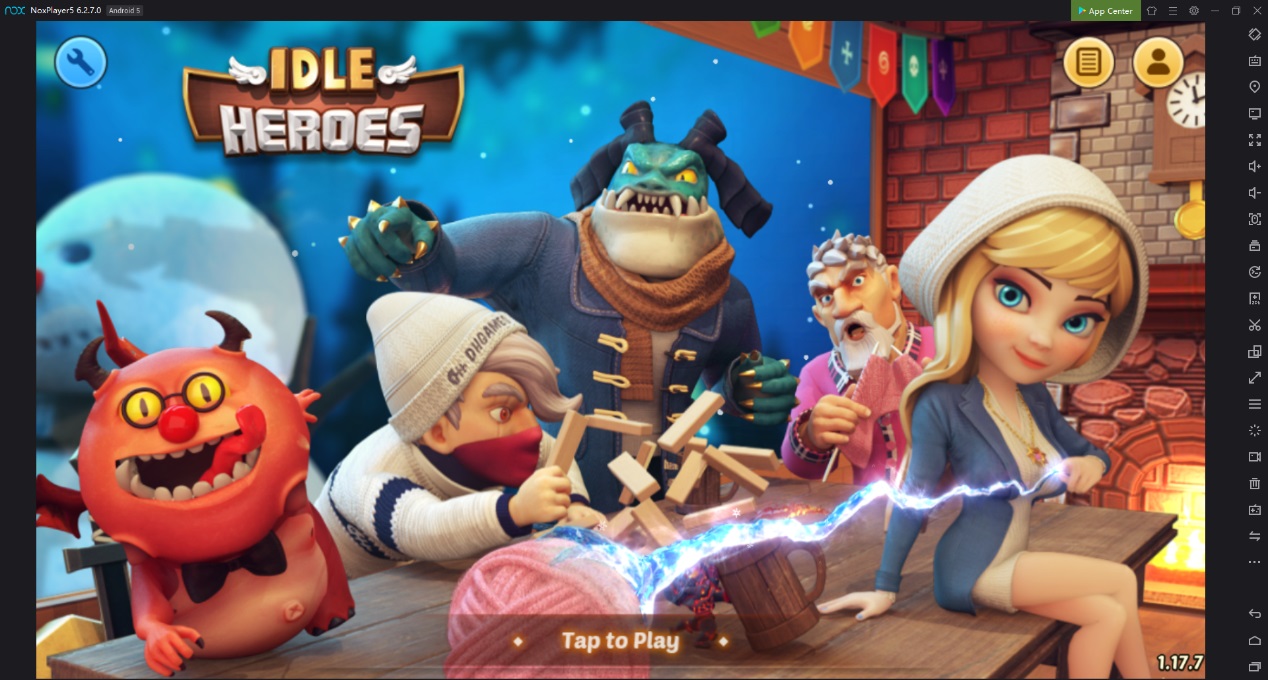 Play on your PC with NoxPlayer
Get the ultimate help you need to defeat monsters. A secret weapon called NoxPlayer. With NoxPlayer, take advantage of a comfortable gameplay controls, bigger screen, faster performance and many more features while playing your mobile games on PC.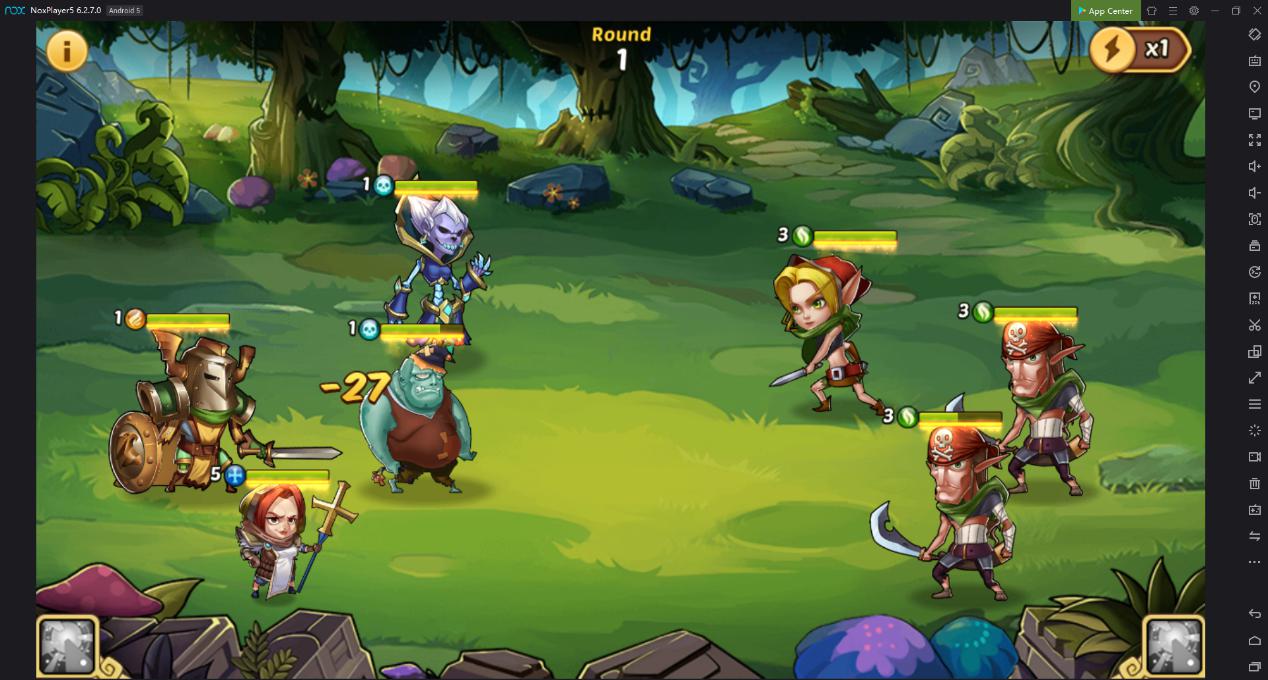 After download and install the NoxPlayer, sign in your Google account; then you can search and install you favorite android apps in Play Store or App Center; Or you can download the apk file from any apk-site, and directly install it on NoxPlayer. Then you can enjoy.
Tips and tricks
Some of the strongest characters you can get in the game are 5-star heroes. They are not easy to acquire, so it is important that you grab any opportunity to secure one. The good news is that you can get your first 5-Star hero for free by simply registering your account. You just need to provide a working email address in order to register. After that, you will receive an excellent 5-Star hero that can easily carry your team until midgame.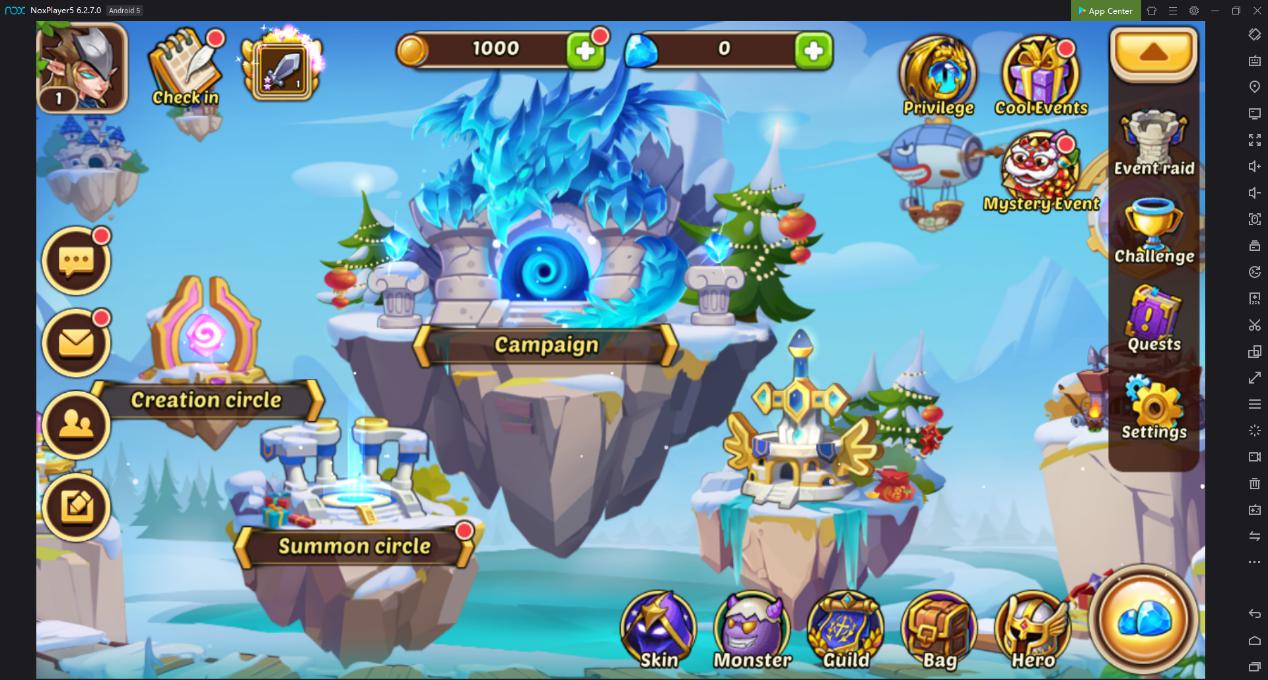 Complete the daily quests & battles
There are a ton of battles that you can complete each day, as well as quests, in order to better your heroes and become a better player overall. Make sure you do so. Start your day by completing all the quests: they are easy to do and will reward you with nice rewards that will help you better your heroes. Then focus on all the remaining battles that you can complete (Arena fights, Guild Fights, Tower of Oblivion etc).
Another big way to ensure that you grow as fast as possible is to take part in as many of the events as possible. At the moment, there is a weekly event for battling in the arena and the reward for that event includes 2100 gems, 5 artifacts, and a free 5 star hero. It is worth that it is a task that is achievable without spending any real world money. It is really important that you make the most of these tasks because they really will make you stronger and enable you to effectively power up your heroes.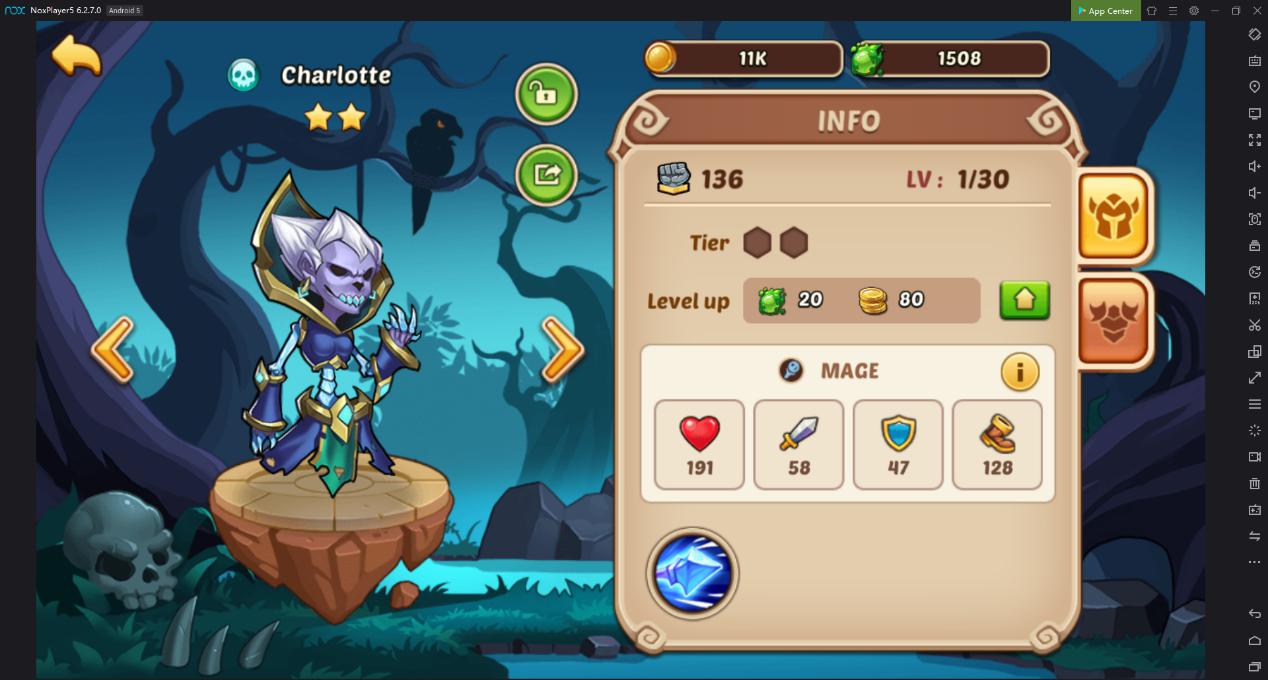 Keep an eye on the Creation circle
The Creation Circle is the place where you can sacrifice existing heroes in order to create better ones. There are quite a few options there and the requirements are pretty high, but you should always be aware of that option and be ready to sacrifice heroes in order to create better ones. It's vital to know the requirements so that you don't sacrifice at the Altar heroes that might be needed at the creation circle.
Diamonds are the premium currency of Idle Heroes so you need to save them for the best purchases and when really needed. Diamonds can be earned very easily if you are an active player. Complete daily quests and battles, play other game modes and keep advancing in the game and you will have a good supply of diamonds in just a few days.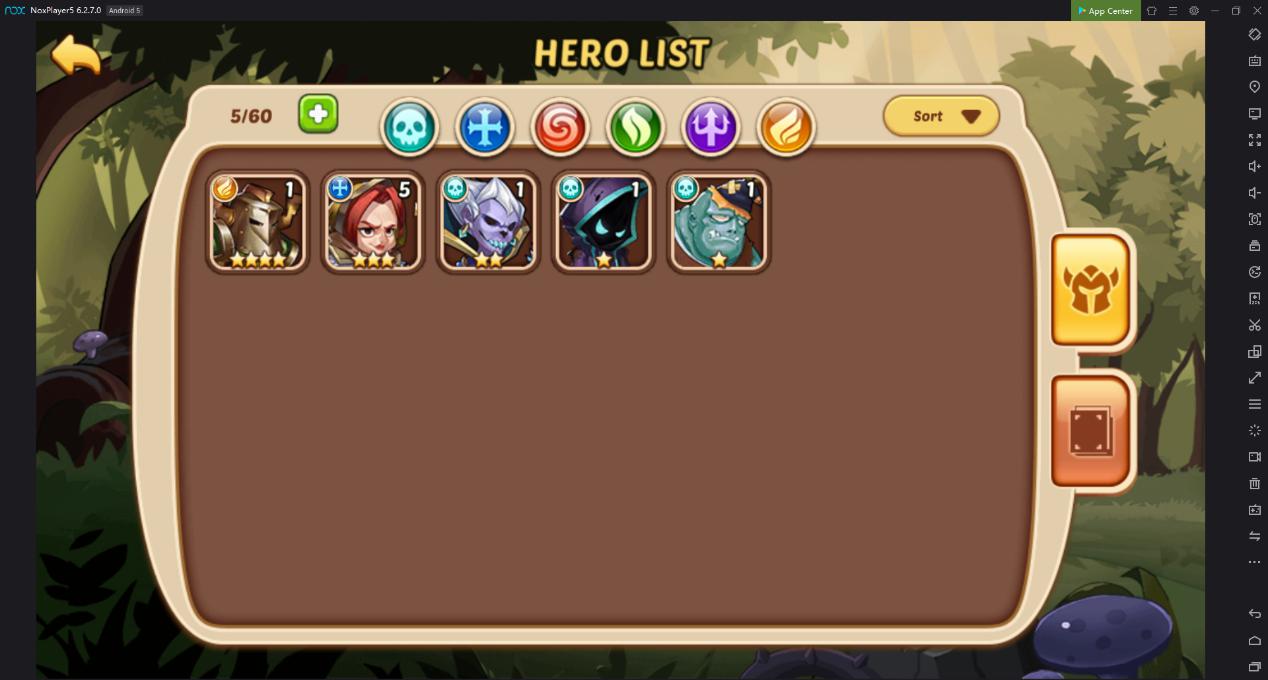 Joining a guild is a really good way of progressing in this game. There are guild coins that you can earn through your interactions within each guild and you can use the coins to buy powerful heroes. Regular involvement in guild tasks can be really helpful and the benefits will add up over time.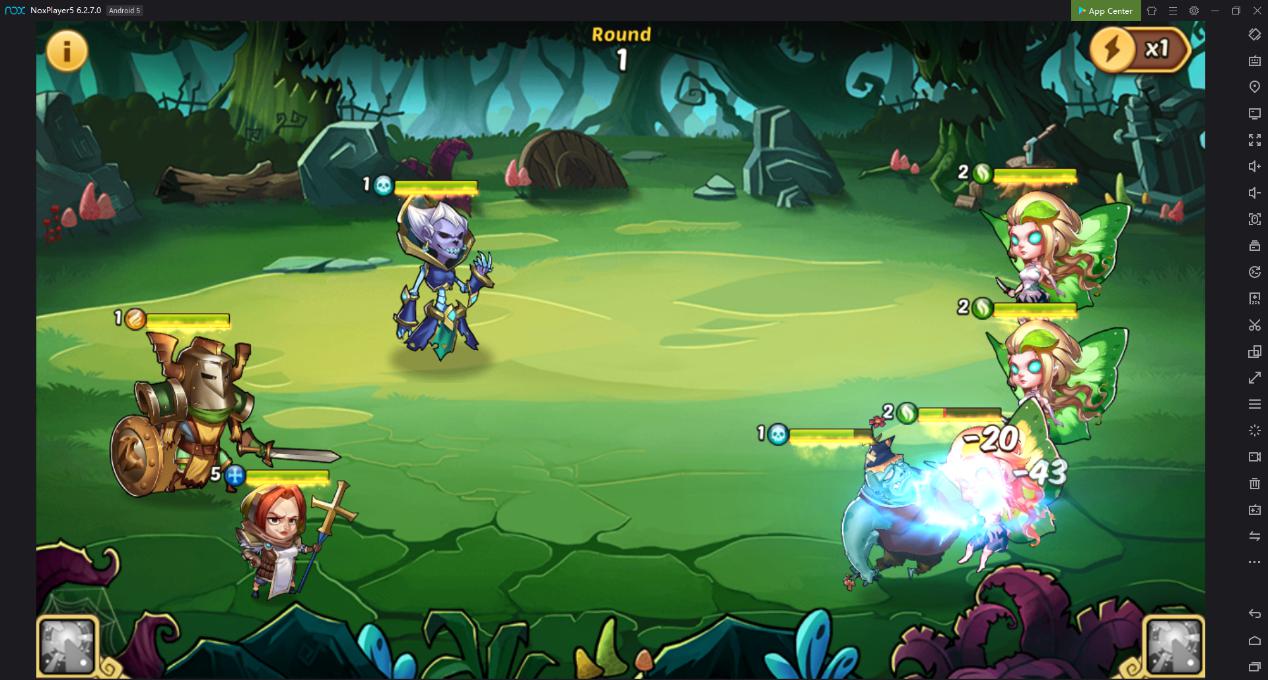 The Campaign mode is one thing that you should not neglect in Idle Heroes. This is where you can get various equipment for your heroes. Try to progress in Campaign mode as much as you can. The further you go, the better the rewards will be. The good news is that you can use the idle mechanics to farm in this mode.