Play Love Nikki on PC with NoxPlayer – Beginner's Guide
Love Nikki-Dress UP Queen is a mobile game created by Paper CO. China and published by Elex. The premise of the game is to style the main character Nikki and challenge NPCs and players alike in style duels, where the participant with the best and most relevant fashion sense wins!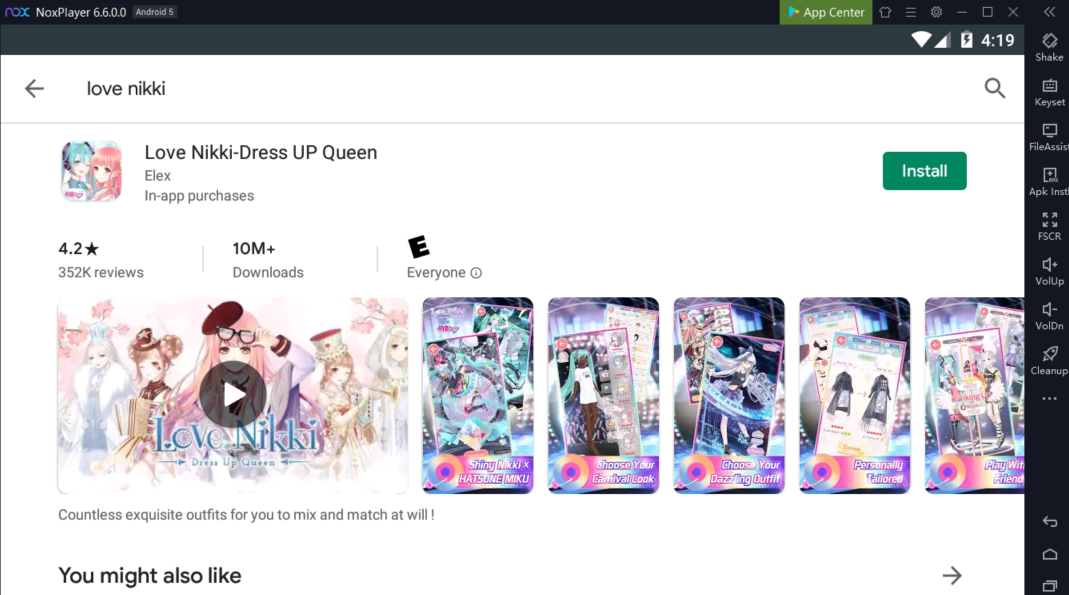 And now you have the opportunity to play Love Nikki-Dress UP Queen on your PC. To do so, just install NoxPlayer Android Emulator on your computer, sign in your Google account, then search and install it from the built-in Google Play or App Center.
You could also download the apk file from Uptodown, and just drag and drop the file in NoxPlayer; it will install automatically. Or use a special version of NoxPlayer, which includes Uptodown app. You can download and install any apk file just with few clicks! Then you can enjoy!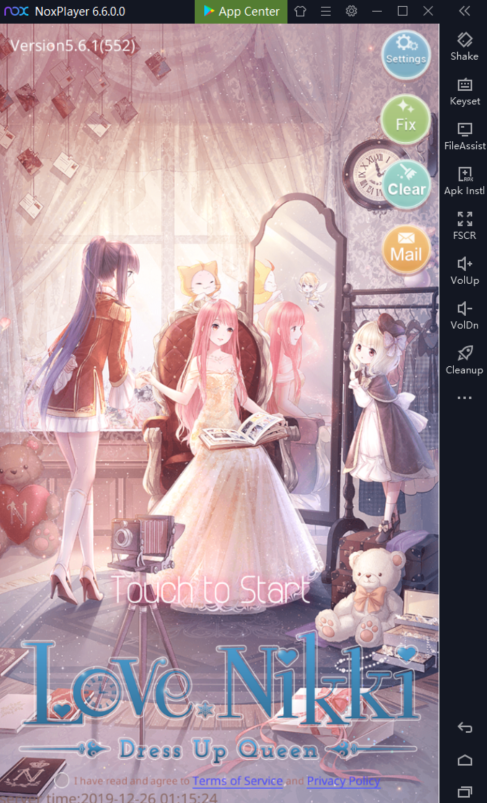 Due to the vast amount of gameplay and the fact that there is no real tutorial for the game, Love Nikki can be hard for new players to grasp and there's a very steep learning curve. Here's a guide of the most useful tips for newbies, tricks for getting ahead, and all the info you'll need to succeed!
In no particular order:
Tip #1 – Don't Forget to Do Your Dailies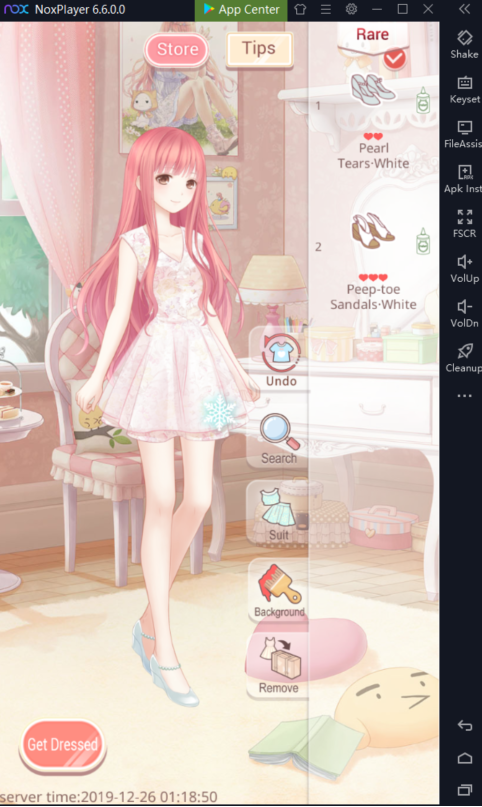 Tip #2 – Join an Association!!!
– Associations are small support groups for the game. You can create your own or apply.
– The Association Store is where you can buy dyes, material, or items in Association Available suits.
– The Bulletin is where you can talk with your Association.
– You can leave an Association by pressing the "Info" icon at the top right and then pressing "Quit Association"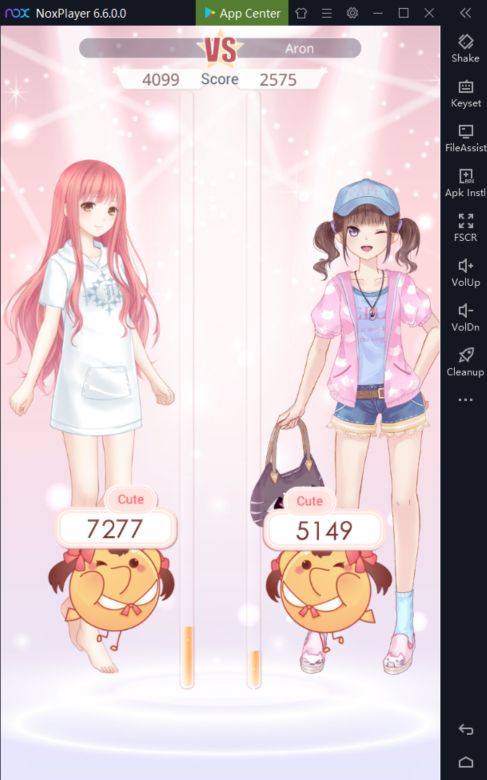 Tip #3 – Add Friends
Adding friends brings a lot of perks likes daily stamina boosts, help fulfilling daily quests and even special suits if you manage to add 60 friends. There are a number of places online where you can find active player codes. To add friends, simply tap on the Friends icon and at the top right-hand side of the screen, tap "Search Friends". Sometimes the game will suggest friends for you, or you can enter a friend code and click "apply" to send a request. Sometimes it takes people a little while to add you but it's worth the effort.
Tip #4 – Follow Momo's Tips to Get the Highest Score
For each chapter in the story, Momo will have tips on what to wear. If you buy or craft all the items he requests, you can pass the level with an S score!
Make sure you click on the S Tip tab and collect all the items Momo suggests to pass the level with the highest possible score.
Tip #5 – Share to Facebook to Get Rewards!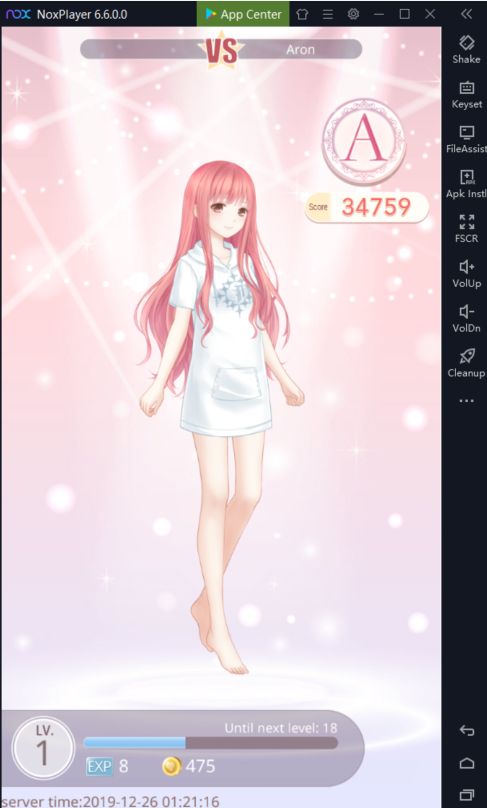 If you link your game to your Facebook account (which is highly recommend, as it's the easiest way to keep your game saved, should you ever change devices or have to uninstall and reinstall the app again), you'll get the option to share your new outfits, achievements and screenshots to your Facebook page. The reward for doing so is small amounts of diamonds or stamina, but it's worth doing (and one of the dally tasks is to share 3 times a day!).
The best part is you don't actually have to post it to your wall. Simply back out before posting completely to your wall, and the game will register it as having been shared, even though you didn't post it on your page!