How to play MU Origins 2 on pc with NoxPlayer
MU Origin 2 is one of the first titles from the Asian MMORPG subgenera that offers everything any fan of online multiplayer RPGs would want on a smartphone: open world gameplay, guilds, daily rewards, pets, temporary world bosses, dungeons and many, many hours ahead to develop your character and make them prosper!
MU Origin 2 is a new iteration of the famous Korean MMORPG. This adaptation includes many of the same features as the PC version, while keeping the previous version's gameplay adaptations for mobile devices, including automatic control.
Since it's not convenient for players to configure the phone according to different game requirements, using a powerful mobile game compatible product – Android emulator becomes the best option for players.
Please follow this tutorial to see how it works on NoxPlayer.
SET EMULATOR AND INSTALL THE GAME
Download and Install the latest version of NoxPlayer, if the game not run well at Android 4 version, we recommend you to add a new instance with Android 5.
Click to open Multi-Drive and add a new emulator with Android 5.5.1. (If you already have one with Android 5, just pass these steps)
Set the graphics rendering mode to OpenGL in advanced settings.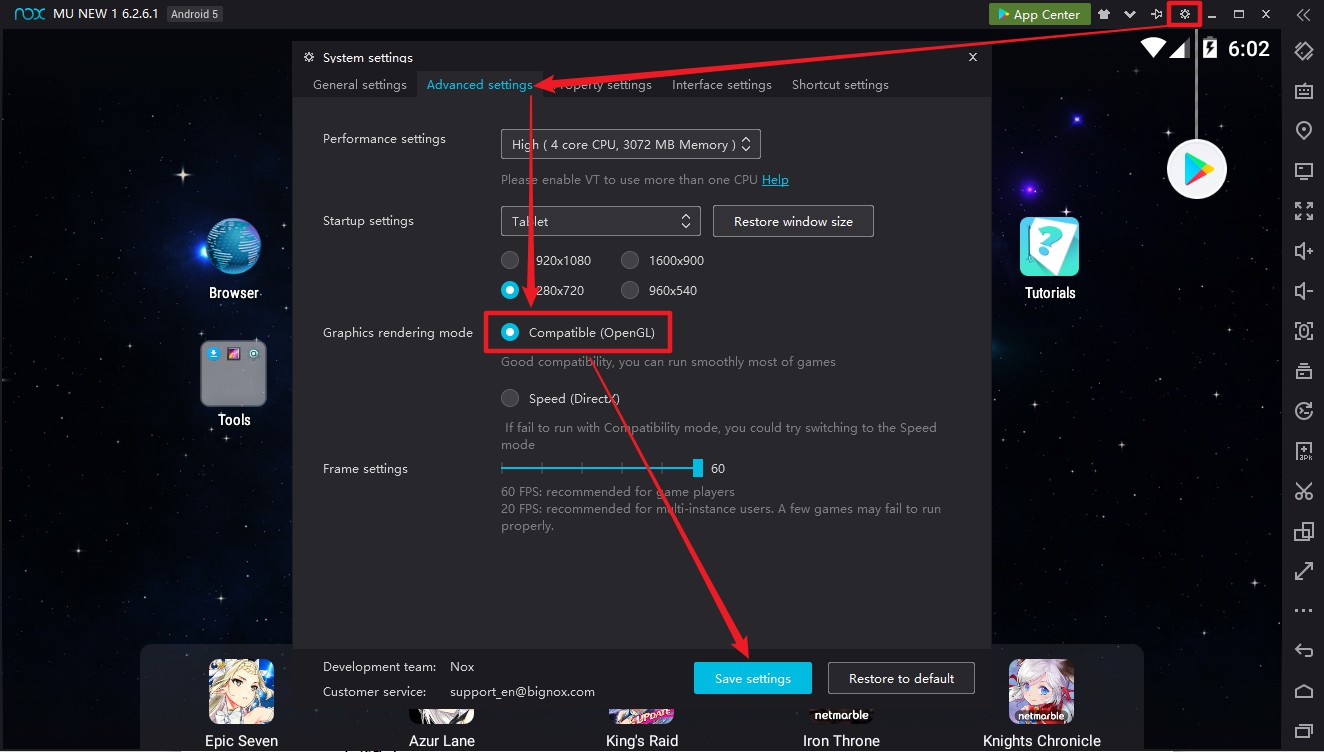 Click the MU icon on desktop to install the game on your emulator.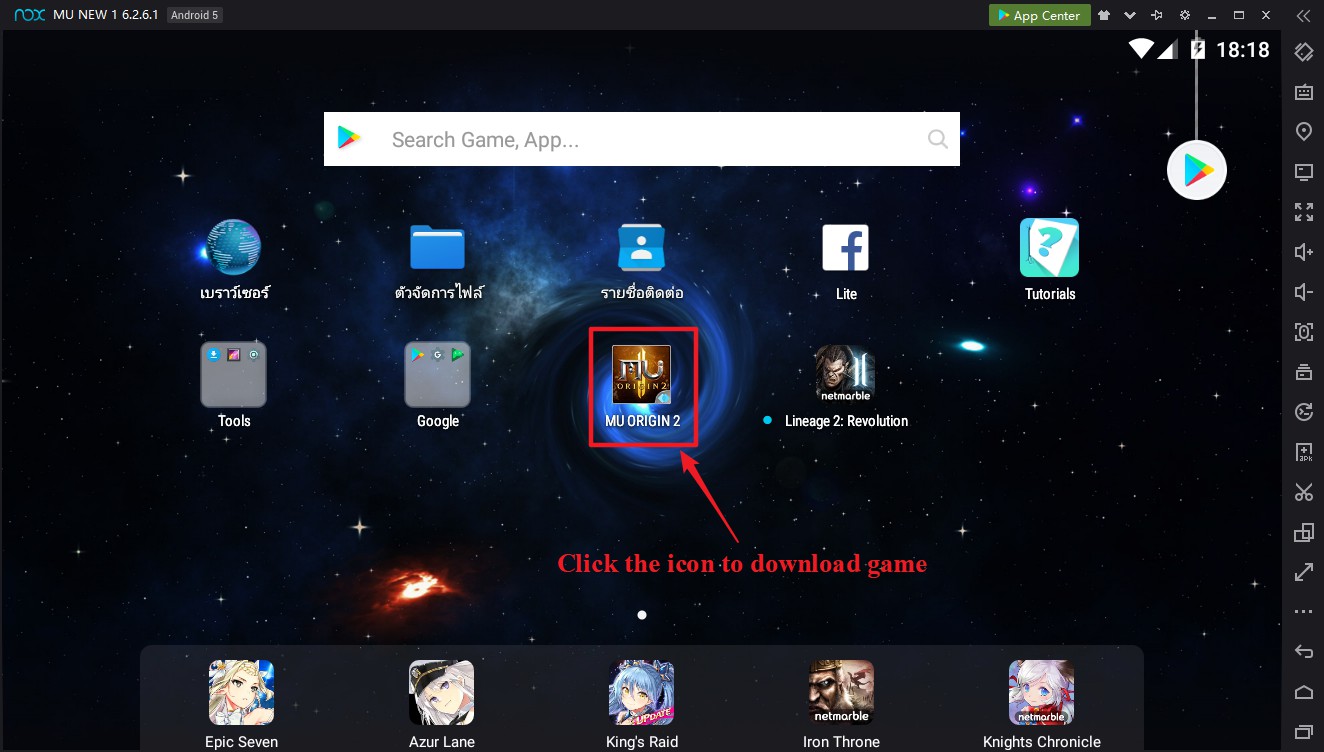 KEYBOARD CONTROL
Click the keyboard control icon at the side bar and choose "MU Origins 2", then save.
Or you could also custom the keyboard control.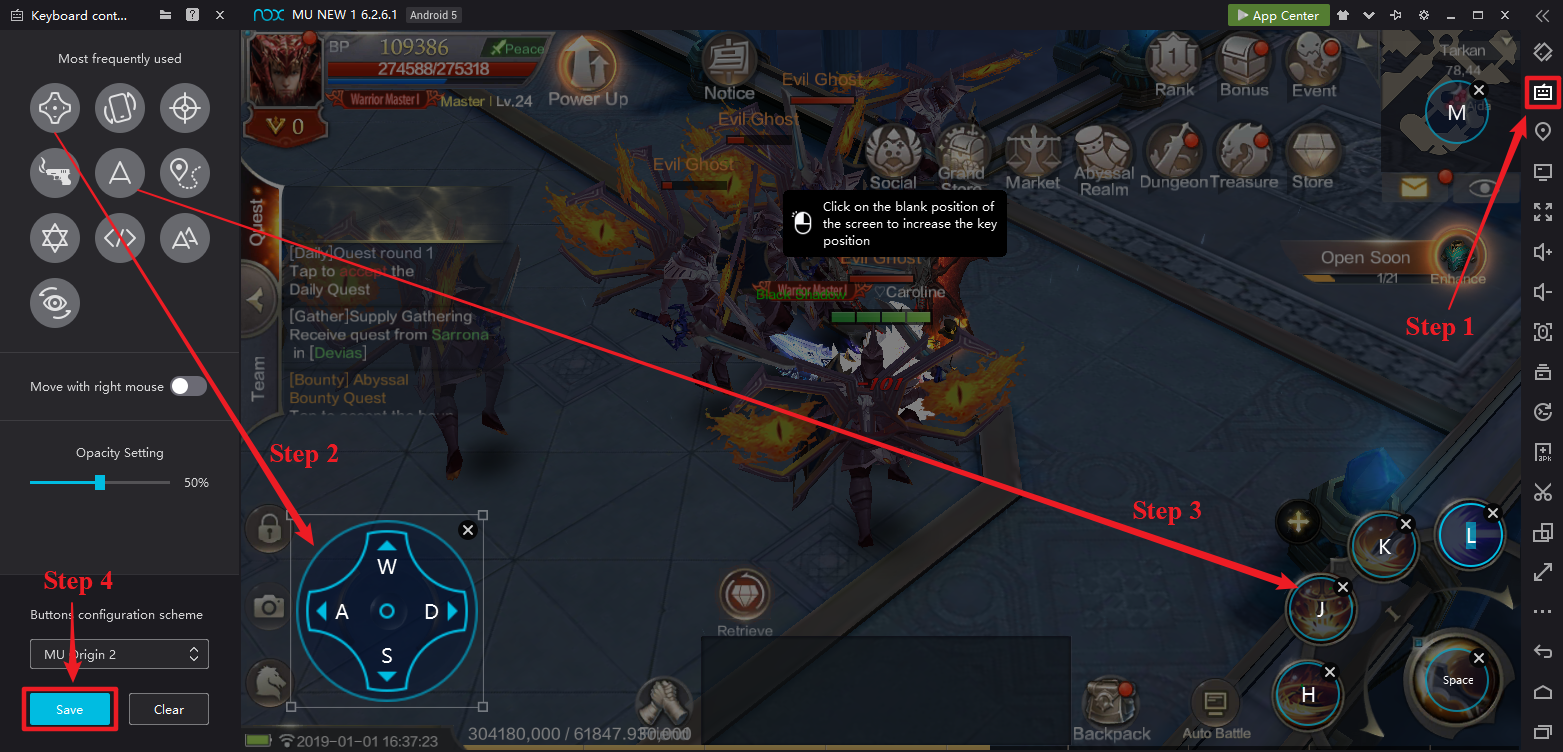 AUTO BATTLING MODE
Click "Auto battling…" to start battle automatically. Then you can just wait for it to level up and there's no need to worry about the power of your mobile phone.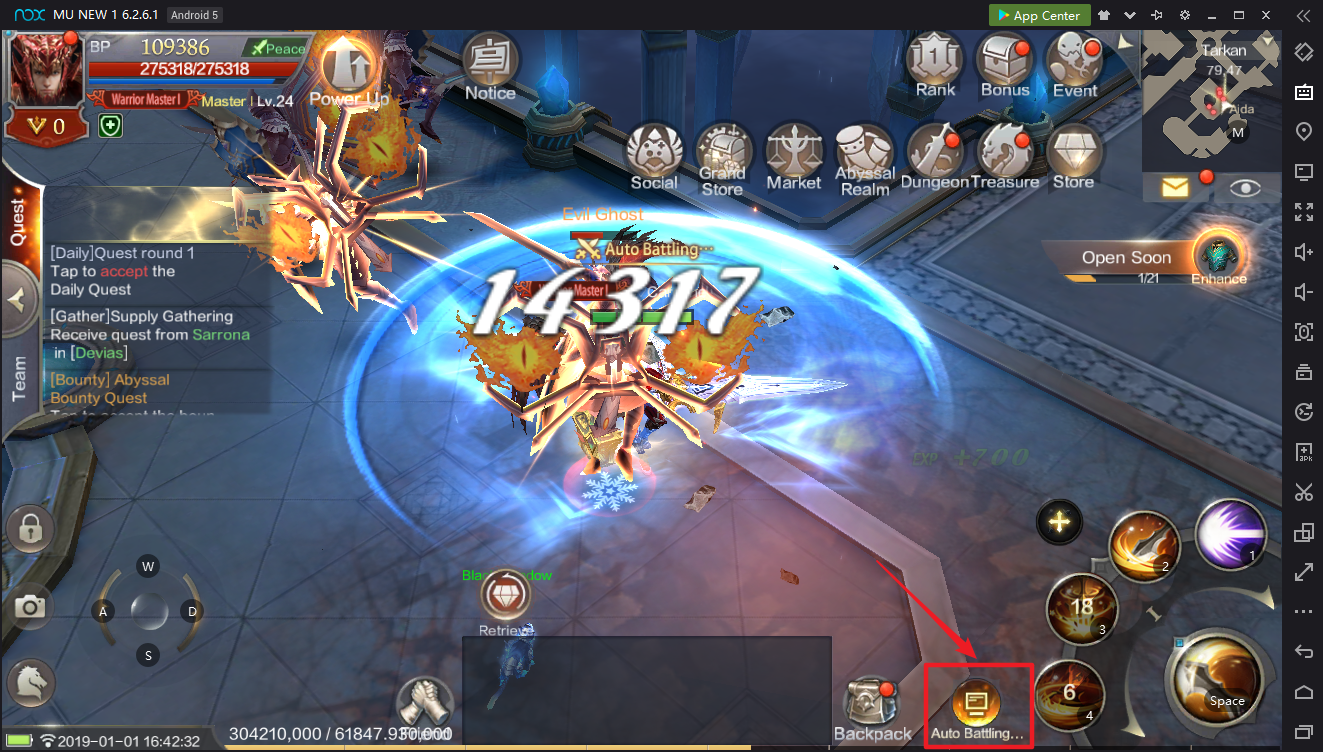 That's it! Hope you enjoy the game play with NoxPlayer!!