Play Overhit on PC with NoxPlayer – Beginner's Guide
The long wait is finally over and Overhit Global has officially launched! Supported Regions: All countries except Korea, Japan, China, Vietnam.
As one of the best turn-based gacha RPGs for Android, OVERHIT features all the basic elements: summoning heroes, upgrading their combat ability, fighting campaigns for you, etc. And also this is a very good game for you to play on PC to get a better gaming performance.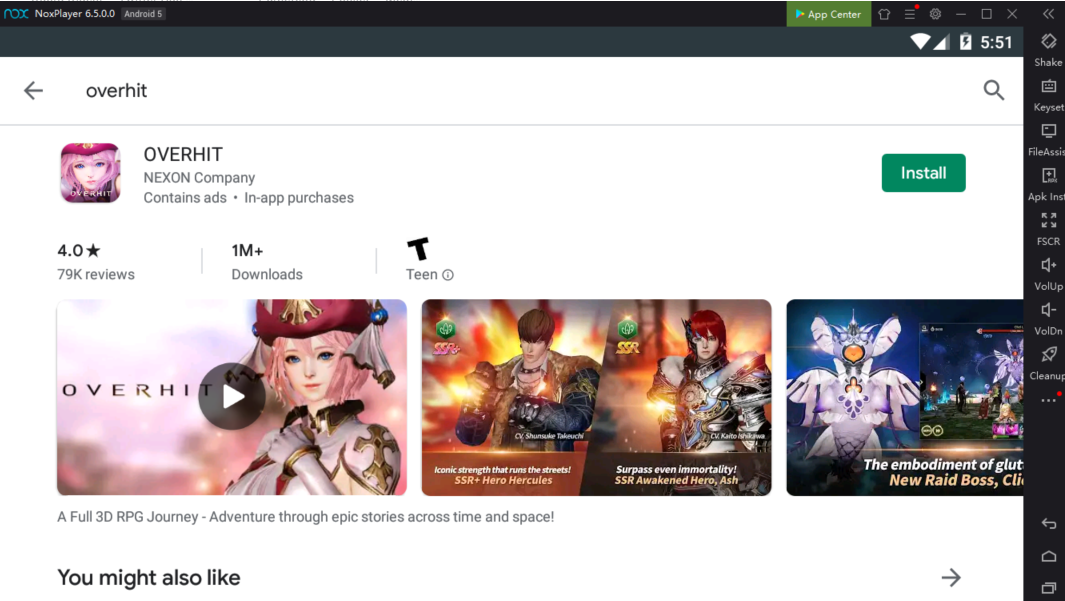 To enjoy your favorite mobile games on your PC, just install NoxPlayer Android Emulator on your computer, sign in to your Google account, then search and install Overhit from the built-in Google Play Store or the App Center.
Here, we're going to give some beginner's tips to help you make faster progress and raise your combat ability.
Overhit Tips and Tricks:
Aim for three stars in every level
Getting three stars rewards you with D-Gems, which are essential if you plan on collecting more heroes using the gacha system. You can see the requirements for getting three stars before you head into the battle screen so set your strategy accordingly.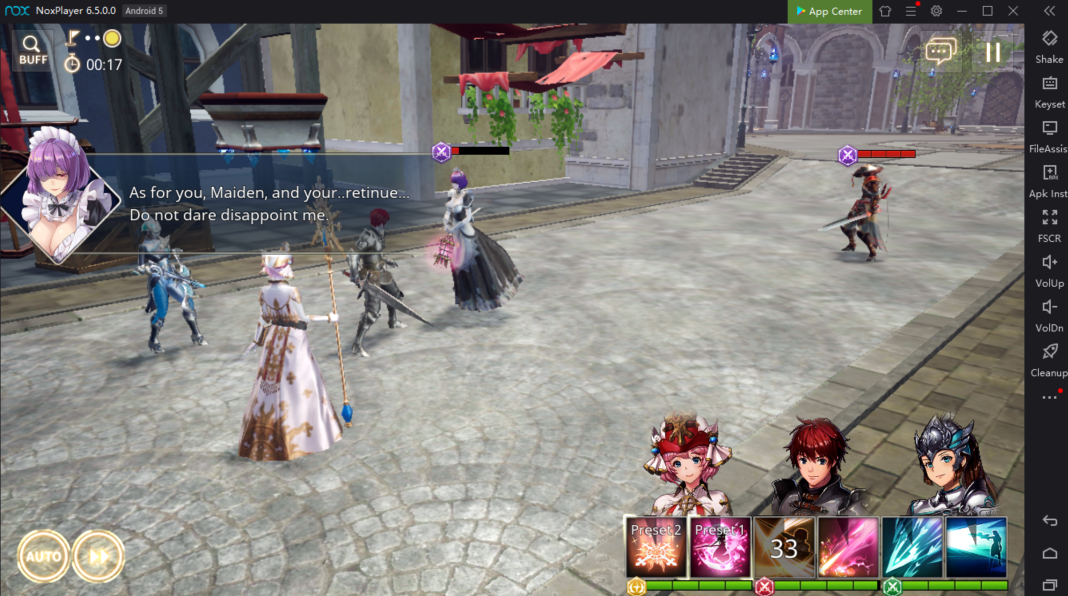 Set the right formation
You can bring up to five heroes into battle with you and place them in a formation. The formation system features a back row, middle row, and front row, and heroes will gain a defensive bonus depending on the row they're standing in. Backliners get the biggest defensive bonus while frontliners get no bonus. You can select up to three units in each position, depending on your preference. You might want to bring three tanks on the frontline and three healers on the backline – that's an option.
Always preset skills
While in battle, you can order your hero to use a skill whenever their next turn comes up. It's always worth presetting a skill as they're way more powerful than an ordinary attack. Make sure you adapt the skill to the situation though – you might want to heal instead of attack if you're low on health, for example.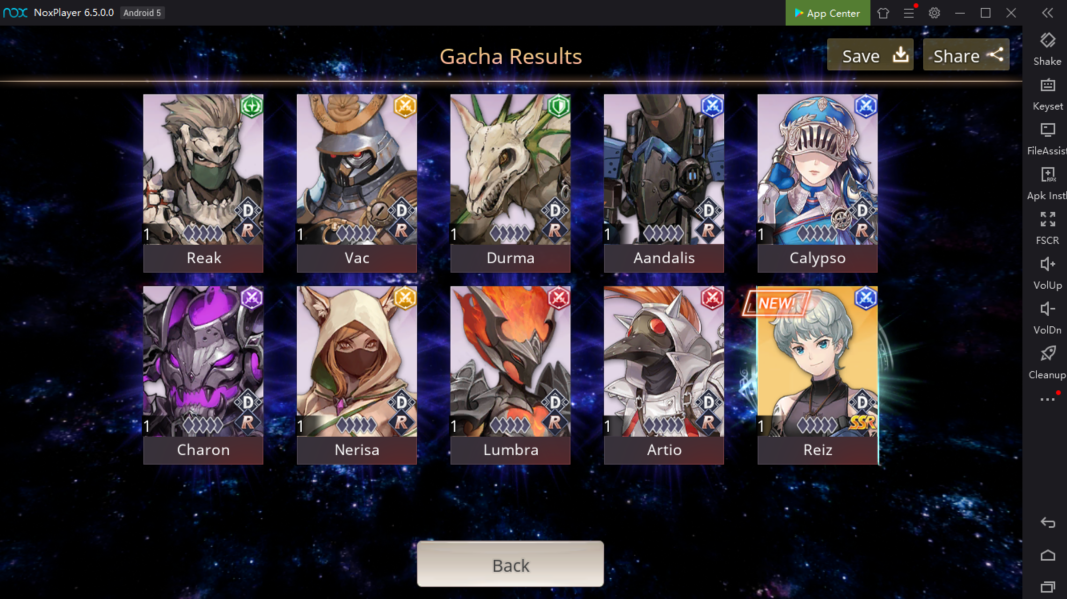 Level up and equip your favorite heroes
If you get any heroes you're not keen on from a gacha pull, you can use them to level up heroes you actually plan on using. We'd recommend doing that at every opportunity to keep your party of heroes well-equipped for the challenges ahead. Speaking of equipped, we also recommend equipping them with gear to grow their power further.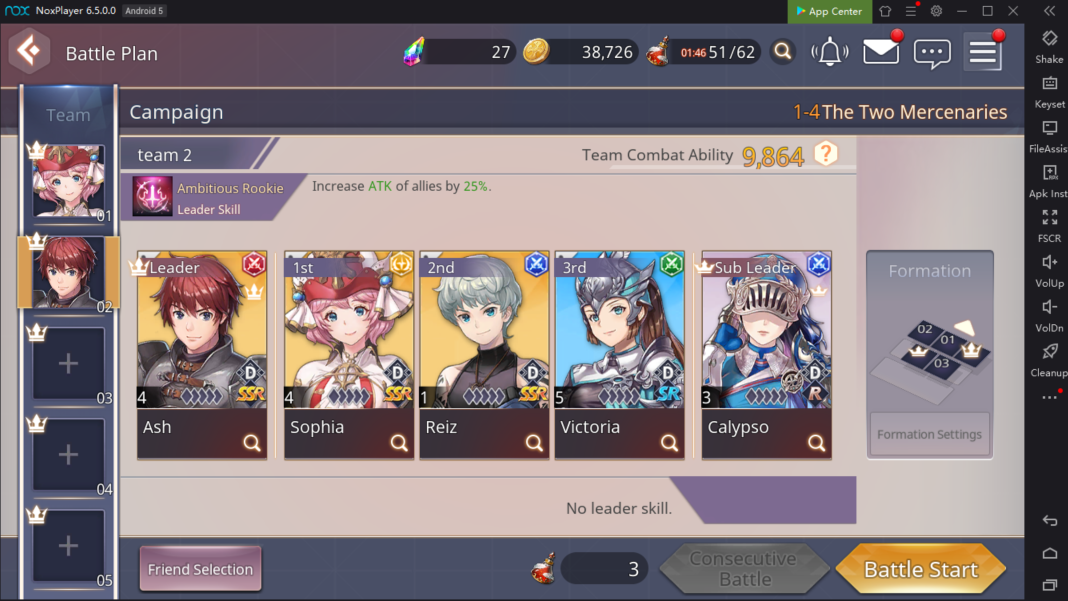 Select a balanced party
We recommend bringing a balanced party to ensure their survival. We would recommend at least one tank in the frontline and a healer in the backline, though the rest is up to you. It also depends on the needs of the level so make sure to regularly adapt if you struggle.