How to play Japanese and Korean mobile games on PC with NoxPlayer
If you've ever played a Japanese or Korean mobile server-based game like "Fate/Grand Order," "The Seven Deadly Sins" or "Dragon Ball Z Dokkan Battle," you'll know that sometimes the Japanese or Korean versions of the games are a lot more generous than the English or global versions. They're always the first to get updates, hold limited time game events and gift player rewards while the English-speaking world gets the short end of the promotional stick.


But the thing is, it's not easy for everyone to get access to such games. And NoxPlayer can make things easier for you. So if you want to play Japanese and Korean mobile games on PC, what do you need?
The latest version of NoxPlayer
Before getting start, make sure that you've downloaded and installed the latest version of NoxPlayer. Not yet? Click here to get it.
Apps to download the game APK
Here are some apps that you could use to download and install the Japanese or Korean version games.
– QooApp
QooApp is an alternative market for Asian video games that lets you download tons of Android games directly. You'll find games inspired by Saint Seiya, Dragon Ball, One Piece, and Naruto, just to name a few well-known franchises.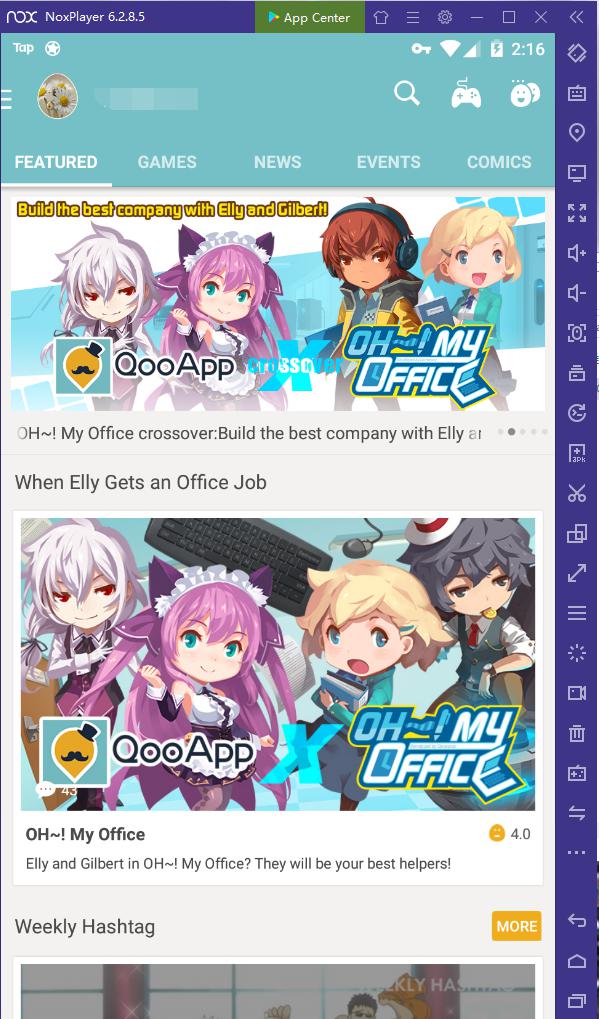 Using QooApp is really simple. The interface is divided into various different tabs. In the first one, you have a list with all the video games in order of popularity, in the second, you can find a list of games that are coming out soon, and in the third tab you can see different events.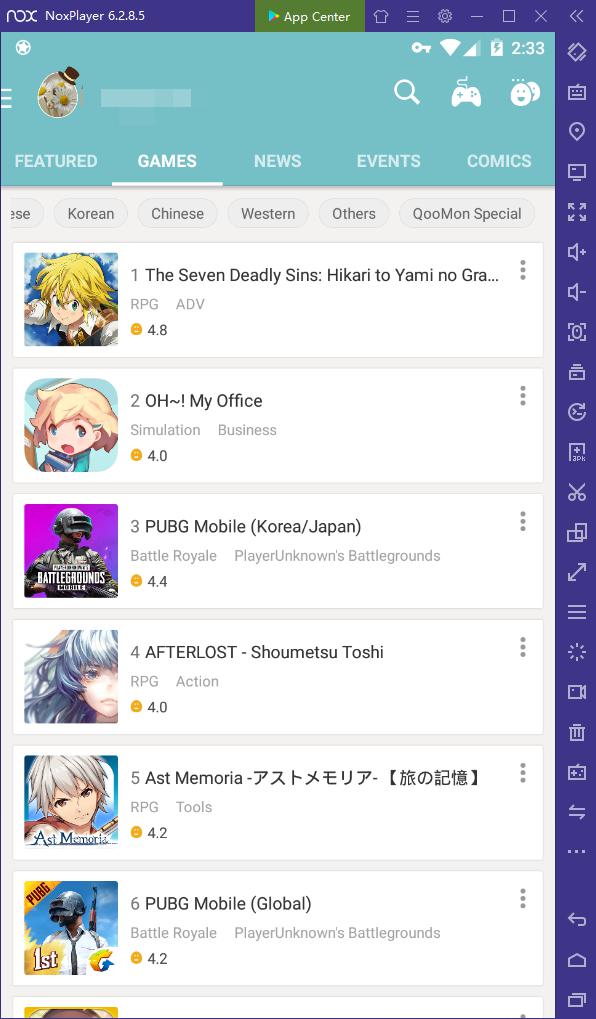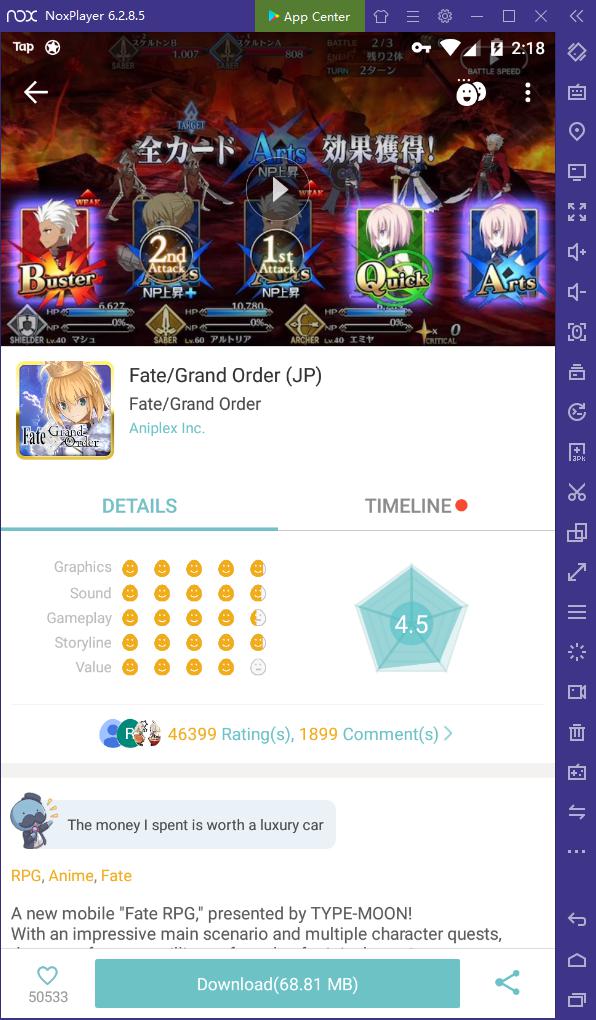 – APK Apps such as Uptodown
This is Uptodown's official app, designed specifically for Android. Now users can directly download apps in APK format, quick and safe. Plus, you'll get automatic updates as well as the option to rollback to any previous version.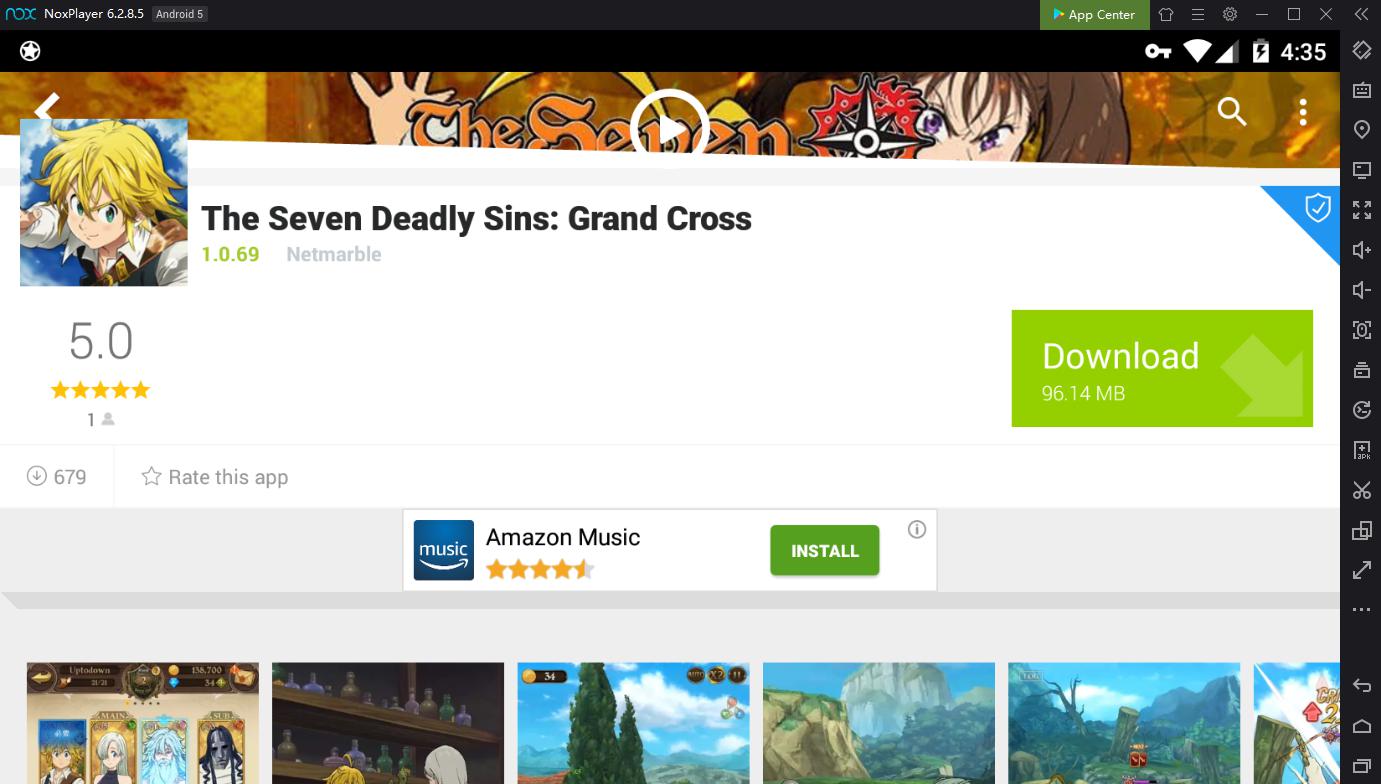 Uptodown is a totally open app marketplace, without any regional locks or country-specific restrictions. Plus, you don't need to go through any sign up processes or subscriptions here. In fact, you don't even need a Google Play account. And, on top of allowing app downloads and APK installs from our own servers.
But this is not only for the game, so you have to search the game you want to get the download page, then download and install the game. Quite convenient.
VPN Apps
Sometimes although you already downloaded and installed the game, you still cannot access to the game, this is the time that you need the help of VPN.
NoxPlayer has already sorted out the best VPNs in 2019 for you. Check it here: Download the best VPNs in 2019 on PC using NoxPlayer