How to play Royal Blood(Korean version) on PC with NoxPlayer
Royal Blood is a Korean MMORPG.  Gamevil plans to release English version very soon and it's already clear that it represents a big bet on an original intellectual property in the mobile games world.
For those who want to experience this game before official release, please check this tutorial.
Step 1.
If you don't have NoxPlayer on your PC, please go to our official website: www.bignox.com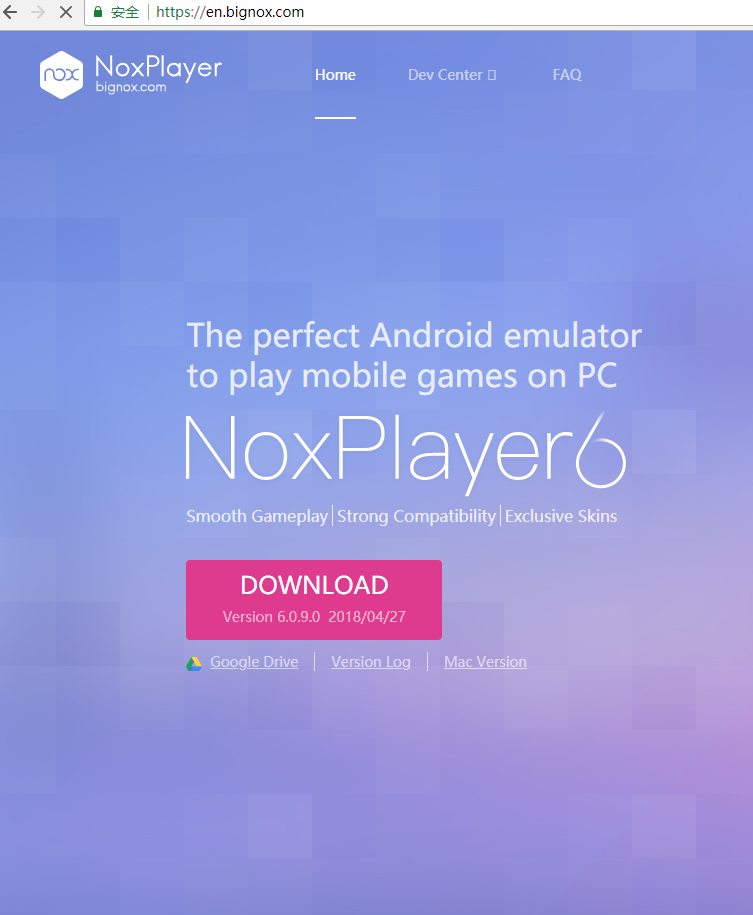 Step2.
After installing NoxPlayer, please do not open it directly. Please click on the Multi-Drive icon on the desktop to set the graphics rendering mode, save it after the settings are completed.
Different computers graphics cards are different, it is recommended to try switching (OpenGL/DirectX), switch the rendering mode for your graphics card.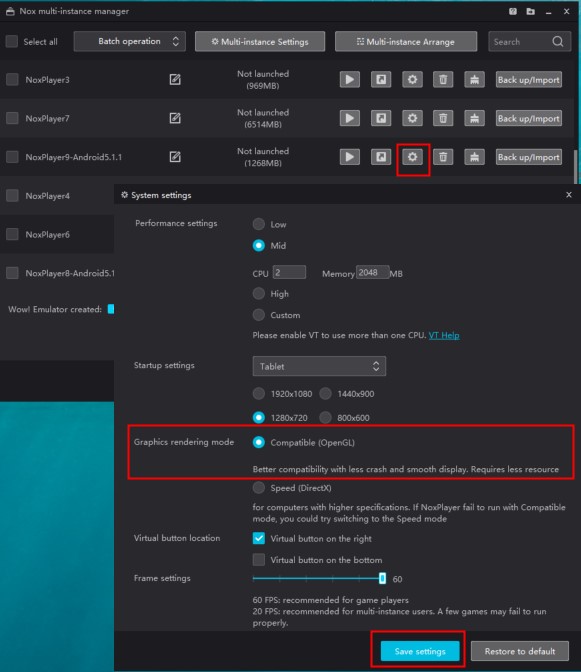 PS: Users of the latest Windows version who use V6.0.5.3 or above can directly create an Android 5.1 emulator in NoxPlayer and start with the OpenGL mode.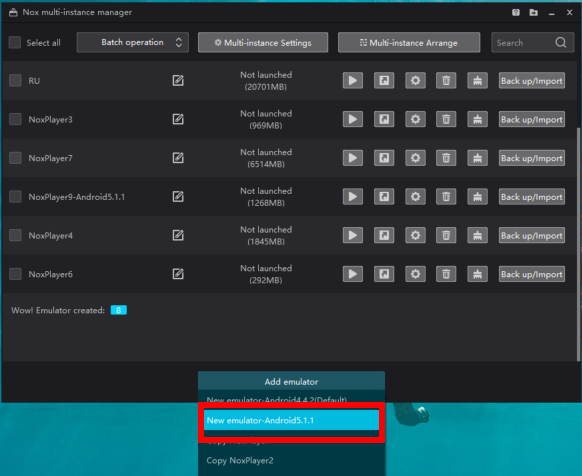 Step3. After running NoxPlayer, you can directly install the APK file by dragging into the emulator.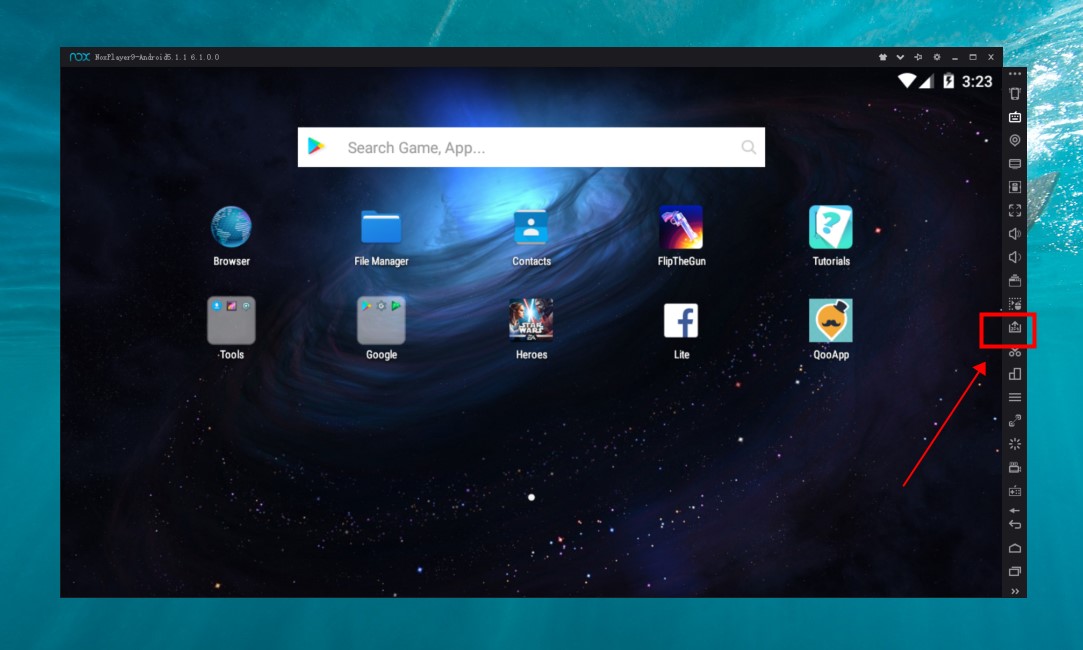 PS: There are many ways to download Japanese and Korean games now, for example 

 or 

 search and download games directly in the NoxPlayer.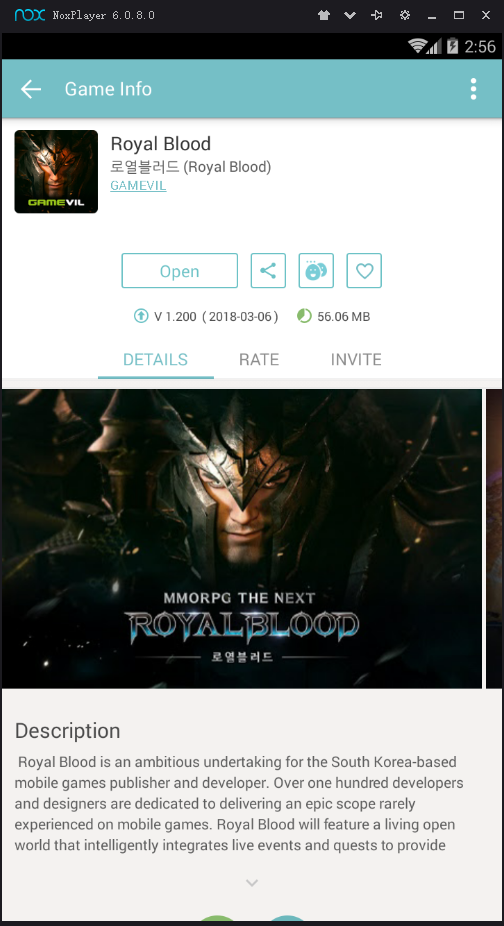 Step4. After the download is complete, click on the game ICON, login account, waiting for the game to load and start to experience the game.