Set keyboard control to fix mouse aiming issue in War Robots on NoxPlayer
After War Robots last update some of you encountered a mouse aiming issue on NoxPlayer.
Step1.
If you don't have NoxPlayer on your PC, please go to our official website: www.bignox.com
Step 2.
Once you are done Downloading & Installing run NoxPlayer.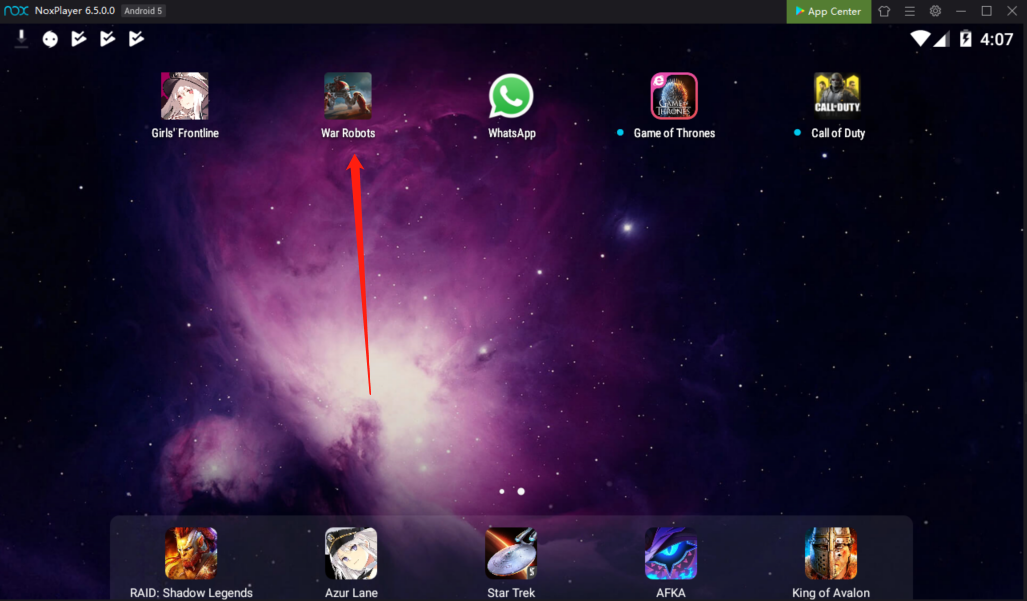 Step 3.
Sigh in your Google account in GP store, then install War Robots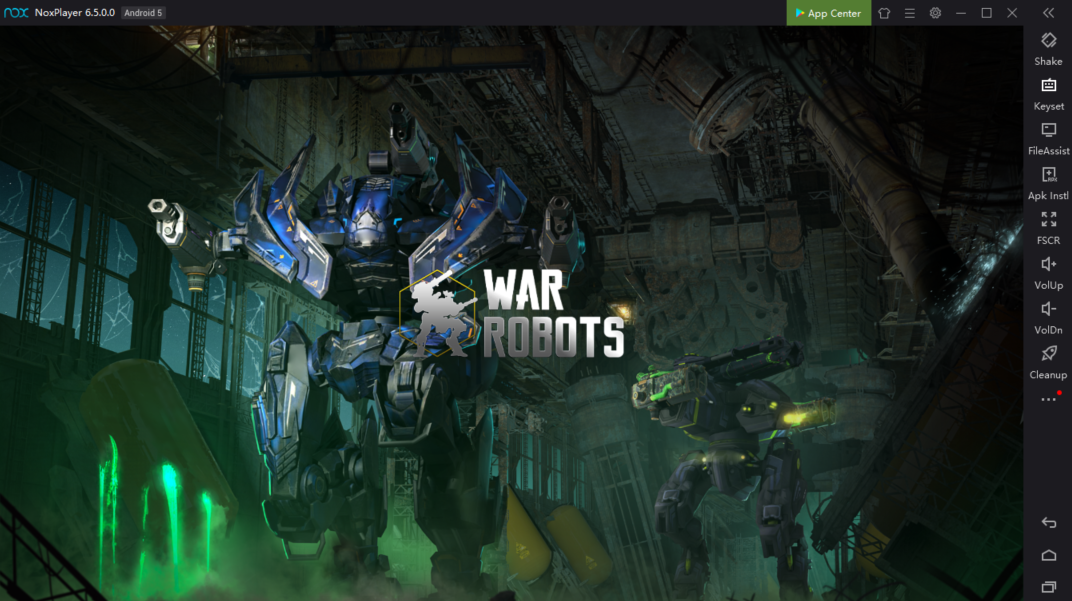 Step 4.
Click on the War Robots icon in NoxPlayer to launch it.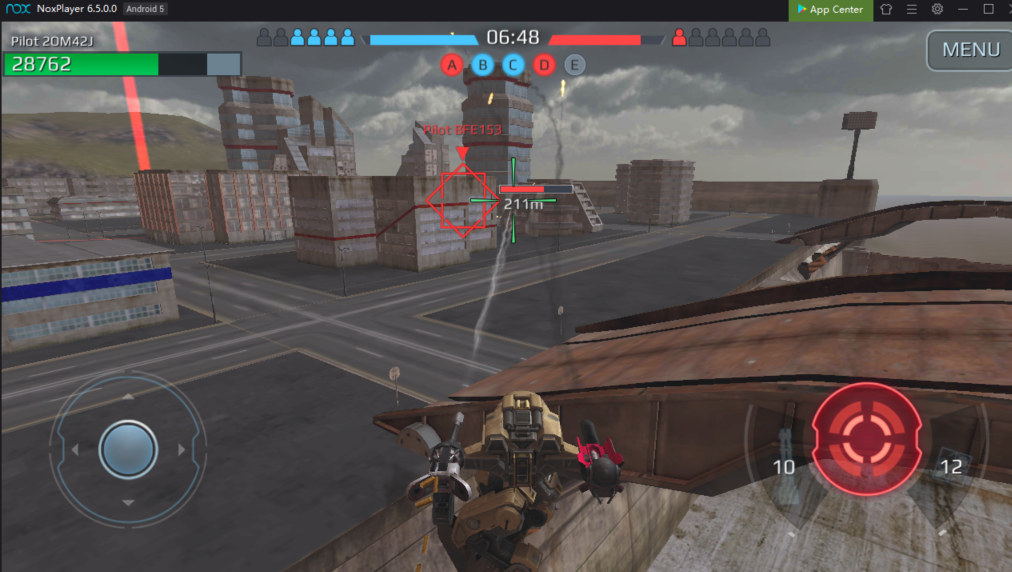 Step 5.
Enter the game and click Keyboard control on the right side toolbar, close it and click it again. Choose War Robots from the drop-down menu then you will have the default keyboard controls ready to use! Make sure to config this before you start matching. (Note: the default setting is only available in NoxPlayer 6.0.9.0 and above versions with 2 resolutions: 1920*1080 and 1280*720).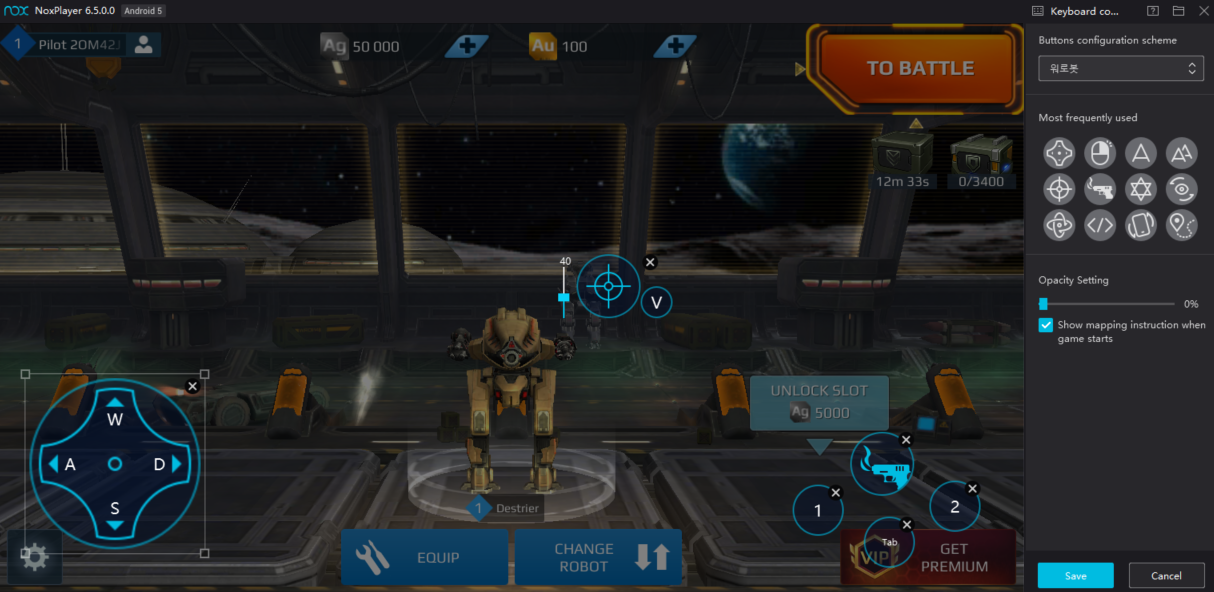 Some tips on Keyboard control
Fire (Left click)
Aiming button