Play Teamfight Tactics(TFT) on PC with NoxPlayer (64-bit Beta)
Teamfight Tactics is an auto chess strategy game developed by Riot Game. This game is set in the universe of League of Legends and gain almost every players' attention since its release. Now, the mobile version of Teamfight Tactics has finally come to us on March 18.  However, since the Teamfight Tactics only supported the 64-bit Android 7 and up devices, many users may not able to play it on NoxPlayer.
Now NoxPlayer has launched a 64-bit Beta version of NoxPlayer to support Teamfight Tactics. Users who would like to play Teamfight Tactics on PC can download this version and give it a go.
In Teamfight Tactics, you can draft, deploy, and upgrade from a roster of League of Legends champions in a round-based battle for survival. Band together with Rebels or devastate with Dark Stars—the strategy is all up to you.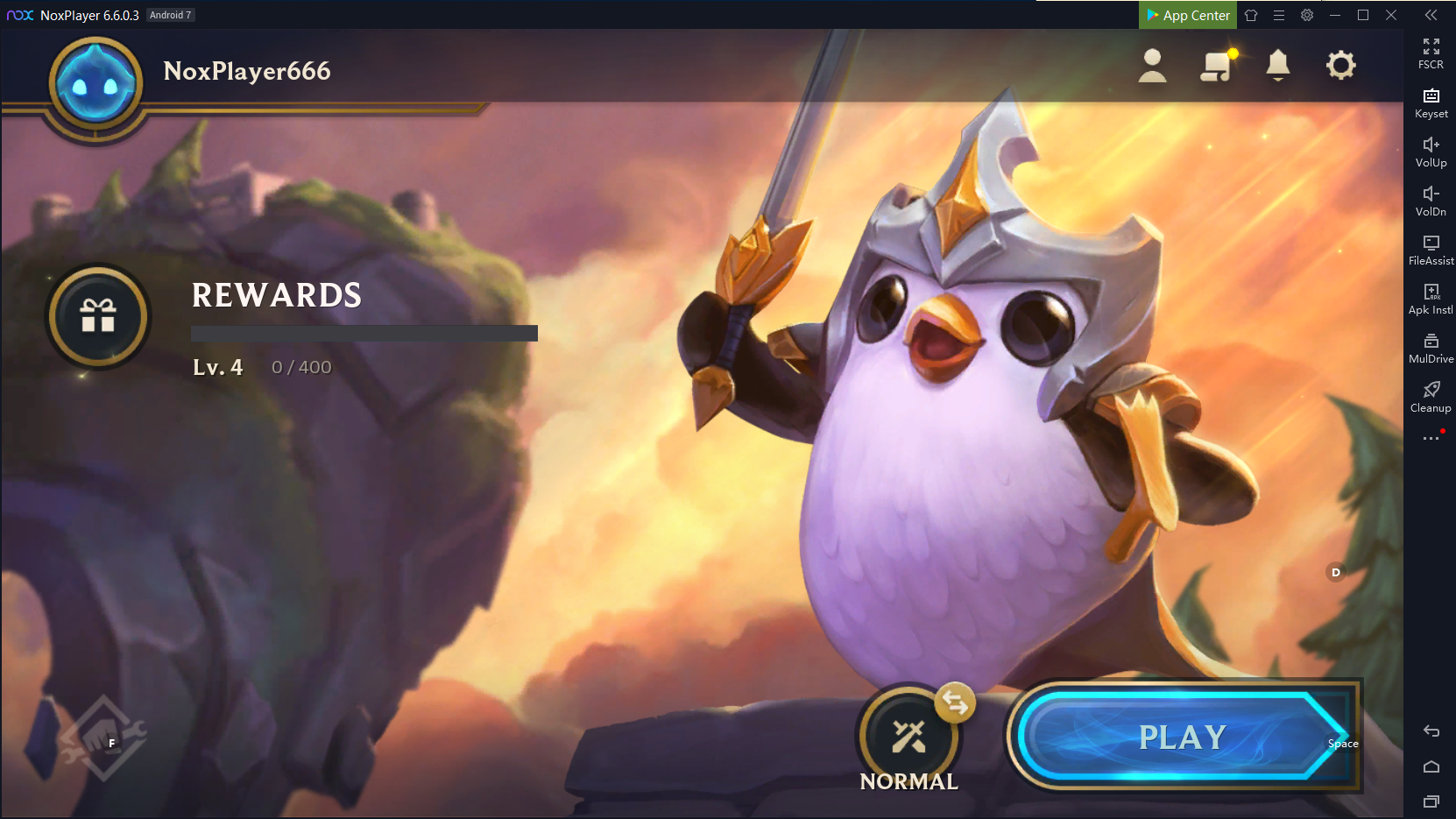 Why Choose NoxPlayer to Play Teamfight Tactics?
The Best Visual Experience with Larger Screen
Playing games on PC will definitely give you a better visual experience. Although the Teanfight Tactics have its own PC version, many users do not want to download League of Legends on PC to play  Teanfight Tactics. Therefore, NoxPlayer could be a better choice for those who only like to play Teanfight Tactics on PC.
In Teamfight Tactics, many players are addicted to those League of Legends champions who are the main characters of League of Legends. This is also the main reason why the game becomes such popular in a short period. With a larger screen, you can have a clearer and more vivid view of the battle.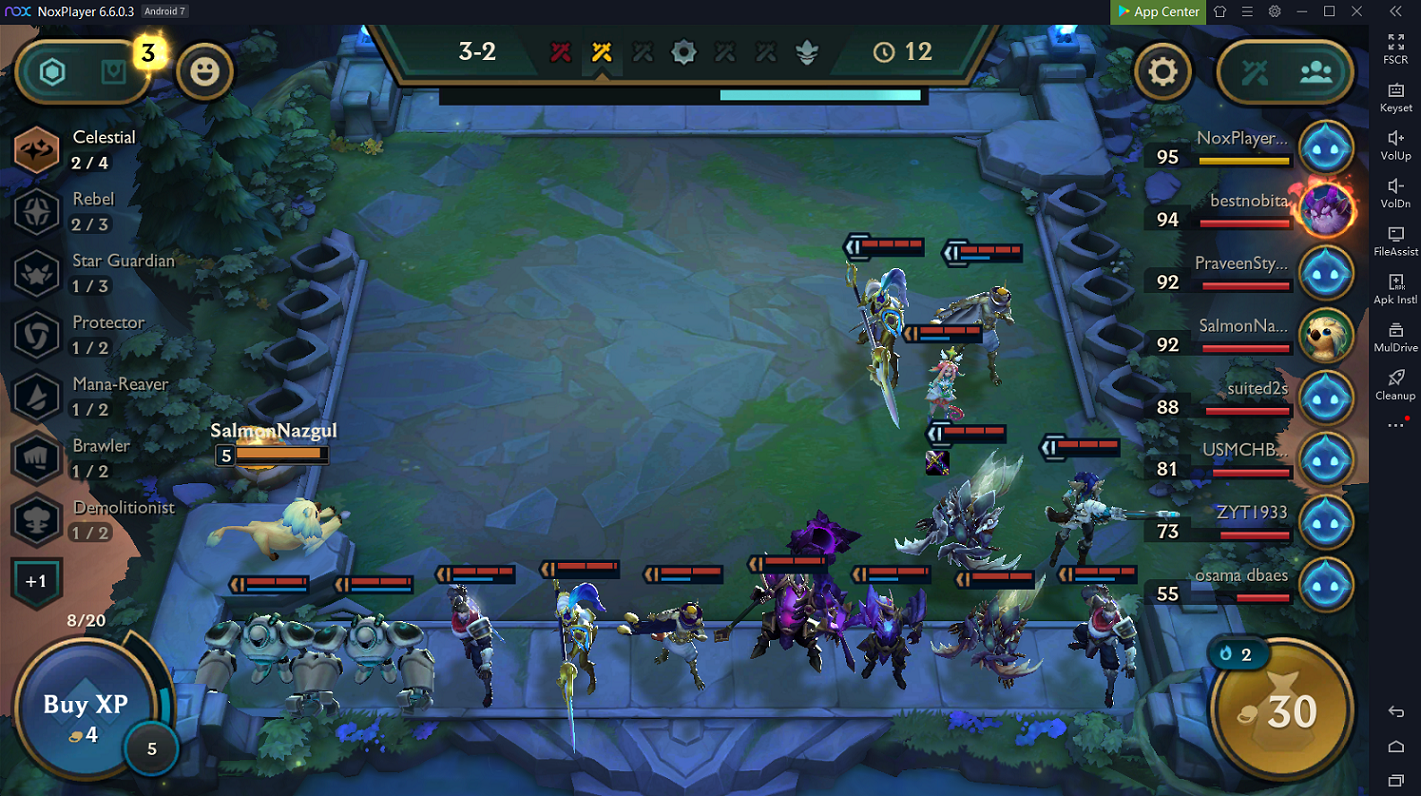 Smoother Control with Keyboard and Mouse
Teamfight Tactics features many unique gameplays including different champions with different skills. As the battle gets fierce, it is essential for you to have enough time to consider how to distribute equips and adjust the position of the champions. Therefore, if you play Teamfight Tactics on PC with NoxPlayer, the touch screen will be replaced by the keyboard and mouse, which is 100% like the PC version, therefore, you can save more time to consider your countermeasures.
Setting key mapping is not difficult. Head over to the keyboard mapping setting on the right setting menu of NoxPlayer firstly. After that, you just need to drag the command icon from the display panel to the corresponding position and assign a key for it. If you still feel upset about the complicated key settings, now we have provided you with a detailed tutorial about keyboard mapping on NoxPlayer. You can check this article here: NoxPlayer keyboard control settings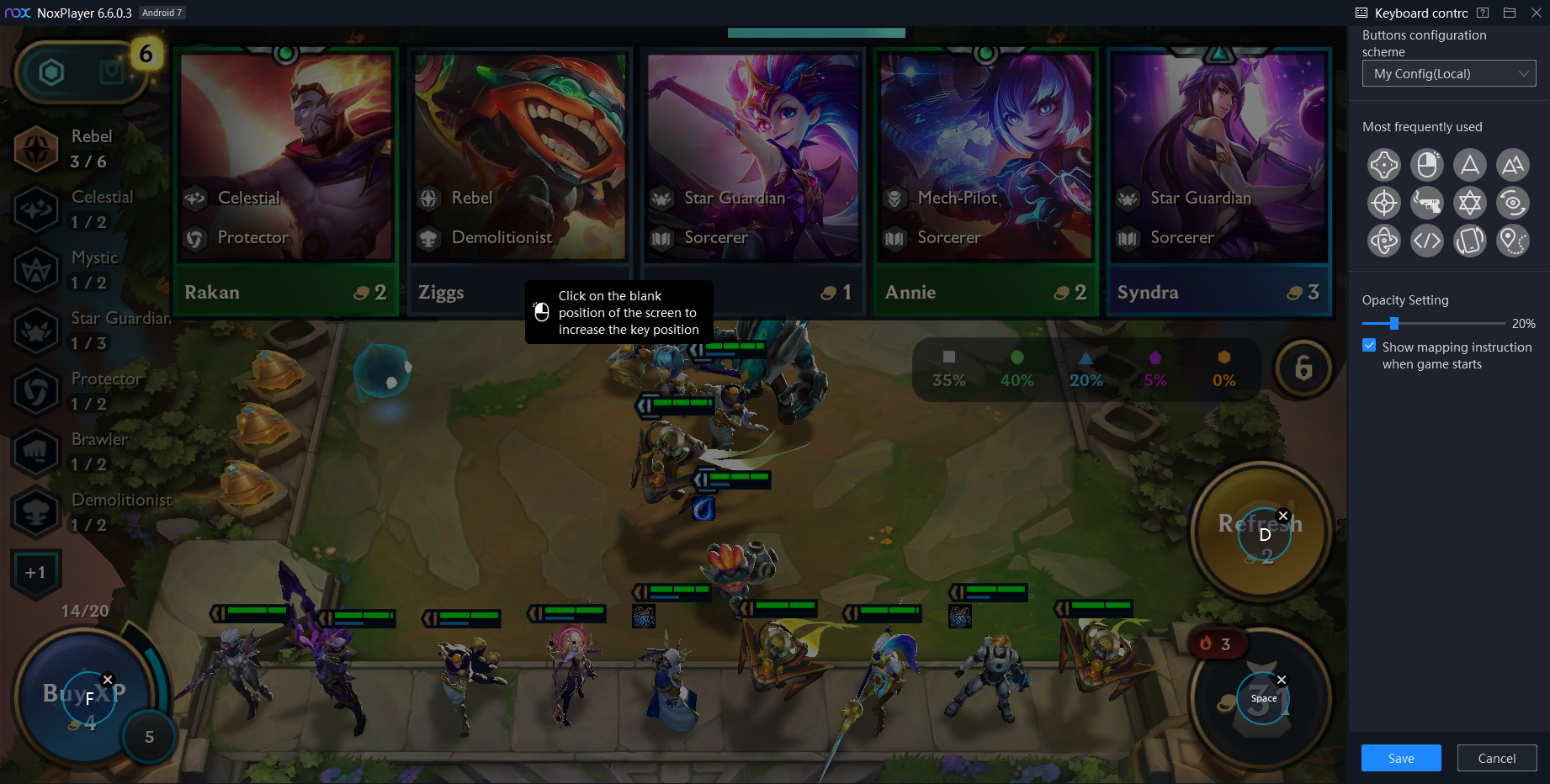 No worries about low battery
There is no doubt that you need to cost lots of time and energy to develop your strategy and build a perfect team. Therefore, choosing to play Teamfight Tactics on PC with NoxPlayer must be a good way to ease the burden of your mobile devices, and you don't need to worry about the battery life of your phone anymore.
To play it on your PC, just install NoxPlayer Android Emulator on your computer, sign in to your Google account, then search and install Teamfight Tactics from the built-in Google Play Store or the App Center.