Reroll 10x Gacha of World Flipper FAST in 3 Minutes! A Complete Guide!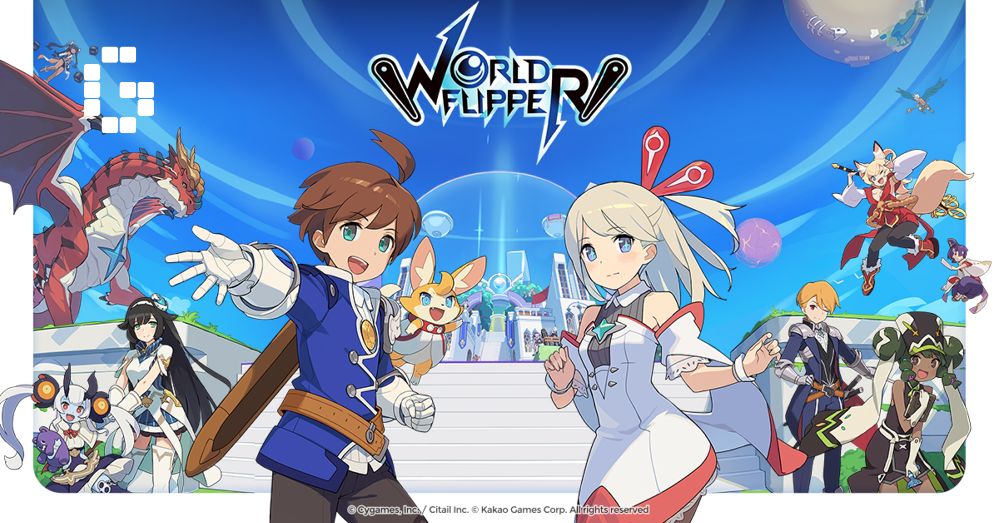 World Flipper allows you to do a 10x recruitment after the beginner guide, but there is a simple way you can skip everything and directly go to the gacha part within 3 mins. Follow this guide to reroll and claim your fav characters quickly!

---
---
How to reroll in 10 steps in 3 minutes for World Flipper?
Step 1: Log in as Guest
This is the most important step!
Step 2: Select Skip in the pop-up window
Skip the whole tutorial, since you've played the game before.
Step 3: Then select OK to reconfirm
Reconfirm that you want to skip the whole beginner guide.
Step 4: Keep tapping Next
This is to skip everything redundant
Step 5: Set your in-game name
You can always change it later, and tap OK
Step 6: Follow the steps to draw once and receive awards
You can receive Arisa and 1,500 Star Stones for this grand open.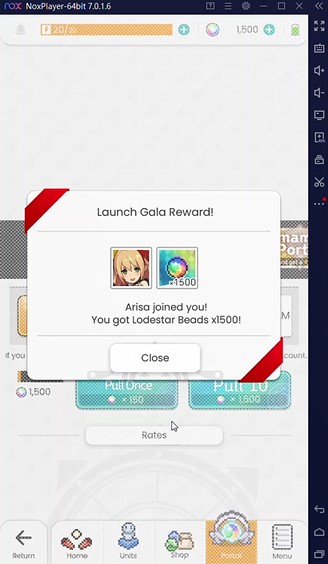 Step 7: Then you can do a 10x pull.
Tap skip to save time!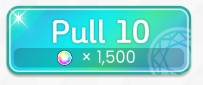 Step 8: Repeat the whole process
If you are not satisfied with the result, follow the steps below to clear game data and repeat the process from the first step and reroll until you are okay with it.
Step 9: Re-run the game
Close the game COMPLETELY and re-run it. When you enter the game, go to the top Menu DIRECTLY instead of tapping your screen.
Step 10: Clear data
Click Data Clear to clear your previous game account data completely (NOT cache or downloaded game data), select Agree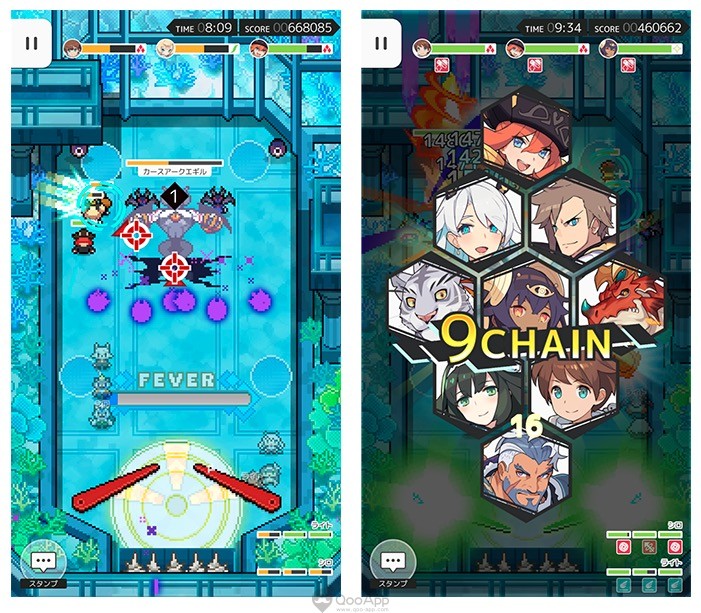 Cr QooApp
For details, you could also check this tutorial with screenshots.
How to play World Flipper on PC?
1. Download NoxPlayer emulator and install it.
2. Sign in to access Google Play Store.
3. Search for World Flipper in the searching bar.
4. Install the game and enjoy!

Refer to this for a complete Tier List of World Fipper.