Solar Smash on PC via NoxPlayer-Full Guide
Solar Smash, a simulation game, allows players to destroy the plant with different kinds of weapons. By downloading Solar Smash on PC via NoxPlayer, people can observe the surface of different planets on a bigger screen.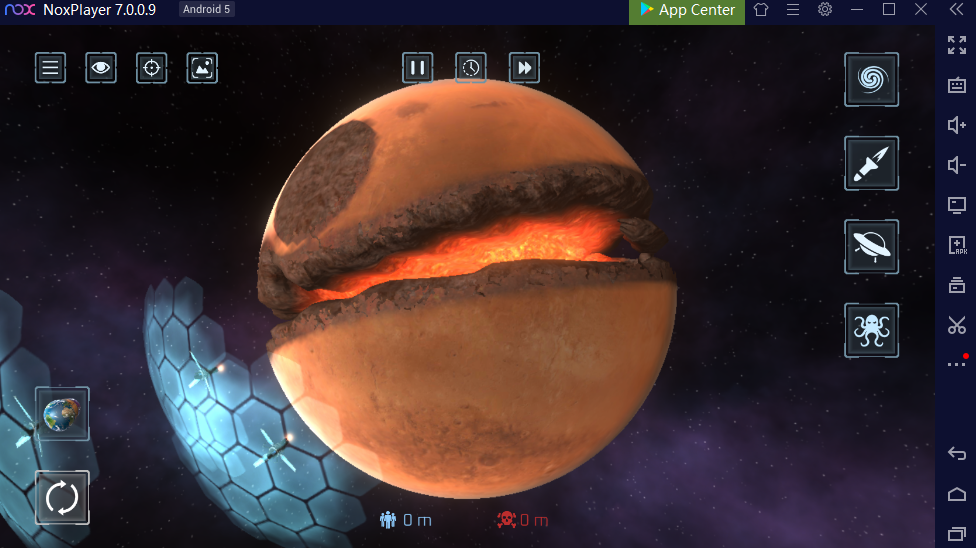 Solar Smash Guide: Tips for Playing Solar Smash on PC with NoxPlayer
1. There are two forms of smash that can be chosen: planet smash, and system smash.
2. Choose a planet including Earth, Mars, Venus, Ganymede, Persephone, Machine World, Terraform Mars, Boreas, Hades, and Custom Planet. You can also create and customize your own planet.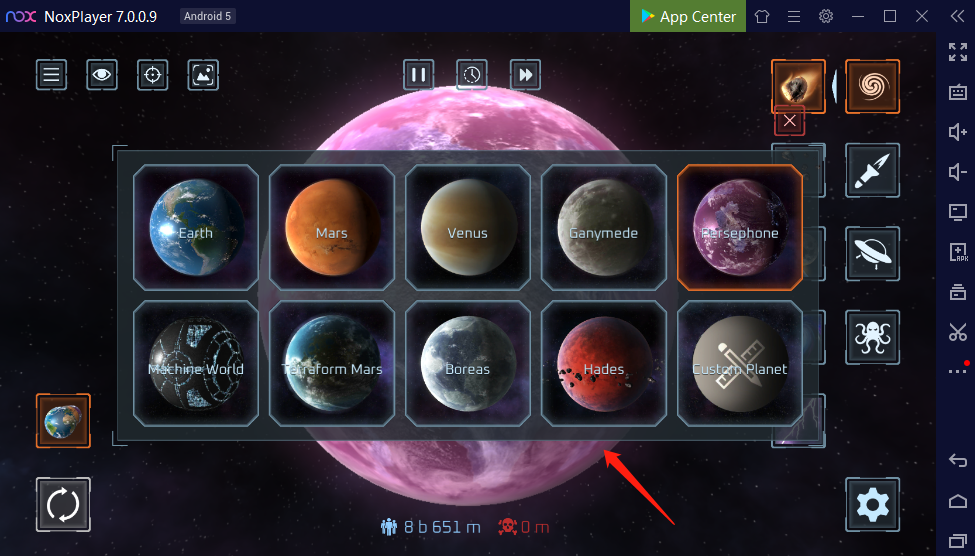 3. In planet smash, the natural phenomena and man-made destroy will both destruct the planet.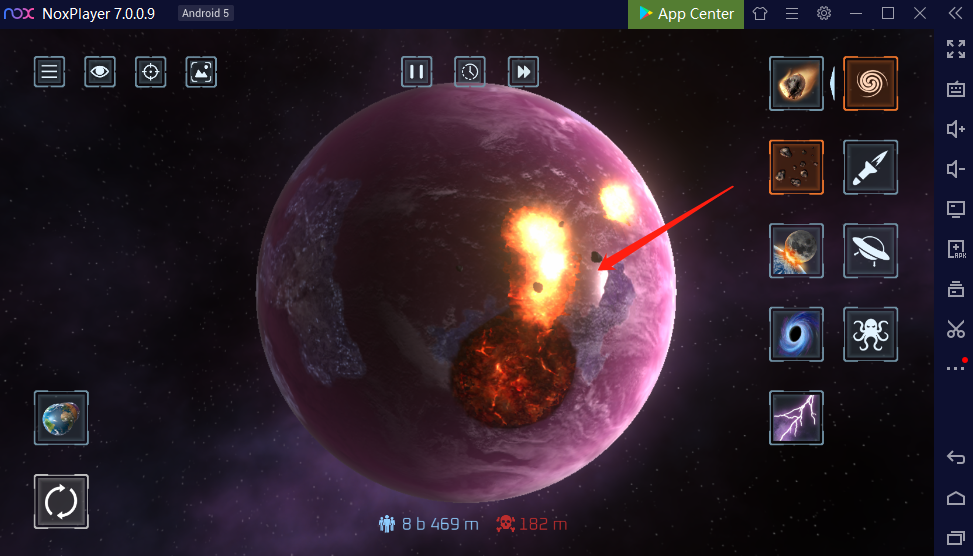 4. You can utilize the weapons like asteroids, lasers, and nuclear missiles, which will devastate laser across planet surfaces.
Solar Smash Gameplay: How to Download Solar Smash on PC 
1. Download NoxPlayer
2. Click Tools👉Google play👉Sign-in Google account
3. Download Solar Smash on pc or import the apk to the emulator