Super Mario Bros APK and how to play Super Mario Bros on PC with NoxPlayer
Super Mario Bros is a video game released for the Nintendo NES in 1985. It is the most iconic of the Mario franchise. Players take on the character of the famous Italian plumber to run and jump all the way to save the princess from the final boss King Koopa!
Recently we have found a Super Mario Bros APK file which means you could now play this classic retro game on your Android phone, and with NoxPlayer, on your PC with keyboard as well!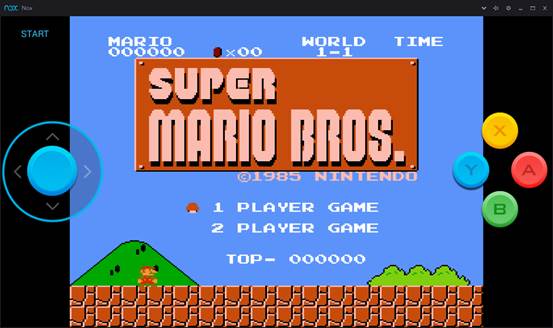 To play Super Mario Bros on your Android phone:
Download Super Mario apk from this link and install it on your phone.
To play Super Mario Bros on PC with NoxPlayer:
1. Download Super Mario Bros apk to your computer.
2. Download and install NoxPlayer from our official website: http://www.bignox.com/
3. Go to System Settings, turn on Root option and click Save Changes. Follow the instruction to restart Nox.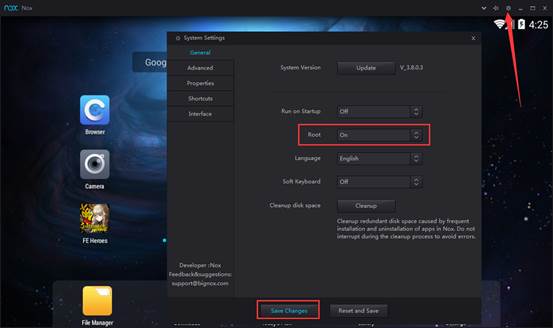 4. Now drag and drop Super Mario Bros APK into Nox and click "Open apk folder".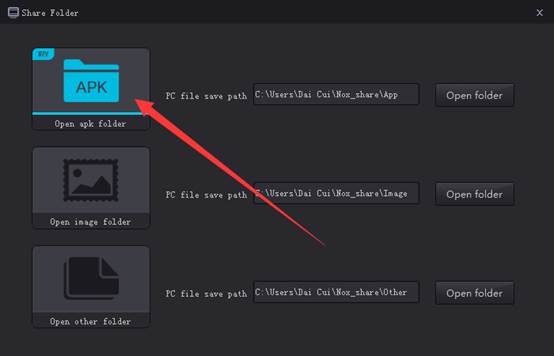 5. Click SuperMario icon and choose Install.
6. Now open the game and set the corresponding keyboard control. You could use WASD to control walk and any other preferred key for the traditional XYAB button. Don't forget to click Save button after you set all the keys in your preference.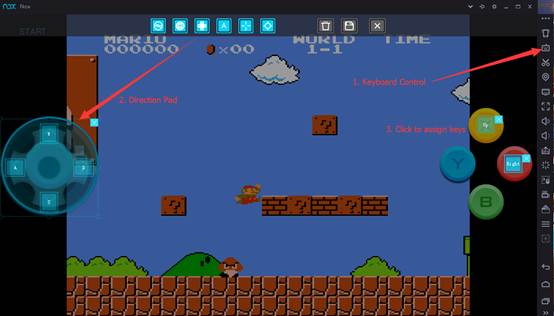 7. In case you missed it, there's a START sign on the upper left corner of the screen. Click it and relive the old days playing Super Mario Bros on Nintendo FC!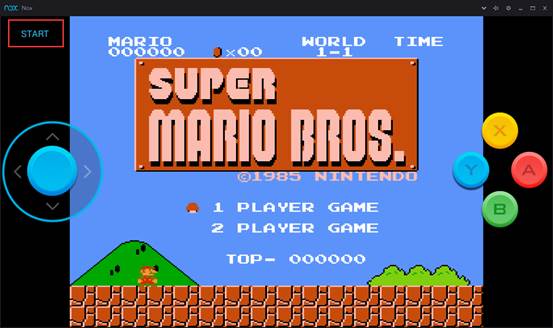 A short gameplay running Super Mario Bros on PC using NoxPlayer for you to enjoy.