How to uninstall Windows 10 updates
It is usually a good idea to install all the Windows 10 updates that are available for your computers and devices. However, sometimes, some updates might cause problems or crashes of NoxPlayer. Those are the times when you probably want to uninstall those Windows 10 updates. Here is the method for uninstalling Windows 10 updates.
Press the "Windows" key and click the "Settings" button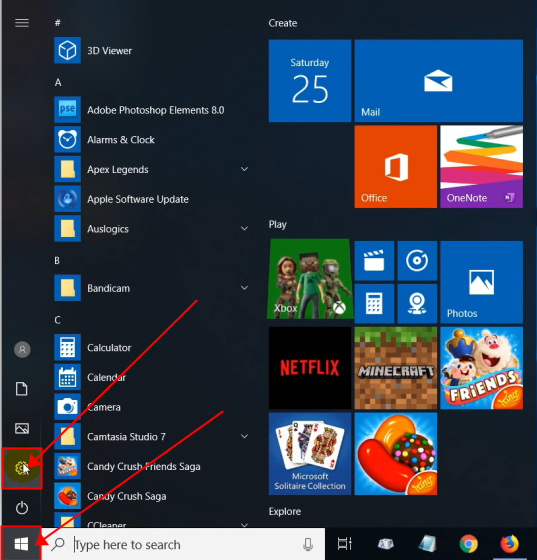 2. Open "Windows Settings" and click "Updates & Security"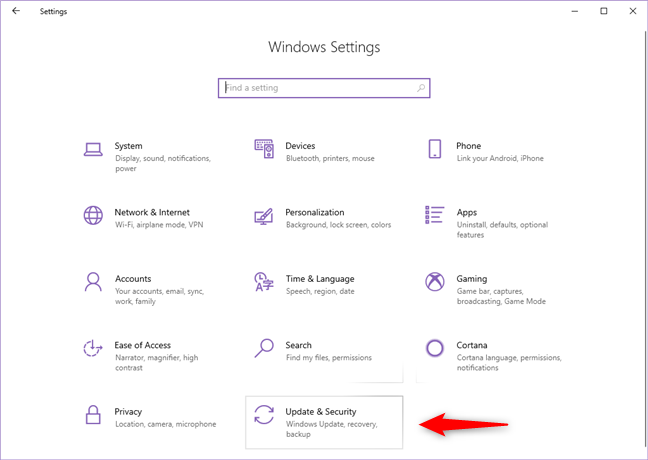 3. Click "View updates history"
4. Click "Uninstall updates"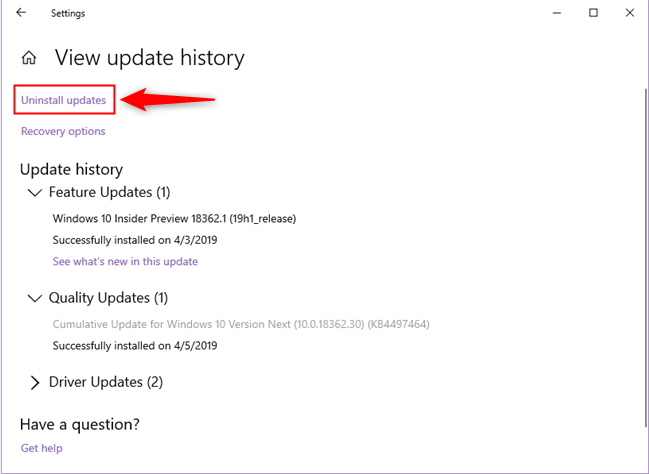 5. Find the latest update of Windows 10 and click with the right mouse to uninstall it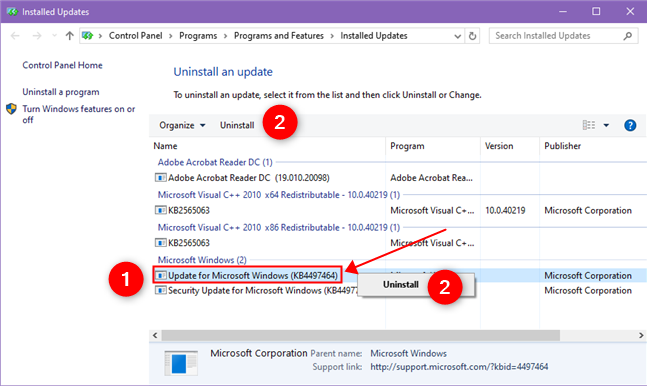 6. Click "OK" to confirm the uninstallation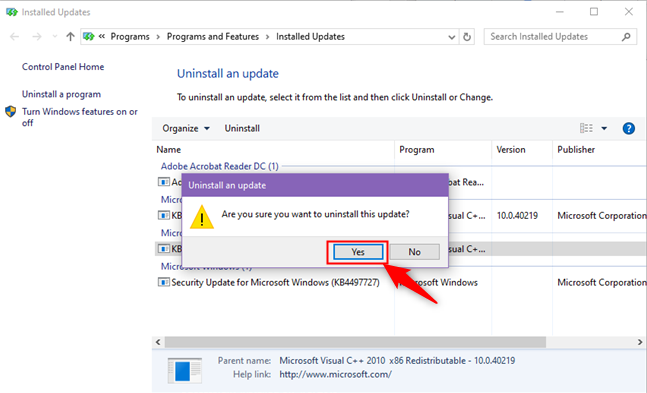 7. After uninstalling the Windows 10 updates, please restart your computer and open NoxPlayer to see whether the problem was fixed.
If the above-mentioned solution still cannot solve your problem, please join our following communities and contact us for help:
Facebook Page: https://www.facebook.com/noxappplayer/
Discord: https://discord.gg/dsDPJfm
Supporting Email: [email protected]