All In! Fate/GO Summer 2021 Las Vegas Championship Match Event Guide on PC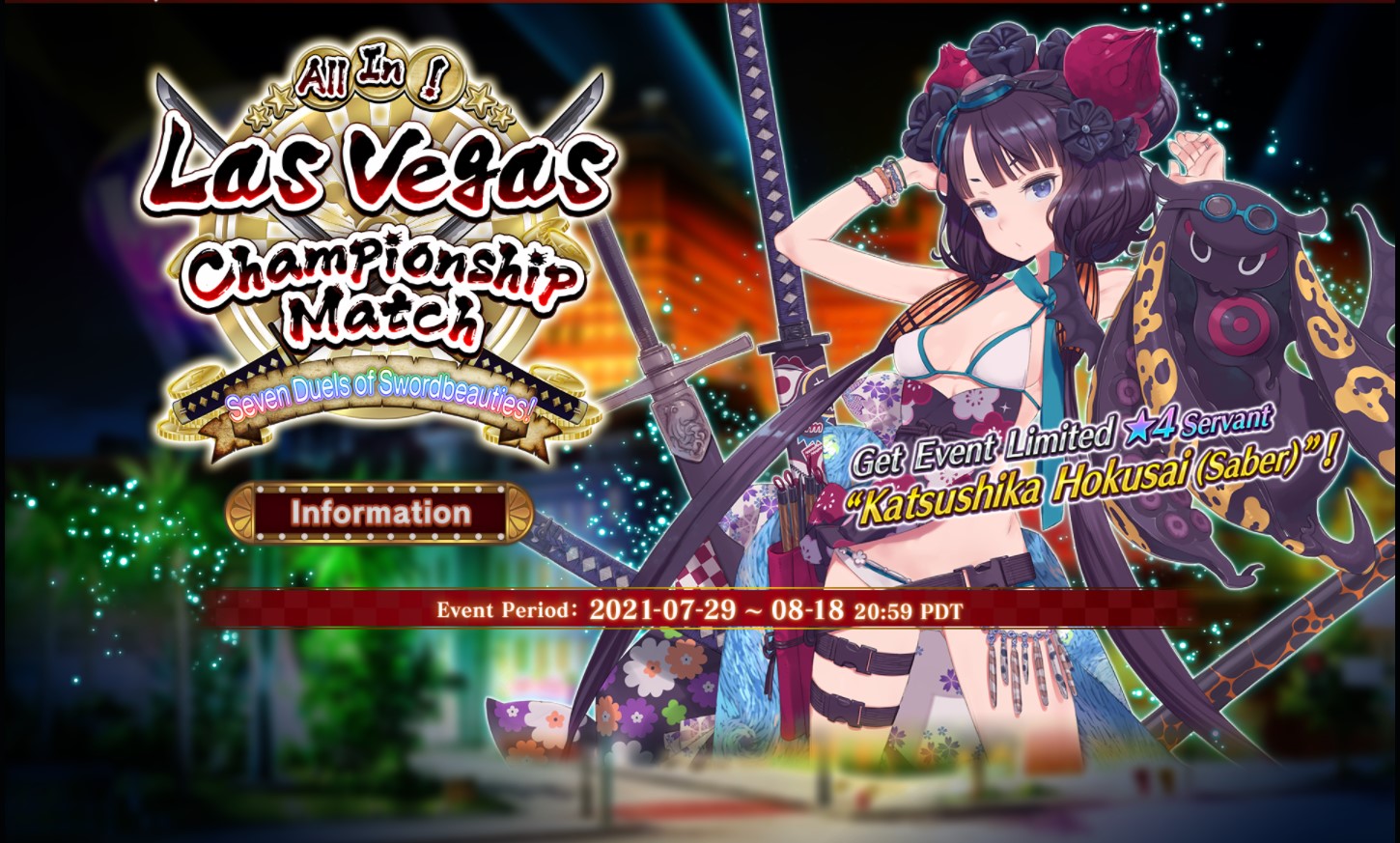 Hello FGO gamers! Fate/GO just launched a summer event: Las Vegas Championship Match! Event period: 2021-07-29 ~ 08-18 20:59 PDT, come join the event and get event limited 4-star servant Katsushika Hokusai! You could get a better gaming experience on PC with NoxPlayer's screen setting, keyboard mapping and so on! 
Defeat the Swordbeauties, waiting at each of Las Vegas's Casinos!!
---
---
Event Summary
In this event, Event Limited Servant "★4 (SR) Katsushika Hokusai (Saber)" will temporarily join your party as you progress in the Main Story.
Clear the Main Story and officially add "★4 (SR) Katsushika Hokusai (Saber)" to your roster!

* In-game graphics may vary from the images used within this article.
* Certain quests will be unlocked at a later date.

Event Period:
2021-07-29 01:00 – 08-18 20:59 PDT

Eligibility:
Masters who have fulfilled the following conditions may participate:
– Clear "Singularity F: Flame Contaminated City, Fuyuki"
How to Progress in the Event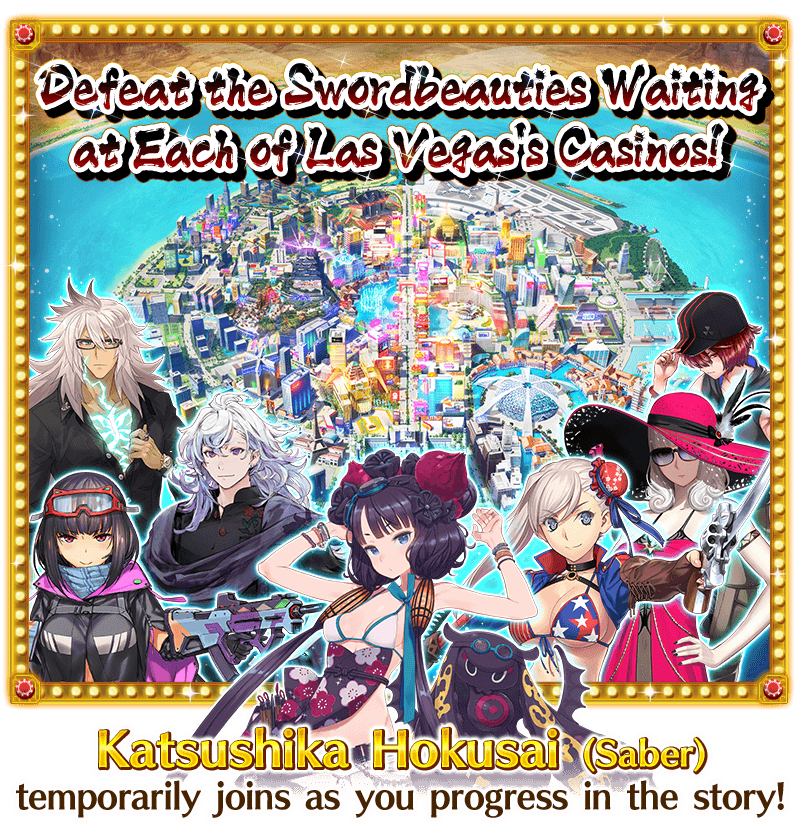 1.Get QP at the casinos to challenge event quests: if victory, you get your QP bet back and more QP on top! Plus, you could gain QP Points equal to the QP reward; if defeat, you will lost both AP and QP.

2.QP points you won will be added to the QP point counter; as the total reaches certain levels, new main quests will be unlocked. So keep the hard work!

3.Progress in the main quest and event quests to challenge high rate casinos. As you progress, new event quests will appear, allowing you to gain more QP!

4.Challenge fever mode casinos! Pay "fever tickets" to challenge special event quests in fever mode, then you will get more QP!

Please note: "fever tickets" will be awarded each day if you login during the event period. Don't forget to come!

5. Collect mission rewards!

6.Finally — clear the event story and get Katsushika Hokusai (Saber)!
New Main Quest Story Unlocked Dates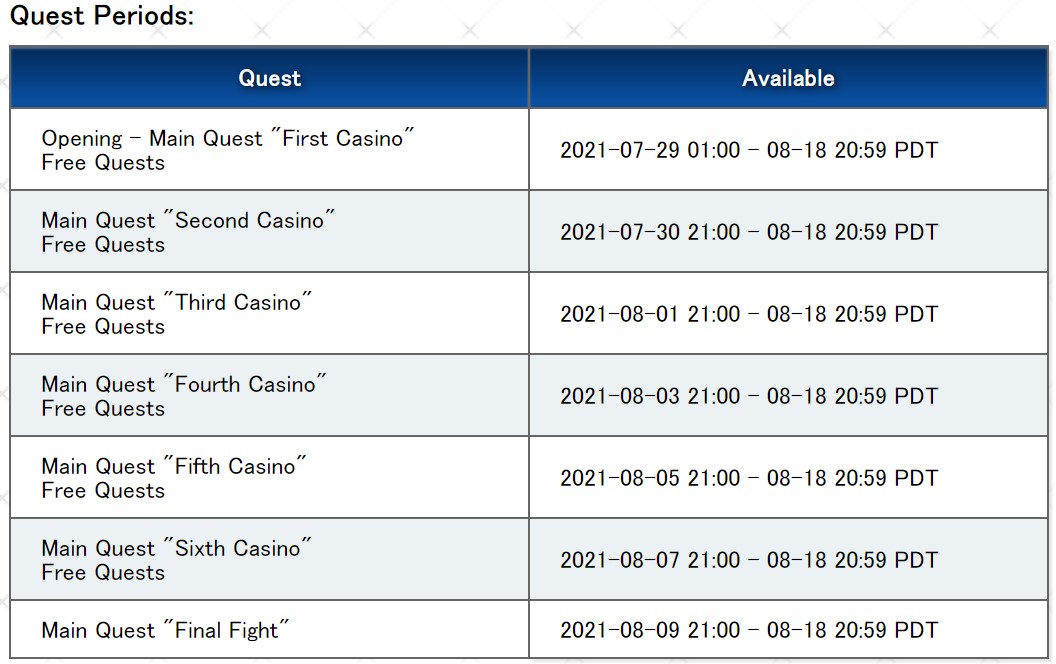 Enjoy the event story in the Main Quest, to be unlocked on a daily schedule on NoxPlayer!
How to Complete Missions and Detailed Strategies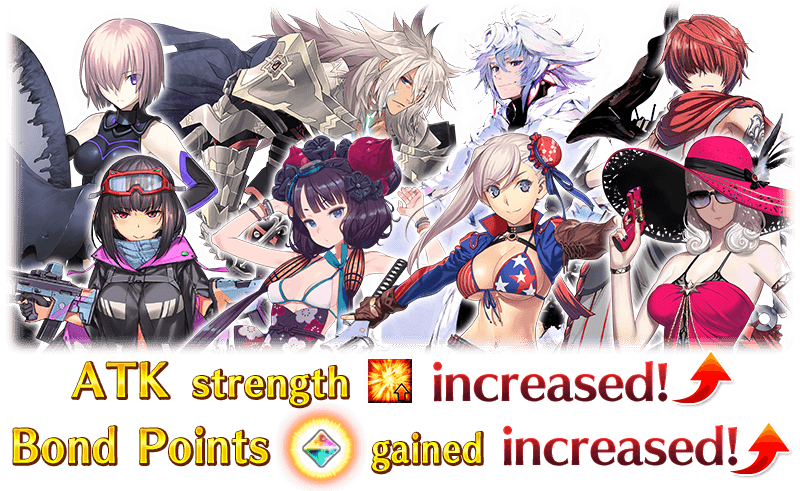 For detailed hints and strategies, you could >check here<
How to Download and Play Fate/Grand Order on PC?
1.Download NoxPlayer emulator and install it.
2.Startup Noxplayer on your PC, sign in to access Google Play Store.
3.Search for Fate/Grand Order in the searching bar.
4.Install the game and enjoy!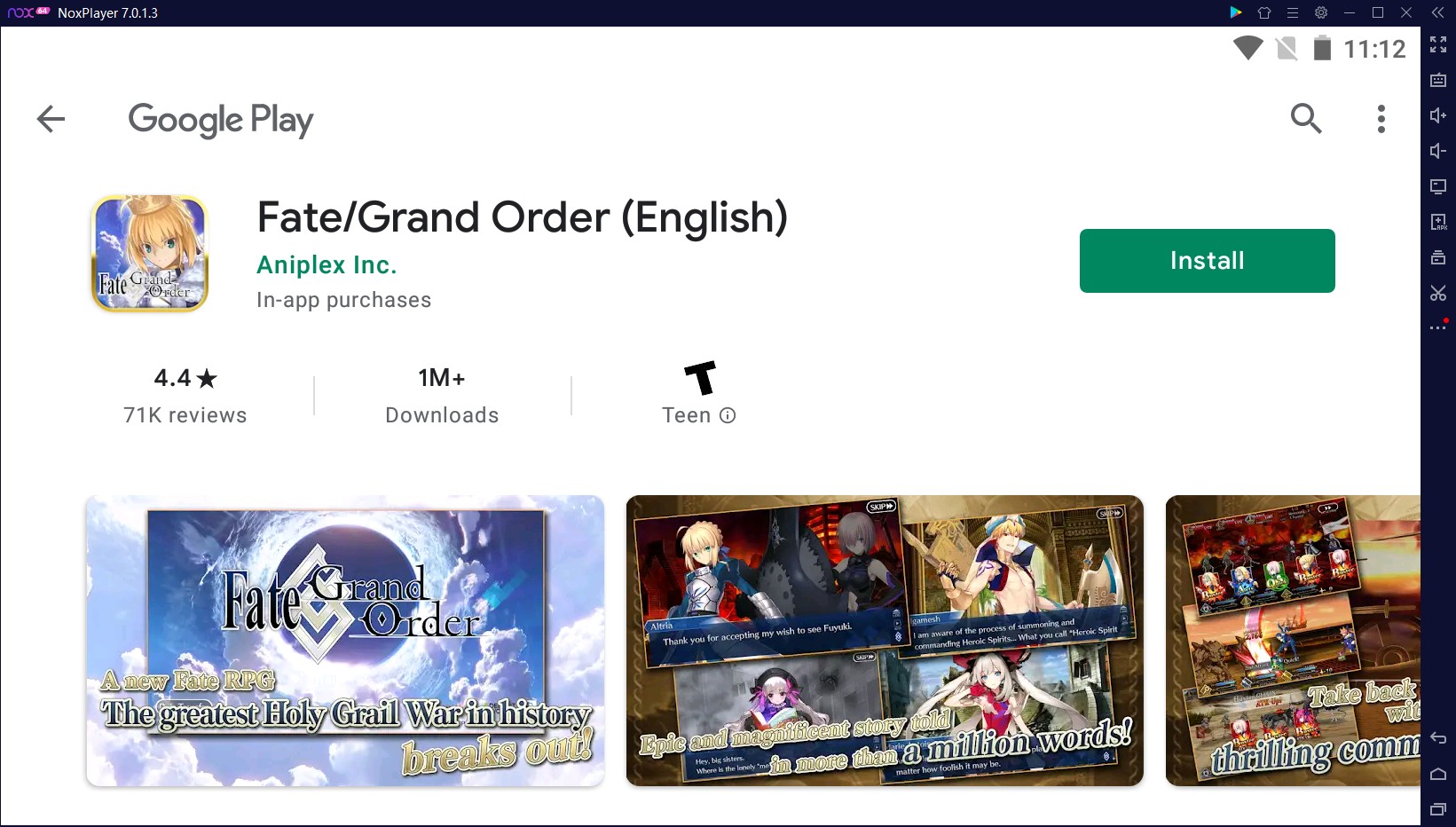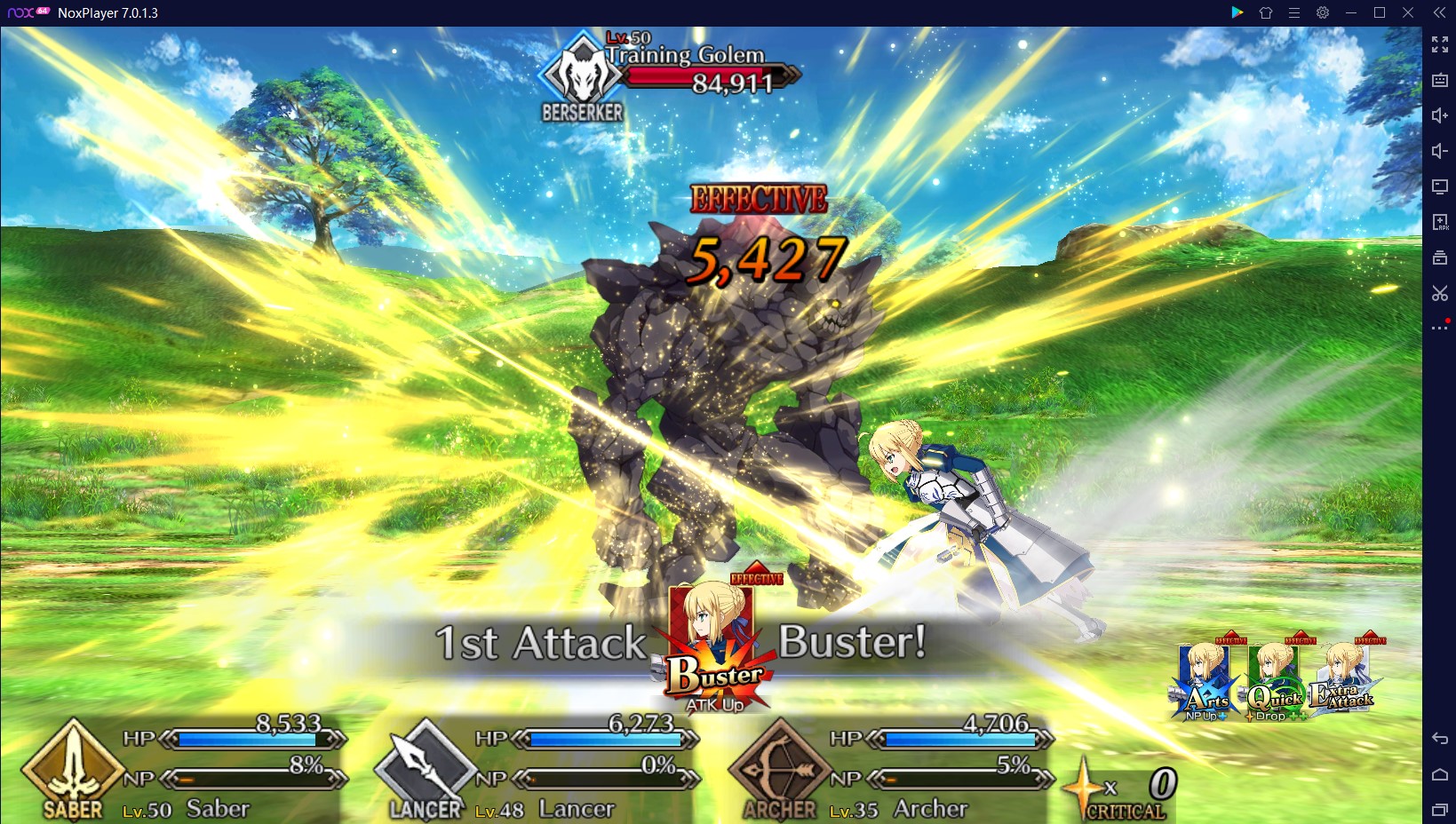 Why NoxPlayer?
NoxPlayer, the perfect and fully-optimized Android emulator to play mobile games on PC, has been providing users with the best gaming experience for 6 years. Compared with traditional emulators, NoxPlayer is the only one so far to support all versions of Android engines – 5.1, 7.1, and 9 (both 32 and 64 bit), while compatible with both X86 / AMD. NoxPlayer allows running high-performance and high-graphic mobile games on PC with extremely high compatibility and stability, and extreme frame rate. 
On NoxPlayer, users can run mobile games at any Android version (Android5/7/9). Gaming with PC screen and keyboard, users could get both a better visual and a greater keyboard-control experience. By creating multiple instances, users can login multiple accounts, and perform "multi-tasking" – to run not only games, but also social apps, or in some circumstances, both, simultaneously.
NoxPlayer provides the ultimate gaming experience on PC. We believe every detail matters. On NoxPlayer, gamers could experience a clearer view, an easier way to control characters, a smoother gaming experience, higher compatibility and performance, and… these won't leave us satisfied. For you, we've added features like macro, script, video recording, live mode, animated theme, and will add more in the future. 
We are the game master, and so are you.
Stay tuned, wait for more upcoming excitement.
Check the Event Trailer Here: