Download NoxPlayer, Play Artery Gear: Fusion on PC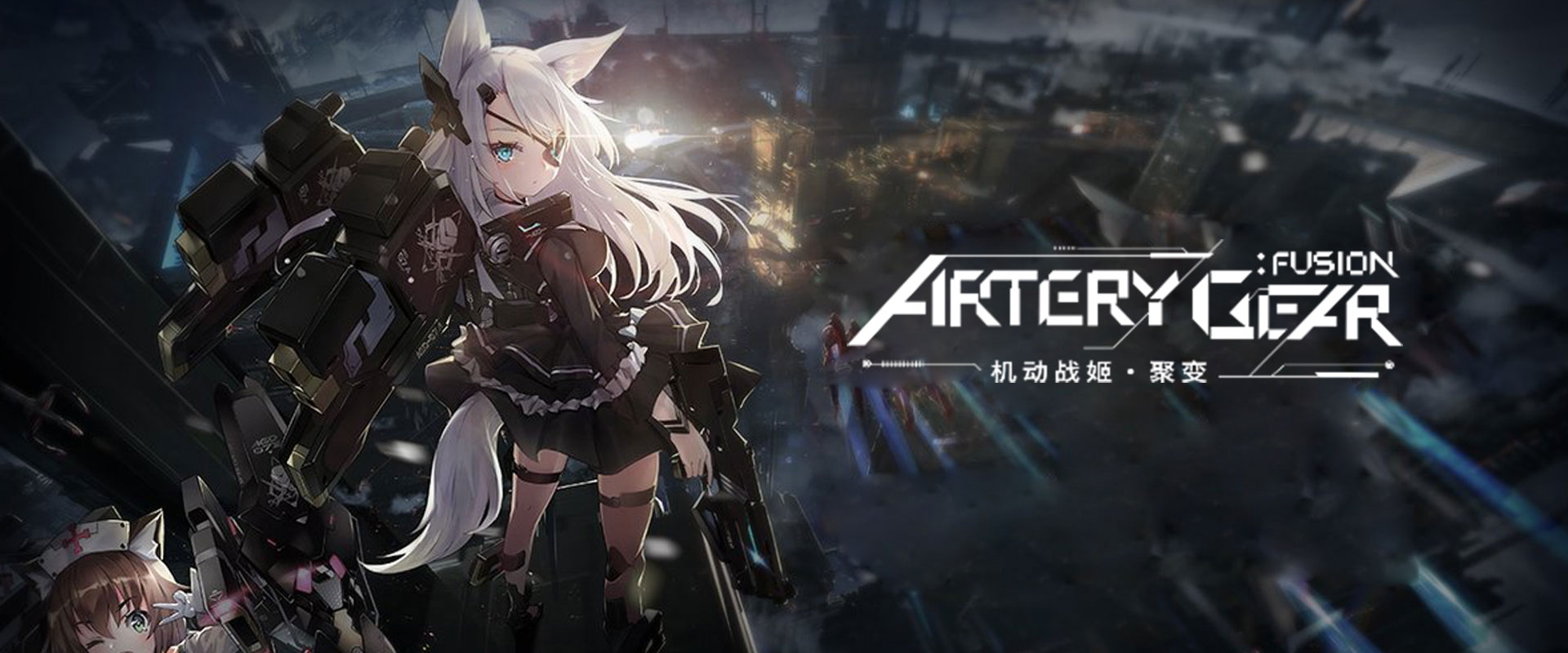 The Puppets are coming, and a full-scale war begins – the mech girl strategy RPG "Artery Gear: Fusion" invites you to the battlefield of doomsday!
Gather a team of mech girls to fight the brutal "Puppets" that devour the world. Dazzling skill special effects, feel the gorgeous and refreshing visual and auditory battle feast. Plan skill combinations and enjoy the fun of strategic battles. More than 100 beautiful mech girls with distinctive characteristics will fight side by side with you. Commander, this battle needs your participation!

Game Features
[Apocalyptic Story – A dark and profound apocalyptic epic]
The Puppet War is about to break out, and the human world hangs by a thread, but the two remaining forces, "Frontier" and "Autoluna", don't trust each other and cannot reach a comprehensive strategic cooperation… The doomsday, people's hearts and war, the truth of the world will slowly emerge.
You will transform into a joint fleet formed by the two forces, the commander of "Union", and lead the mech girl squad known as "Artery Gear" to fight against the unknown creature "Puppet".
[Mechanical Romance – Multi-pedigree Mech Girl]
AmanoHa, team Bobcat, the Harpyia, team Carrot, Purifier, the SevenS… More than 12 kinds of diverse genealogy, hundreds of beautiful mech girls with different styles are waiting for your command and deployment. Each mech girl has powerful skills and unique settings, and dozens of popular voice actress such as Akari Kito, Ayana Taketatsu, and Yumiri Hanamori to help out, injecting the voice of the soul into the girls and satisfying your love for mechanical girls. Beyond imagination!
[The ultimate display – immersed in a refreshing combat experience]
The high-standard team has created exquisite 3D x Spine x new lighting craftsmanship, fully liberated the charm of the characters, and presented a real sense of doomsday war. From gorgeous skill special effects to powerful animations, from meticulously portrayed character portraits to grand and exquisite battle scenes, you can experience an unprecedented visual and auditory feast.
[Strategic collocation – tactical command hot blood battle]
Hundreds of characters x thousands of skill combinations; three attribute restraints: Molten, Thunder, and Crystal, Striker, Tactician, Balancer, Guardian, Healer, free combination of five occupations. Use strategies and tactics to create the strongest warrior squad to deal with the ever-changing battlefield! There is also an intelligent agent combat system in the game, you can easily play in space time and enjoy!

Artery Gear: Fusion Pre-Registration
Those who are pre-registering for the game will be offered several game rewards during the pre-registration period. The developers say that they will count the amount of pre-registration taken from the game, and the rewards of the respective users will be given by comparing them with a milestone of these numbers.
Once the Artery Gear: Fusion is officially launched, those who registered for the game will be rewarded with a daily login bonus for three straight days. Each of the respective bonuses you get can be listed as follows.
Day 1 – you will be offered a recruitment ticket for a server launch celebration, a supertype I chip, 30000 funds, XL mousses and 540 forging element crystals.

Day 2 – a cherry cake, two from Alpha β, an Alphasa, 900 forging element crystals, 50000 funds and a supertype II chip will be offered on this day.

Day 3 – in the last day, you will be rewarded with a Nio skin pass, two from backup energy, 3060 forging element crystals and an intermediate decoder chip.
You can take part in the Artery Gear: Fusion by visiting its official website.

How to Download and Play Artery Gear: Fusion on PC
Download and install NoxPlayer on your PC

2. Complete Google sign-in to access the Play Store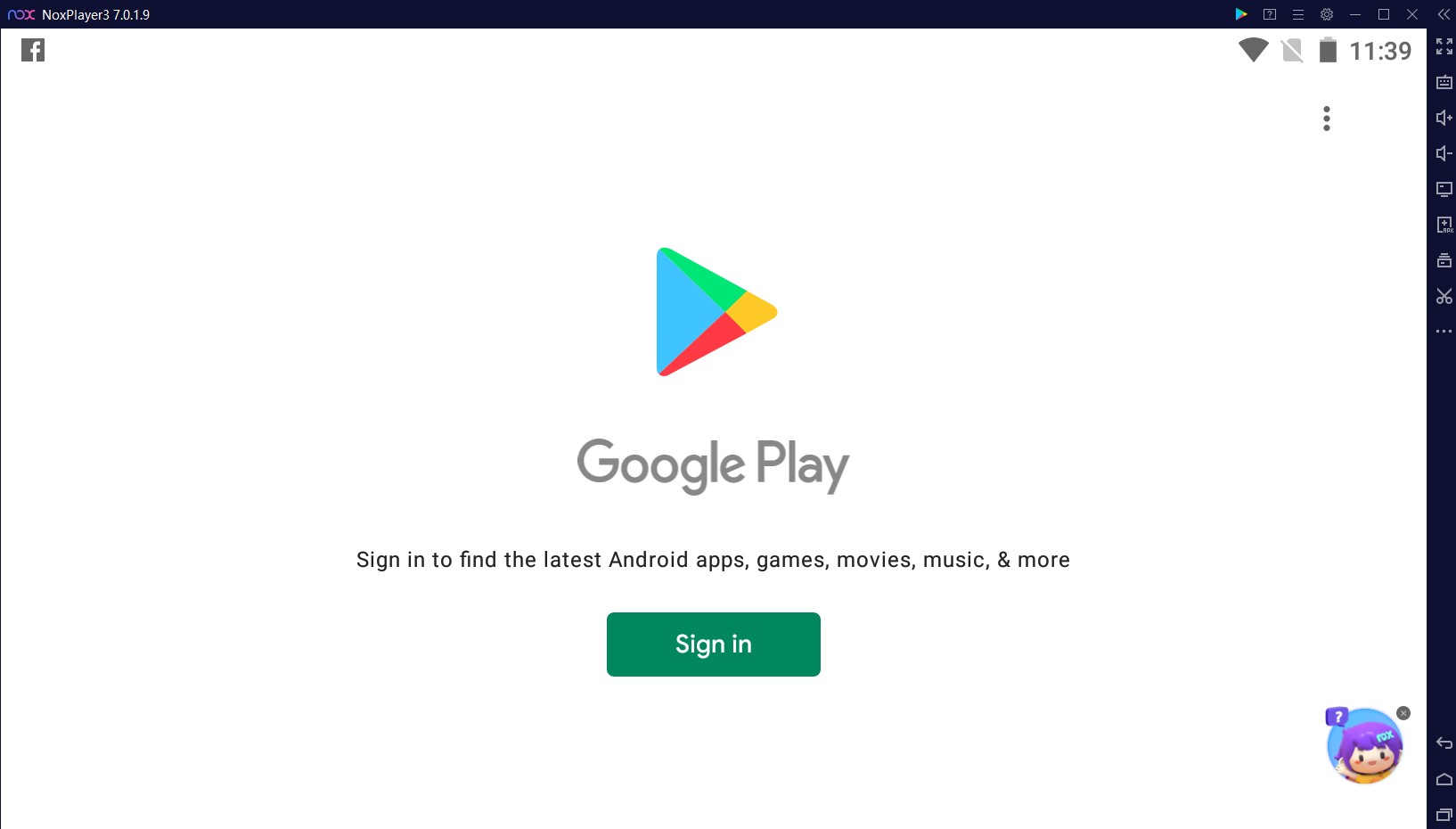 3. Look for Artery Gear: Fusion in the search bar and install the game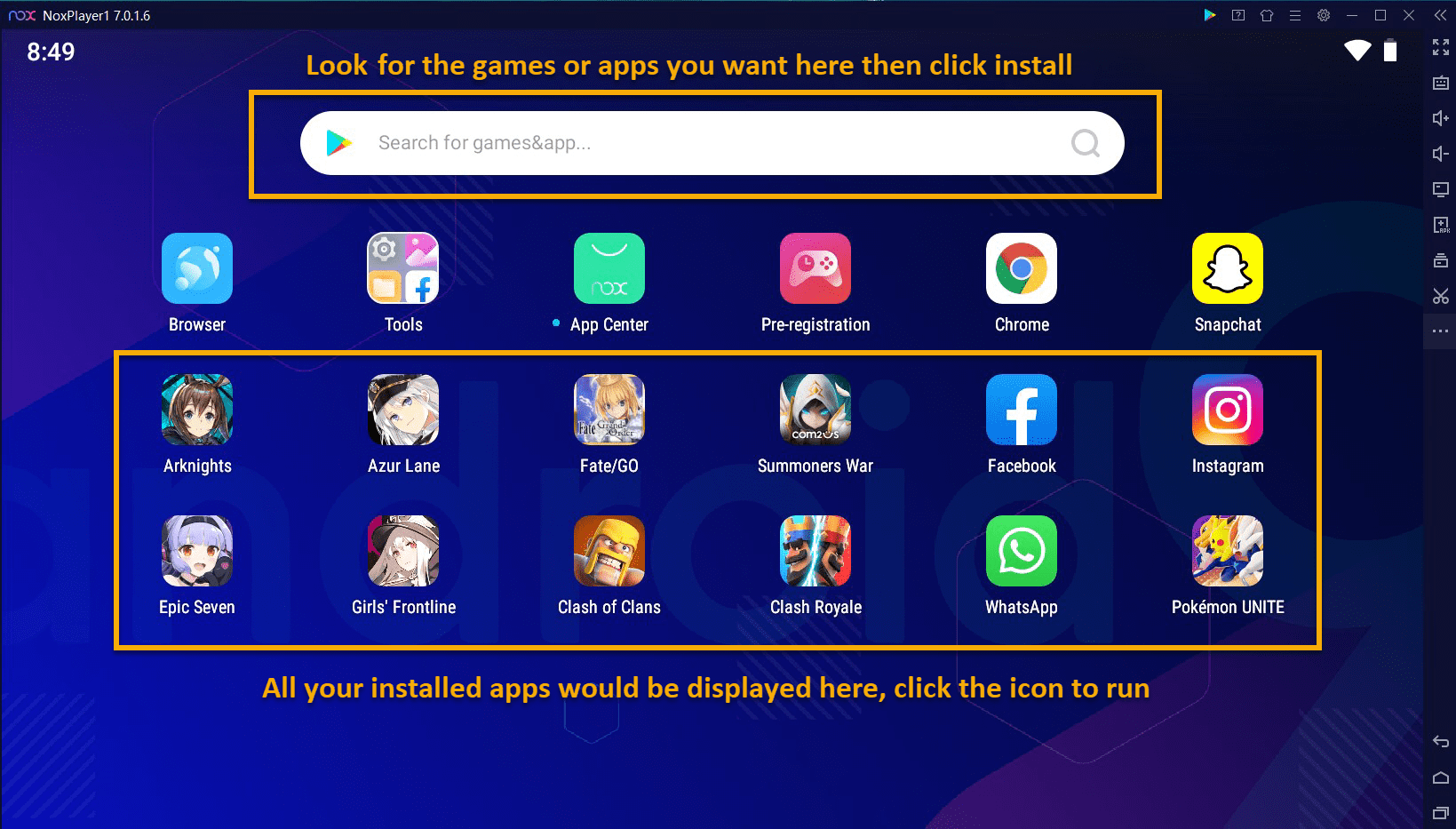 4. Click the icon of Artery Gear: Fusion on your home screen to start the game
Visit our site: en.bignox.com
NoxPlayer is a free Android emulator for playing mobile games on PC and Mac, supporting Android 5, 7, 8, and 9, compatible with Intel, AMD, and Apple processors. You can run NoxPlayer perfectly on commonly-used operating systems like Windows 7, 8, 10, 11, and iOS (If your game is bound to a third-party account such as Facebook, you can also use Windows to log in to the game on NoxPlayer).