Claim Rebirth of Chaos Gift Codes! First Come, First Served!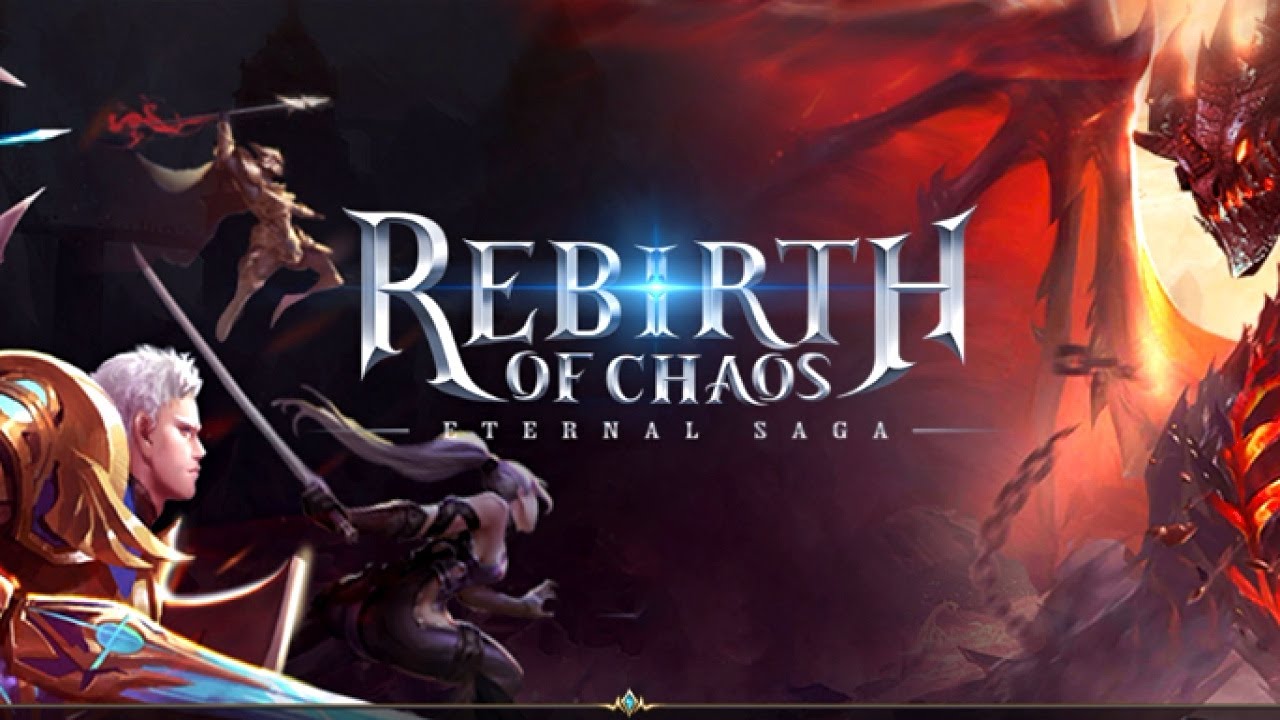 Rebirth of Chaos has offered those who've been playing this game on NoxPlayer exclusive gift codes. Keep reading to get gift code.

*Note: Only the players on the German server can redeem successfully.

How to Claim Rebirth of Chaos Gift Codes
What's in the Gift Pack?
Black Turtle Upgrade Pill*30
Chaos Gear Custom Pack*2
Baetylus Custom Pack*1
x3 XP Potion*1
Chaos Stone*1
Foremost Raffle Token*100
How to claim:
English: Lv. 80. Tap benefit, activation code exchange after entering the game, according to the screenshot below.
German: Lv. 80. Tippe auf Vorteil, Tausch des Aktivierungscodes nach dem Betreten des Spiels, gemäß dem Screenshot.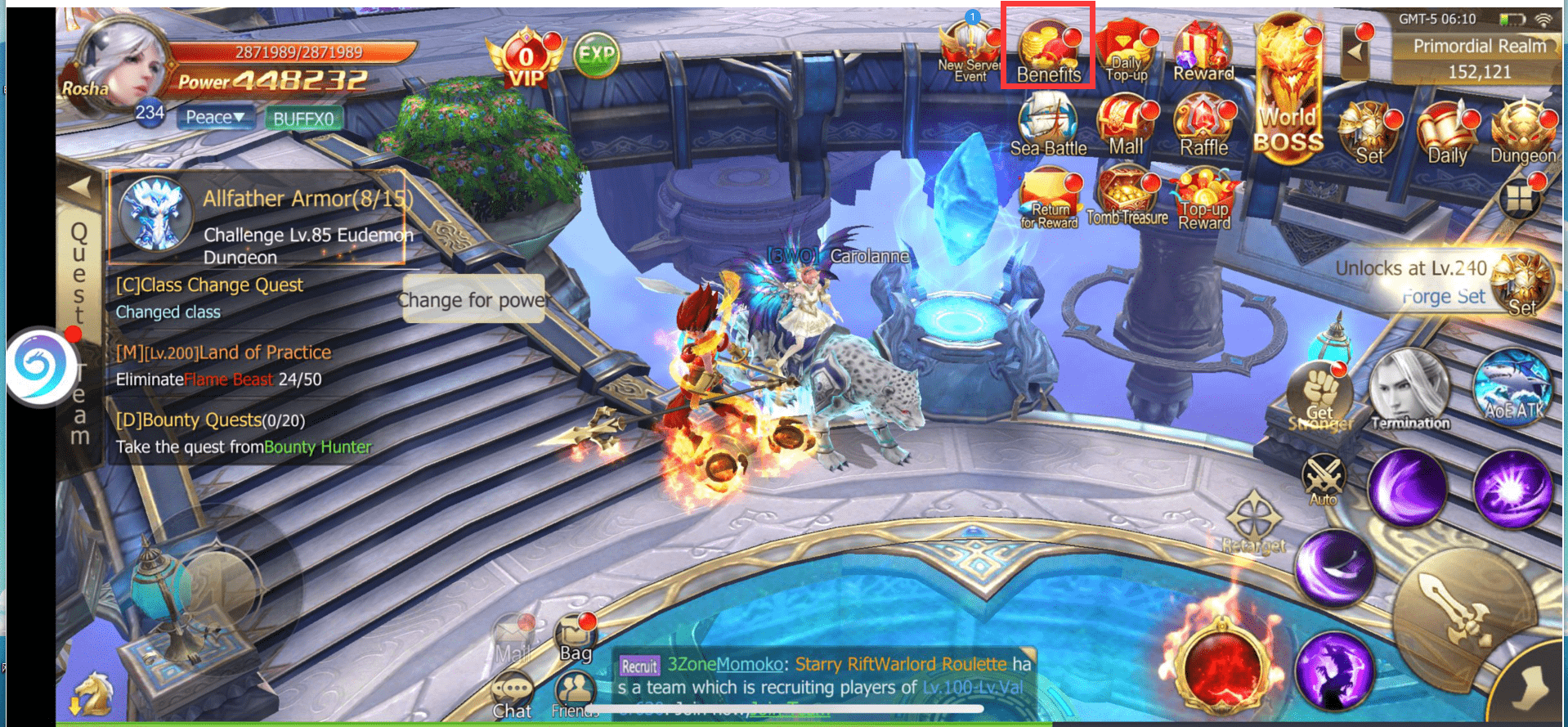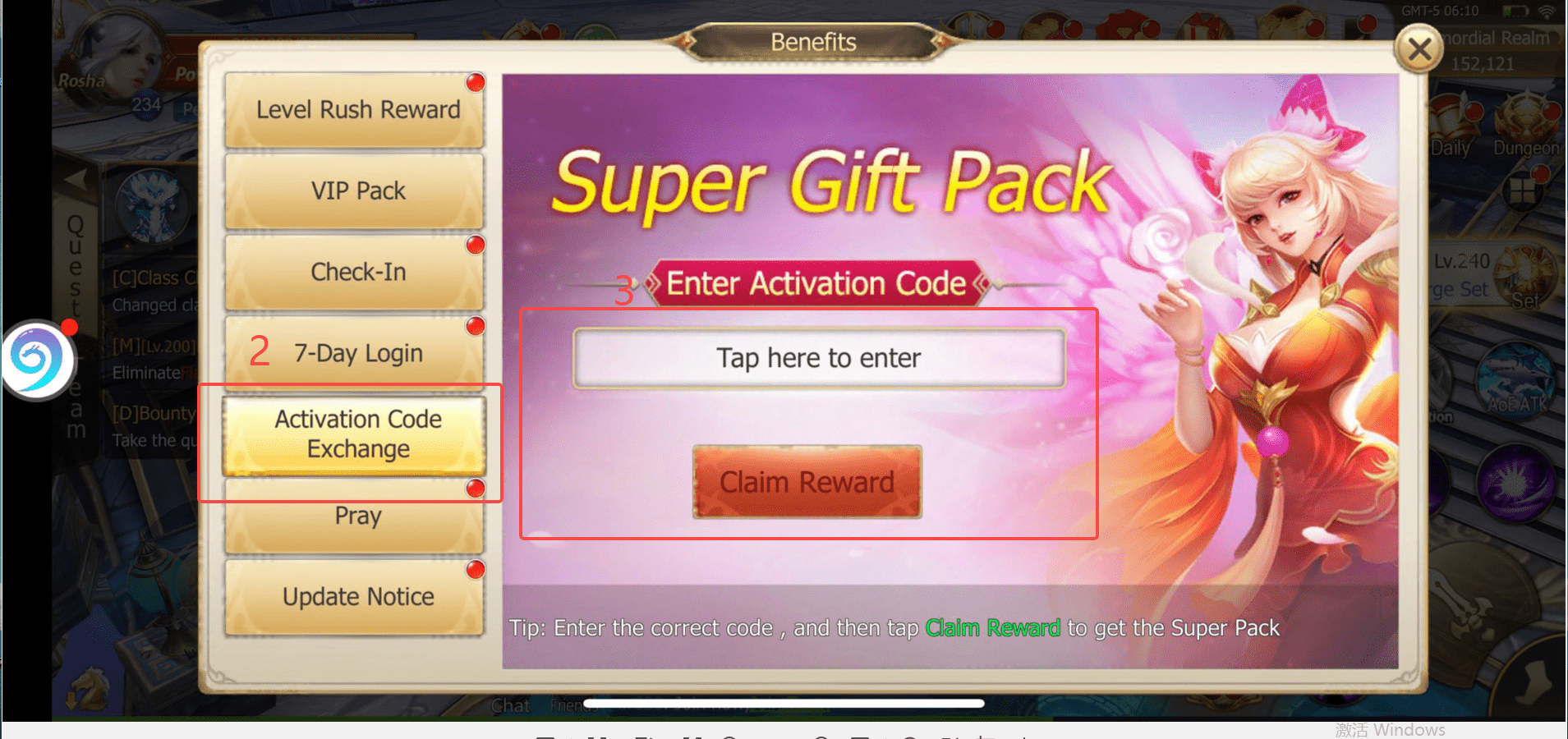 Gift Codes:
*Note:Each gift code can only be used once. First Come, First Served!

DLBQE0P5AFDJVGBI77
DLB414MPPFV6EZ8BMI
DLBKTG8PWJEEV8UN92
DLB337KWDACCAMYP2J
DLBRHL77XGOLCOVPLJ
DLB52P0TAYZZM1D7IF
DLBDL9UWKTN7CH9E82
DLB8ZB4YZZ9UOGBOKU
DLBAXWTWRH8WZFGT4G
DLBBWVRW6L0C3S754A
DLBUIRMC4C108AW754
DLBV1AHTWRE968MKOV
DLBJJS830XDXK3FLWW
DLBAP4DFMN2KJ9548L
DLBSD1FPA0HET4CXDZ
DLBX1JMGXI0XWCXARN
DLBCLRSY9MIGQ3ENGW
DLB2BWCOQR9H5N7U3W
DLBXDHYOEZ3Q4PV9QJ
DLBMKFXH56T1GAZT3M
How to Download and Play Rebirth of Chaos on PC

Download and install NoxPlayer on your PC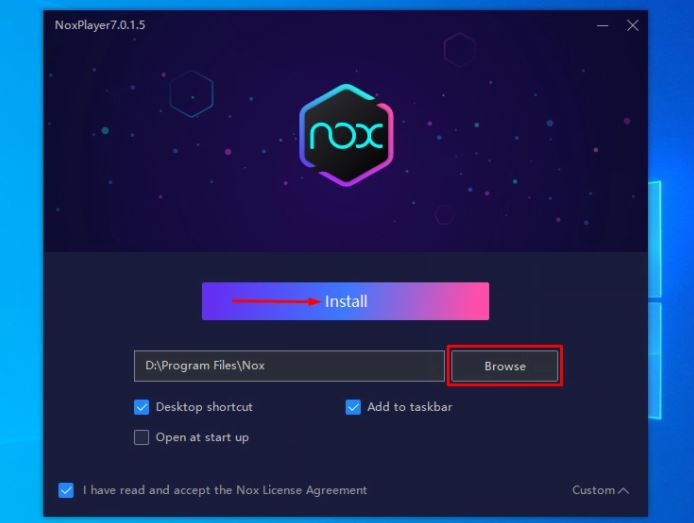 2. Complete Google sign-in to access the Play Store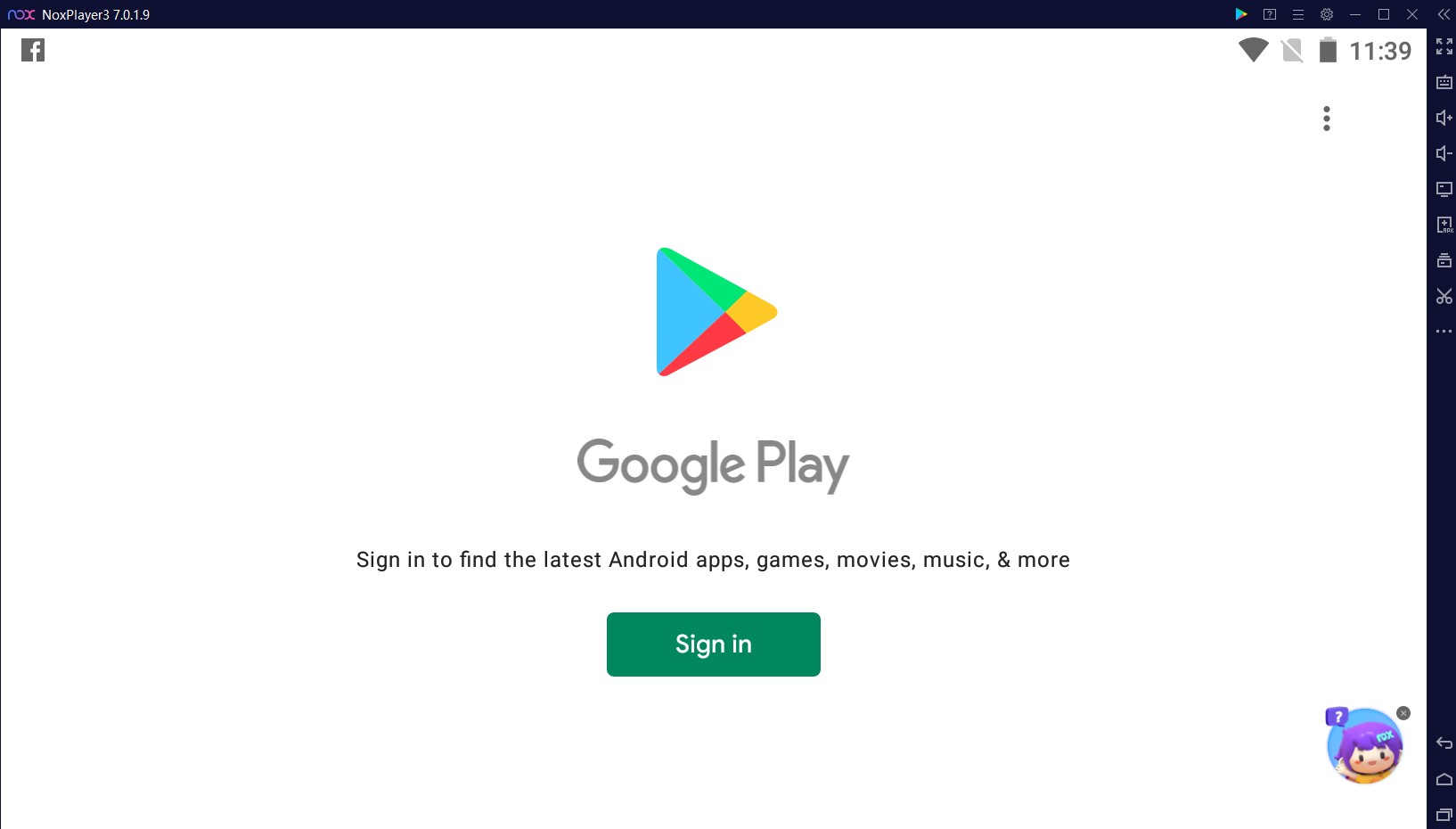 3. Look for Rebirth of Chaos in the search bar and install the game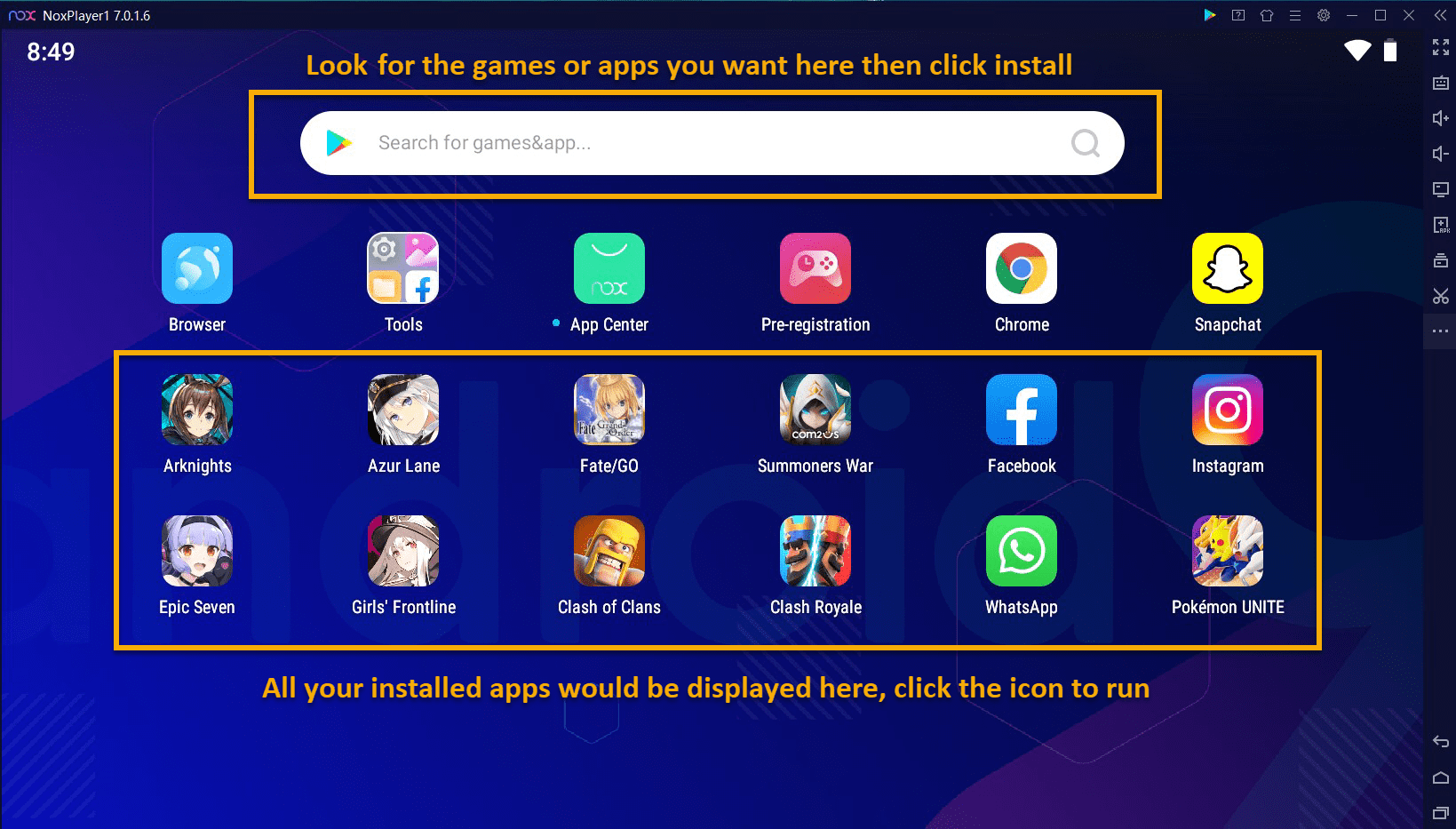 4. Click the icon of Rebirth of Chaos on your home screen to start the game

Visit our site: en.bignox.com
NoxPlayer is a free Android emulator for playing mobile games on PC and Mac, supporting Android 5, 7, 8, and 9, compatible with Intel, AMD, and Apple processors. You can run NoxPlayer perfectly on commonly-used operating systems like Windows 7, 8, 10, 11, and iOS.