Blade&Soul Revolution Global Launch-Run it on PC via NoxPlayer
Blade&Soul Revolution, the ultimate fantasy RPG, has been released globally and provides a different version for players. Here is the brief introduction for the Asia version, which allows users to enjoy fishing to get something shiny. Download Blade&Soul Revolution on PC via NoxPlayer and battle in the snow day and night!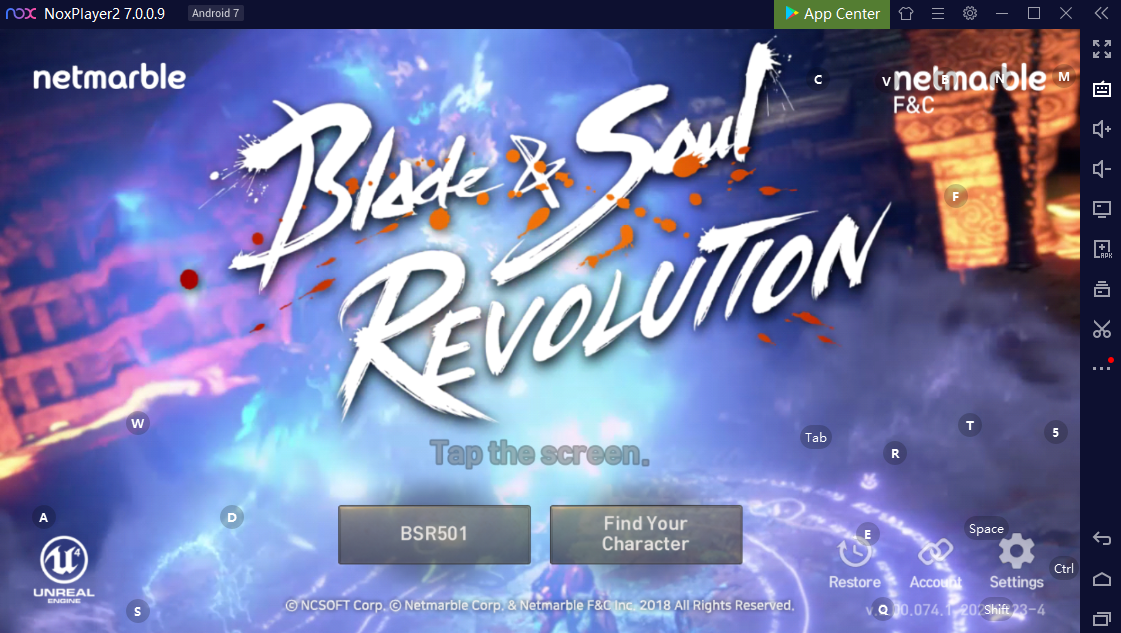 Blade&Soul Revolution Guide: the Gameplay for Beginners on PC with NoxPlayer
At the beginning of the game, you need to choose a race and class first. There are 4 races as follows: Jin, Gon, Lyn, and Yun. Decide a class with a different attribution like Blade Masters, Force Master, Kungfu Master, Warlock, Summoner, Blade Dancer, and Destroyer.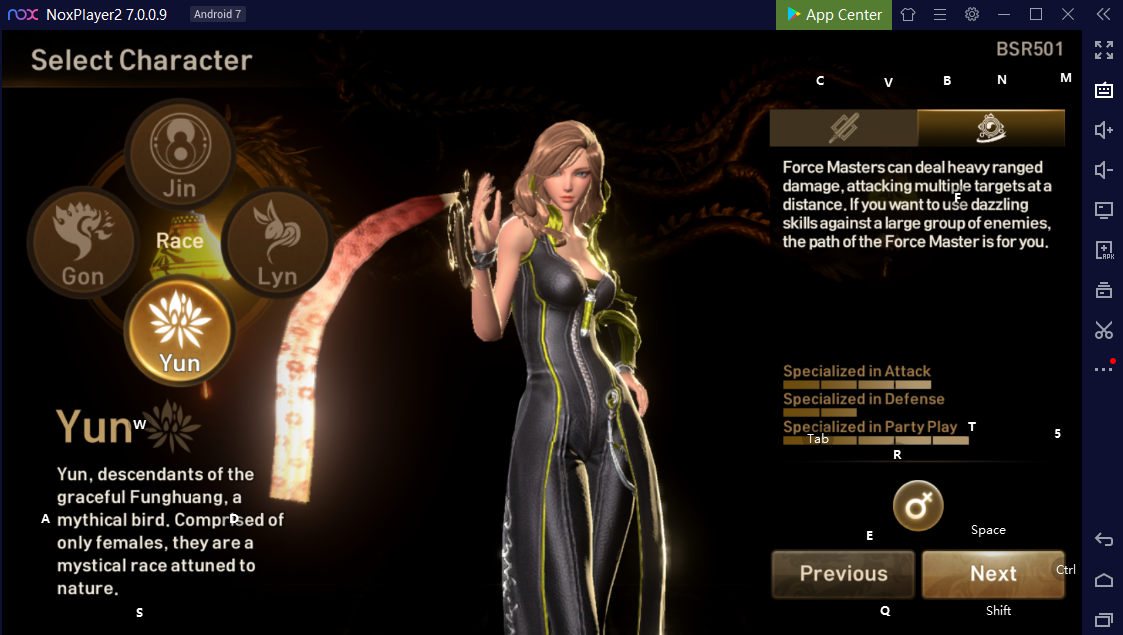 Choose a gender and then customize all details of your character, like hair style, hair color, face, outfits, and so on. Make your own character with your style!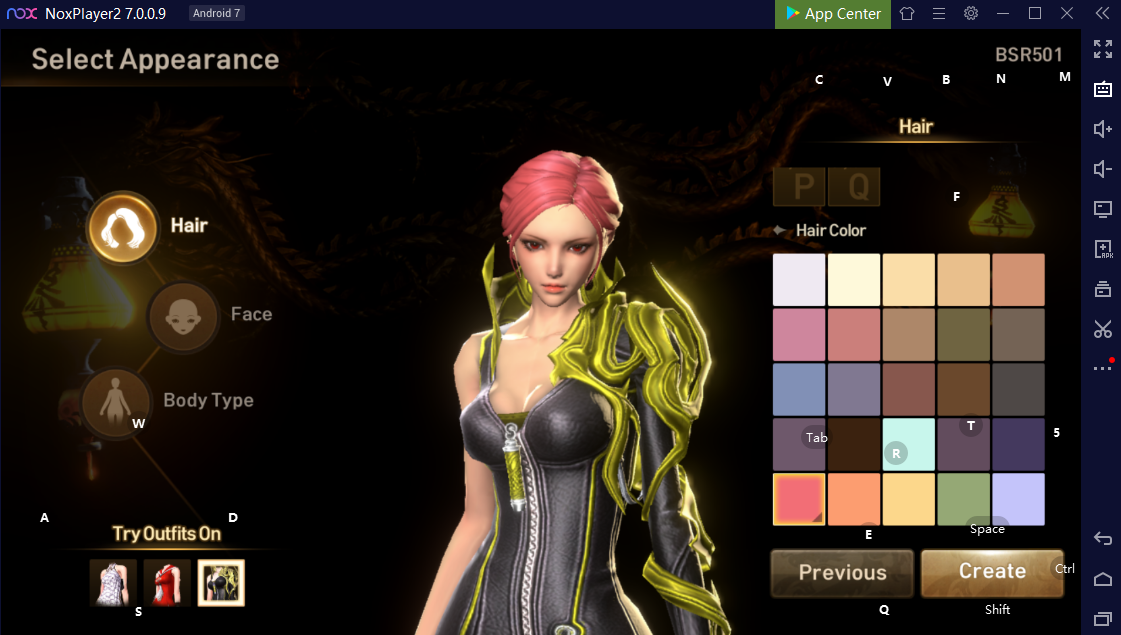 Follow the styorline and complete the quest to claim the rewards.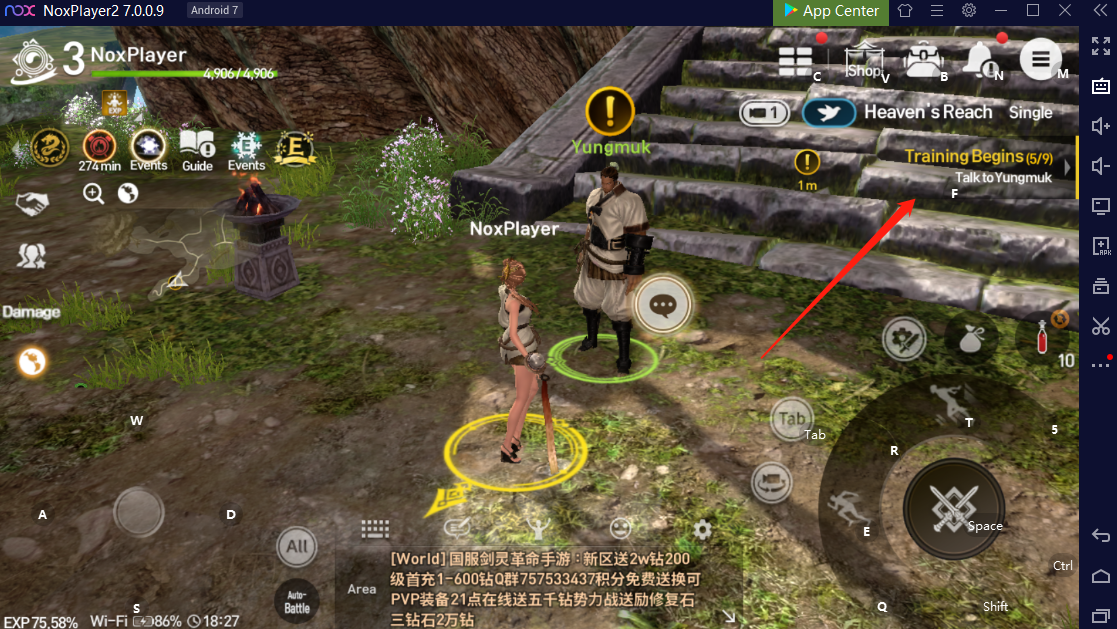 Take full use of the smart keyboard control to move your character or release the skill on the big screen.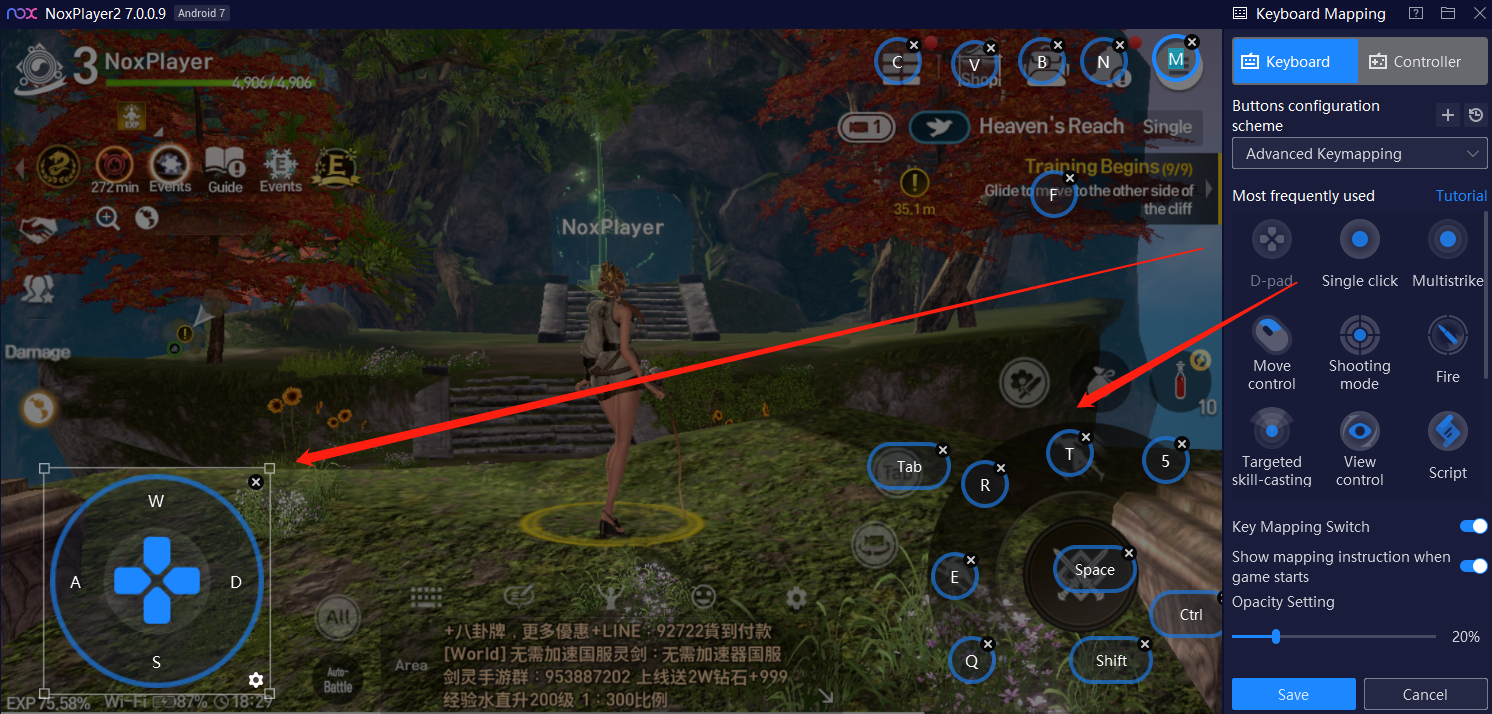 Here is the video:
Blade&Soul Revolution Guide: How to Download Blade&Soul Revolution on PC 
1. Download NoxPlayer
2. Click Tools👉Google play👉Sign-in Google account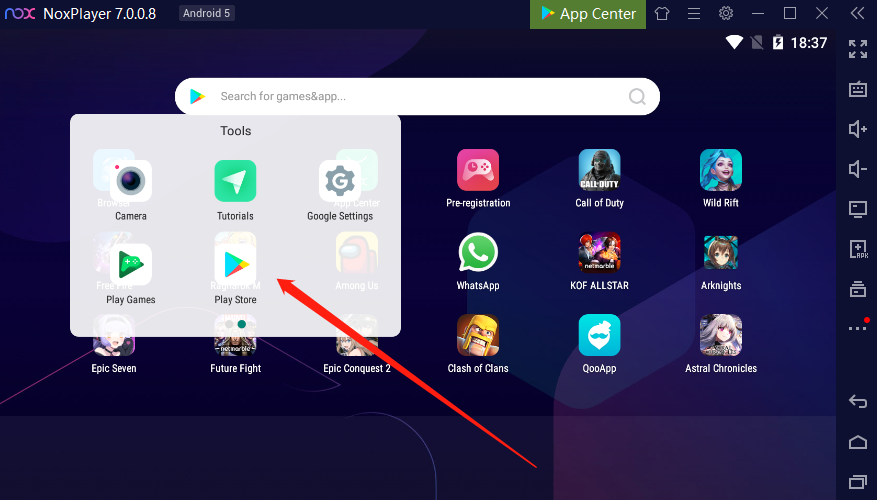 3. Download Blade&Soul Revolution on pc or import the apk to the emulator