Candy Crush Sega on PC with NoxPlayer: TOP5 cheats, tips and tricks!
Candy Crush Sega is a very challenging but frustrating game. It is so addictive that millions of people are playing it daily. Not only on your mobile devices but now you could also play it on your pc or mac when you are not available using your phone without losing your game data, just remember to log in your account!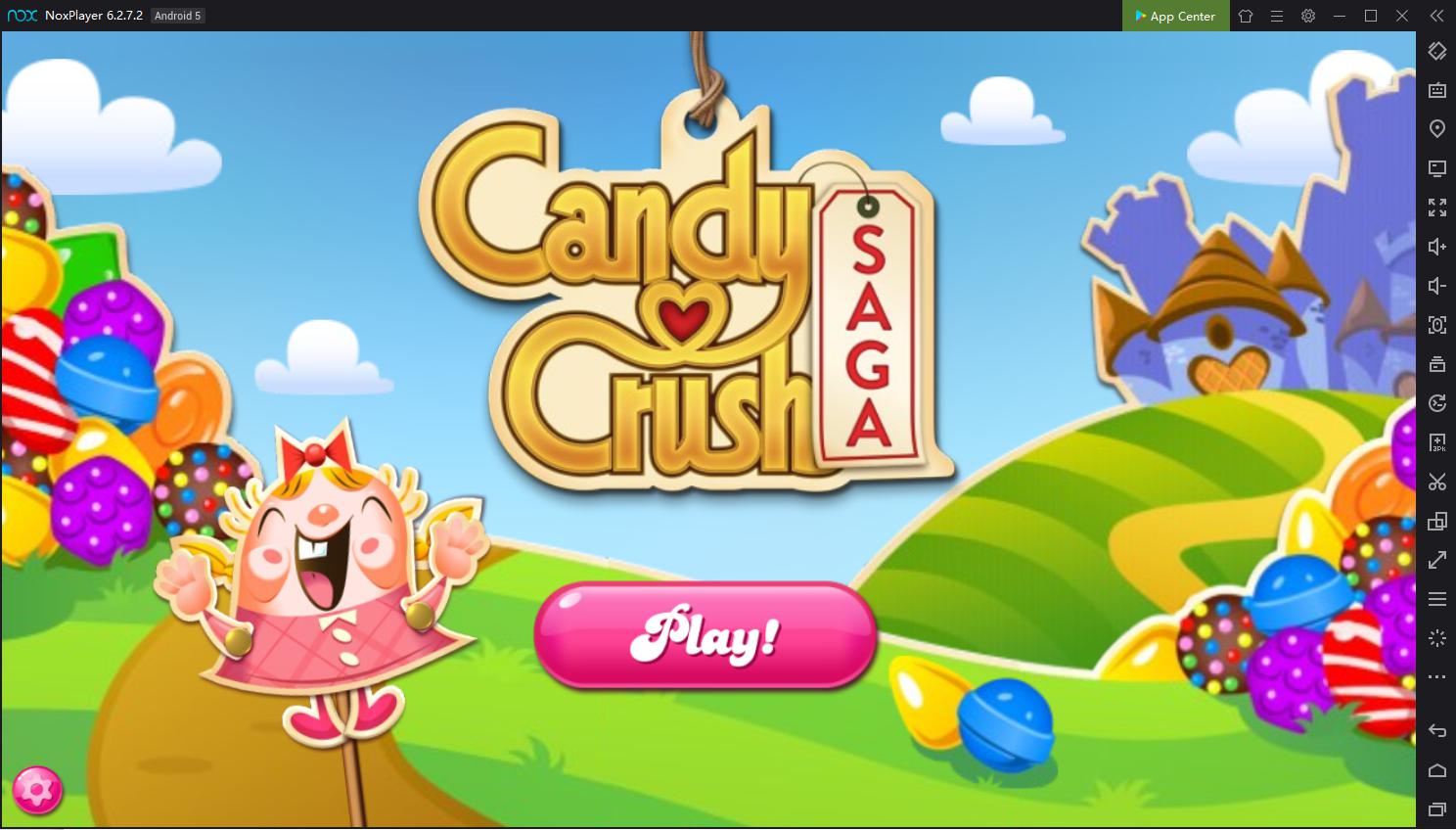 How to play Candy Crush Sega on PC with NoxPlayer
To play it on your PC, just install NoxPlayer Android Emulator on your computer, sign in to your Google account, then search and install Candy Crush Sega from the built-in Google Play Store or the App Center.
You can also download the apk file from Uptodown, and just drag and drop the file in NoxPlayer; it will be installed automatically. Or use a special version of NoxPlayer, which includes the Uptodown app. From there you can download and install any apk file just with a few clicks and then you can enjoy!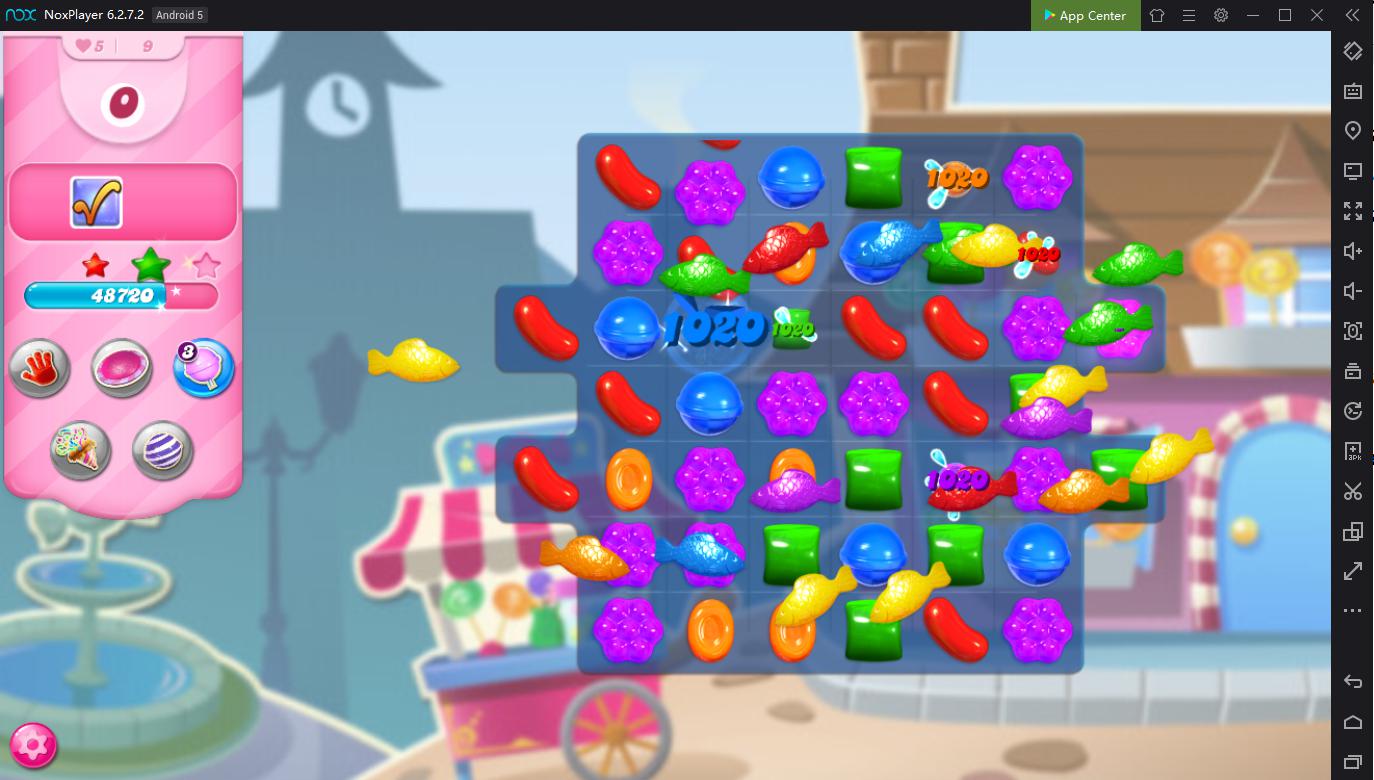 TOP5 Best Tips and Tricks
There are times when you get stuck on a level, and you just wish that you knew some Candy Crush cheats to get out of it. The first few levels are easy to play, but players may find levels 35 and beyond quite challenging. Here are some tips and tricks to help you complete difficult levels in Candy Crush Saga.
#1 Start From The Bottom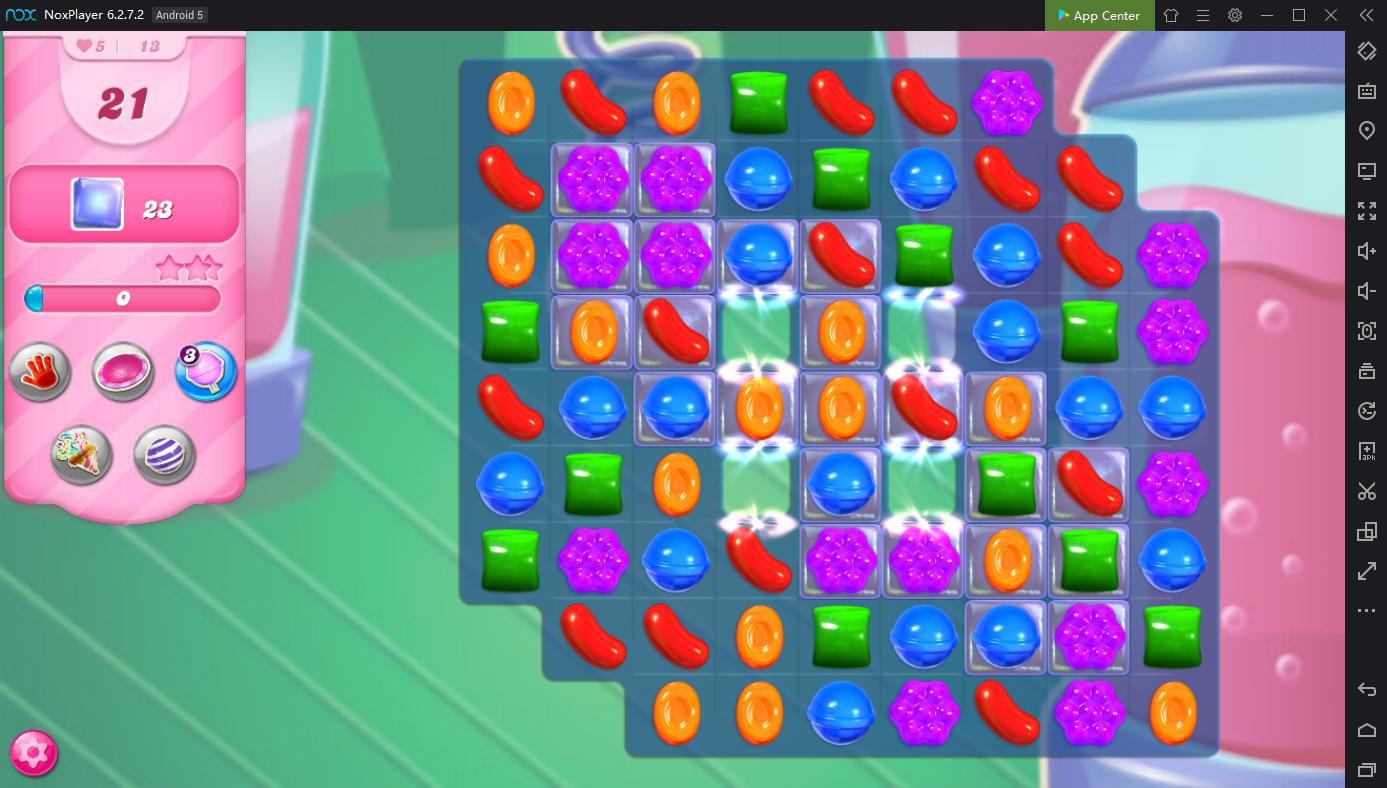 Always, always start from the bottom of the board. When you create matches near the bottom of the level, you can easily create chain reactions to destroy more pieces and get a bunch of points. Creating matches at the top is unlikely to have this effect.
#2 Save Your Special Candies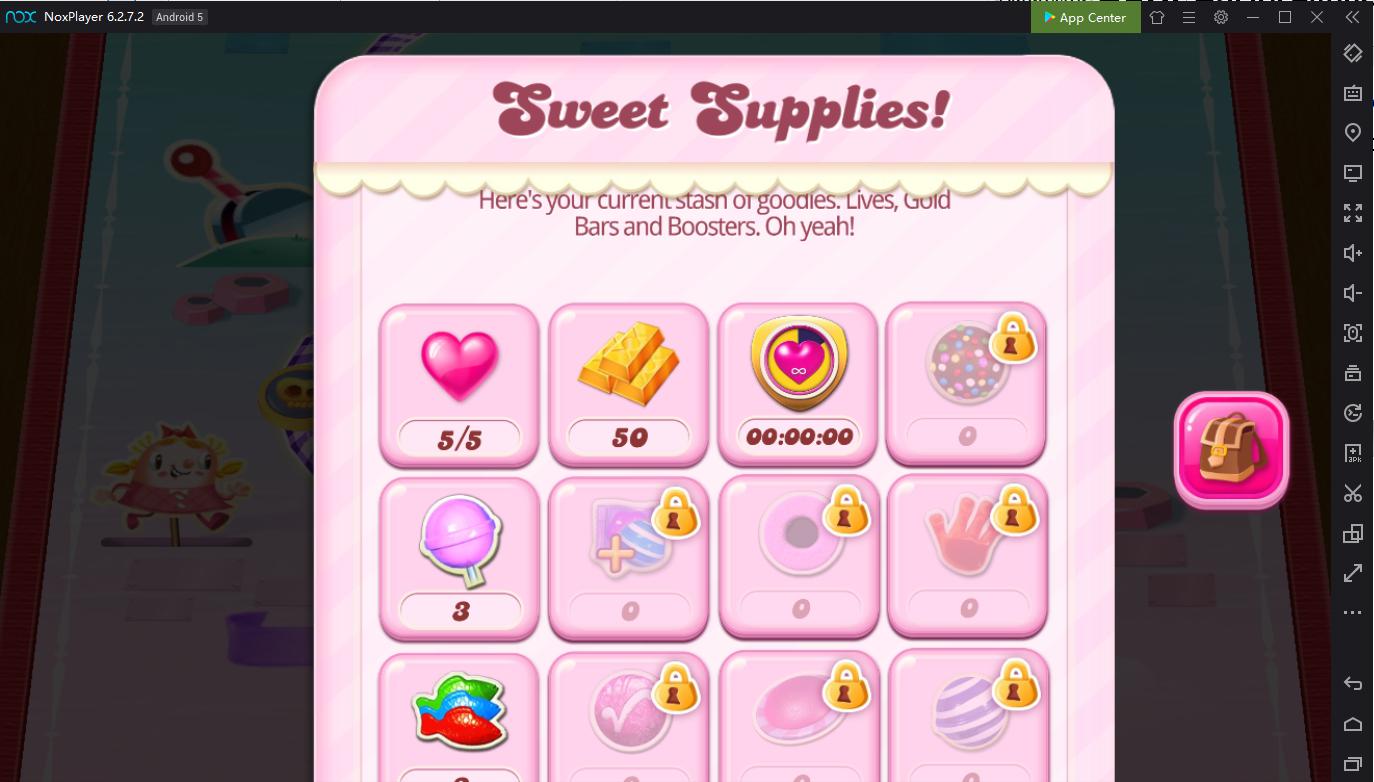 When first playing Candy Crush, your instinct may be to use the free boosters you are given immediately. But do not do this. Try to save them for the later levels when you will truly need the help.
Especially when going from level 70 and onward – that is when things get…difficult, to say the least. And it only gets more and more difficult as time goes on, which I'm sure you can imagine.
So save them for as long as you possibly can!
#3 Set the date forward on your mobile device to get free lives
Candy Crush Saga only gives you five lives to work with. That means if you lose five times, you can't play anymore. You can buy extra lives, pay for unlimited lives for a limited amount of time, or even beg your friends for lives. But if you don't want to pay, and you've already asked for your friends, the only option is to put the game down and wait for some time to pass.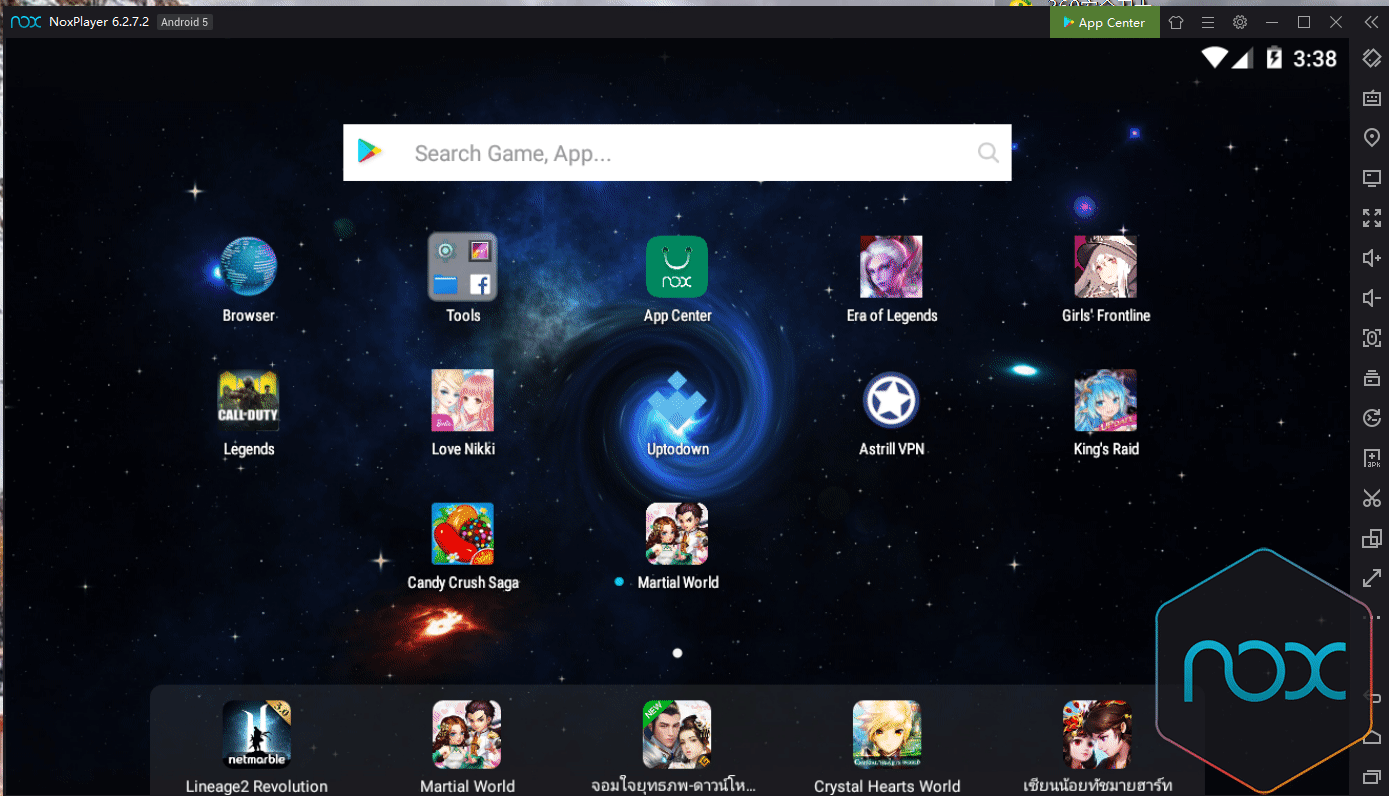 Here's how to get free lives in Candy Crush Saga:
– Play Candy Crush, and run out of lives.
– Open the Settings on NoxPlayer.
– Navigate to Date and time.
– Set the time forward one or few days.
– Open Candy Crush, and verify that you got five free lives.
– Close Candy Crush without playing.
– Open your Time settings again, and return the day to normal.
– Open Candy Crush again, and you should still have your five free lives.
#4 Go For the Combos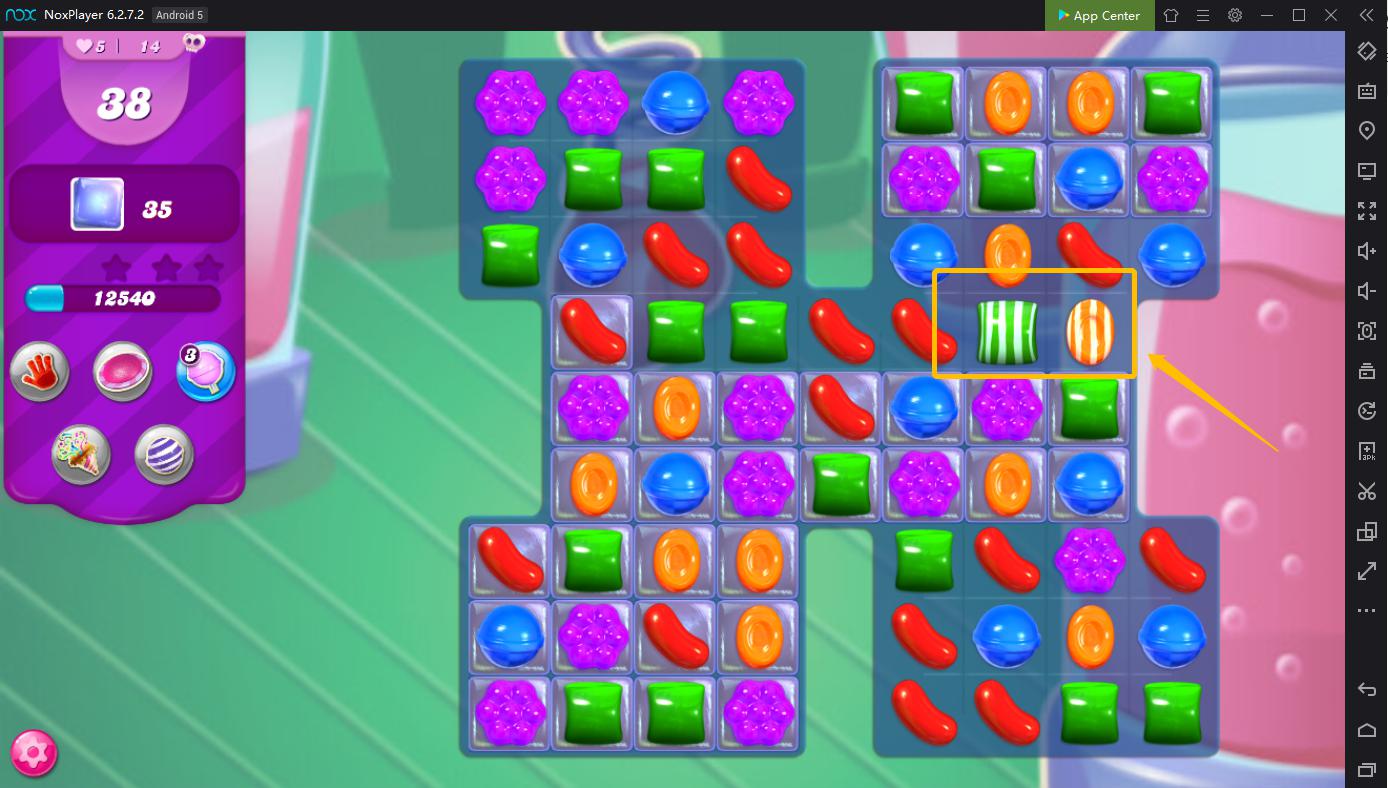 Do you want to score more and level up quickly? If yes is your answer, make sure that you grab the stripped candy and the wrapped candy each and every time you play. Both of these candies will wipe more than 80% of your board. With this trick, you are guaranteed to get to levels of over 181 something that is usually difficult when trying to slide the bars. If you want higher scores, go for candies that are wrapped up in another candy. This trick will ignite a square crush of more than 6×4.
#5 Don't rush it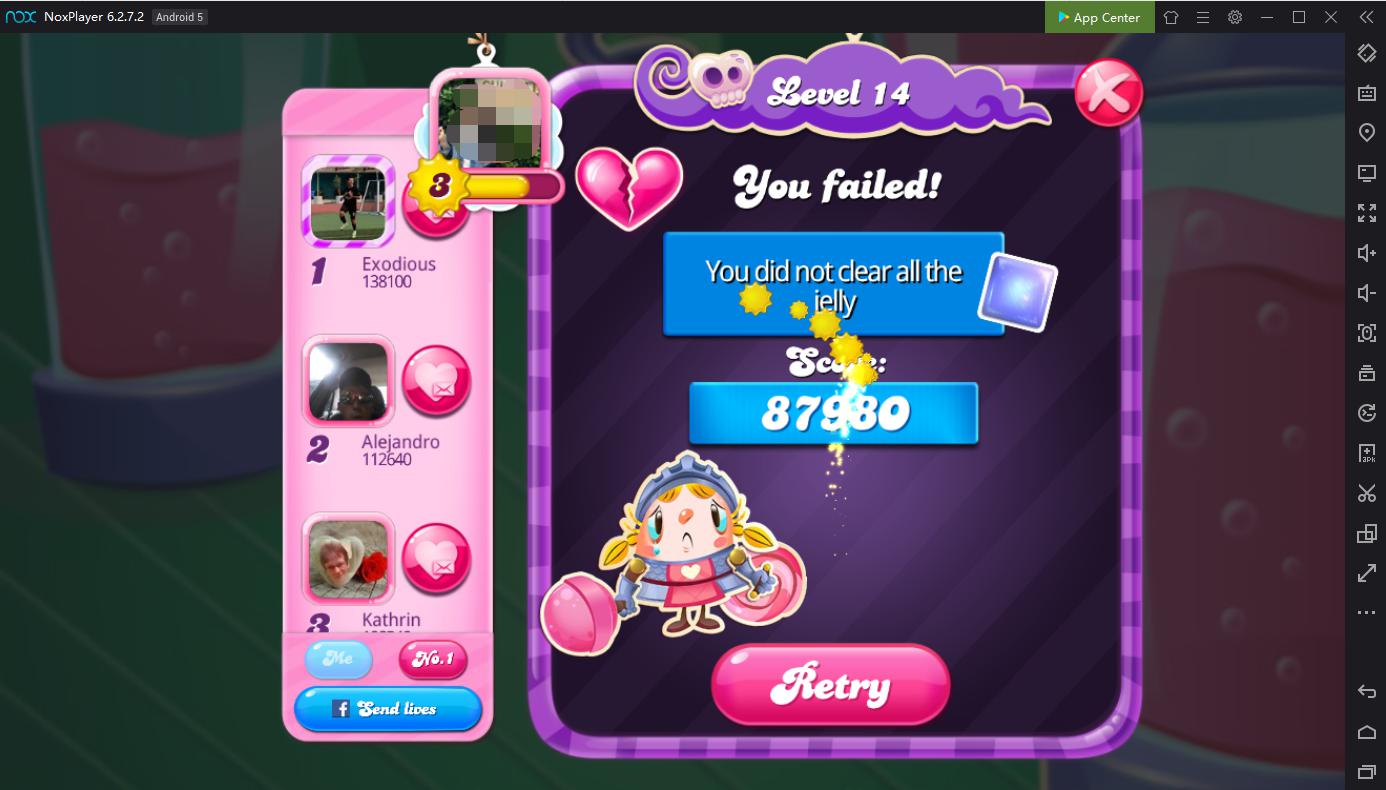 Even in times where you have time limit, make sure not to rush the level resulting to poor decisions. Remember, you can always pause the game and take a break and evaluate the scenario. Especially if you have power up candies – make sure you use them appropriately!