Dokkan Battle Global: The 4th Pettan Battle Is On! Here is a Complete Guide!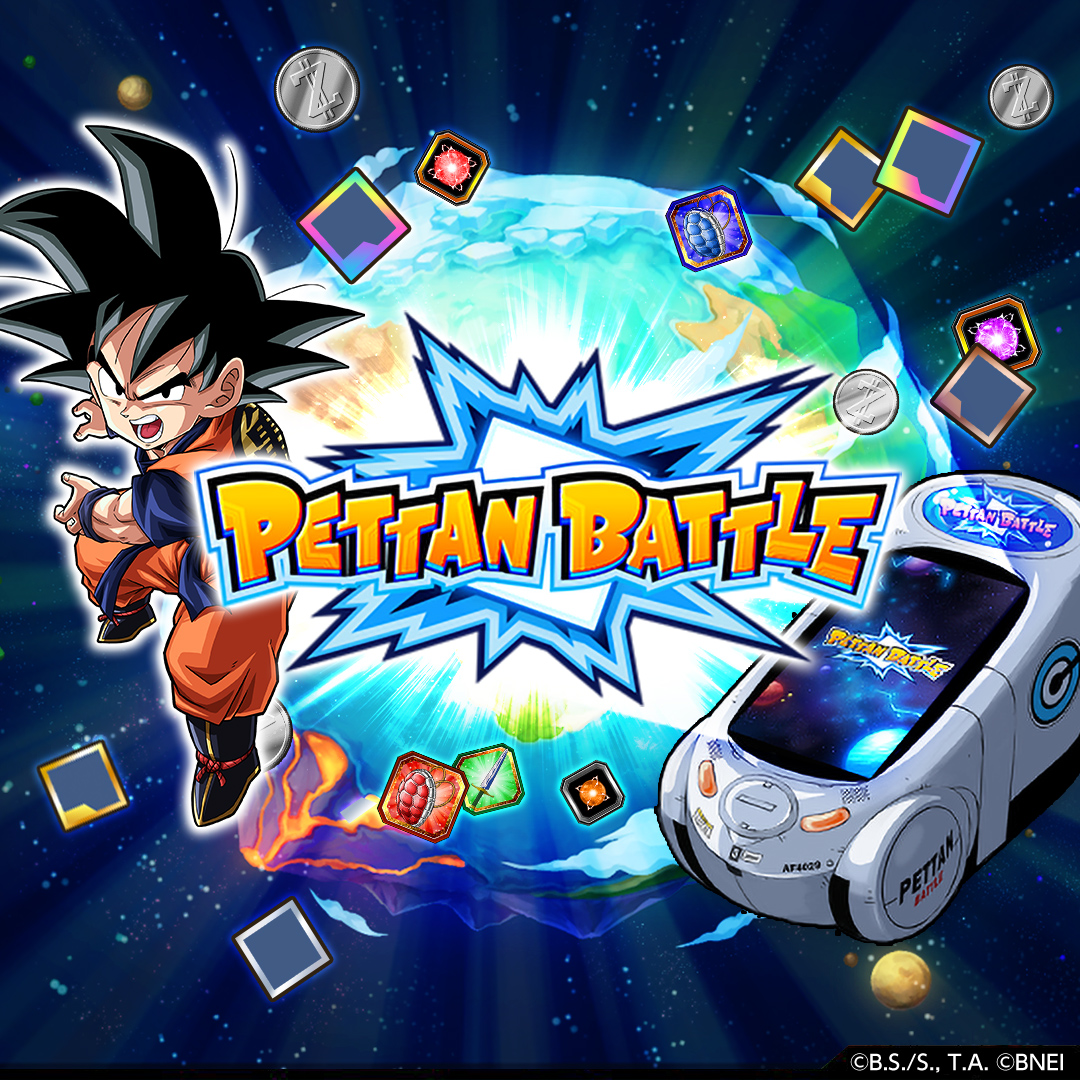 Dear gamers! The 4th Pettan Battle Is Now On! Get Sticker Cards and various items through this event! Engage in battles with warriors who have transformed into Sticker Cards! The event period is from 8/16 (Mon) 22:30 ~ 8/23 (Mon) 22:29 PST. (Event times in Dokkan Battle are listed in Pacific Standard Time instead of Pacific Daylight Time) For more information, you could also check out the in-game announcement. Play Dragon Ball Z Dokkan Battle on PC with NoxPlayer!
---
---
About Pettan Battle
Pettan Battle is a mode where you can engage in battles against enemy Sticker Cards with the Sticker Cards you have collected!
Deploy your Sticker Cards to confront an enemy Sticker Card that appears on the battlefield! Engage in battle and it will automatically proceed! Your Sticker Cards will deal damage to the enemy Sticker Card as the battle progresses!
Sticker Cards sent into battle will not be returned.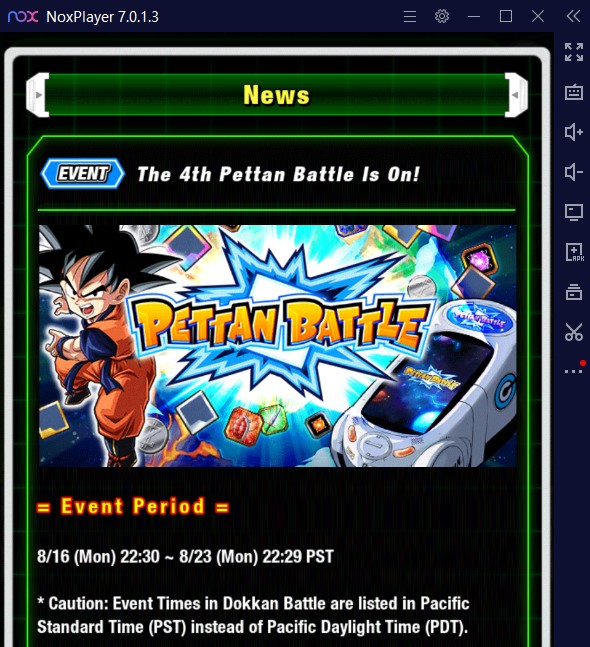 About Sticker Cards
Sticker Cards can be obtained by opening up Sticker Card Packs! Sticker Card Packs can be obtained in the following ways:
– Obtaining them from the Login Bonus of Pettan Battle.

– Winning a battle.

– Completing certain missions.
Rewards, such as Sticker Card Packs and items, can be obtained by defeating enemy Sticker Cards.
Battlefield
There are 4 types of battlefields, from where you can obtain the corresponding items. Select battlefields depending on the items you want to obtain!
Types of battlefields:
– Training Items

– Zeni

– Awakening Medals

– Potential Orbs
Battle
You can check how the battle is going through the battle animation and the remaining time displayed on the top-right corner of the page!
Collection and Missions
You can check the Sticker Cards you have collected at Collection, and rewards including Sticker Cards can be obtained depending on the number of enemies you have defeated!
Also, don't forget to check out the Summer Sprint Campaign!!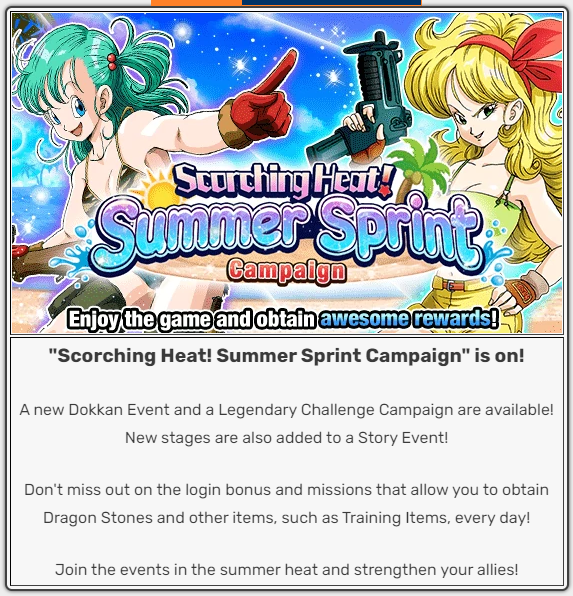 How to play Dragon Ball Z Dokkan Battle on PC?
1. Download NoxPlayer emulator and install it.
2. Sign in to access Google Play Store.
3. Search for the game in the searching bar.
4. Install the game and enjoy!