How to Play DRAGON BALL Z DOKKAN BATTLE on PC?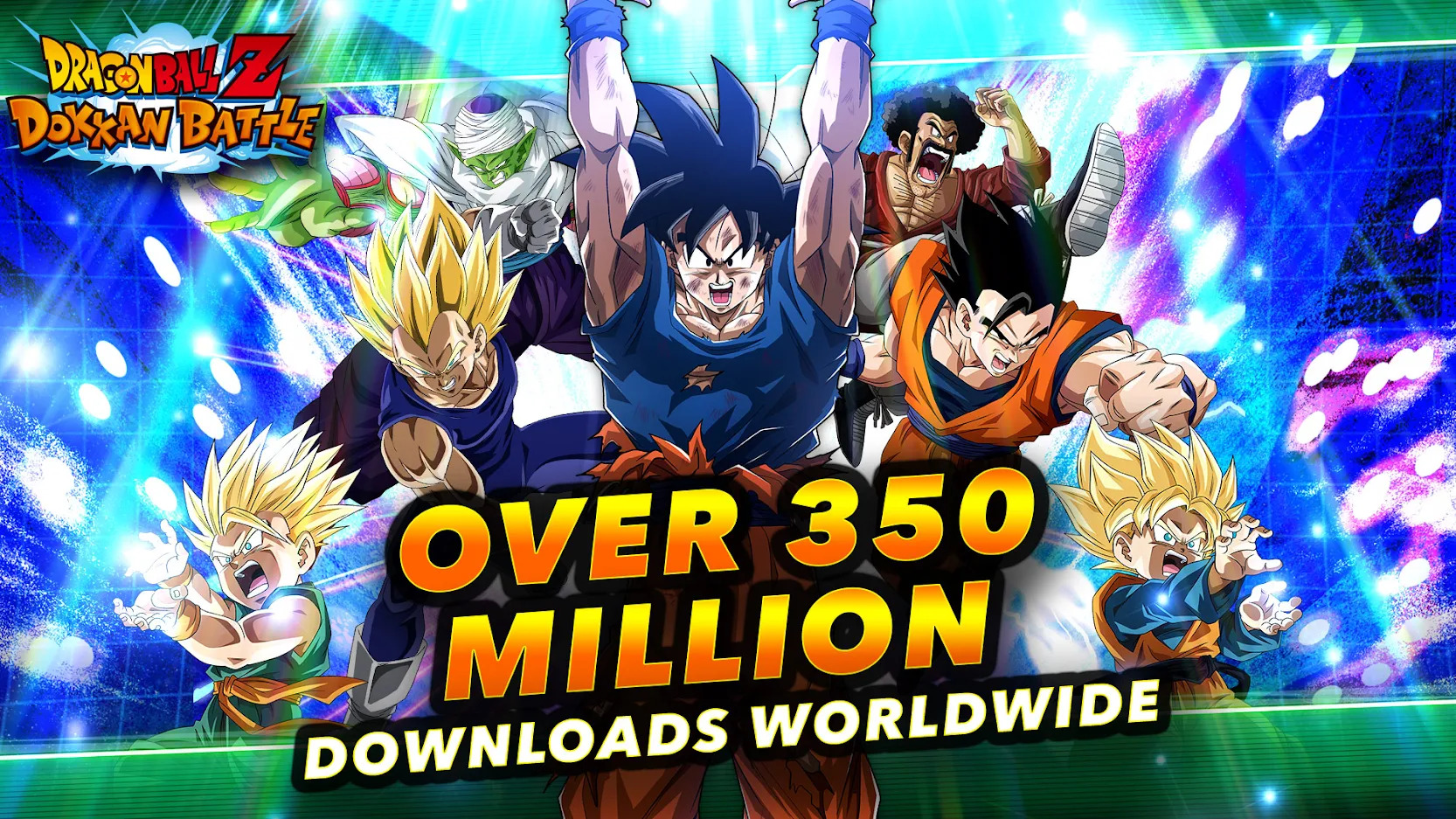 Dear gamers! DRAGON BALL Z DOKKAN BATTLE just released the latest patch! In this update, Dokkan has:
– Changed the application icon.
– Added the Super Attack Type Filter.
– Added an option to skip Active Skill animations.
– Adjusted the user interface.
– Fixed some bugs.
Now the icon is this: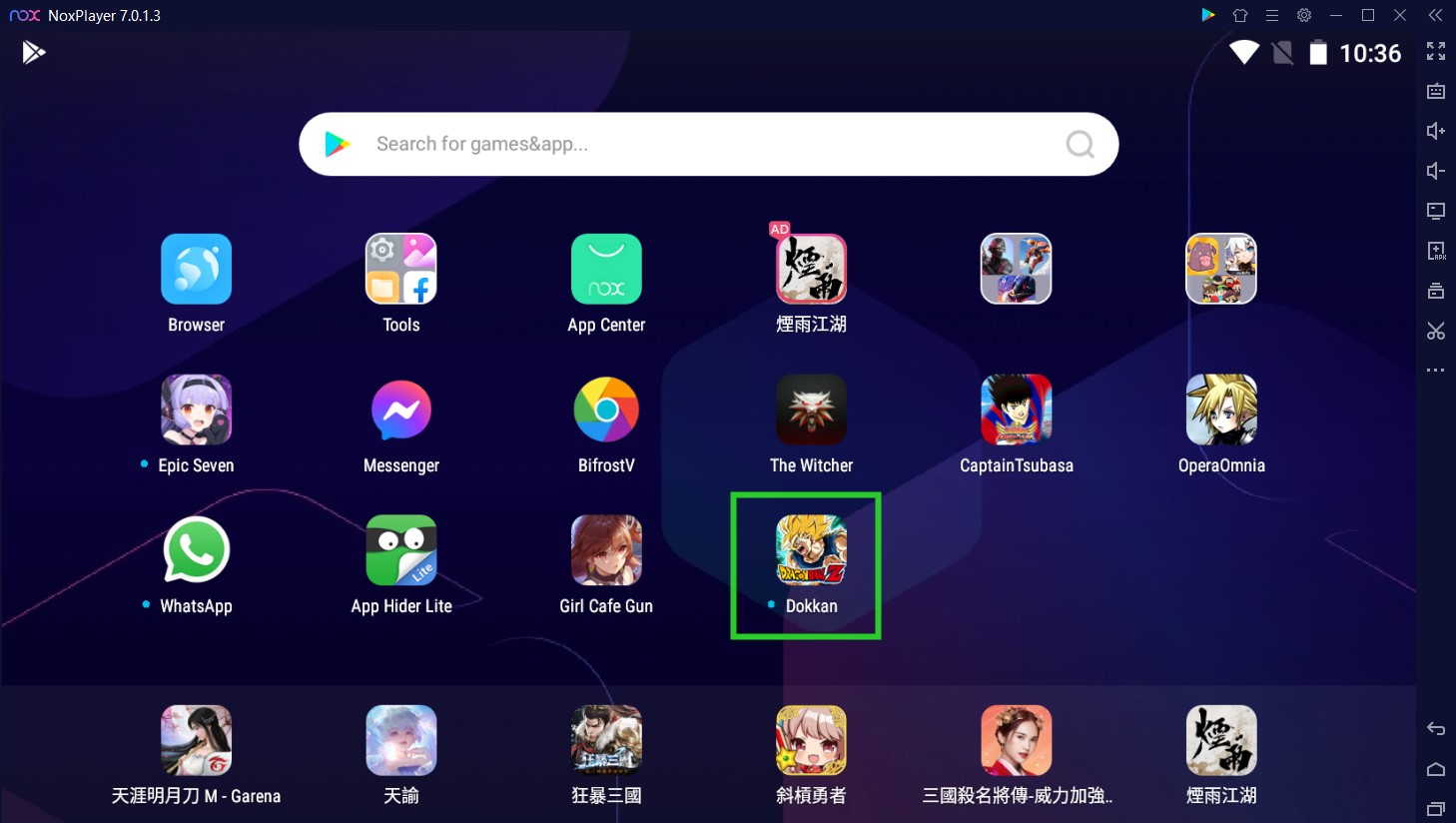 DRAGON BALL Z DOKKAN BATTLE is one of the best DRAGON BALL mobile game experiences available. This DB anime action puzzle game features beautiful 2D illustrated visuals and animations set in a DRAGON BALL world where the timeline has been thrown into chaos, where DB characters from the past and present come face to face in new and exciting battles! Experience the new story and save the world of DRAGON BALL!
DRAGON BALL Z DOKKAN BATTLE features a super refreshing and simplistic approach to the anime action genre! The epic anime-like battles feature simple yet addictive gameplay. Link Ki spheres during battle to attack your foes! Take your time and play at your own pace, it's the perfect DB game to play on the go wherever you are! When you are ready and powered up, finish your enemies with powerful Super Attacks such as Super Saiyan Goku's Kamehameha and many more to send enemies flying!
How to play DRAGON BALL Z DOKKAN BATTLE on PC?
1. Download NoxPlayer emulator and install it.
2. Sign in to access Google Play Store.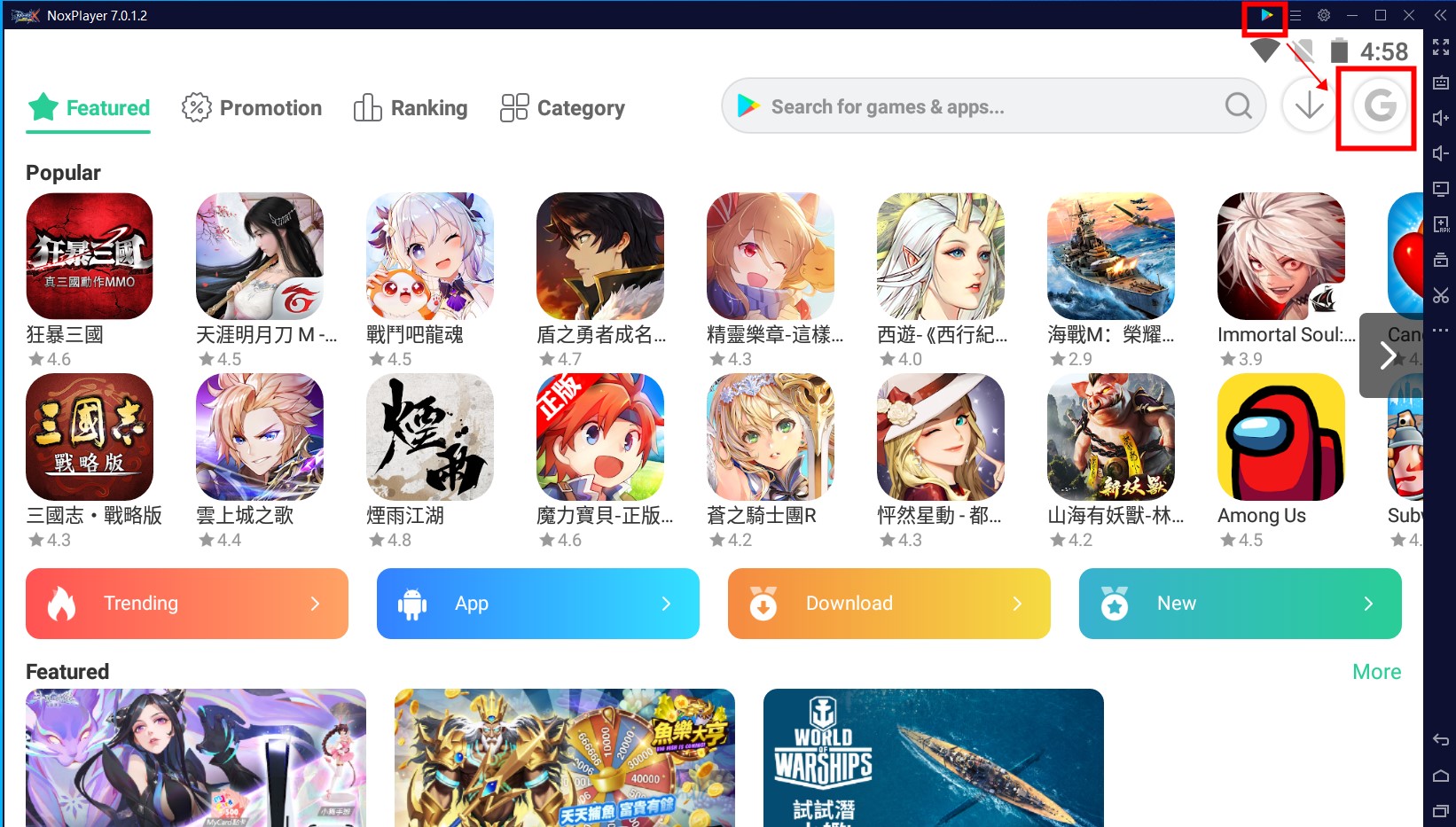 3. Search for DRAGON BALL Z DOKKAN BATTLE in the searching bar.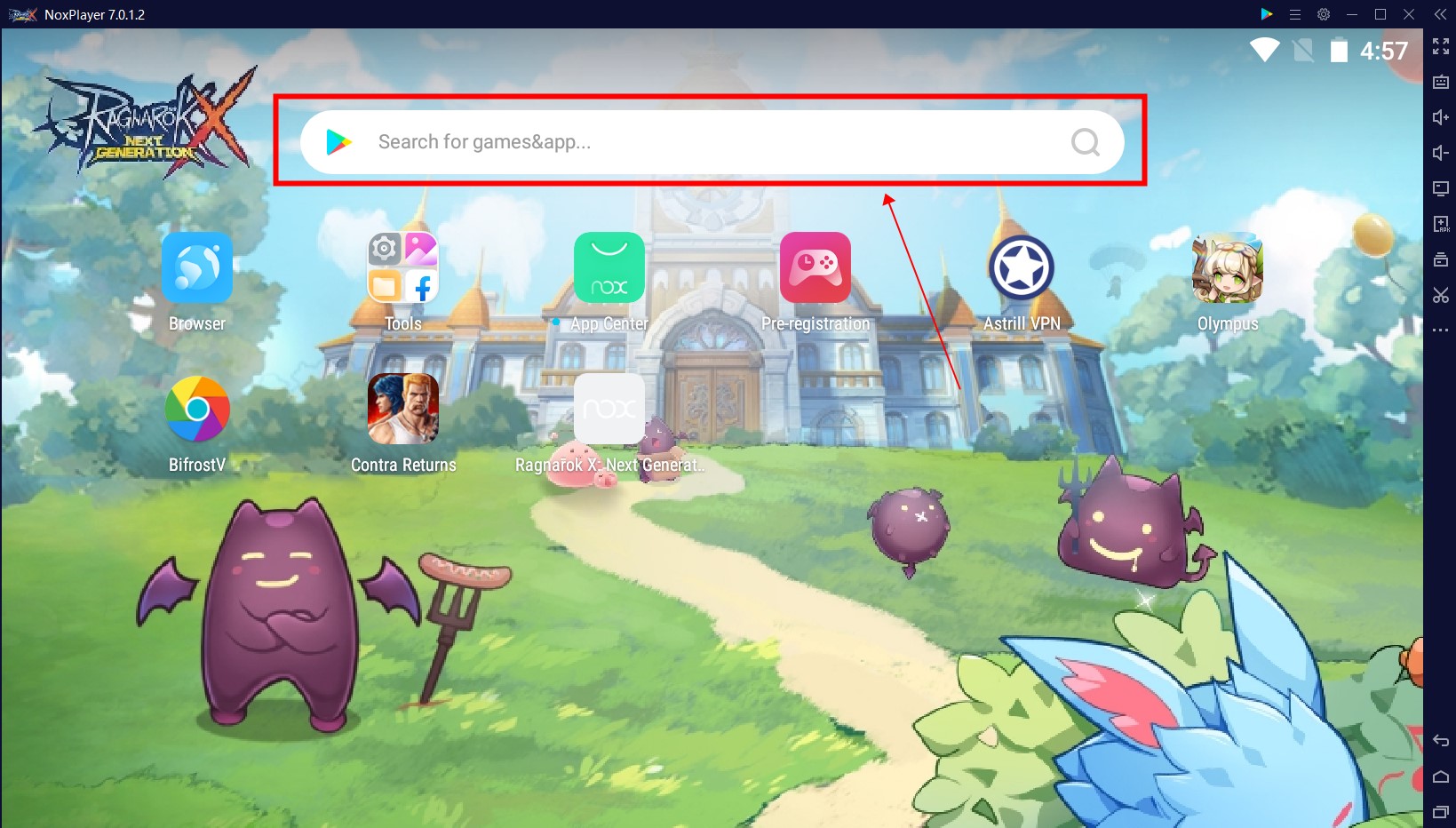 4. Install the game and enjoy!