Download and Play Mousebusters on PC with NoxPlayer
Mousebusters is a popular adventure game base on a creative idea that derives from the famous movie Ghost Buster. In Mousebusters, you will be a brave mouse to bust all kinds of ghosts. This is a simple game where the story progresses by tapping the screen, talking to characters, and checking objects.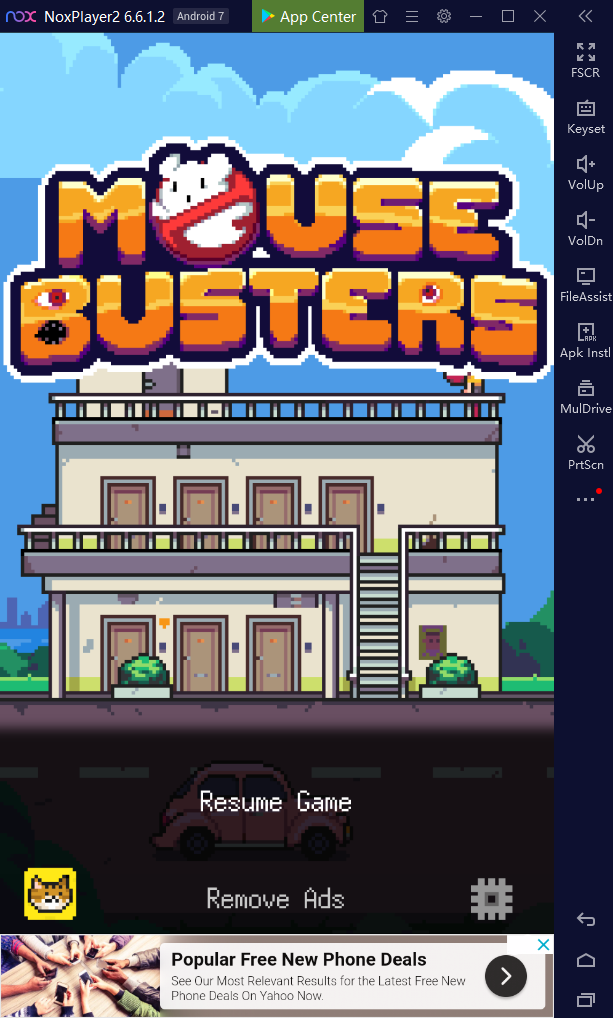 Game Features
Fulfill your duty & Save the world
It's our duty to wipe out the apartment's ghosts and save the residents from the growing darkness inside their hearts. We're the Mouse Busters!
The unique gaming system 
Mousebusters features the classic pixel adventure system. You will need to interact with the residents and you need to be on your toes all the time to find the ghosts in the apartment.
Work with your partner and solve the mysterious event
In Mousebusters, you need to work with your "Boss" to bust ghosts and in the meantime, you will also need to find out why you become a mouse.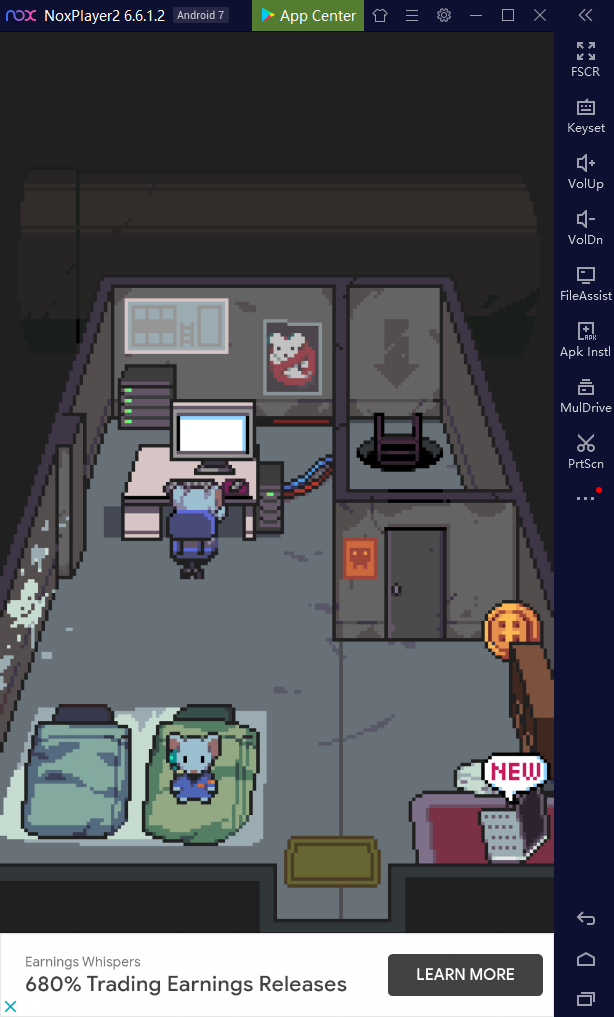 Why Choose NoxPlayer to Play Mousebusters on PC
The Best Visual Experience with Larger Screen
Playing games on PC will definitely give you a better visual experience. In Mousebusters, many players are addicted to special and interesting gaming style. This is also the main reason why the game becomes such popular in a short period. With a larger screen, you can have a clearer and more vivid view of the apartment and find the ghost easily.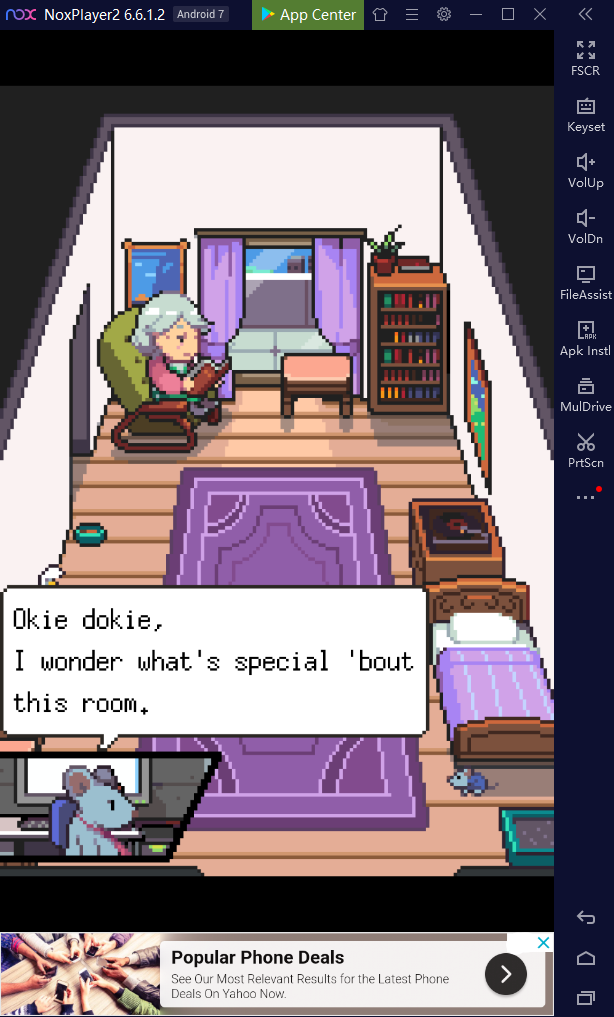 No worries about low battery
There is no doubt that you need to cost lots of time and energy to bust all kinds of .ghosts Therefore, choosing to play Mousebusters on PC with NoxPlayer must be a good way to ease the burden of your mobile devices, and you don't need to worry about the battery life of your phone anymore.
Download NoxPlayer at our official website: www.bignox.com
Search for Mousebusters with the search bar or with the built-in App Center
Download Mousebusters to your computer and starts to play