Download HAGO App on PC with NoxPlayer
There are those who prefer the high adrenaline that fuels within the body when playing big time games like PUBG, Fortnite, Black OPS, and there are those that get fulfilled with the so-called Hyper-Casual Games like Candy Crush, however the truth of the matter is that there are thousands of games out there and if all you are looking for is to have some fun playing games HAGO is the place for you.
HAGO is an app in which you can play many games for free and also it has other features like Chatrooms, distance marker between you and other people around playing on the app. In both cases you can play games with people that are near to you or you can play just randomly.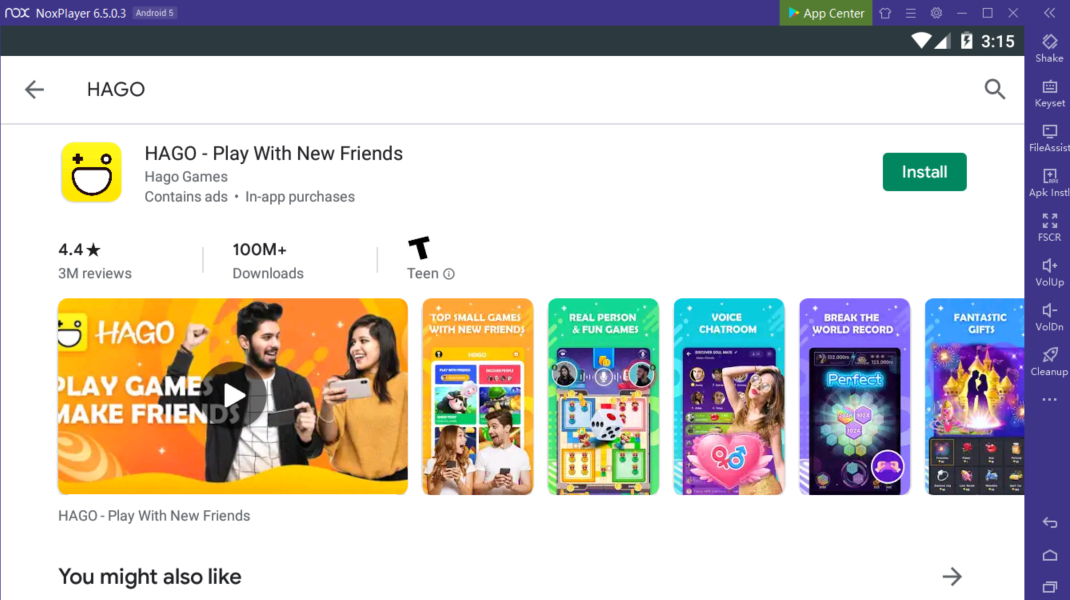 To enjoy your favorite mobile games such as the ones in HAGO on your PC, just install NoxPlayer Android Emulator on your computer, sign in to your Google account, then search and install HAGO from the built-in Google Play Store or the App Center.
You can also download the apk file from Uptodown, and just drag and drop the files in NoxPlayer; they will be installed automatically. Or use a special version of NoxPlayer, which includes the Uptodown app. From there you can download and install any apk file just with a few clicks and then you can enjoy!
Download HAGO on PC with NoxPlayer
HAGO App features
Multiple addictive games: There are multiple renown games inside of this app, for example you can play Helix Tower, Fruit Master, Knife Hit, and many other simple but addictive games.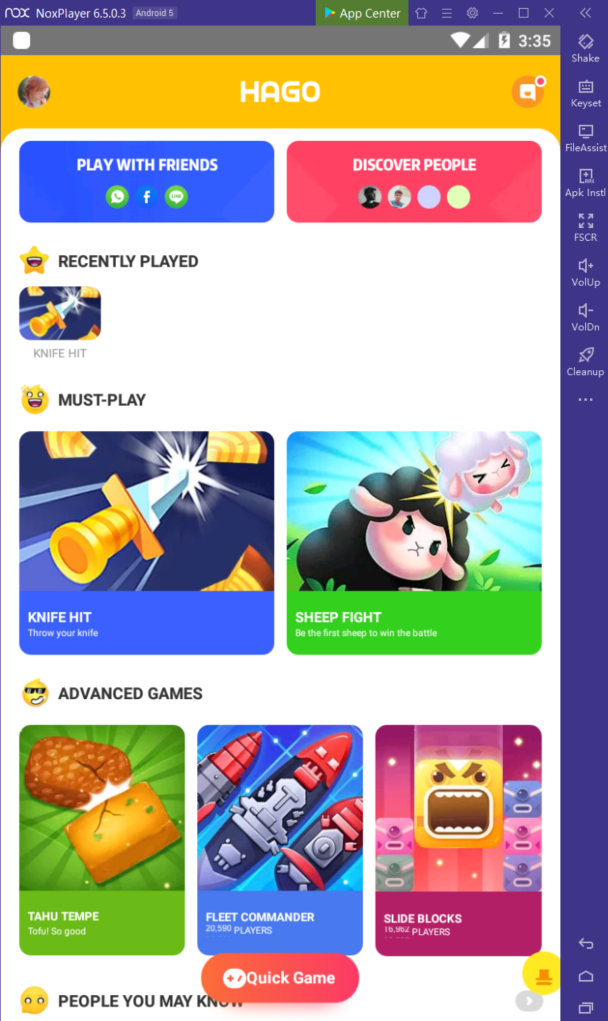 Chatrooms: This are online virtual spaces where people with common interests can chat and play games. There are different types of chatrooms available in HAGO: Chatroom for Music and showing your talent, making friends or just for playing games. You can make your own chatroom after you have been in any other person's chatroom for at least an hour. There are also diamonds that you can buy with real money and gift to your friends with virtual gifts in the chatrooms.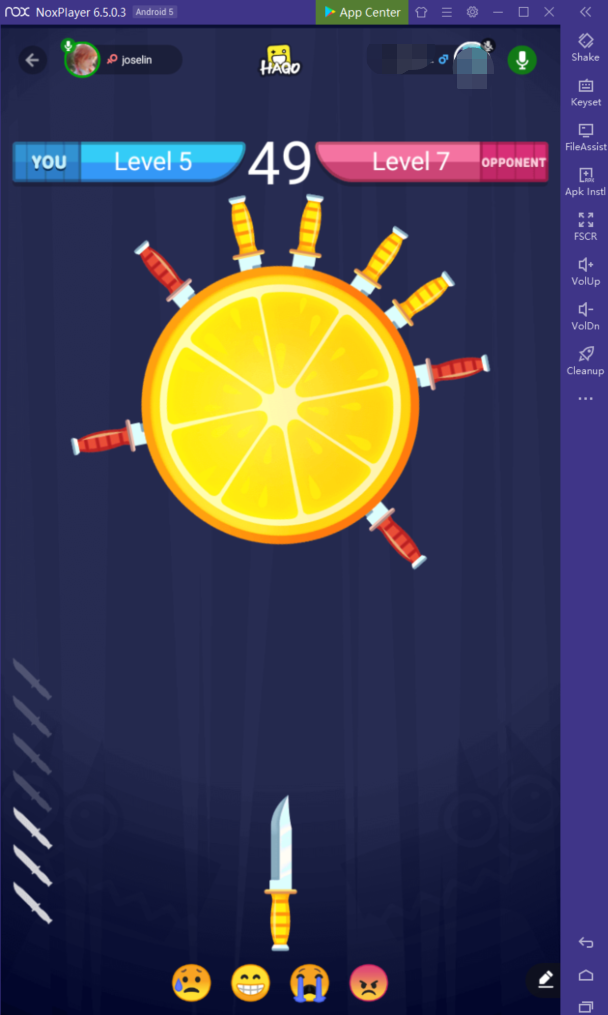 Playing with friends: With the location activated you can see who is using the app near by and invite them to a challenge in any of the games, also you can invite your friends directly on Social Media from the app.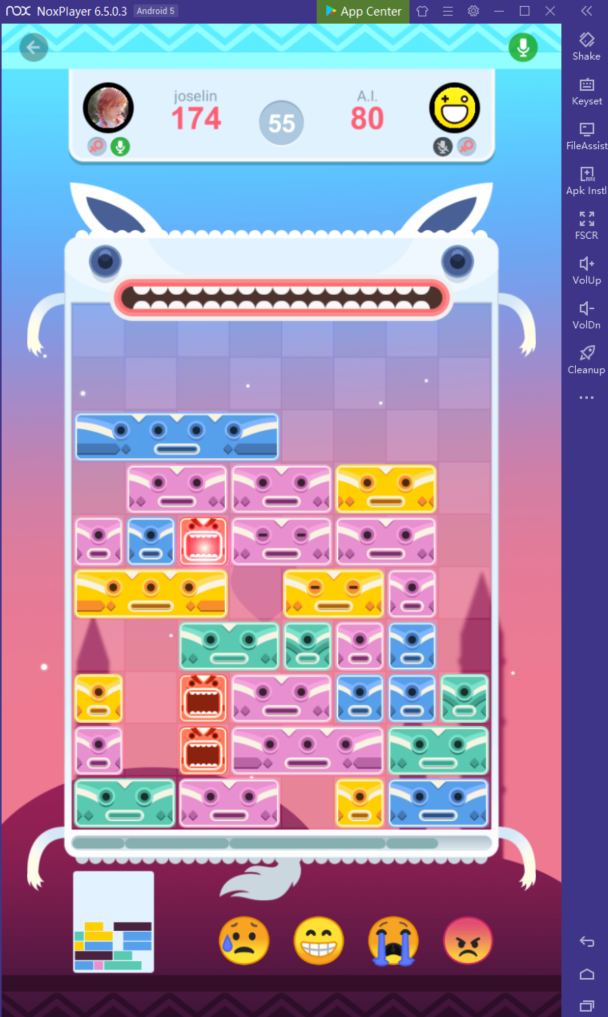 Challenge other people: After you have finished a game you can directly challenge the same person back for a rematch on any of the games available in HAGO.