Epic Conquest 2 Guide on PC with NoxPlayer
Epic Conquest 2, a  typical RPG knightly adventure, supports battling epic bosses and explore all the treasures. By playing Epic Conquest 2 on PC with NoxPlayer, people can utilize the smart keyboard to attack and embark on an adventurous journey on a bigger screen. Here is a guide for beginners: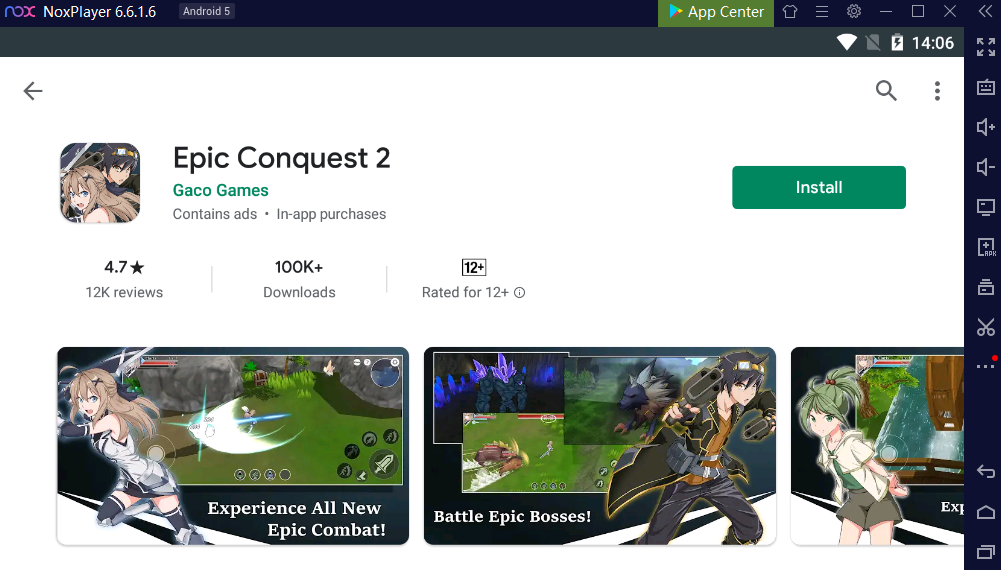 Epic Conquest 2  Guide: Tips for Playing Epic Conquest 2 on PC with NoxPlayer
1. Follow the storyline and kill the monster. What you have to do is finishing the mission and go forward to the next scene, which is really enjoyable.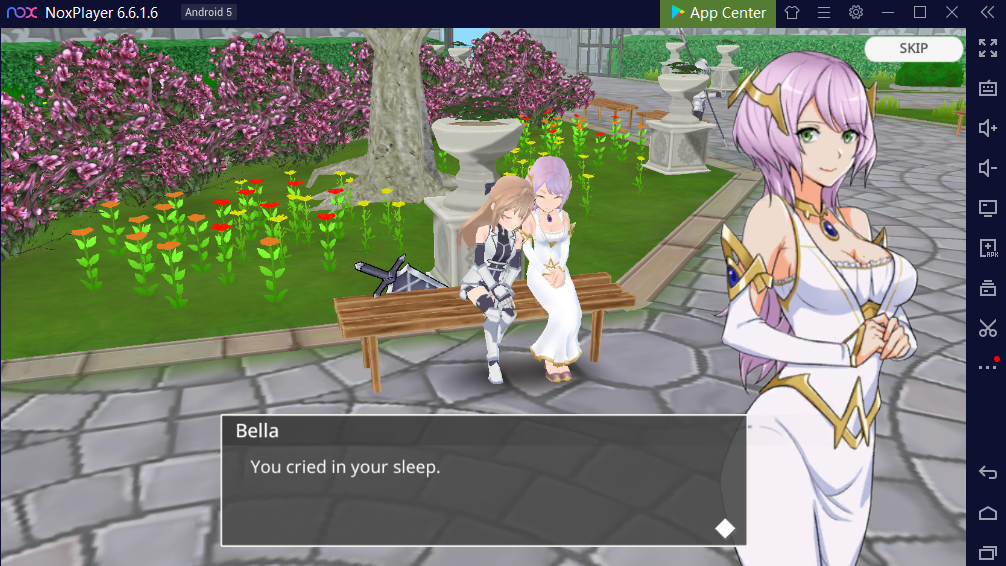 2.Press the command continuously to perform the combo. Basic attacks regenerate MP when the hits connect.
3. Some enemies are protected by armor, indicated by a white gauge below their HP. Armored enemies receive less damage and get permanent Super Armor. Keep attacking to break the Armor Gauge! Once the armor is broken, it will receive normal damage and stunned for a short duration.
4. Every time you level up, you will get attribute points, which can be used to increase strength,  integrity, agility, and vitality.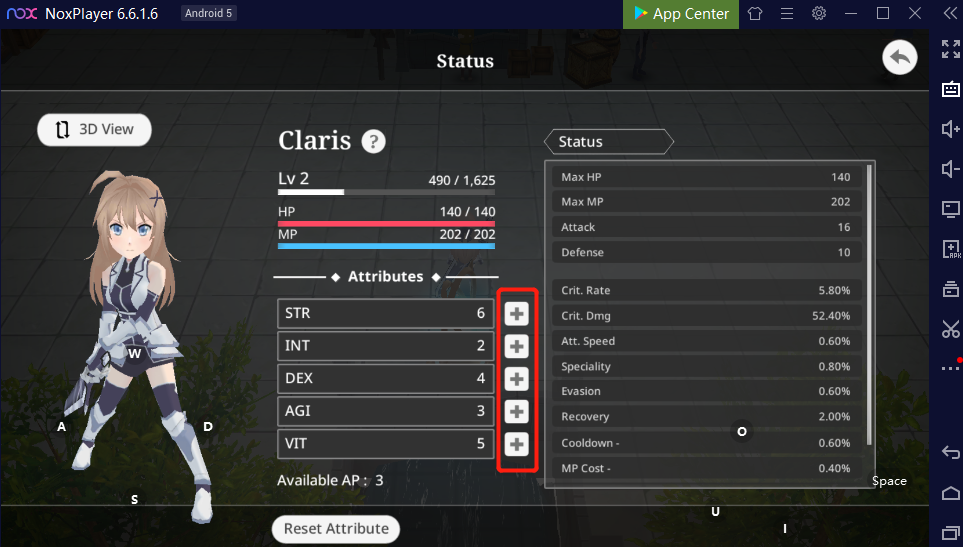 5. Explore every location and you may get some extra rewards.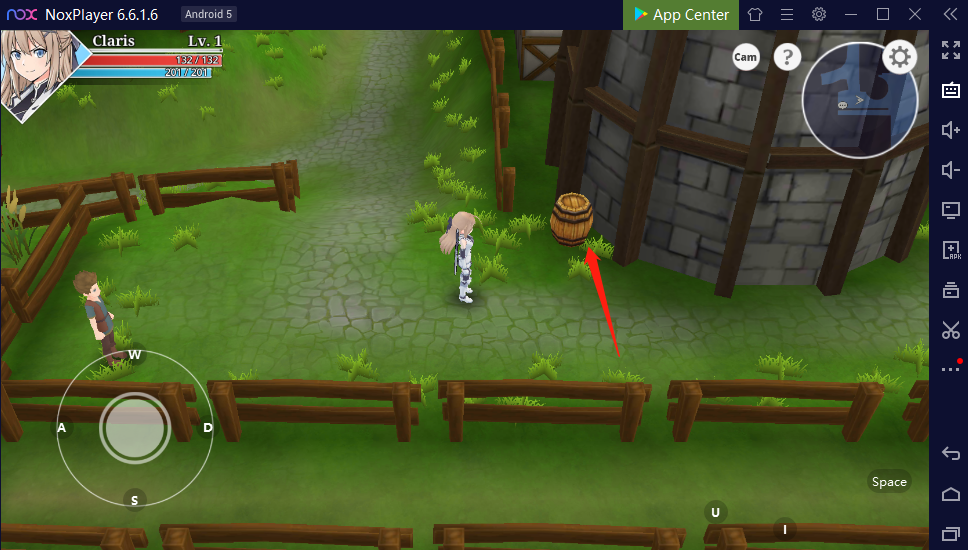 6. Utilize the smart keyboard to control your character and release the skill.
Here is the video:
Epic Conquest 2  Gameplay: How to Download Epic Conquest 2  on PC with NoxPlayer
Download NoxPlayer
Click Tools👉Google play👉Sign-in Google account3. Download Epic Conquest 2 on pc or import the apk to the emulator