MLB 9 Innings 20 on PC with NoxPlayer-Full Guide
MLB 9 Innings 20, a baseball game that can play with real players, provides a real experience of competition. By playing MLB 9 Innings 20 on PC with NoxPlayer, people can hit or pitch on a bigger screen.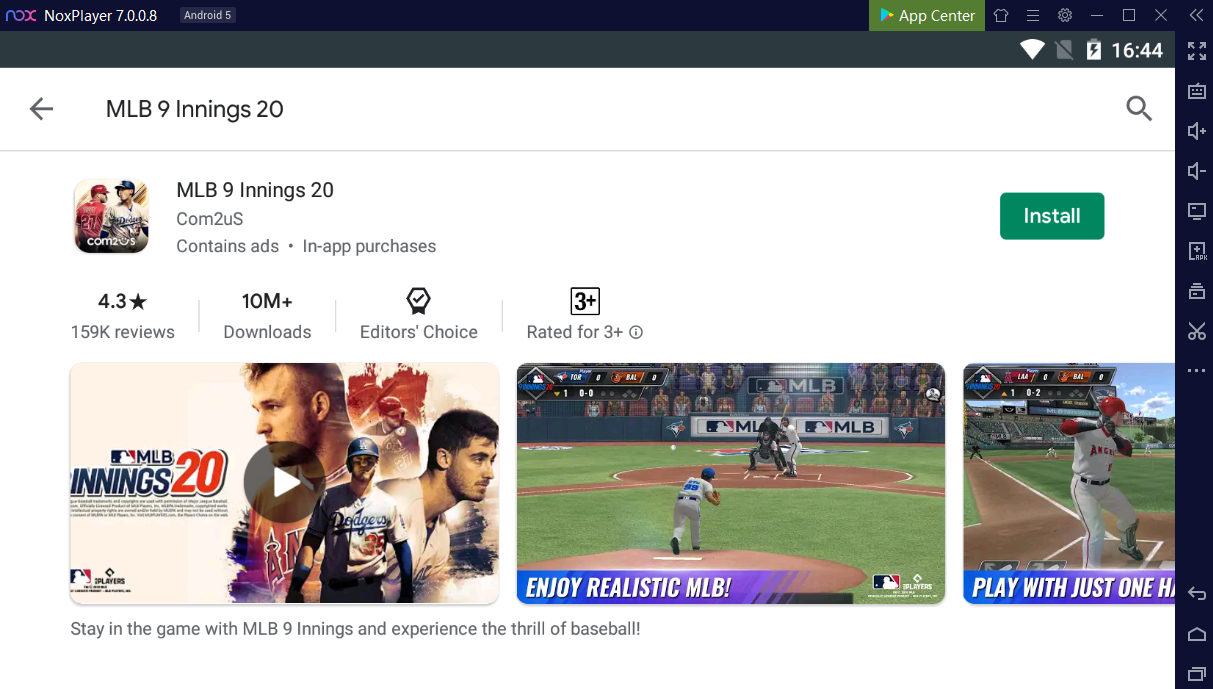 MLB 9 Innings 20 Guide: Tips for Playing MLB 9 Innings 20 on PC with NoxPlayer
1. At the beginning of the game, you can choose to offense only, defense only, or play all. Bases are loaded with 2 outs and 2 strikes.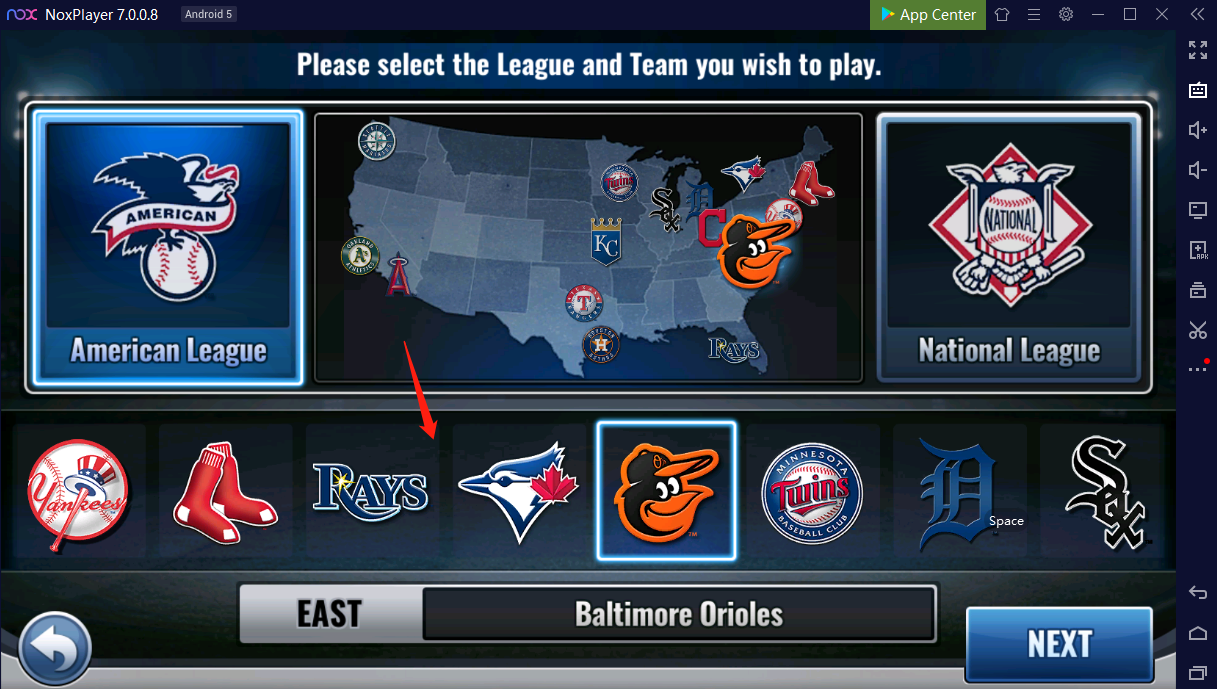 2.  Please select the league the team you wanna play. Then select two main players, which will start with sliver grade. The main player can't be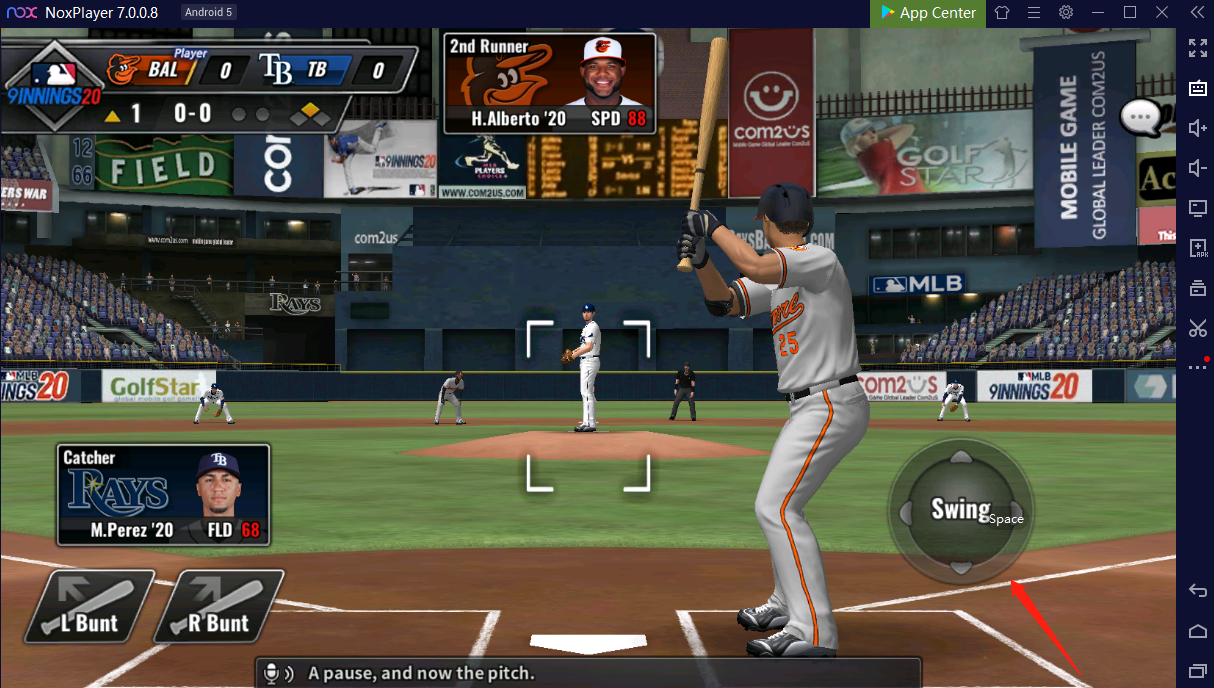 3. There are 3 modes basically: league mode, battle mode, and special mode.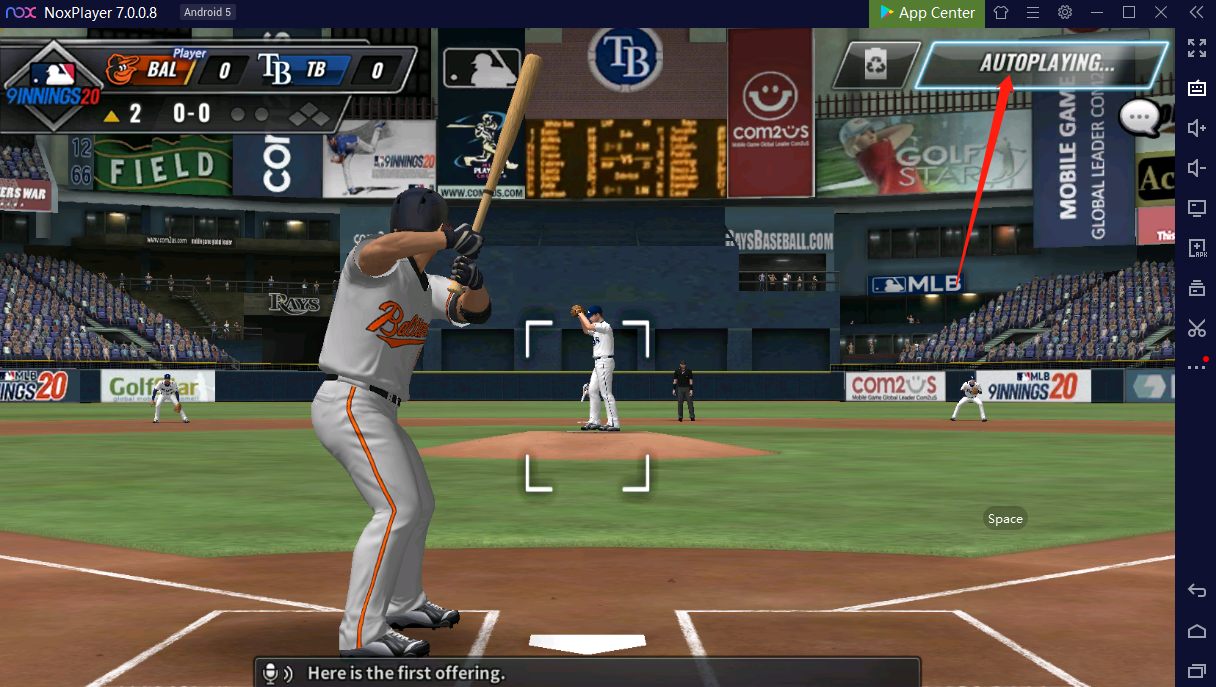 4. The pitcher needs to throw as many pitches as possible in order to weaken them more quickly. Pay attention to the opponent's intention or cheats. If he is a pull hitter, pitch to the outside corner; in contrast, push them inside.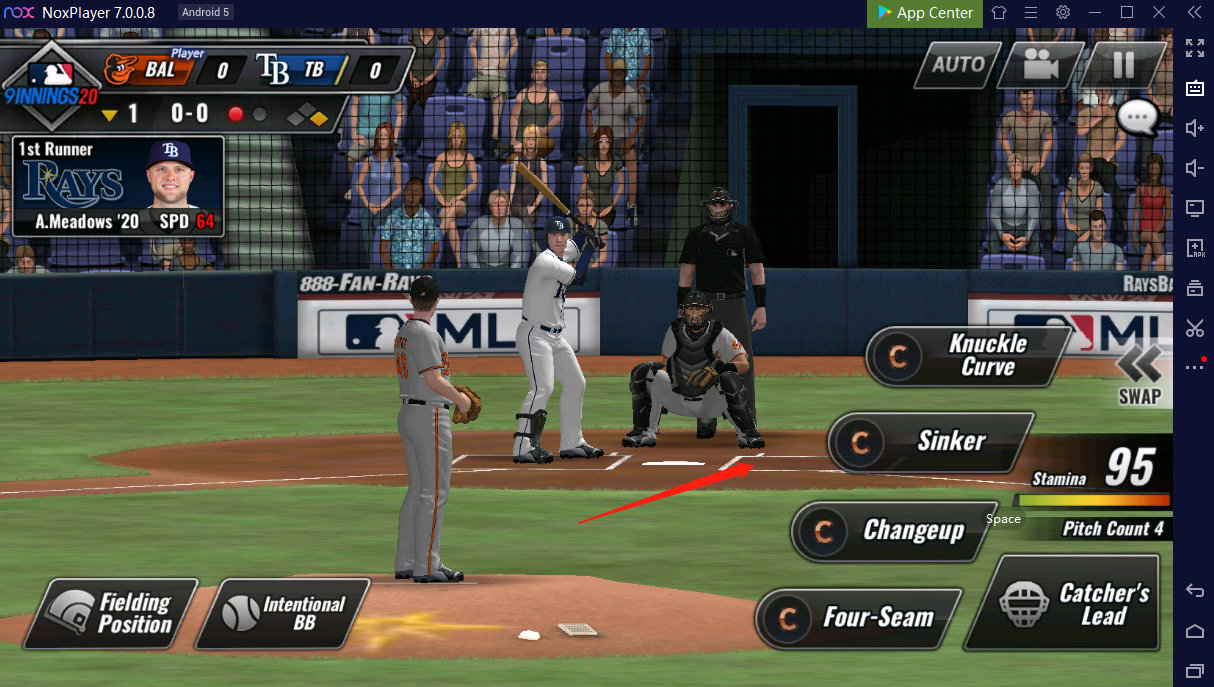 5. Collect more stars and coins to buy or sell players at the auction. If there are too many players in your team, then send then to the aution.
MLB 9 Innings 20 Gameplay: How to Download MLB 9 Innings 20 on PC with NoxPlayer
Download NoxPlayer
Click Tools👉Google play👉Sign-in Google account3. Download MLB 9 Innings 20