How to fix Error 1016 – System boot timeout, temporarily exit any security software and try again
Some of the users might encounter the below error while starting NoxPlayer:
Before reading on, please make sure your OpenGL version is over 2.0. Download this tool to check: OpenGLChecker.exe
*If your OpenGL is not qualified, please upgrade computer specs or buy another graphics card which supports OpenGL 2.0 and higher version.
Solution one:
First please create a new instance and see if it can start normally. If so, back up the instance which is having error, then restore the data to this new instance and start. If it starts fine, then the error has been fixed.
If this new instance fail to start normally, it means the data has been damaged. Please see solution two.
Solution two:
Disable firewall and try again.
How to disable firewall? (Please turn off antivirus like Avast or Bitdefender first)
Turn off firewall in Control Panel.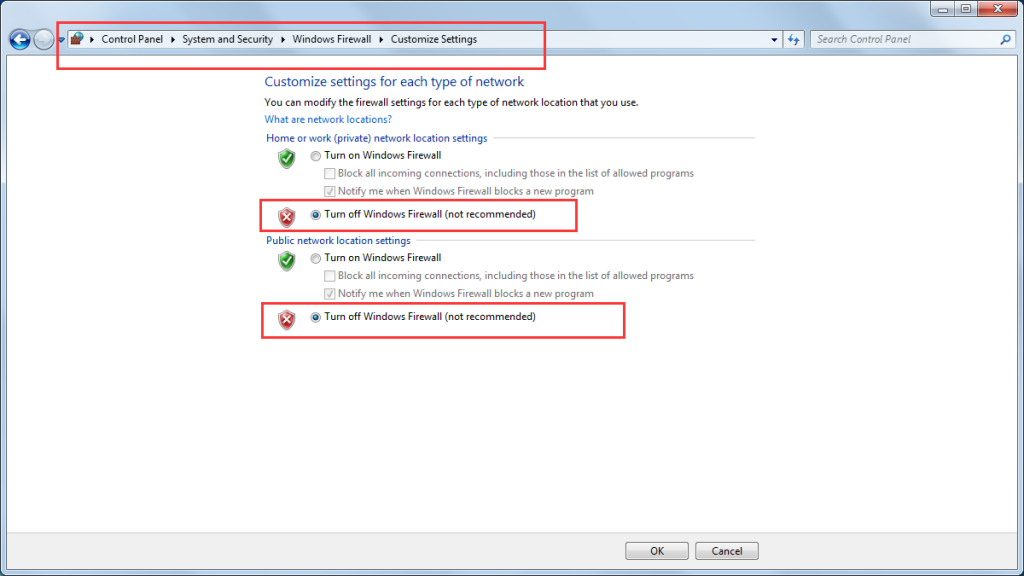 If you have ghost operation system, the firewall needs to be disabled by command lines. Please open "cmd"program, copy [netsh firewall set opmode mode=disable], use right button to paste and click Enter.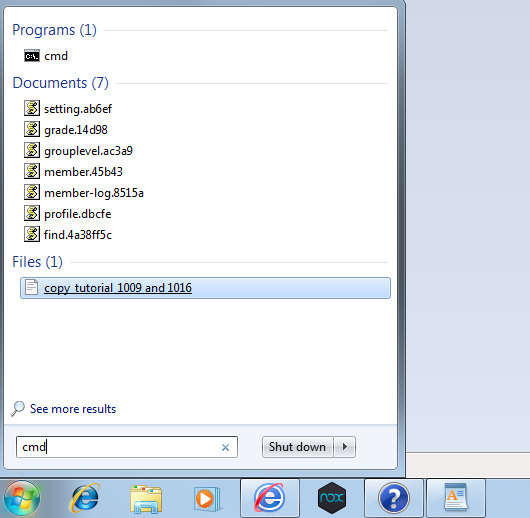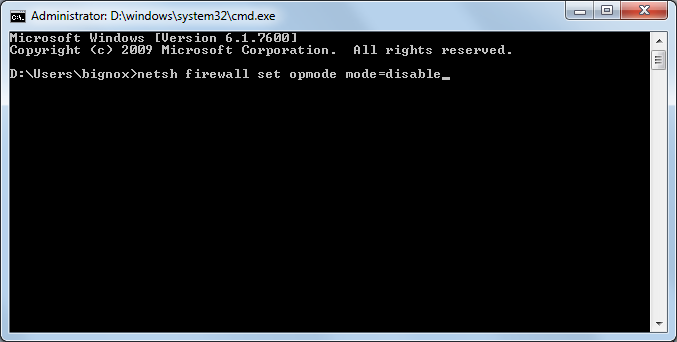 Except for firewall, other antivirus softwares might block NoxPlayer from starting normally as well. Please turn off your Avast or Bitdefender or other antivirus and try again.
If the programs aren't closed completely, open task manager to end the process manually.
For Avast users: 
Avast turn on hardware virtualization automatically which may block the proper start up of NoxPlayer. Please update your Avast to 17.8 version or open Avast >> go to Settings >> Troubleshooting >> un-tick the box before Enable hardware-assisted virtualization >> click OK >> restart your computer.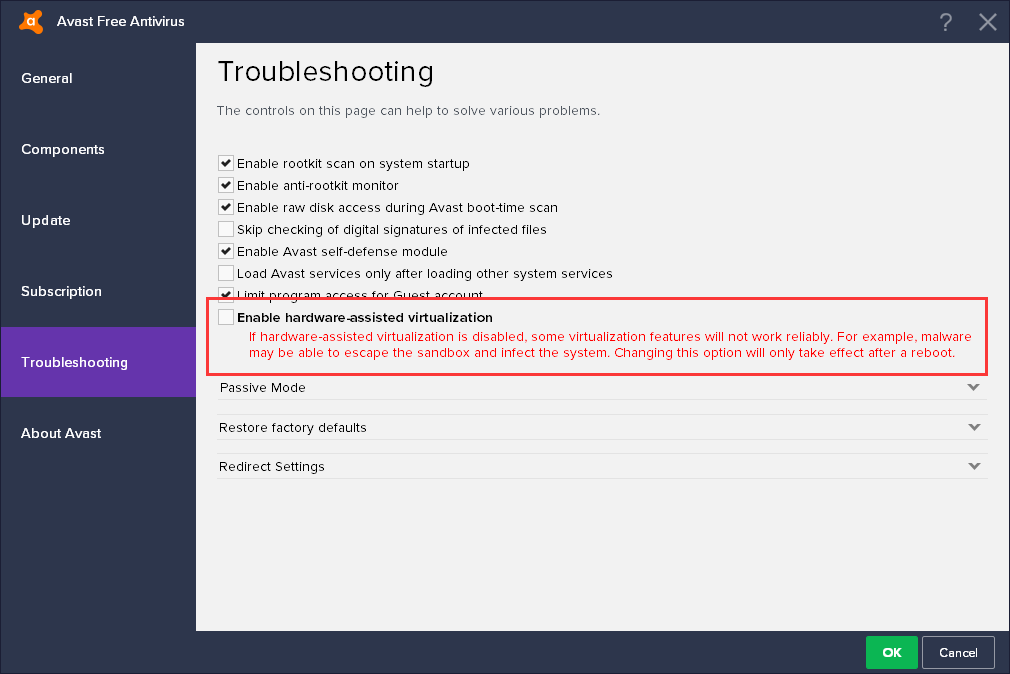 If you have 64-bit system, please first find this path:

C:\Program Files (x86)\Bignox
Find uninst file under this path, double click it to reboot NoxPlayer.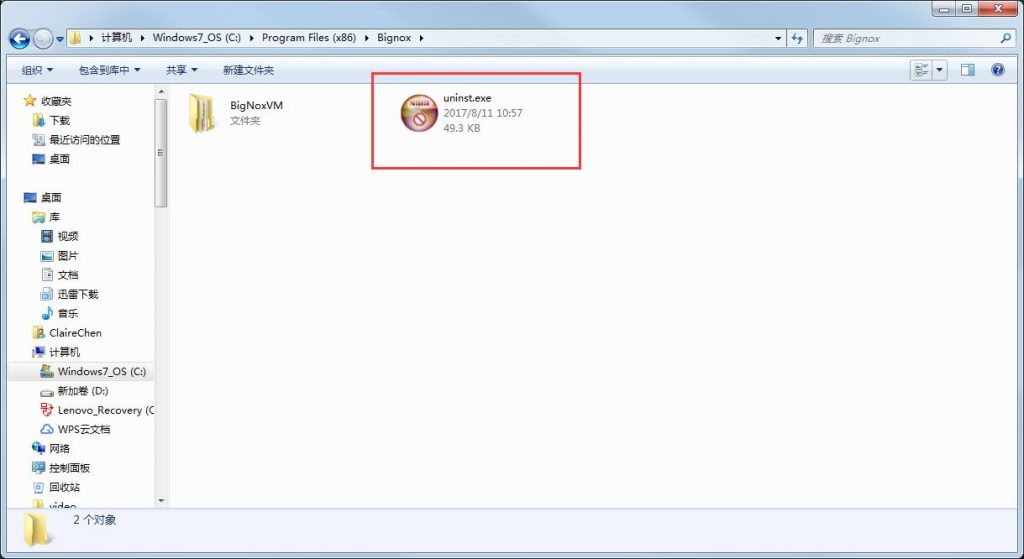 P.S. For 32-bit OS users, if your RAM is less than 4G, we suggest you create 1 or 2 instance at most. There is possibility that emulator reports error or stuck at 99% if you create more than 2 instances.
How to determine if you have a 64-bit or 32-bit Windows?  >Click here<
#If you have followed this tutorial carefully and the error still remains, please contact us via email: support_en[at]bignox.com and emphasize "Error 1016" in the title. 🙂