How to run multiple Android instances with Nox App Player on PC
Nox is an excellent Android emulator with full Android features. One of the most favored feature is running multiple Android instances at the same time. Follow the below steps to learn how to do that:
1. You have two way to open the Multi-player management panel of Nox. One is by double clicking the Multi-drive shortcut on your desktop:

The other is to click the below icon on the side bar of a running Nox instance: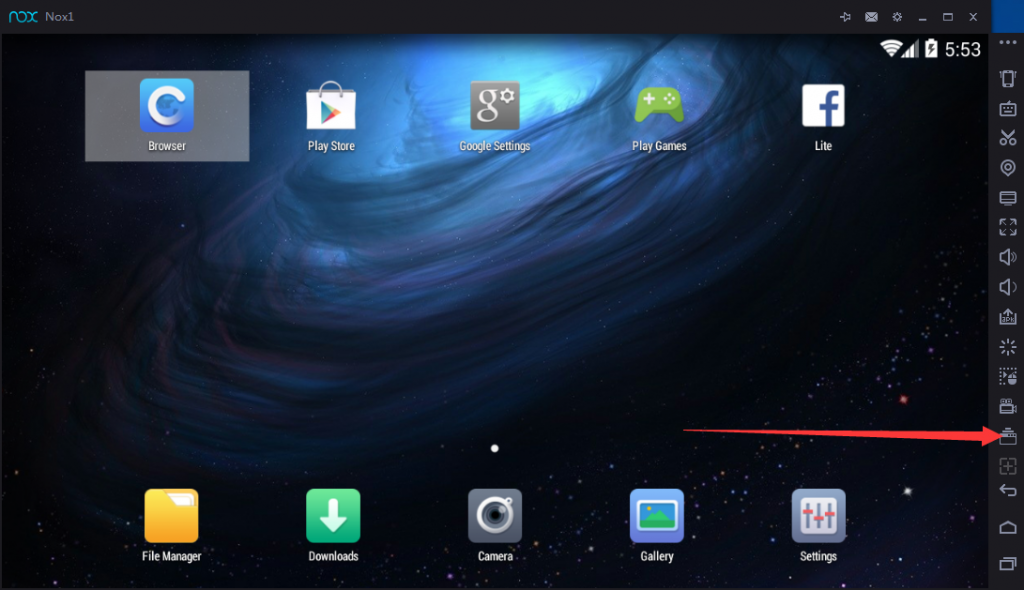 2. At the bottom of the multi-drive management panel, choose Raw/Nox and click Add emulator button.
– Raw: means start a clean new Android instance
– Nox (or Nox1, Nox 2, Nox3): means create a clone of an existing Android instance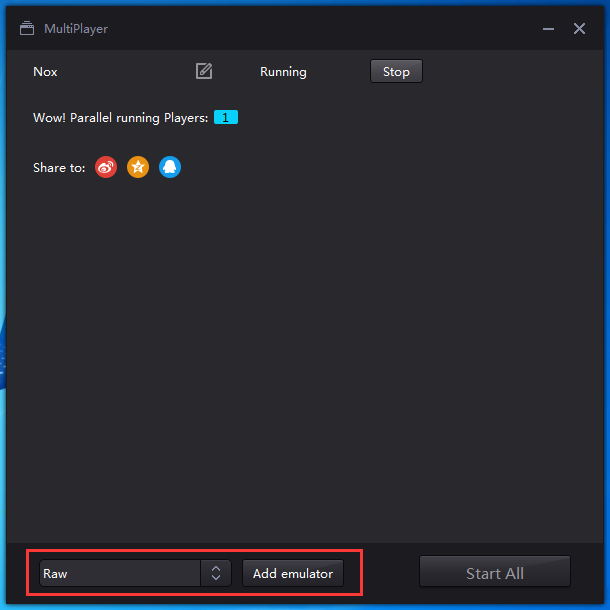 3. After new instance has been created successfully, you could click the little pencil icon to rename the instance and click Start to run new instances.
Now you could play different games or different accounts of a same game concurrently. Please note that as long as your computer supports, you could run unlimited Nox Android instances.