Play League of Legends: Wild Rift on PC with NoxPlayer
League of Legends: Wild Rift, the real-time 5V5 MOBA games, provides the classic battle experience and inherits the high-quality graphic and gameplay of its PC version. With playing League of Legends: Wild Rift on PC, players can utilize the smart keyboard to cast the skill more precisely on a big screen. There is the gameplay as follows:
Note: League of Legends: Wild Rift is available to Singapore, Philippine, Indonesia, Malaysia, Thailand, Korea, Japan, and North America. People from other regions can use our special version to play now!!! Remember to use a VPN. (and your Google Play account should from the current game-released region. )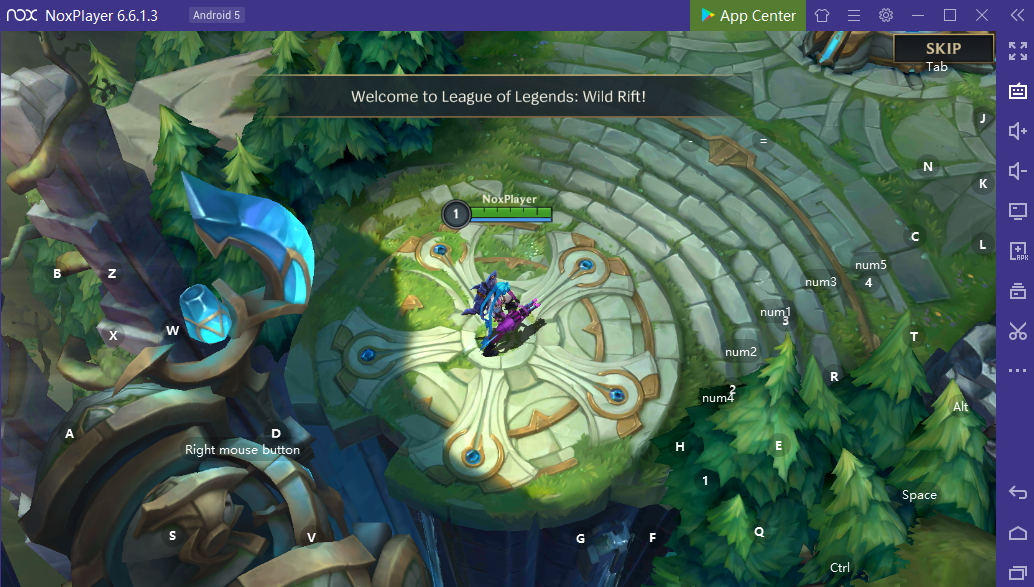 How to Play League of Legends: Wild Rift with the Cross-server Version?
Click App Center in the emulator
Slide the page and find Cross-server game
Click League of Legends: Wild Rift and run the game
League of Legends: Wild Rift Guide: Tips for Playing League of Legends: Wild Rift on PC with NoxPlayer
1. First, choose a champion to start your journey of the wild rift, which includes different attribution and positions in the rift.
Attribution: ADC, APC, Tank
Position: Top, Jugel, Mid, ADC, Sup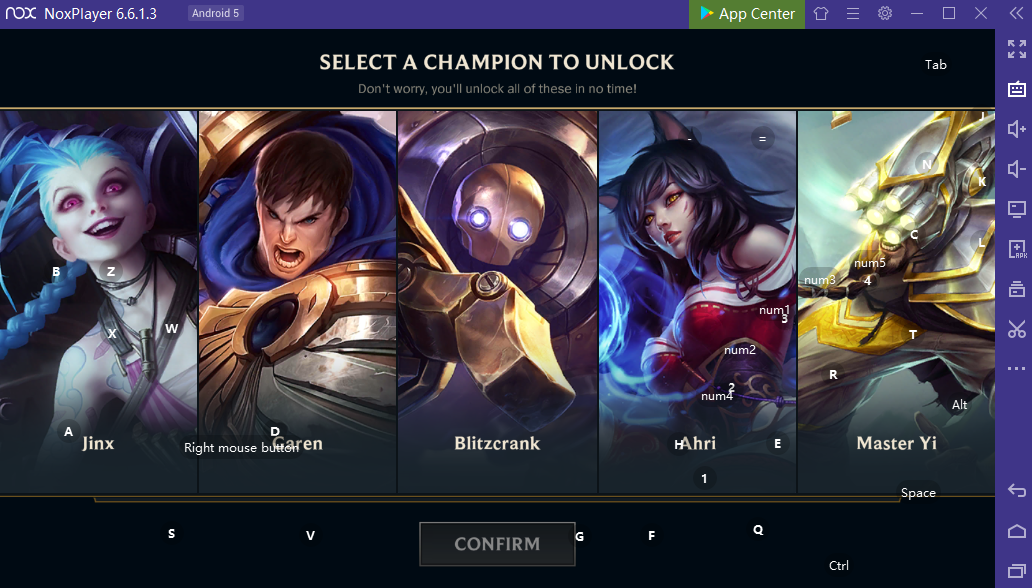 2.Check the tier list and be familiar with each champion including their build, runes, and skills.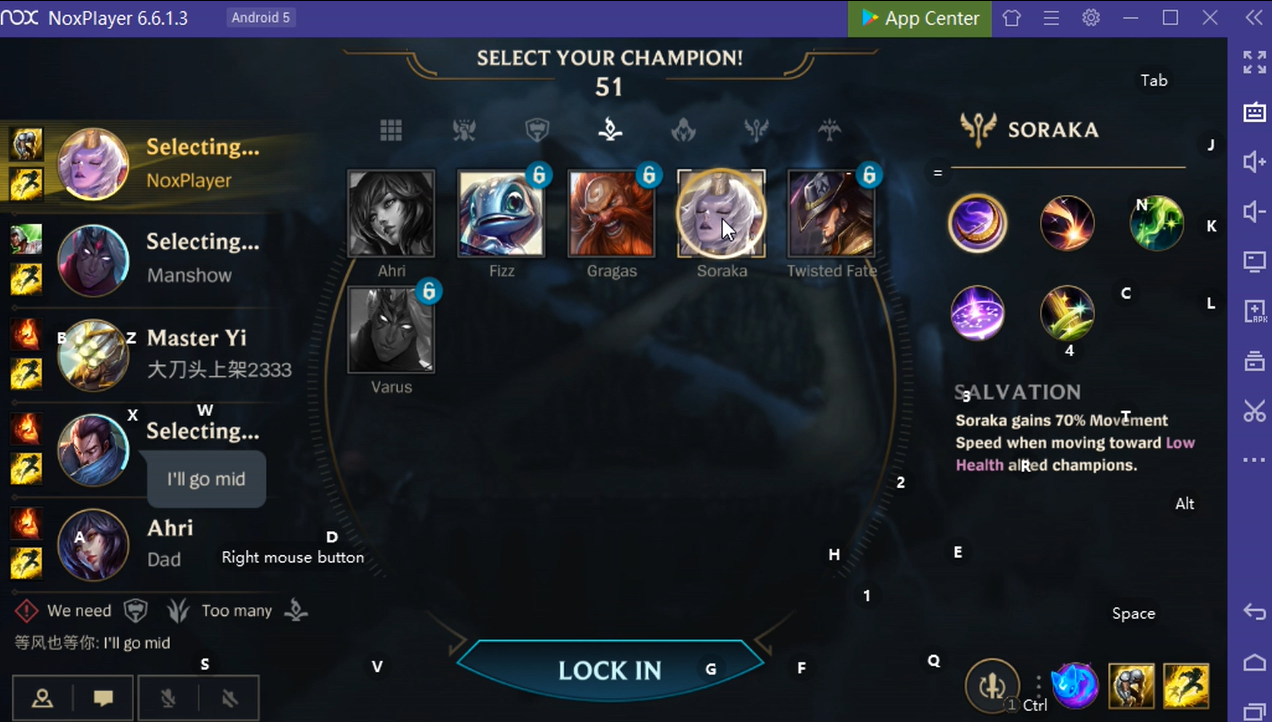 3. There are 4 modes to be chosen: Ranked, Normal(including PVP and CO-OP VS. AI), Training, Custom., at the beginning of the game, you better enter the training mode to practice your champion.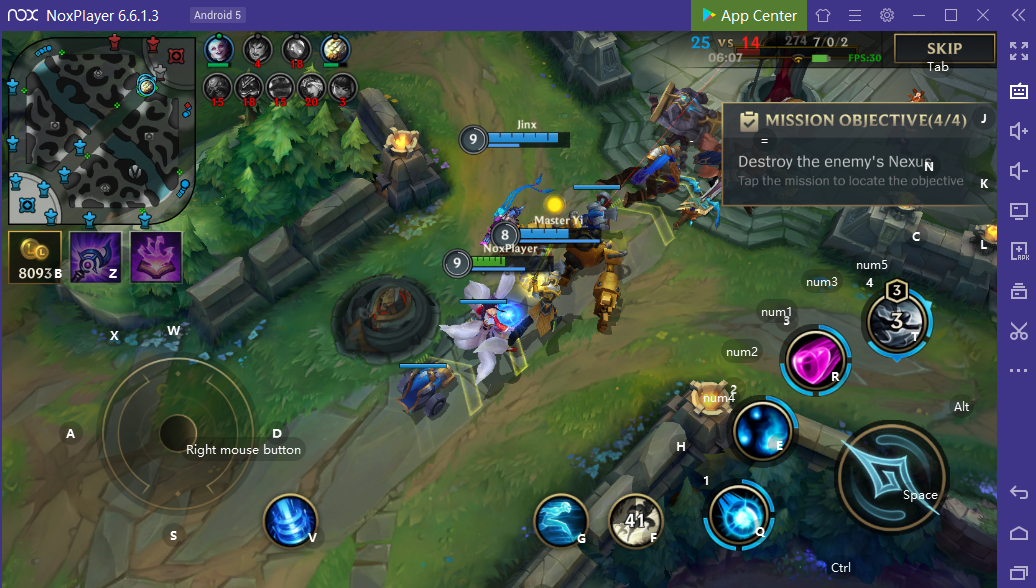 Note: You need to practice in the normal model first, after you getting level 10, then the ranked mode can be unlocked.
4. Once you select a champion, you can modify the loadout(at least 3).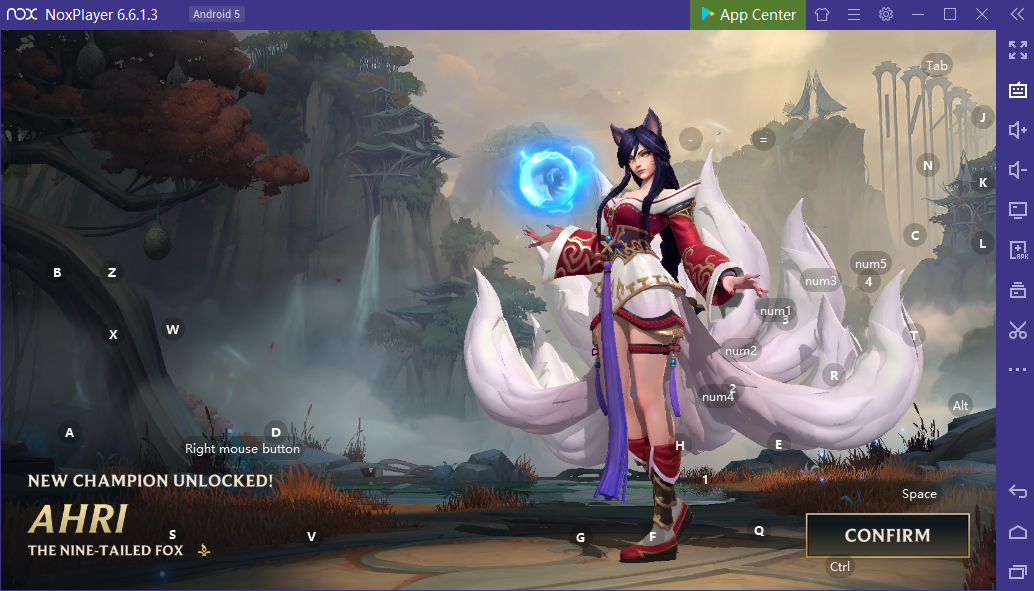 5. The final aim of the game is to destroy the enemy's turret and finally destroy the inhibitor.
6. In the beginning, you only own 5 champions, after you collect more coins, then you can buy more champaigns.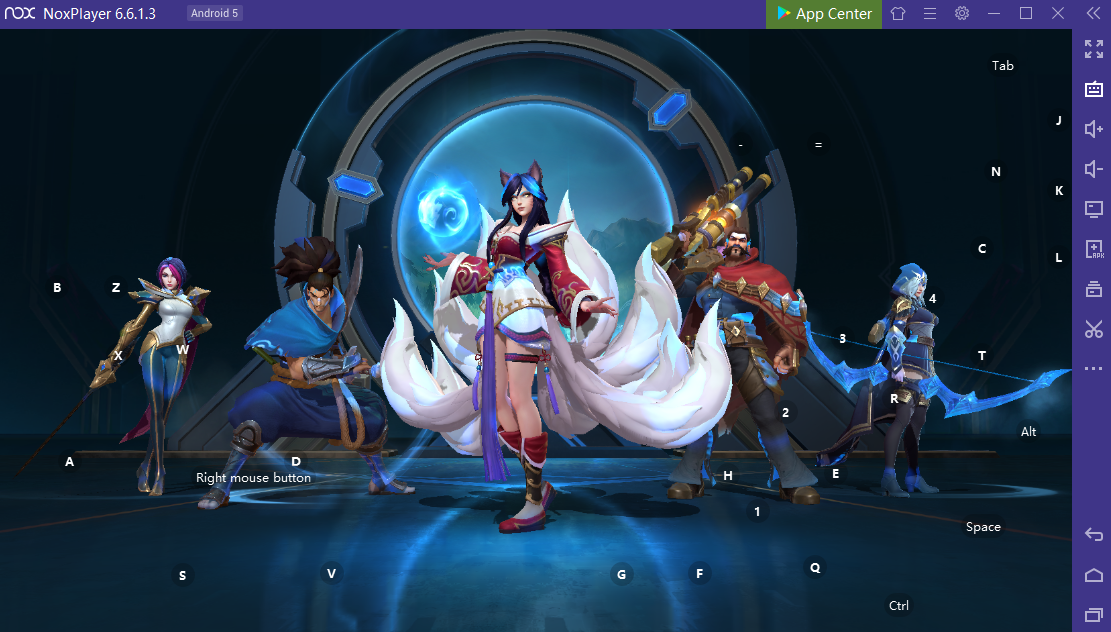 7. When you ranked a higher level, remember to configure a set of the build which matches with the attribution of your champion. For instance, Assasin needs to be configured the build which can improve the AP(Ability Power).
8. Last but not least, communicate with your partners and send signals in time like a retreat, attack, etc,.
Here is the trailer video:
League of Legends: Wild Rift Gameplay: How to Download League of Legends: Wild Rift on PC on PC with NoxPlayer
Download NoxPlayer
Click Tools👉Google play👉Sign-in Google account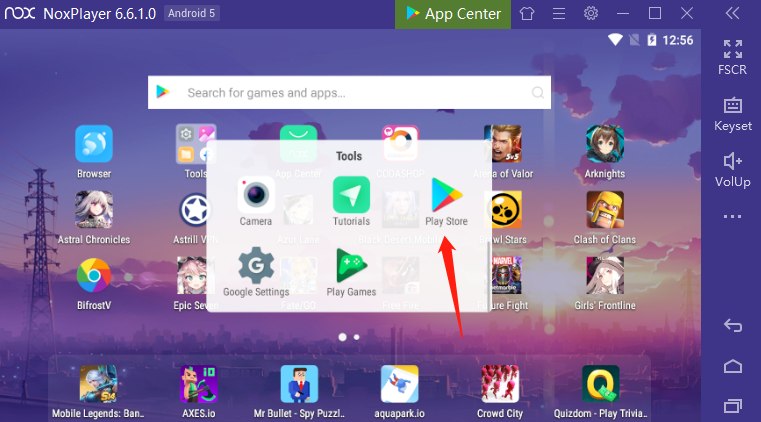 3. Download League of Legends: Wild Rift on pc