NoxPlayer 5.0.0.0 release note
We have made great changes in NoxPlayer version 5.0.0.0 which we hope could promote the overall performance and user experience even further. Let's check out what's new in this version:
1.Re-designed the user interface of NoxPlayer to comply with flat design principles and give the users a whole new experience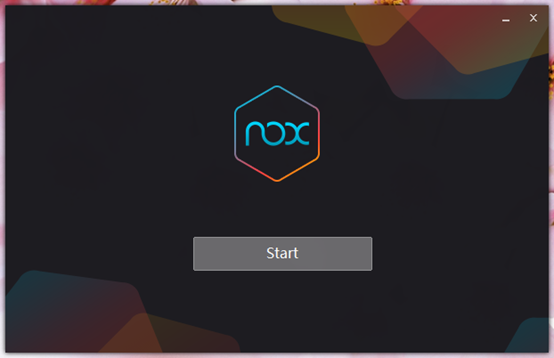 2. Added Theme center. We are the only Android emulator that supports this feature. You could change between different themes to give your Nox a new touch.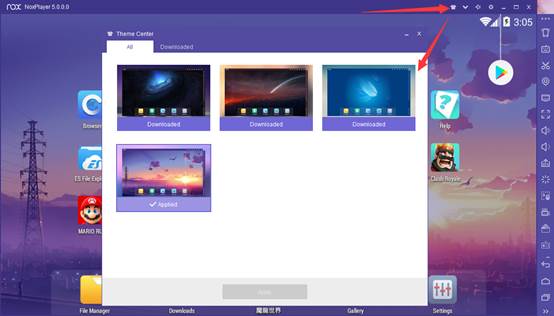 3. Dramatically improved the engine to boost NoxPlayer's performance
4. Added Rotate button to change Nox screen display from vertical to horizontal or back with just one click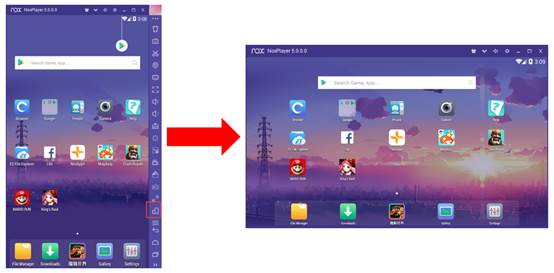 5. Changed the interface of Keyboard control settings and File share between PC and NoxPlayer