Play AFK Arena on PC with NoxPlayer! And some most useful tips for beginners
Lilith Games has crafted a new mobile RPG simply known as AFK Arena. Within this fantastical RPG adventure, you'll lead a party of loyal heroes as you embark upon a grand campaign. You'll also endure a host of challenging trials within the dreaded Dark Forest and utilize all sorts of helpful mechanics within the Ranhorn. AFK Arena is a deceptively deep game, so allow us to push you towards the tips that will turn you into a battle-tested master.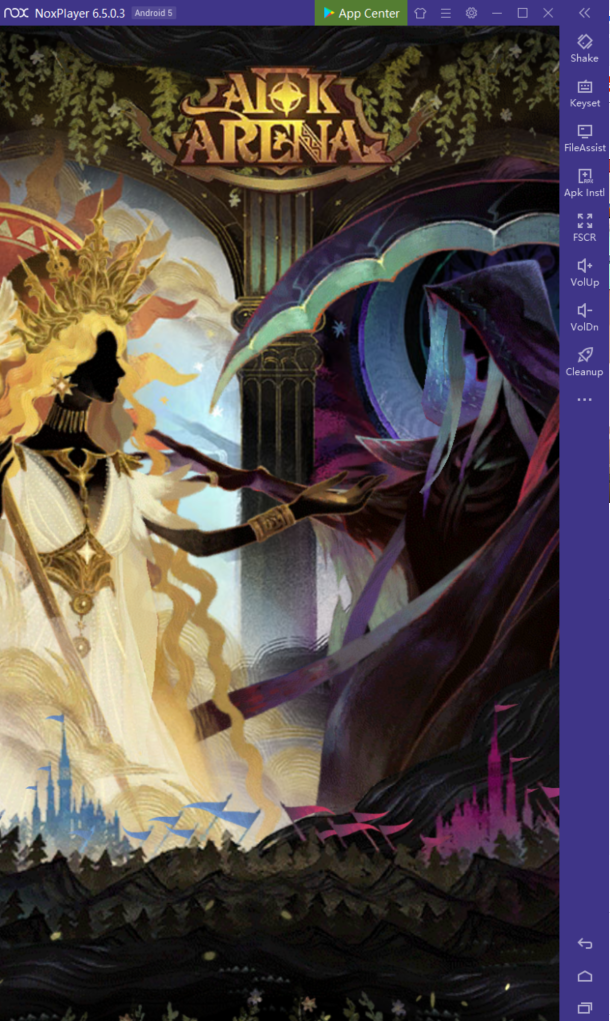 Play AFK Arena on PC with NoxPlayer
To play AFK Arena on PC, just install NoxPlayer on your computer, sign in to your Google account, then search and install AFK Arena from the built-in Google Play Store.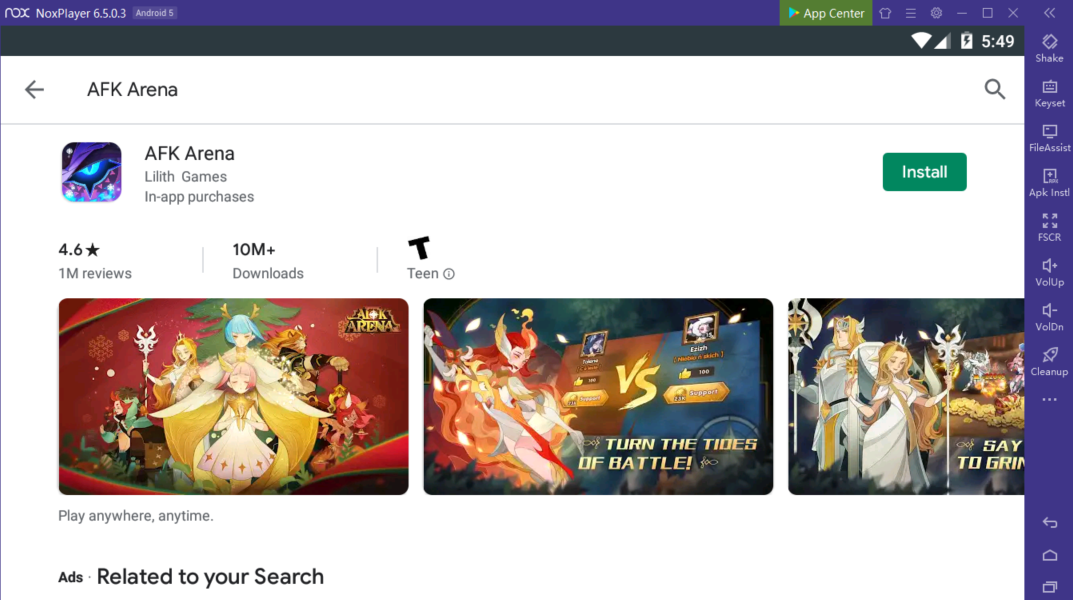 Tips & Tricks for the beginners
These are some quick and easy tips that can be really useful when you're just starting out in the game. We picked up some of the most uesful tips for you! Hope these could help you to build a powerful team and defeat the evil forces.
LINK YOUR ACCOUNT
Linking your account to Facebook or Google should be one of the first things you do in-game. This will prevent you from losing your account and game progress.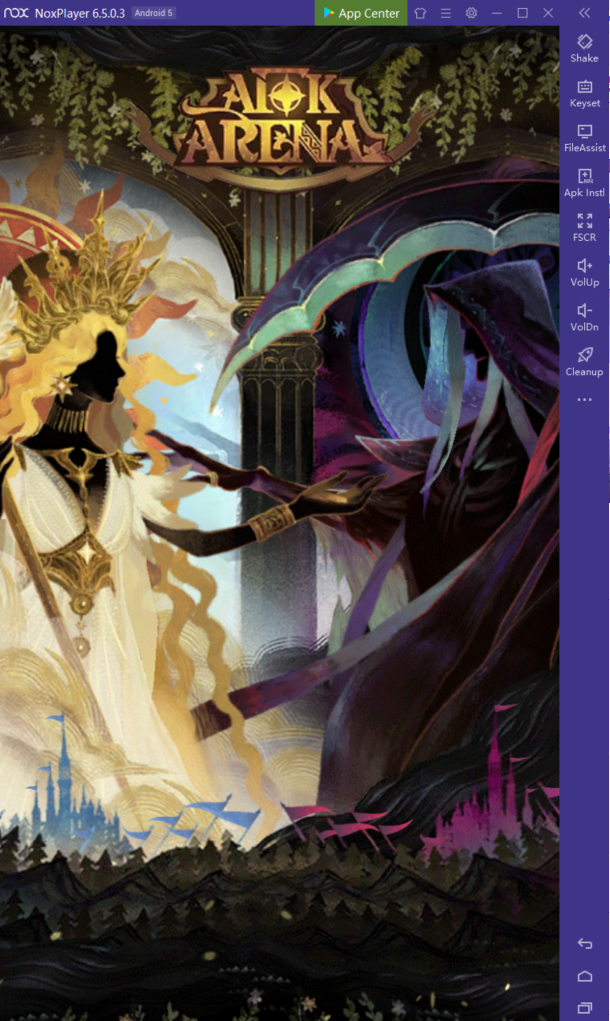 COLLECT AFK REWARDS REGULARLY
AFK Rewards can only accumulate for a maximum of 12 hours. After that time period you won't earn anymore rewards at all. Make sure to collect them regularly or you'll slow down your progress quite significantly.
DO ALL DAILY AND WEEKLY QUESTS AND COMPLETE ALL BOUNTY QUESTS
It might go without saying, but this is an important thing to do. Not just for yourself, but also for your guild.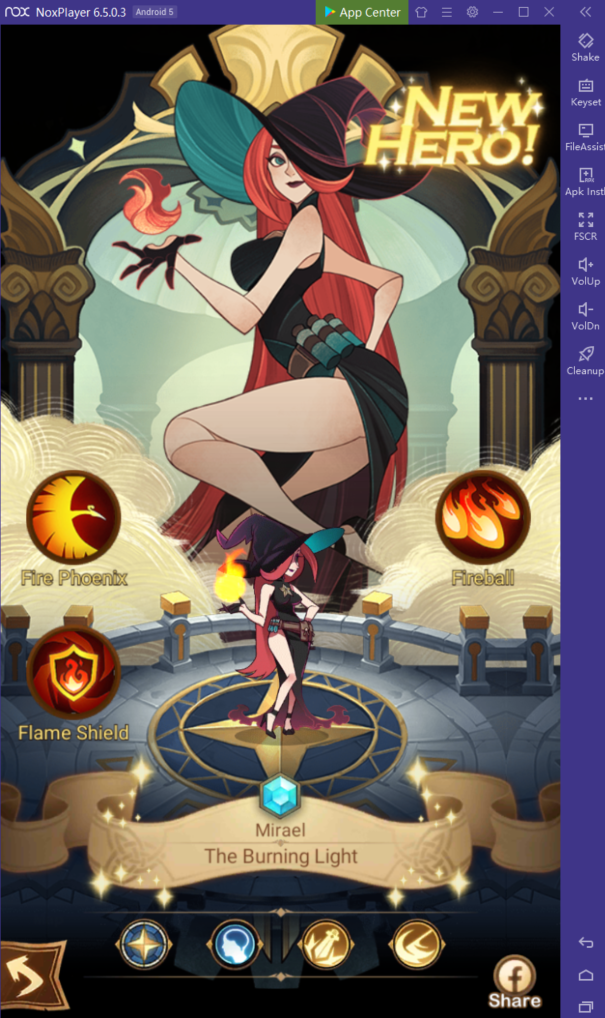 Complete the bounty questes is another "obvious" thing to do, but it is worth mentioning. The rewards are a nice bonus, especially for diamonds.The bounty board can also be upgraded, but you need to complete a certain amount quests to unlock each level. This is basically time-gated, so it's important that you do it every day because there is currently no other way to add more bounty quests per day to catch up if you miss out.
USE A TEAM THAT HAS AT LEAST ONE OF EACH CLASS
There's 3 different "classes" in AFK Arena, although they aren't really listed as classes.
They are: Strength, Agility and Intelligence.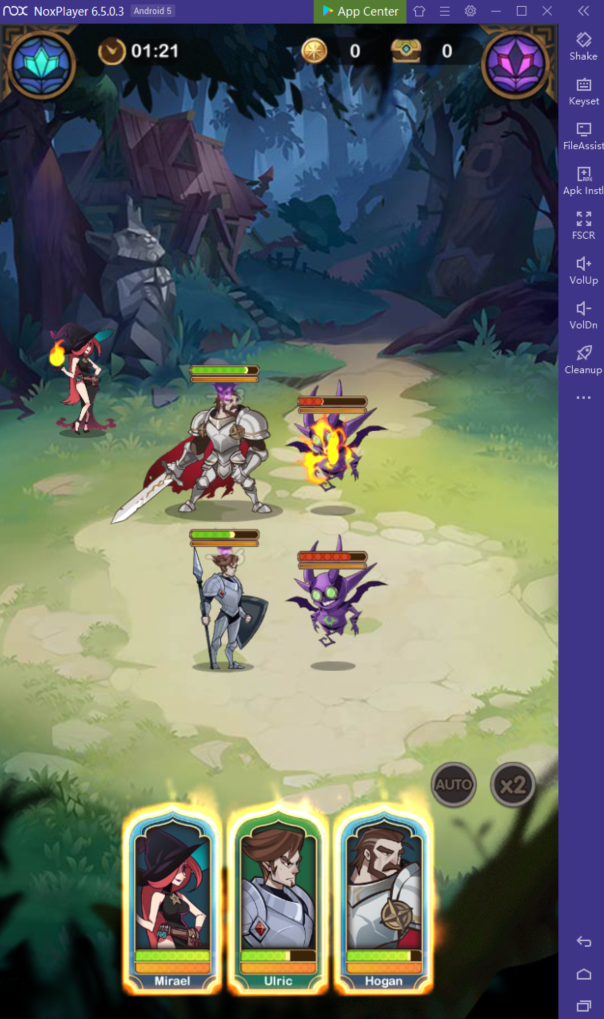 Heroes of each class can only wear gear made for that class. So Brutus for example can only use Plate Armor and Heavy Weapons, where as Vurk can use Leather Armor and Light Weapons.
If you have none or too many of a certain class it can hinder your progress as you won't be splitting the gear you obtain evenly. If you have none of a certain class in your team, any gear you receive of that type is basically sitting in your bag wasted aside from using it as fodder for enhancing.
There isn't a varied selection of gear with different stats either, all heroes of the same class will use the exact same gear if the rarity is the same.