Play Township on PC with NoxPlayer
Township is the first game on the genre to introduce elements such as a mine and a zoo and they can be unlocked as you increase your levels. Also, it features islands that you can fill and lots of events as you progress.
The game also introduces events such as regattas and co-ops that allow players to work in teams to achieve goals which ultimately enhances real people to come together and build relationships beyond the game itself.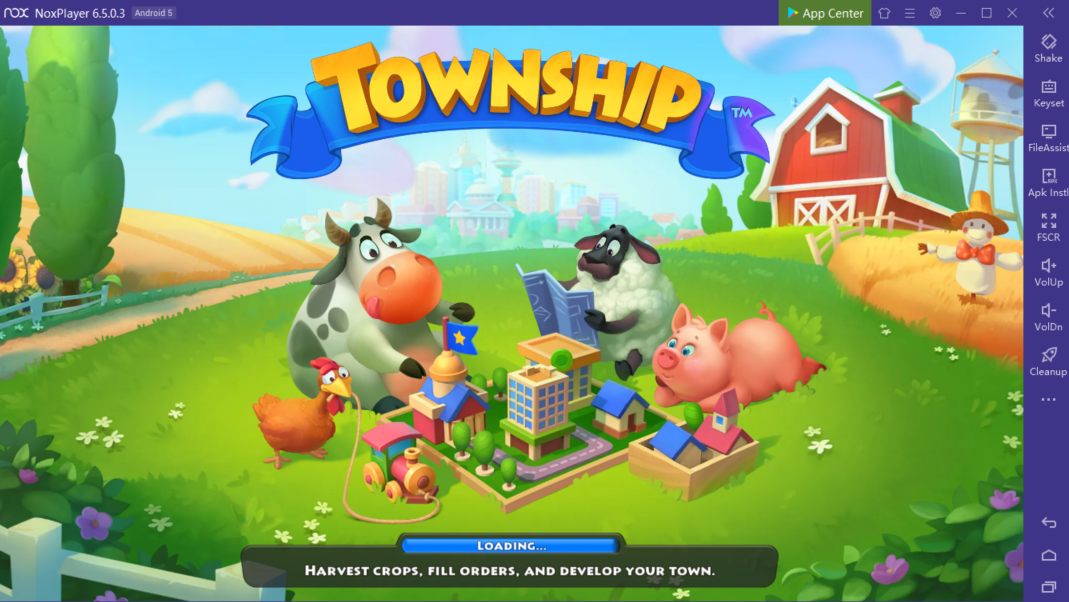 At the beginning the adventures and events are simple but they become more complex and entertaining to the point that there are other mini games within the game. Some new activities that have been released are fishing, flying a plane, competing on Olympic games or working in a restaurant, among many others.
Another cool feature introduced is the country flags and famous landmarks that can be used to decorate your town, like the Statue of Liberty, Big Ben and many more.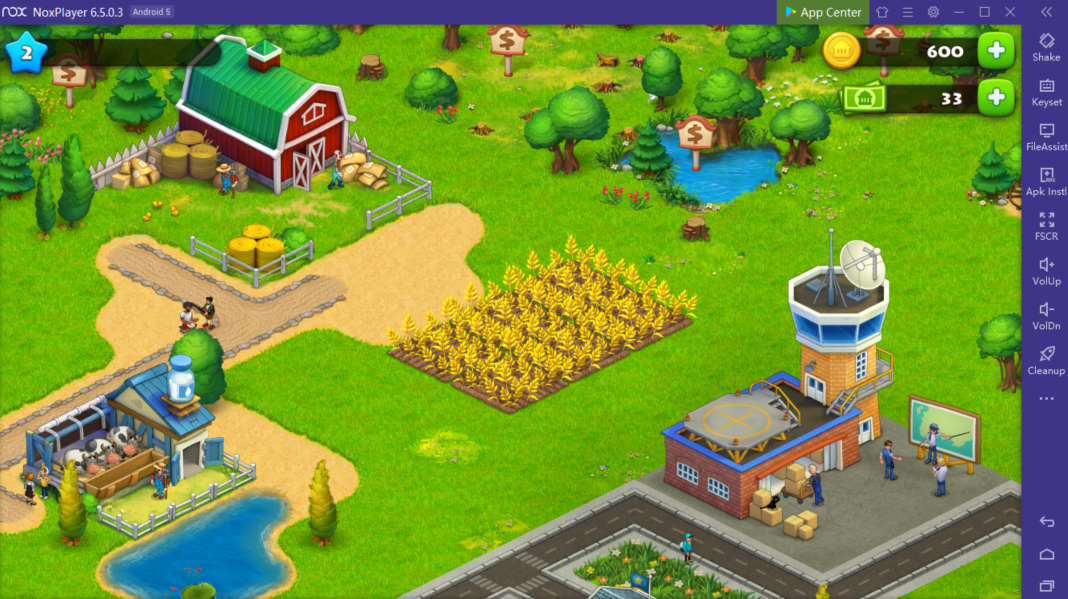 To enjoy your favorite mobile games such as Township on your PC, just install NoxPlayer Android Emulator on your computer, sign in to your Google account, then search and install Township from the built-in Google Play Store or the App Center.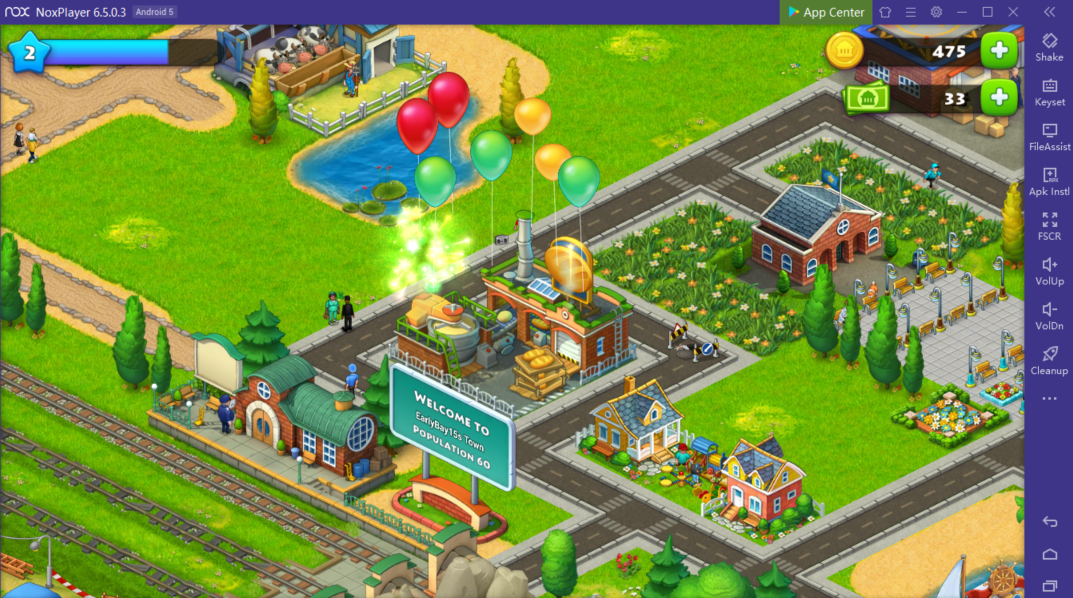 You can also download the apk file from Uptodown, and just drag and drop the files in NoxPlayer; they will be installed automatically. Or use a special version of NoxPlayer, which includes the Uptodown app. From there you can download and install any apk file just with a few clicks and then you can enjoy!
Download Township on PC with NoxPlayer
Township game features
There is always something to do: From collecting the harvest, to feeding the animals and constructing new buildings and houses, there is always new things to do in order to grow your town.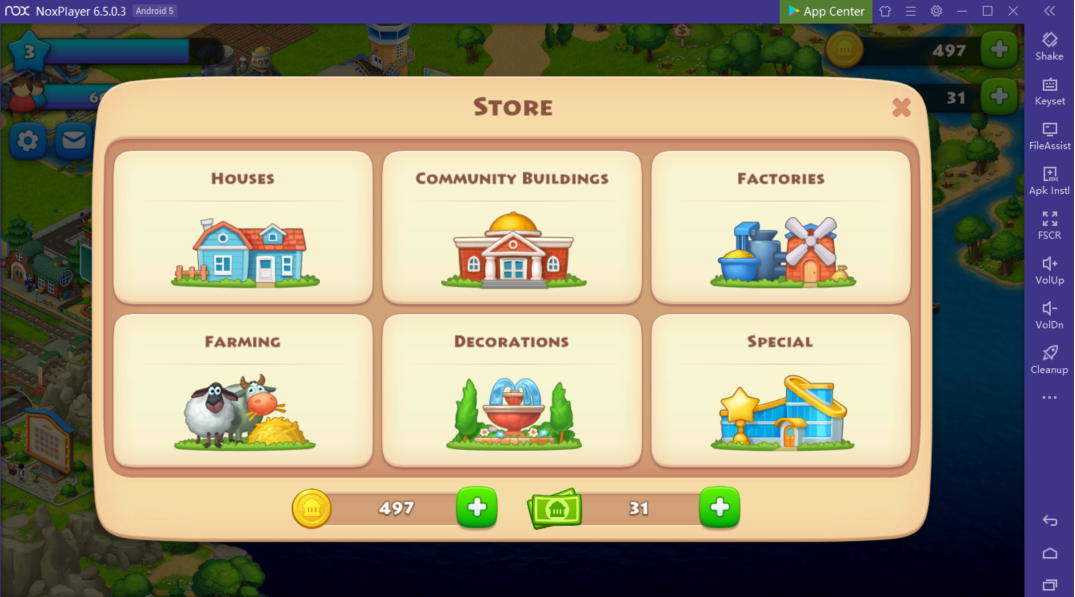 Keep escalating levels to unlock new features: As you reach higher levels new features are getting unlocked and there are even more tasks to complete. New animals like pigs and ducks are unleashed.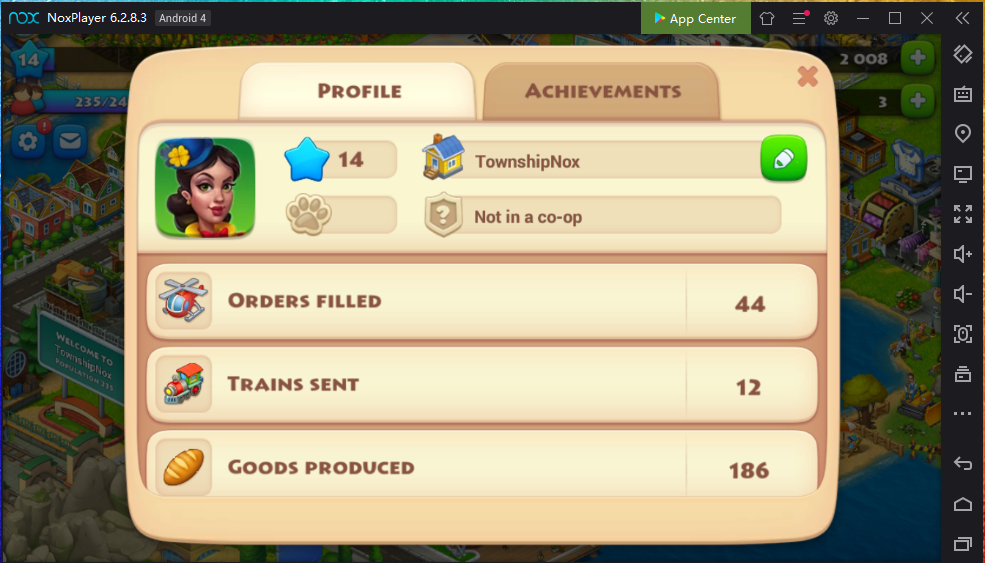 Enhance your imagination creating new things: As you progress you can unlock new factories and common buildings while increasing your population. Keep escalating to get to the zoo and the mine to explore countless amount of possibilities.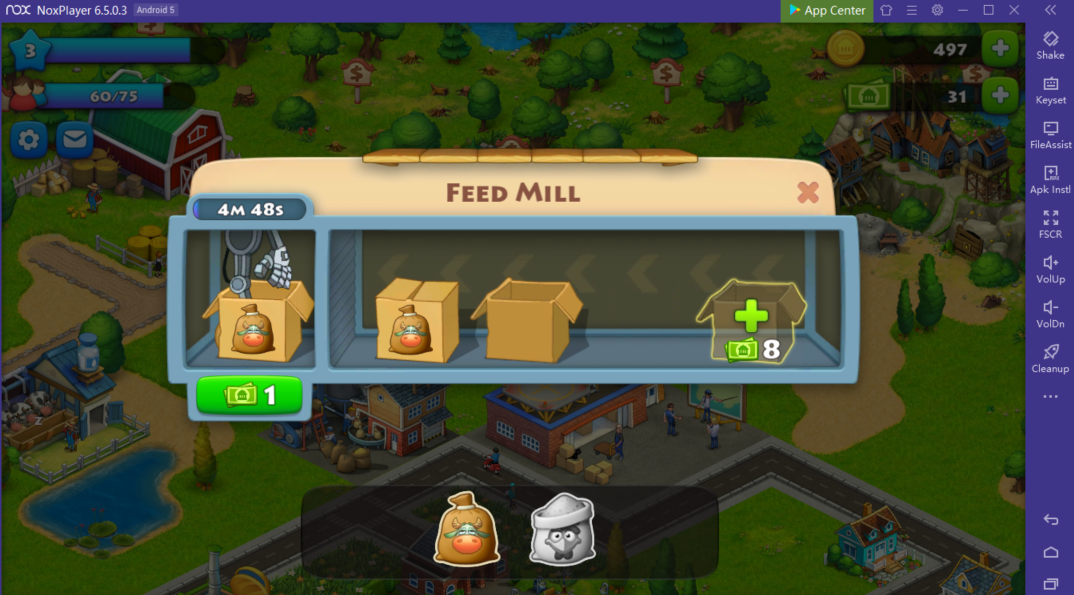 Show your managing skills while having fun: After a while you will notice that the game gets more and more addictive and you have to get creative to be able to upgrade and unlock new options. Also, as you keep getting new orders you have to organize your space and your production to prioritize the orders.