Play Army Men Strike on your PC with NoxPlayer
Time can change many things, but not your childhood. Travel back to your youth, gather your green army men and continue your unfinished adventure in this real time strategy game! Army Men Strike is the strategy game that puts you in command of a miniature green army. Take toy soldiers through tower defense battles in your house, using real time strategy and tactics to win the little World War. Lead your green army soldiers, remote-control planes, rubber ducks, transformers and many other toys in combat. Defend your bedroom, hallway, living room and backyard against the invasion of the Evil Legion and put your strategy to the test!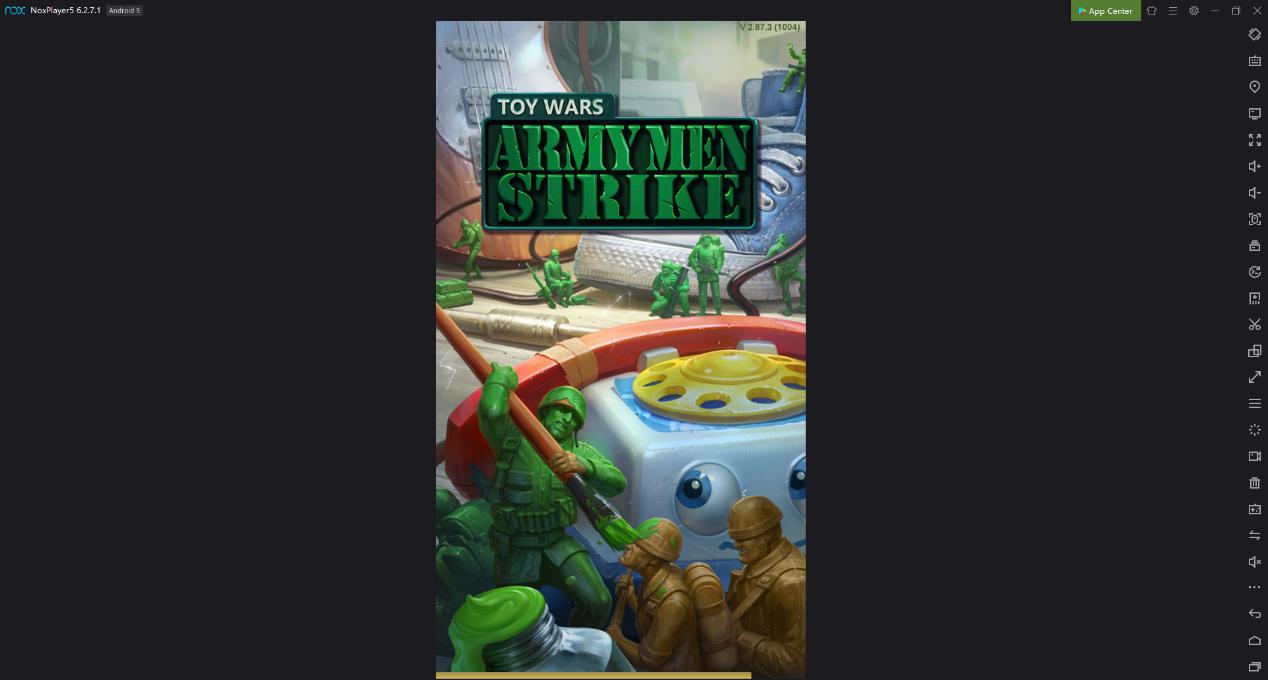 Play on Pc with NoxPlayer
As it reminds us of our wonderful childhood, Army Men Strike is such a joy to play on a larger computer screen. You can play any Android game on your computer with NoxPlayer. More than your average Android emulator, NoxPlayer is the program designed for the most convenient gaming experience of your mobile games in your computer. Play your favorite mobile games on your PC or Mac with super speed and many more advantageous features.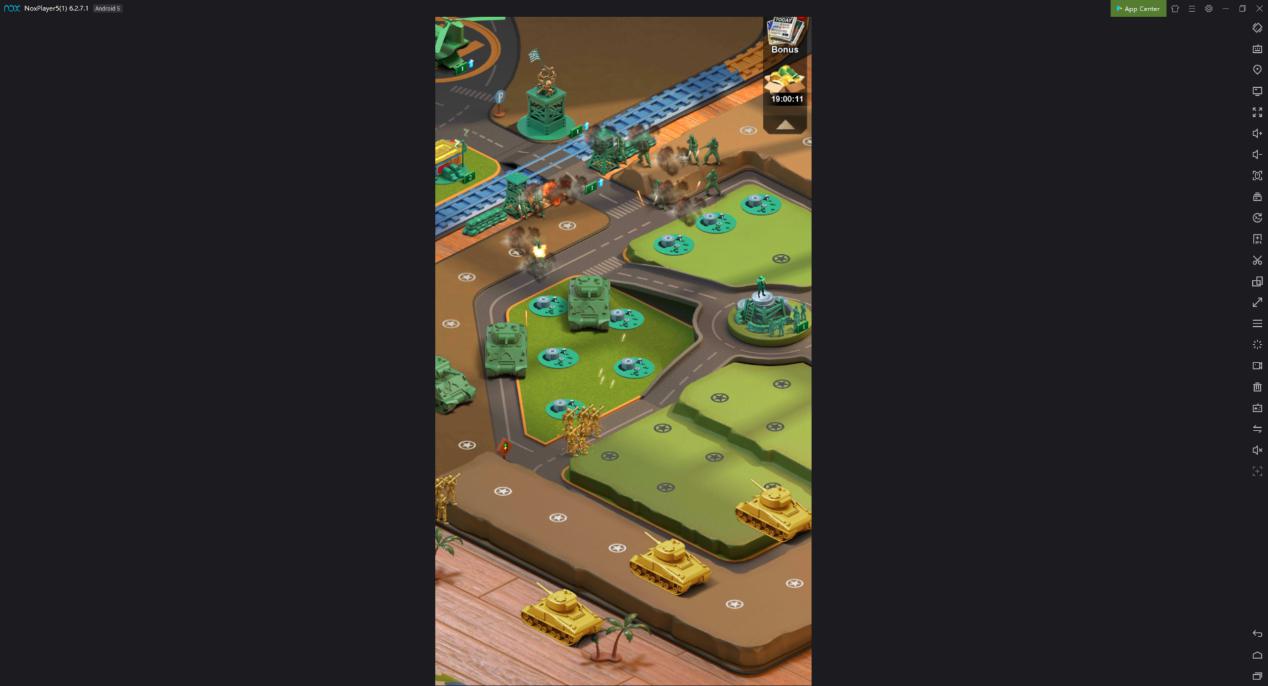 To play Army Men Strike on your PC, Install the latest version of NoxPlayer, sign in your Google account, then Search and install Army Men Strike from Google Play or App Center. Or you can download the apk file from any apk-site, and just drag and drop the file in NoxPlayer; it will install automatically. Then you can enjoy!
Tips and Tricks
Use your commander's skills to target the mortars, gun towers, and other attacking buildings before you send your troops out to attack. The more damage you do beforehand, the more health you can save for your troops, which will allow you to do more damage.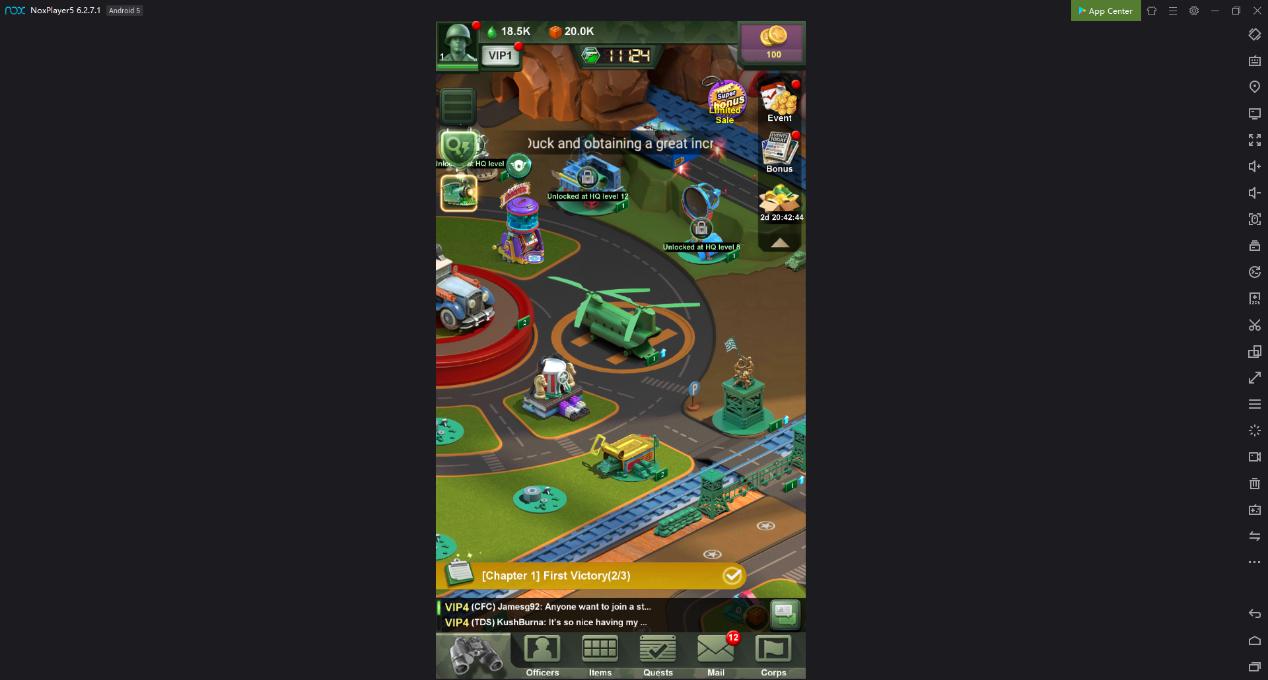 Daily quests are important for leveling up your headquarters. The 2300 point daily quest reward allows you to get gold (which you can buy things from the store with) as well as, resources and other helpful perks. Completing the dailies each day, allows you to get prepared for upcoming events. Completing dailies can also help you become familiar with most aspects of the game.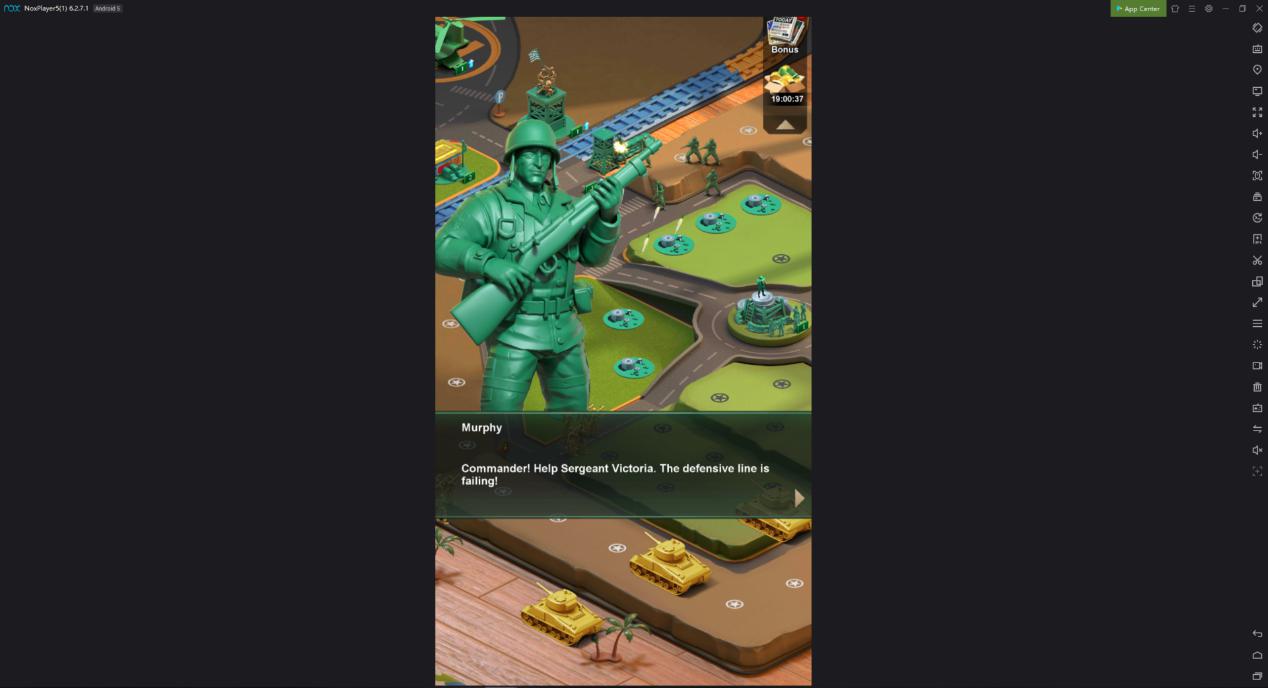 See whether the time zone of the members coincide with your play time to maximize the benefits that the whole corps receive. A large crowd playing at the same time can also properly synchronize their attacks to defeat bosses more easily. It does not matter what part you play in defeating a boss, as long as you've participated, you'll all receive great prizes.
Beginners have access to free teleport in the game. This is a rather important perk that most of the new players miss to check and use prior to leveling up their HQ past level 5 or after 3 days in the game. The importance of the free teleport is to properly situate you near your corps so that it will be efficient to work with them when performing corps-related activities such as boss battles.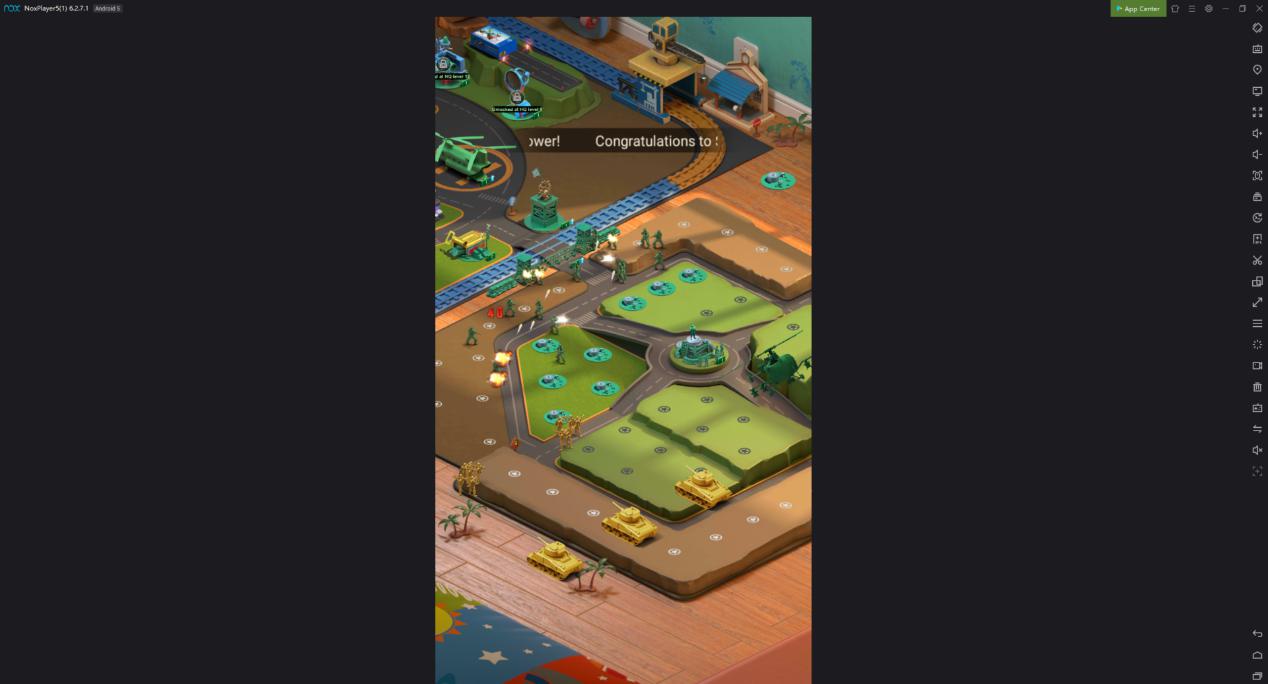 Make sure your defenses are upgraded as high as you can. Tap the defensive line and upgrade it so that you can be better ward off other players when thy attack you.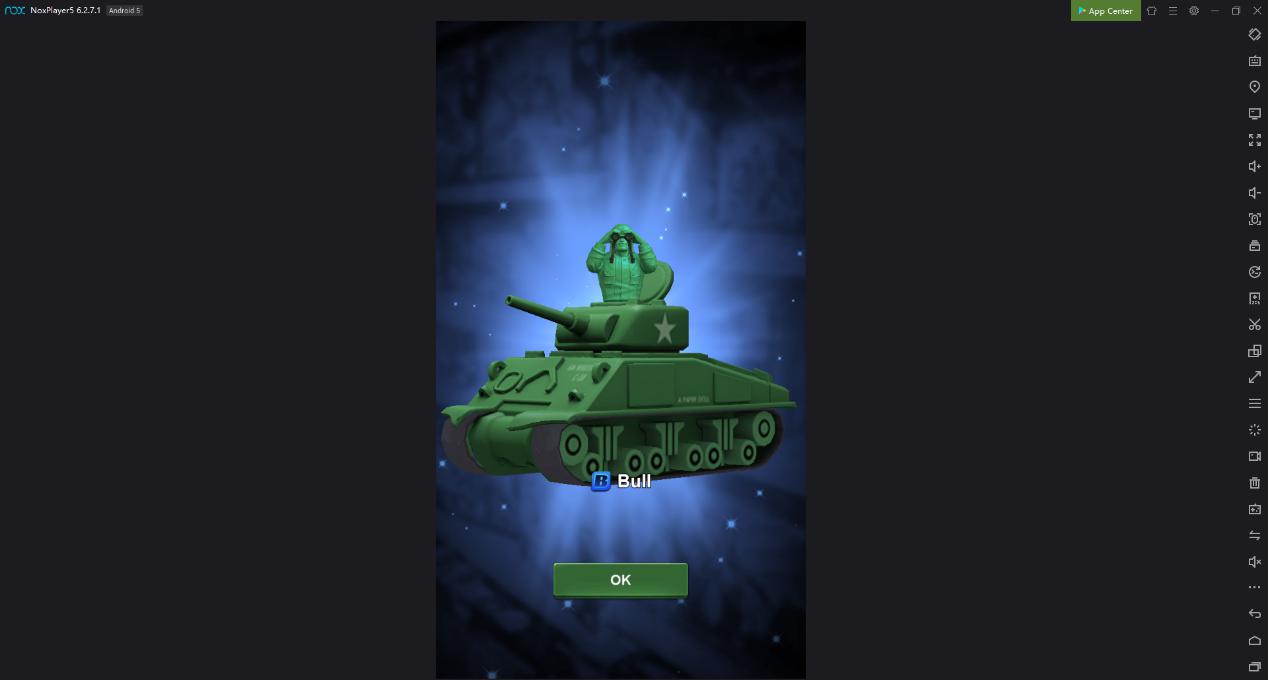 Keep increasing your HQ level. You will unlock new gameplay modes as well as new buildings for your base. Your HQ usually takes longer to upgrade than other buildings, so set the upgrade right before you log off, then when you come back, you will have an upgraded HQ to work with.