Play WWE Champions on PC with NoxPlayer
Play the ultimate, action-packed WWE mobile game. WWE: Champions is a match-3 game featuring famous WWE wrestlers. Basically, you have to match colorful gems to help your fighter defeat his opponent in the ring of World Wrestling Entertainment. Battle with hundreds of Superstars both past and present, reigniting and reliving some of the most exciting rivalries in this unique puzzle RPG. Compete in Singles, Tag Teams and Mixed Match Tag Team matches, featuring both the Men's and Women's Divisions. Play solo or join a Faction, fighting your way to the top of the leaderboard in daily, weekly, and monthly competitions. Enter the mayhem and feel the excitement of the WWE Universe!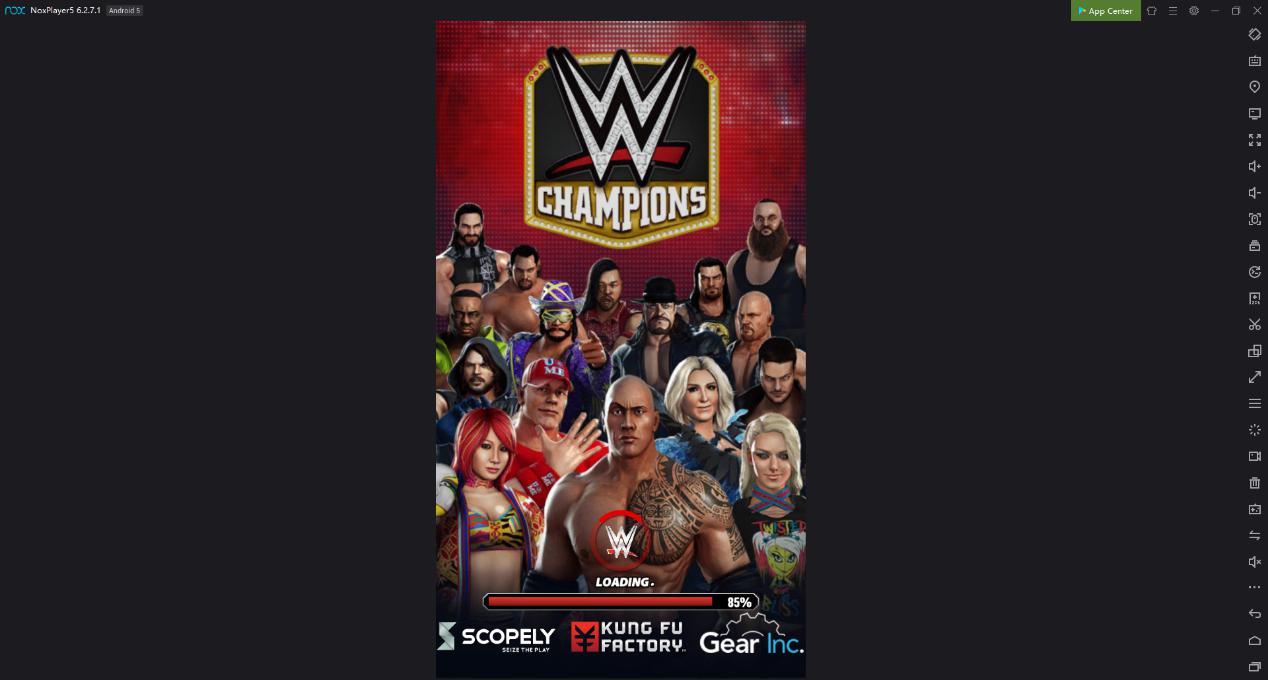 Play on Pc/Mac with NoxPlayer
WWE Champions is such a joy to play on a larger computer screen. You can play any Android game on your computer with NoxPlayer. More than your average Android emulator, NoxPlayer is the program designed for the most convenient gaming experience of your mobile games in your computer. Play your favorite mobile games on your PC or Mac with super speed and many more advantageous features.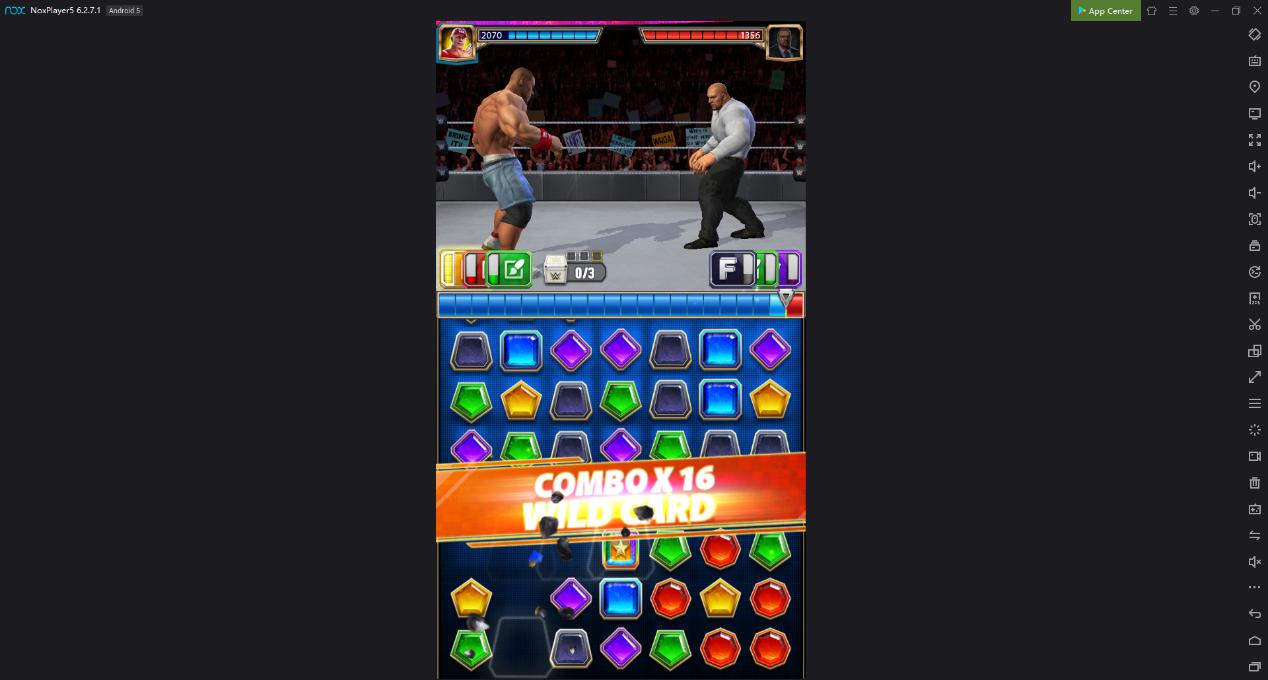 To play WWE Champions on your PC, Install the latest version of NoxPlayer, sign in your Google account, then Search and install WWE Champions from Google Play or App Center. Or you can download the apk file from any apk-site, and just drag and drop the file in NoxPlayer; it will install automatically. Then you can enjoy!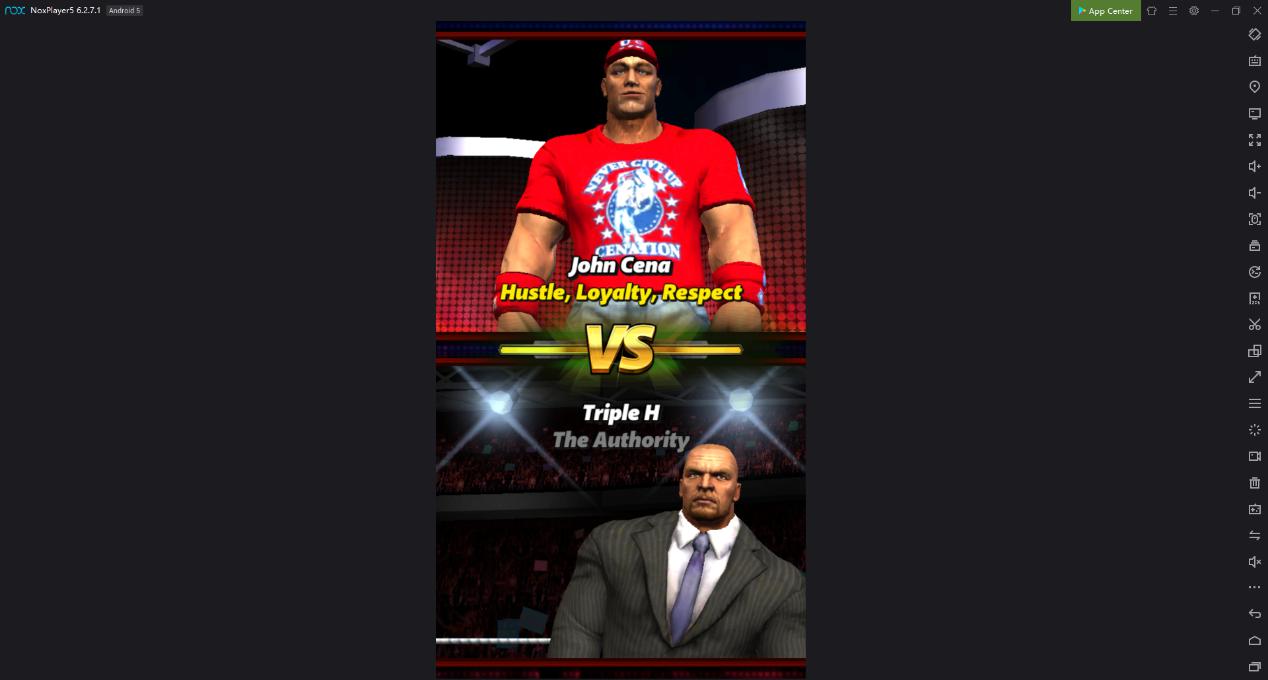 Tips and tricks
Always look out for 4 gems!
Unlike other match-3 puzzle games, matching four gems here in WWE: Champions is incredibly helpful! Automatically matching the entire row will always deal pretty good damage to your opponent, so always be on the lookout for a possible match-4. Try to setup combos and chains so that you can take advantage of them.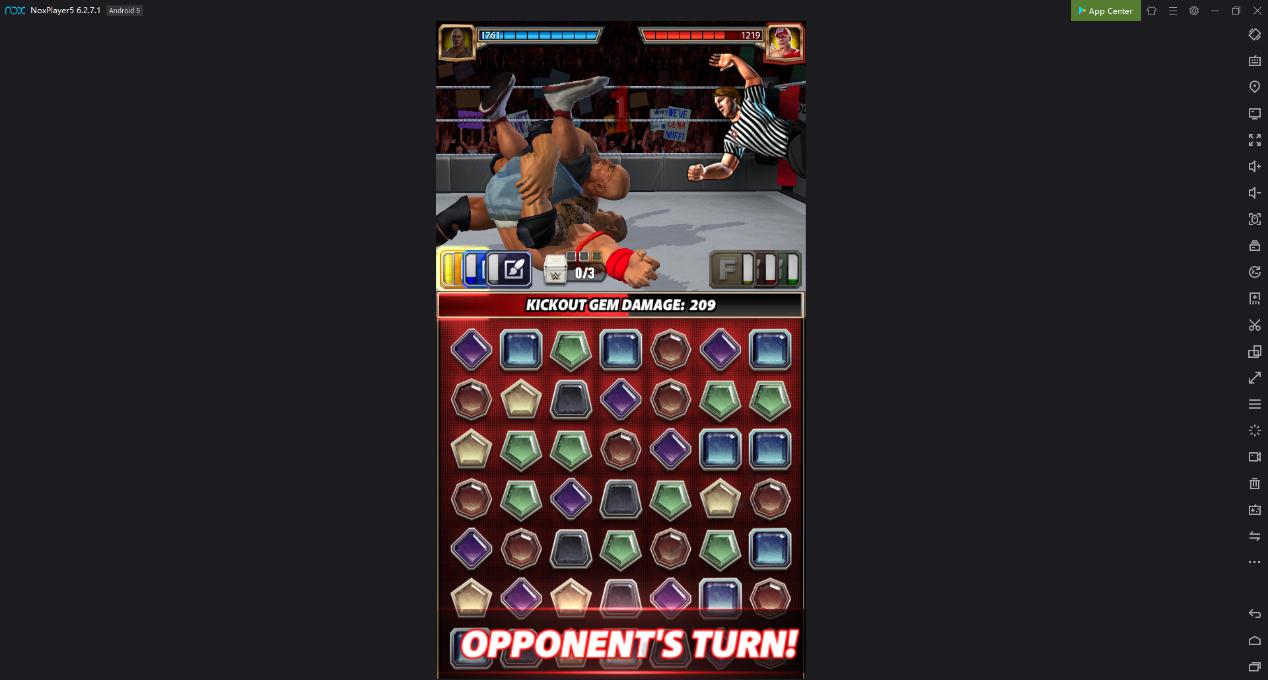 You do not have time limits when it comes to making moves. So take time to study the board with care to make sure you are making the best possible combination, and unless you are really perplexed, do not pay attention to the suggested matches of the game; Often, there is something better to match.
Some classes have advantages over others, but to make sure you're prepared for all situations it's best to enhance and evolve your Superstars whenever possible. It's important to upgrade your Superstars often, but it's equally important to have upgraded Superstars in every class. This allows you to remain as versatile as possible so you're ready for anything the game throws at you.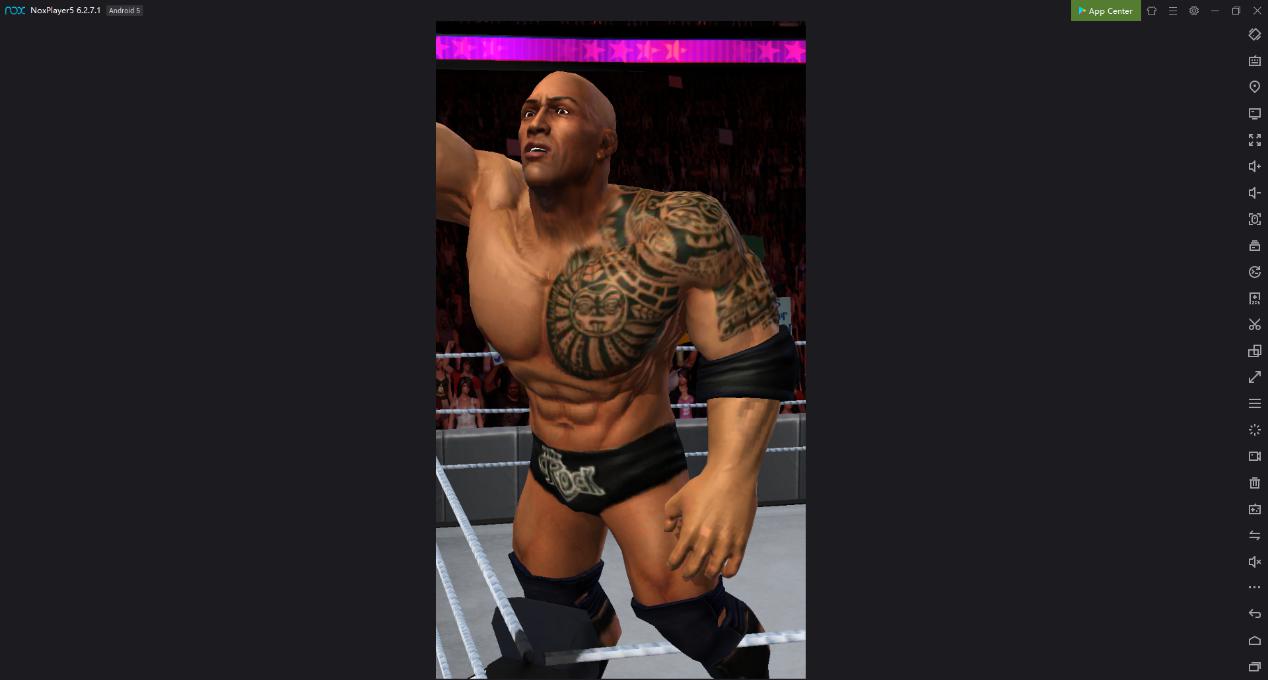 Superstar Class and Talent Advantage
One of the biggest advantages you can have in WWE Champions is making sure that your superstar is going up against a superstar in a weaker class. Similar to Rock, Paper, Scissors, some classes offer a huge advantage over others. Make note of the list below and always be sure to use the stronger class in each matchup.
| | |
| --- | --- |
| Class | Best Against |
| Tricksters | Technicians |
| Technicians | Powerhouses |
| Powerhouse | Acrobats |
| Acrobat | Showboats |
| Showboat | Strikers |
| Strikers | Tricksters |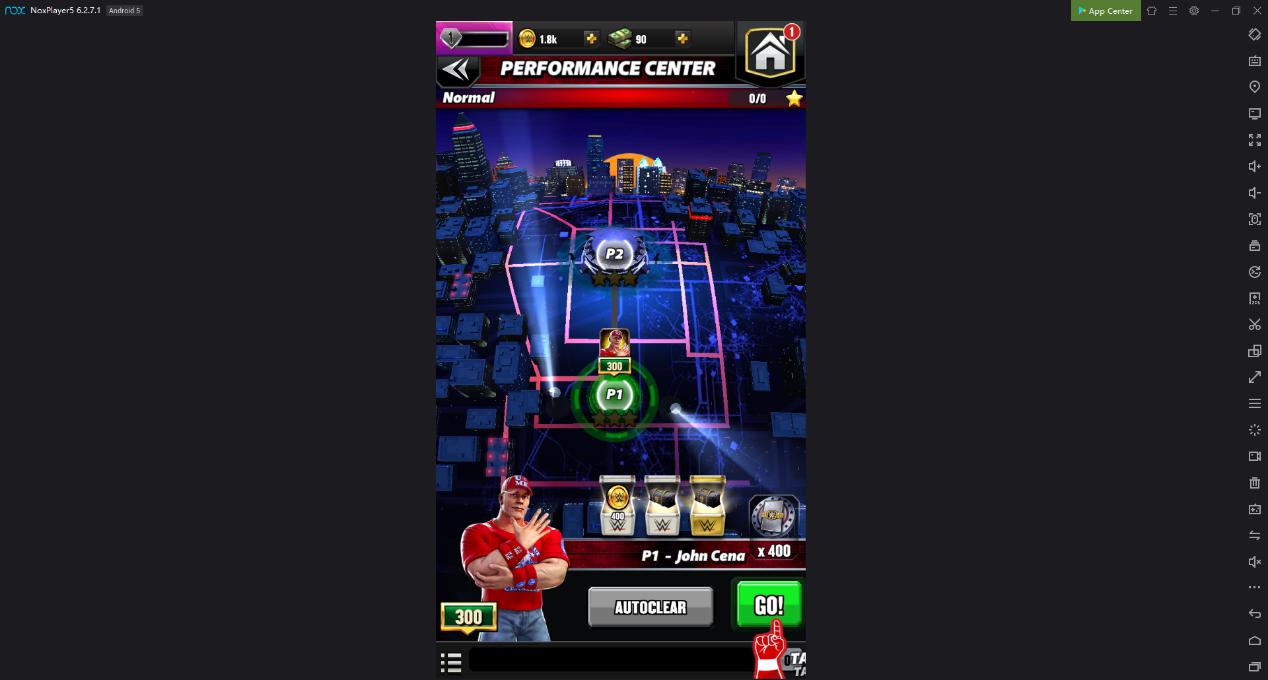 Since you're going to up against all sorts of superstars, you'll need a diverse team to take them all down. Study the superstar classes that we mentioned above, and make sure you have at least one of every class. Be sure to upgrade their moves and level them up and you'll be ready for anything!
Colour Code Your Abilities
 Each superstar has different special attack abilities and as such are triggered by different coloured gems. Therefore be sure to first check what colour powers up your superstar and then focus on those colours. Note that colour coded gems will deal more damage than un-coded coloured gems. This means that it may be better to take a three gem power up move rather than a four gem move that doesn't power up abilities. Furthermore, when powering up abilities it is also best to try to power up your 'finishing' move first and save it until your opponent has been weakened enough to finish ensure a quick victory.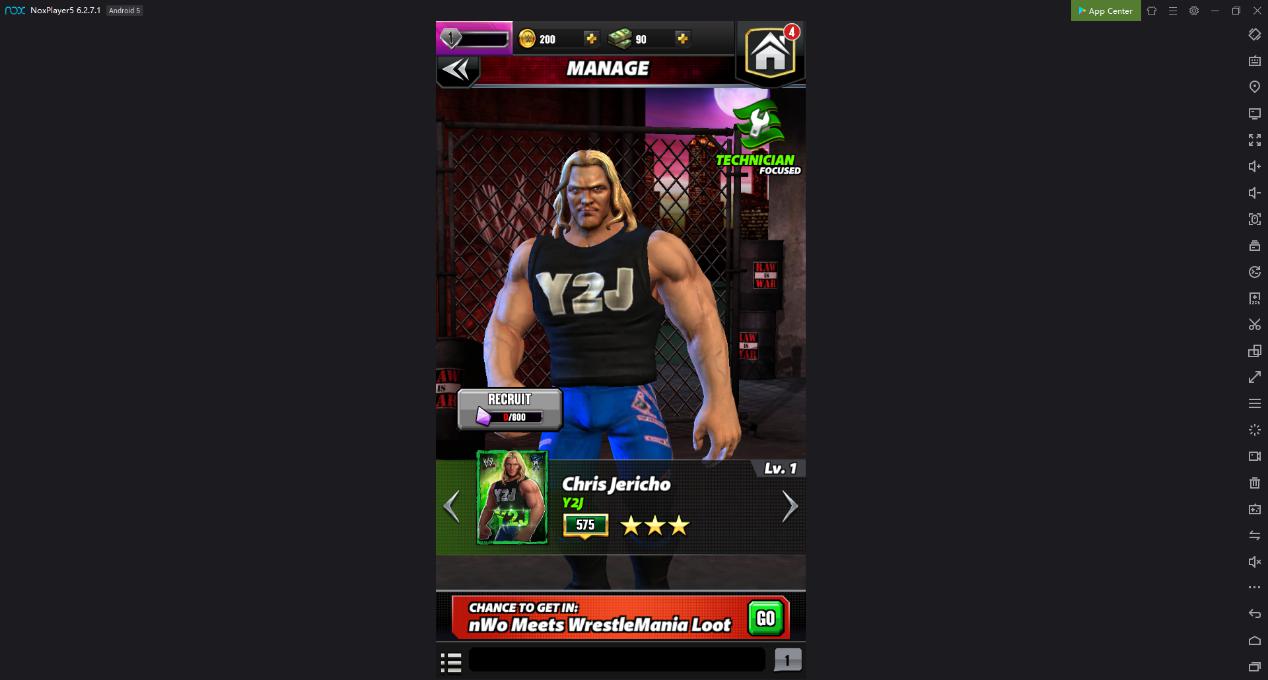 Every four hours, the game will reward you with free loot, which may include TP posters, wrestler posters, health packs, coins and some cash. You can open a briefcase filled with free loot every four hours, which means you should set up your notifications so that the game can remind you any time you have got a new briefcase to open.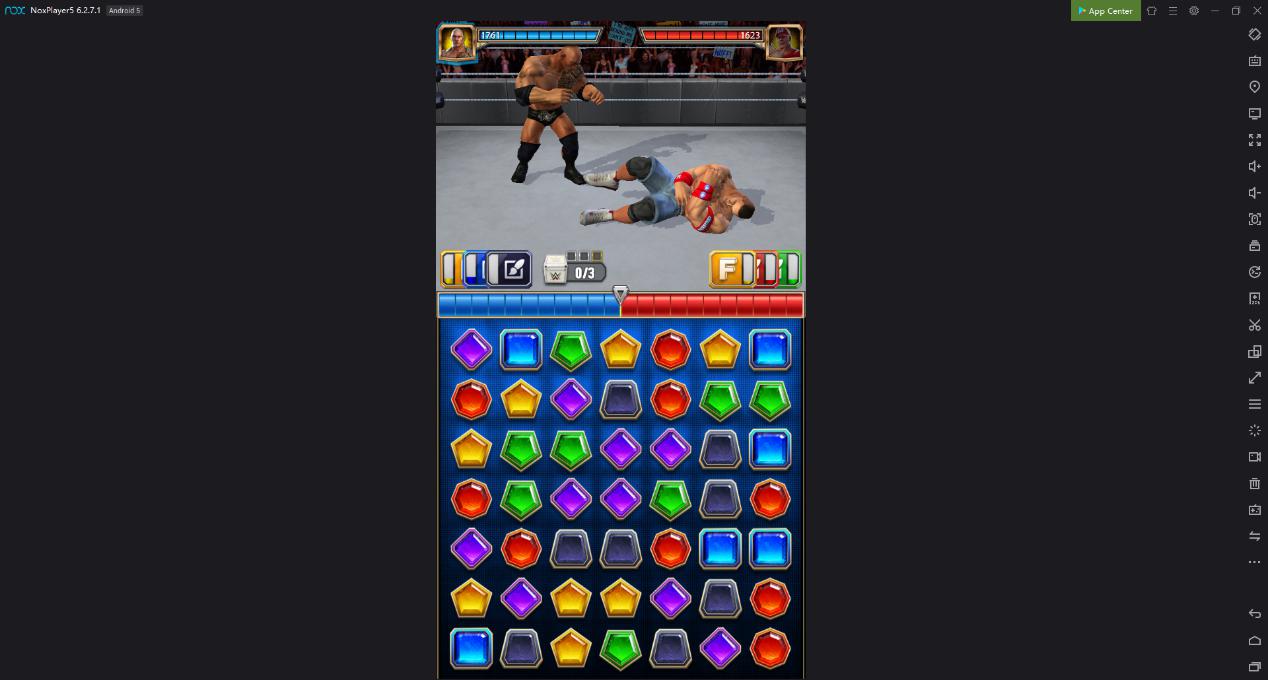 Missions are in-game tasks and games you can complete. Every mission you complete earns you cash and a mission bag parceled with coins, talent point posters, and other rewards. You can find the missions on the top right side of your screen.
Joining a faction helps you get quick and easy heals. You can join a faction by clicking on the faction button on the bottom of your screen and choose from a list of factions to join. It's recommended that you join a faction with players that are close to your level so no one mooches on anyone else.