Play Toon Blast on your PC with NoxPlayer
Welcome to a funny cartoon puzzle adventure. Toon Blast, by Peak Games, is a match-three puzzle game set in an exuberant cartoon world with unique gameplay and endless laugher. Taking on this journey, you will be playing as fun animated characters like Cooper, Wally and Bruno. Your task is to pass the match-3 puzzle, enjoy loads of whacky and challenging levels! Blast cubes and create powerful combos to pass levels. Solve puzzles to help the Toon gang as they travel around magical worlds.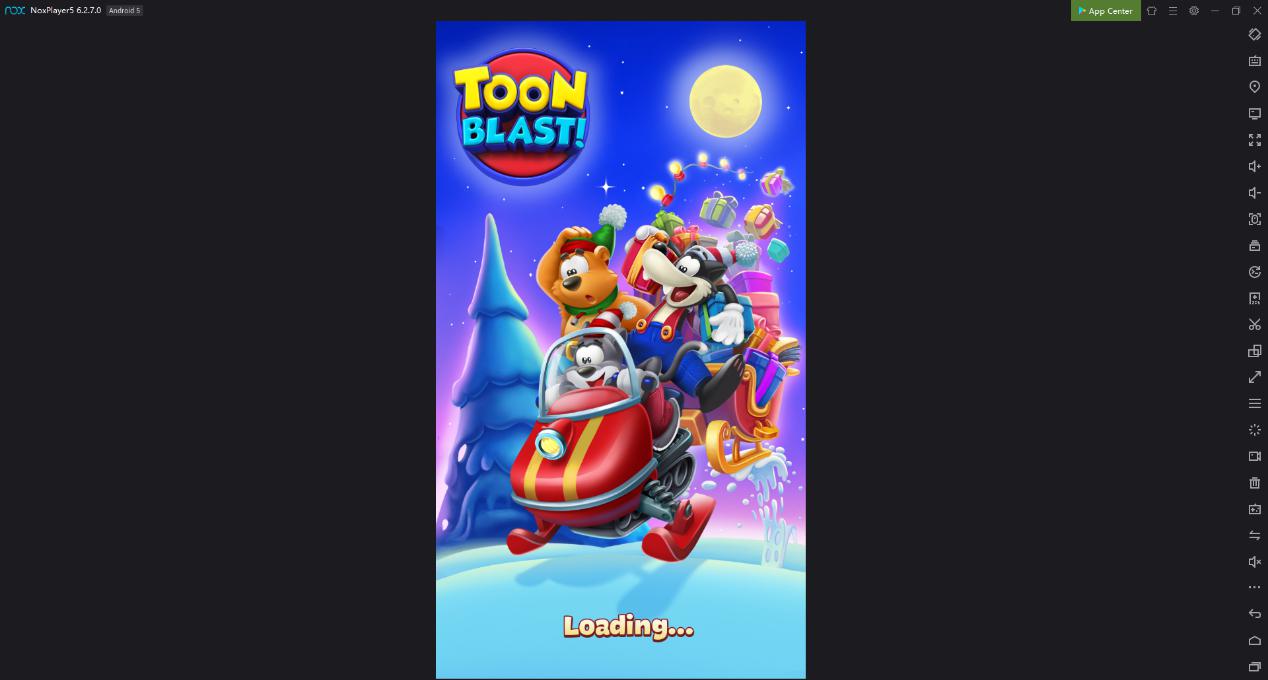 Play on computer with NoxPlayer
 If you want to play Toon Blast on your computer, Noxplayer emulator is the best way. Plus, Toon blast packs wonderful graphics so playing on a bigger and much better screen that offers your PC, is definitely an improved experience. With NoxPlayer, take advantage of a comfortable gameplay controls, bigger screen, faster performance and many more features while playing your mobile games on PC.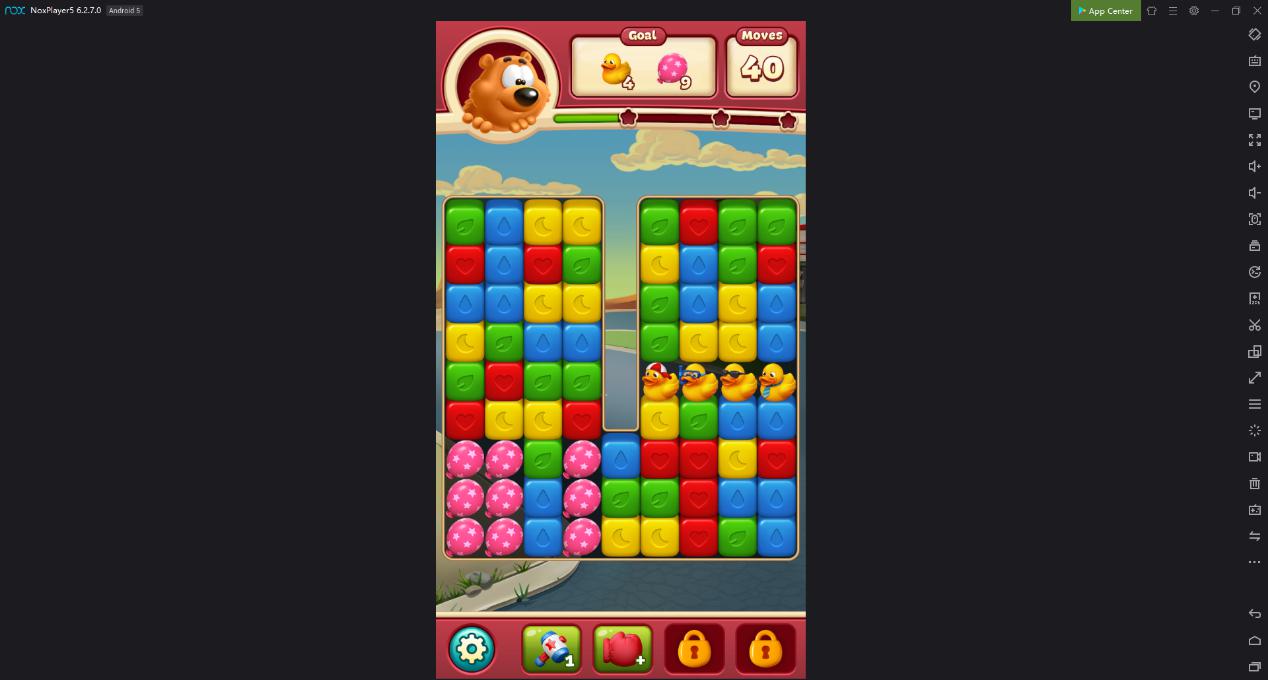 After download and install the NoxPlayer, sign in your Google account; then you can search and install you favorite android apps in Play Store or App Center; Or you can download the apk file from any apk-site, and directly install it on NoxPlayer. Then you can enjoy.
Tips and Tricks
Start working from the bottom.
 As a general rule, always start looking for combos near the bottom of the screen instead of the top. Working from the bottom not only allows more new cubes to drop, you also have a greater chance of compressing cubes of the same color together.
Each level has a different objective such as clearing a certain number of one color or encouraging ducks to drop to the bottom of the screen. There's nothing to be gained from wasting moves on something that doesn't correlate to the objective so don't do it.
Before you start matching up blocks, make sure you analyze the board first. See if there are smaller clusters that will end up grouped together if you clear a few blocks. Instead of just randomly matching a bunch of two-block combinations, try to set up more blocks that you can combine. Remember, the more blocks you combine at once, the better. You will get a special block every time you combine four or more so try to aim for those whenever you have the chance.
Even more powerful than a standard combo is combined combos. If you've made a combo, try not to use it right away unless you need to. Instead, look for ways to make more combos nearby so you can merge them for greater results. For example, a disco ball and a rocket combined will place a rocket in every block that is the same color as the disco ball. This kind of move alone will often clear a large portion of the game board.
You can join a team and then ask for lives so that you don't need to buy them when you run out. The best thing to do is ask for lives as soon as you get on, even if you have five lives. You can bank these on another tab, and then you can use them when you need more lives.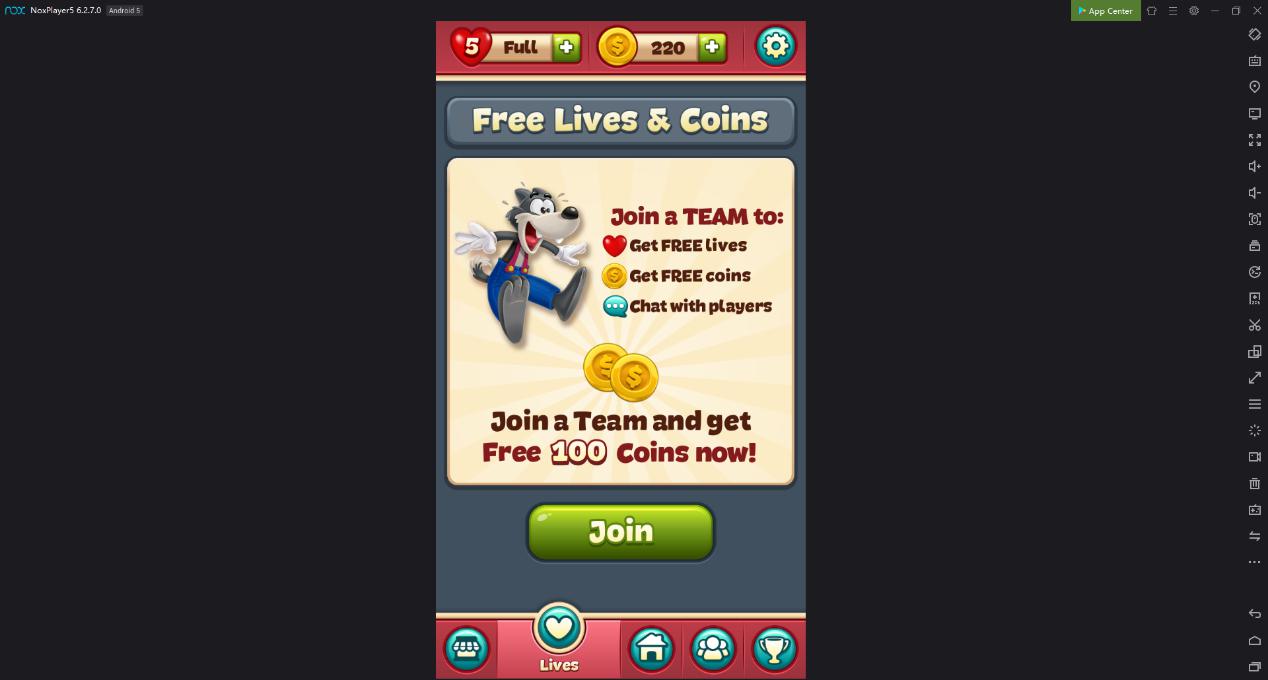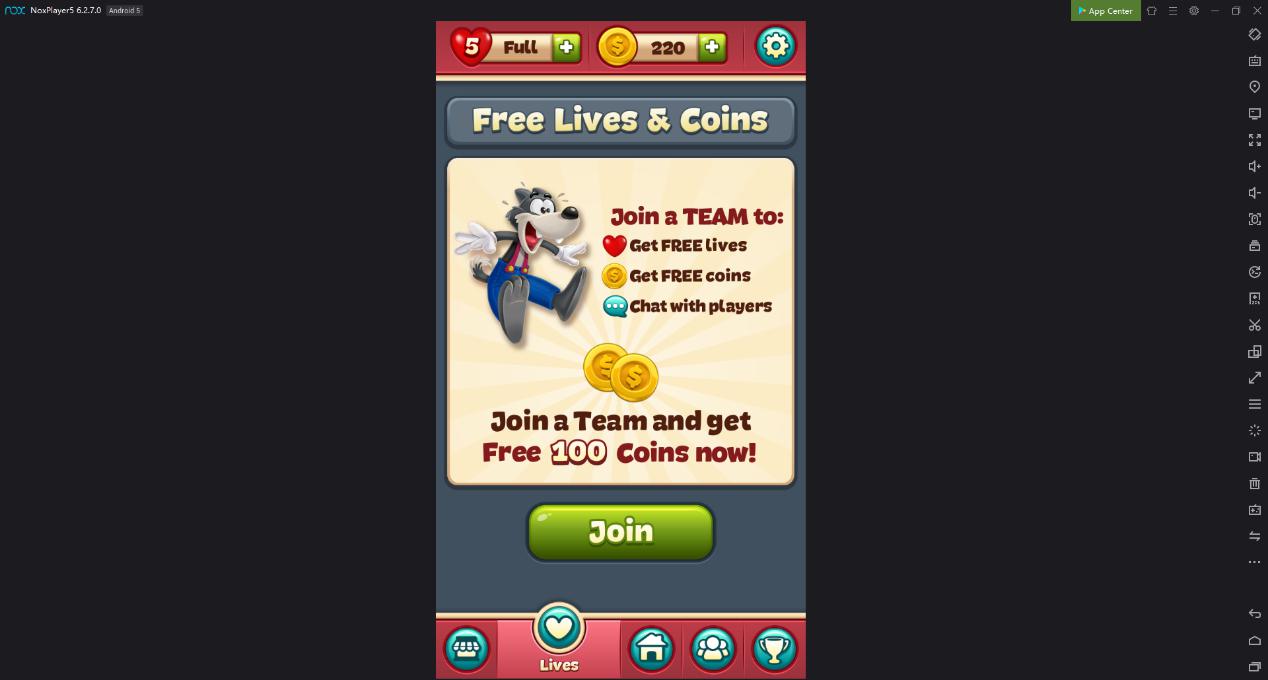 Boosters are items you can use during your puzzle to help you along your way, and some of them can be incredibly useful. The boxing glove will clear out a full row for you, while an anvil can clear a full column. Hammers will destroy single blocks, and the dice will shuffle all of the blocks in the grid around. Good for when you're struggling for good moves to make.