Ragnarok X: Next Generation Launches Guild Wars Event in SEA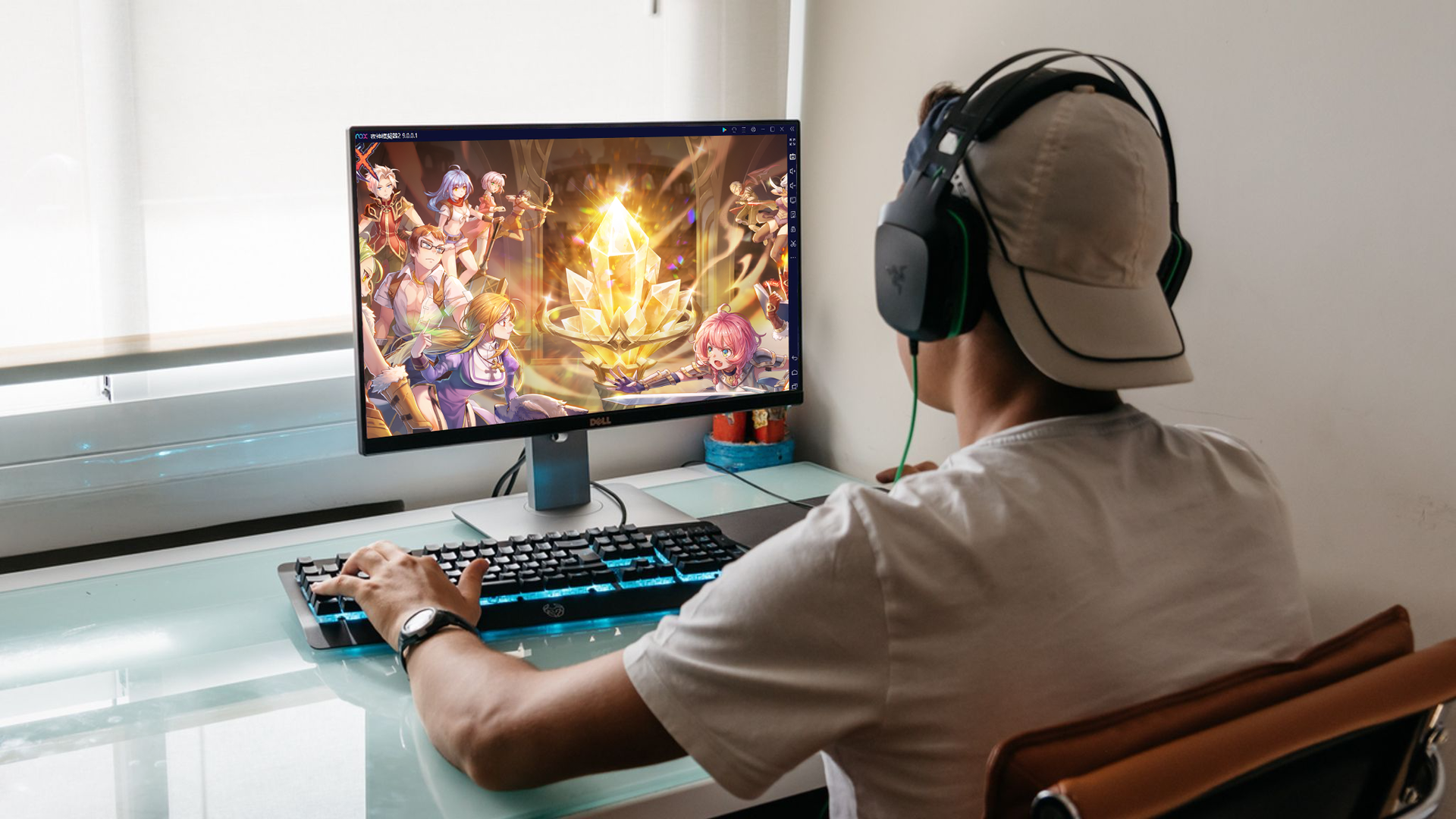 July 23th, Nuverse announces that Ragnarok X: Next Generation, a 3D mobile MMORPG based on the beloved RO franchise, is launching its hotly-anticipated GvG Update in the coming weekend. Player-created guilds will be able to test their mettle and unity against each other in epic, large-scale PvP battles. Emerge victoriously, and win rewards and prestige worthy of the gods themselves!
Guild Wars will take place every Saturday at 21:00-21:45 local time, in all servers with a World Level higher than 55, and will be open to all players with a Base Level over 35 who belong to a guild. There are altogether 5 bases for guilds to conquer and then defend, located in Geffen, Alberta, Morroc, Izlude Island, and Payon.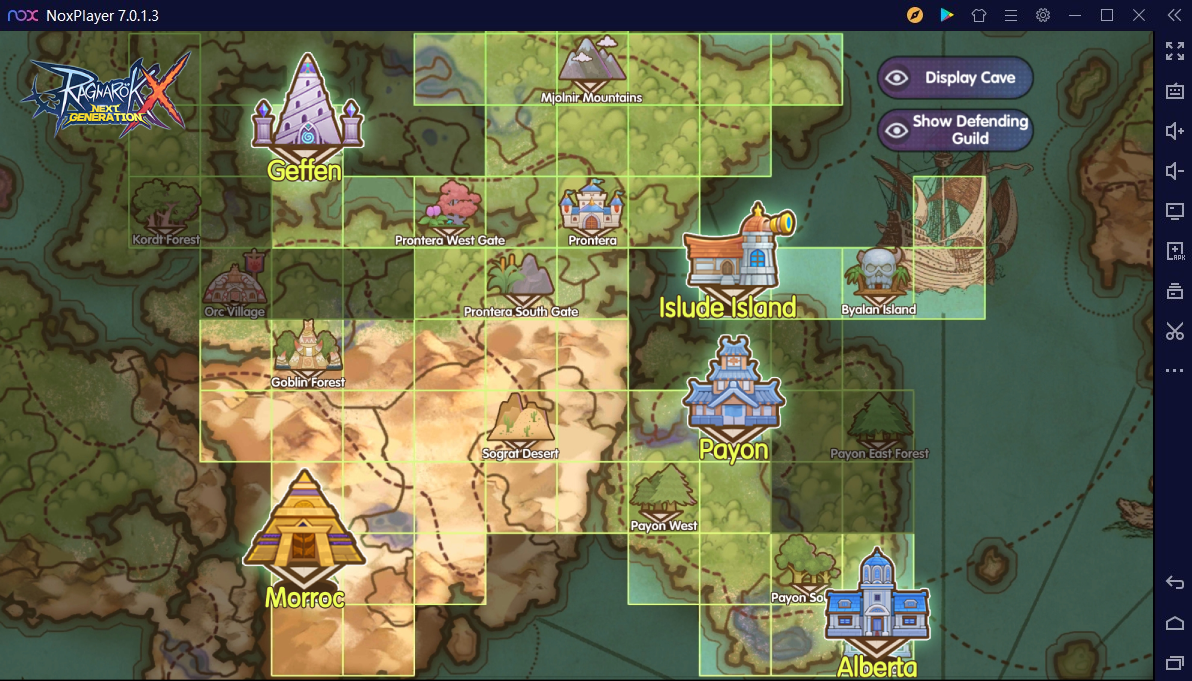 A Legacy of Glory: Introducing the new GvG System
As any long-time fan of the classic Ragnarok Online MMORPG can testify, the hallowed fields of the Guild Wars serve as the ultimate test of power for all of the adventurers in Midgard. In Ragnarok X: Next Generation, the GvG System functions very similarly to the original, with multiple guilds fighting to occupy bases from the various major cities of Midgard by destroying the Emperium crystal kept inside them. The guild that manages to do this first then becomes the defender of that base and must fend off any other guilds looking to claim the base as their own.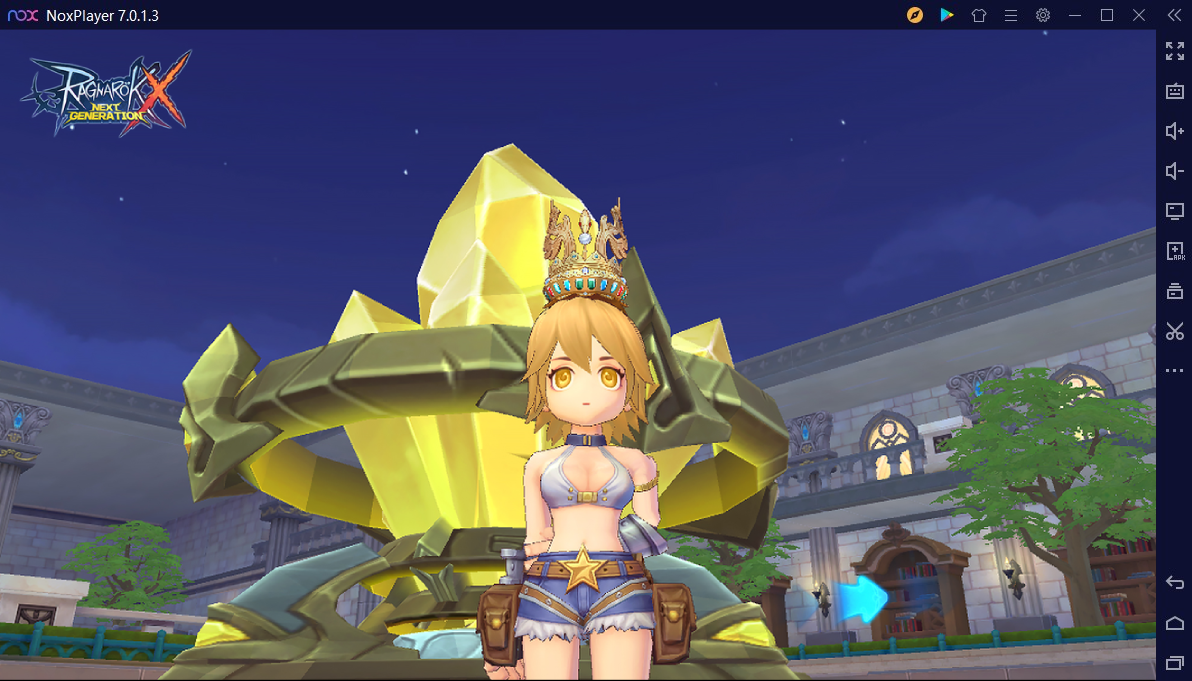 The event will be divided into 3 main phases: first the Siege War phase, where players must fight through monsters to gain control of neutral bases. Once a base is claimed, the game moves to the Clash of Champions phase, where the defenders must defend it from other guilds for 15 minutes to become the base's defenders in the Defensive War mode during the following weeks. Successfully defend the base for 45 minutes in this mode, and your guild gains occupancy over the city, with plenty of exclusive rewards waiting for the 5 guilds that claim each major city in Midgard.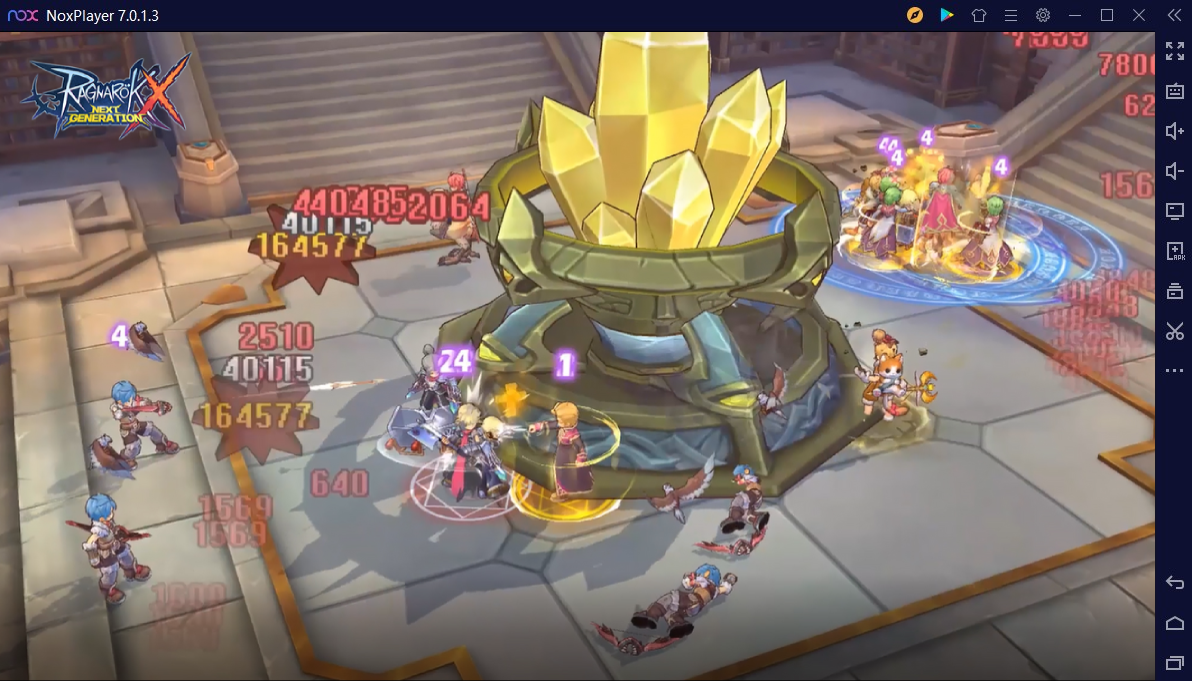 In terms of rewards, simply participating in the guilds wars gives you a chance to earn GvG Participation Chests based on actions such as defeating enemy guild members, or reviving fallen guildmates on the battlefield. The winning guilds get exclusive City Owner Chests that contain Guild Contribution and Shadow Equipment Materials.
Besides the City Owner Chests, winning guilds will also have access to the Abyssal Arcade, a special PvP battleground where all five winning guilds must defeat special MVP bosses that drop some of the game's most rare and powerful equipment, as well as gathering spots that reward high-level Shadow Equipment materials. Glory and riches alike await the brave victors of the Guild Wars!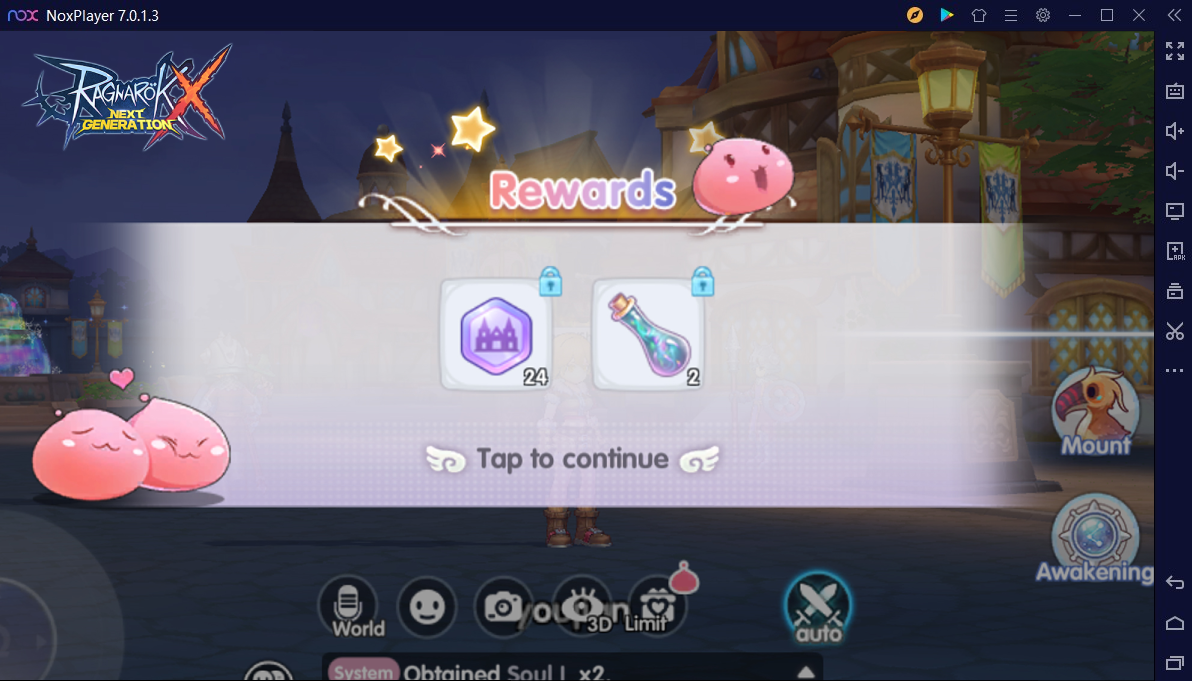 Roughly one month since its launch in SEA, Ragnarok X: Next Generation has received over 5 million downloads, with nearly 1 million players taking to the fields of Midgard with their friends every day. With the GvG System on the horizon, the game has a ton of exciting content to look forward to! You don't want to miss any of the wonderful rewards being offered, so download Ragnarok X: Next Generation on PC today and join a global community of passionate adventurers!
How to play Ragnarok X: Next Generation on PC?
1️⃣Download NoxPlayer emulator and install it.
2️⃣Sign in to access Google Play Store.
3️⃣Search for Ragnarok X: Next Generation in the searching bar.
4️⃣Install the game and enjoy!

▶️NoxPlayer is fully optimized, and it will be more stable and smoother for both games and apps. 
▶️Supports keyboard, gamepad, script recording and multiple instances. Every feature is perfect for your gaming experience only.
▶️With NoxPlayer, you will have the same gaming experience as PC and console gaming.