Play TRAHA on PC with NoxPlayer
TRAHA(トラハ), an MMORPG where users gather to form a huge society in which two opposed camps, "Vulcan" and "Nyad",  is available to Japan and Korea now. Many players call for the TRAHA English version and enjoy the game with a vast field, high-quality graphics, and flashy action.
With Play TRAHA on PC with NoxPlayer, people who are not compatible with the devices or regions also can play the game now for a trial.
Tips for Playing TRAHA on PC with NoxPlayer
1.In "TRAHA" you choose which of the two nations you belong to. State-to-state, so-called "RvR" is the basic theme. This is a game where you can feel the joy of direct operation rather than simply watching (so-called automatic play).
2. Choose from 4 types of characters. Each can be equipped with 3 weapon types and can be freely switched when not in battle. The breakdown is as follows.
Avant-guard type

(large sword or shield & blunt weapon)

Avant-garde attack type

(double sword or knuckle)

Rear-guard support/attack type

(bow or cane)
 If you want to increase your defense because the enemy is strong here, select a defense type weapon. This kind of strategy contributes to stress-free. It is easy to think of it as a class system that is not tied to a specific role.
How to Download TRAHA on PC with NoxPlayer
Download NoxPlayer
Click Tools👉Google play👉Sign-in Google account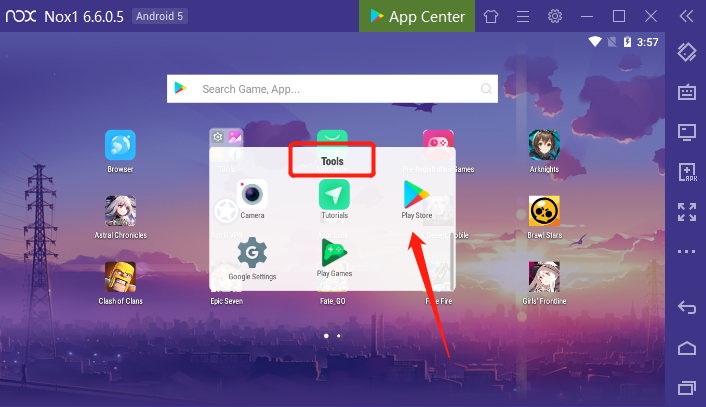 3. Download QOO from its official website
4.  Drag QOO APK to NoxPlayer, here is a guide: https://www.bignox.com/blog/install-xapk-file-noxplayer/. When you end downloading, you just need to find and select the apk file and drag it into NoxPlayer. When the installation is done, the app will be on the desktop.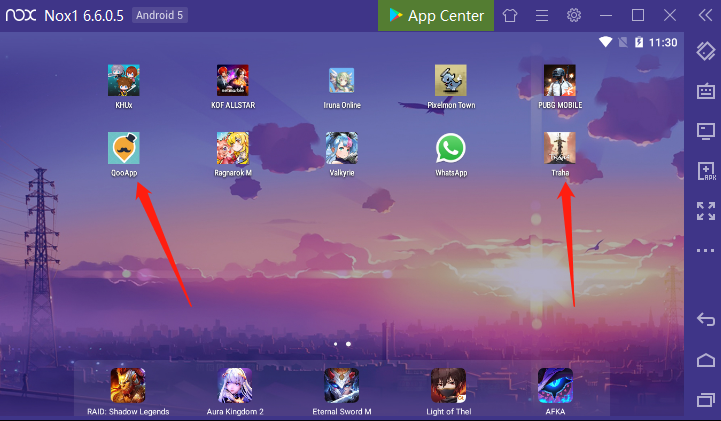 5. Search TRAHA in QOO and then install  TRAHA on your emulator.
Note: Remember to use a VPN to make the game run smoother. Please Play TRAHA on Android 5.