Star Wars: Galaxy of Heroes on pc: 5 quick advices on how to win more battles
Star Wars: Galaxy of Heroes is a turn-based strategy game developed by Electronic Arts that follows the official Star Wars universe. It is a real treat for fans of the Star Wars saga. Not only is it a fun and detailed game, but it also respects the saga, and has impressive graphics. Without a doubt, it's one of the franchise's best video games available on Android.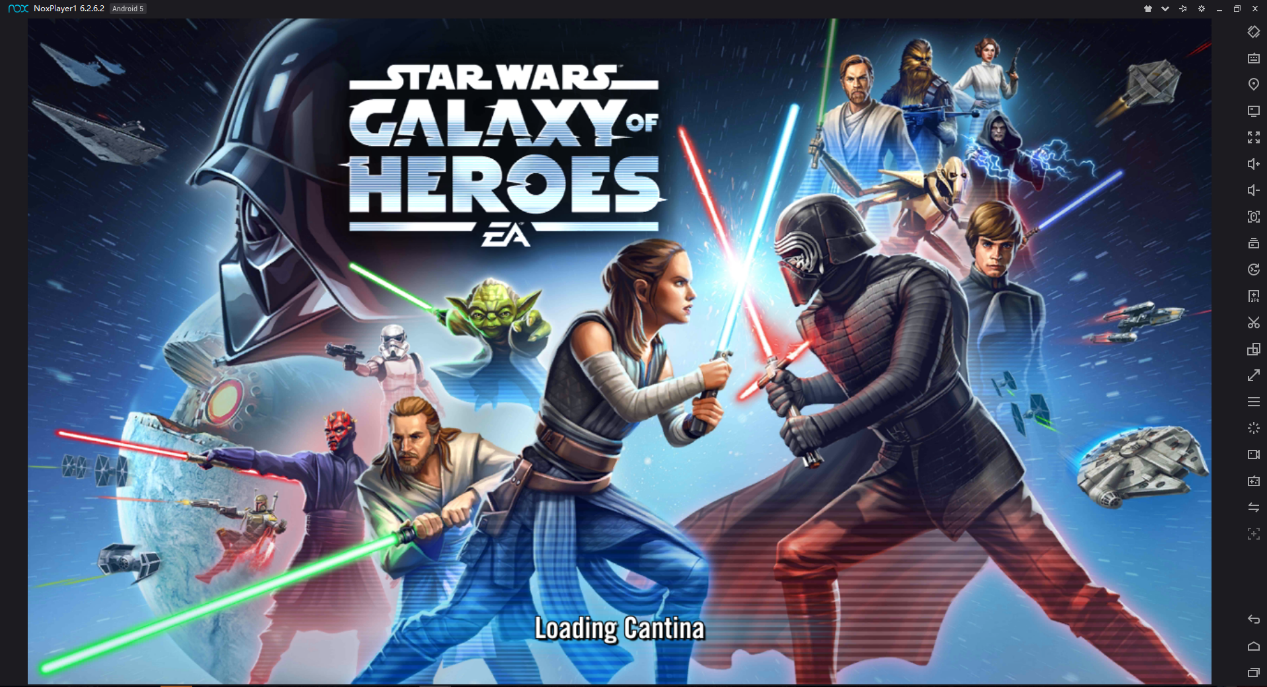 Here are 5 quick advices for beginners on how to win more battles
1. Watch for new events and Check for the free energy throughout the day.
Events reward the first opportunity to unlock the newest Heroes. Some of the best value packs and bundles are offered during these events. Also three times each day, you can log in and claim free energy and cantina energy. This increases how frequently you can spend this energy, and it doesn't cost anything at all.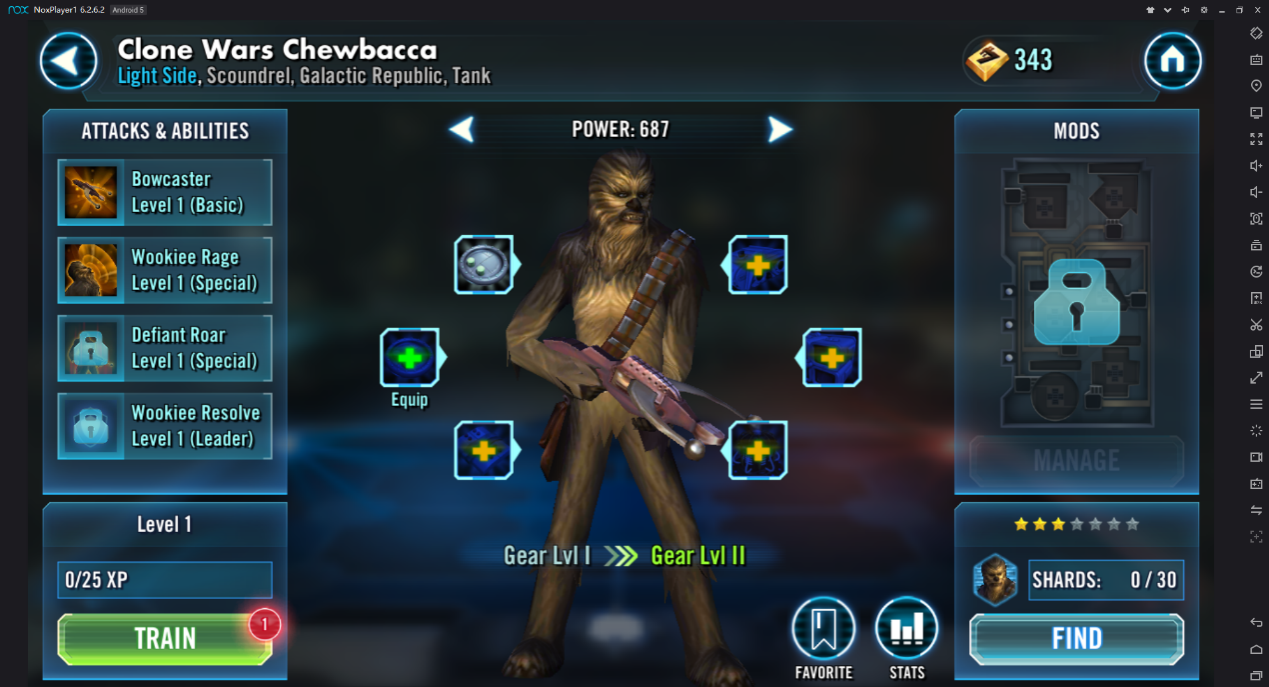 2. Don't Hold Back
Every character has special abilities that they can use. After using an ability, there is a brief period of time that must pass before the ability can be used again. For the sake of your team's offense and defense, don't be stingy with using special skills. If you have a defensive ability and it's not active, activate it. Don't save it in case a better opportunity arrives.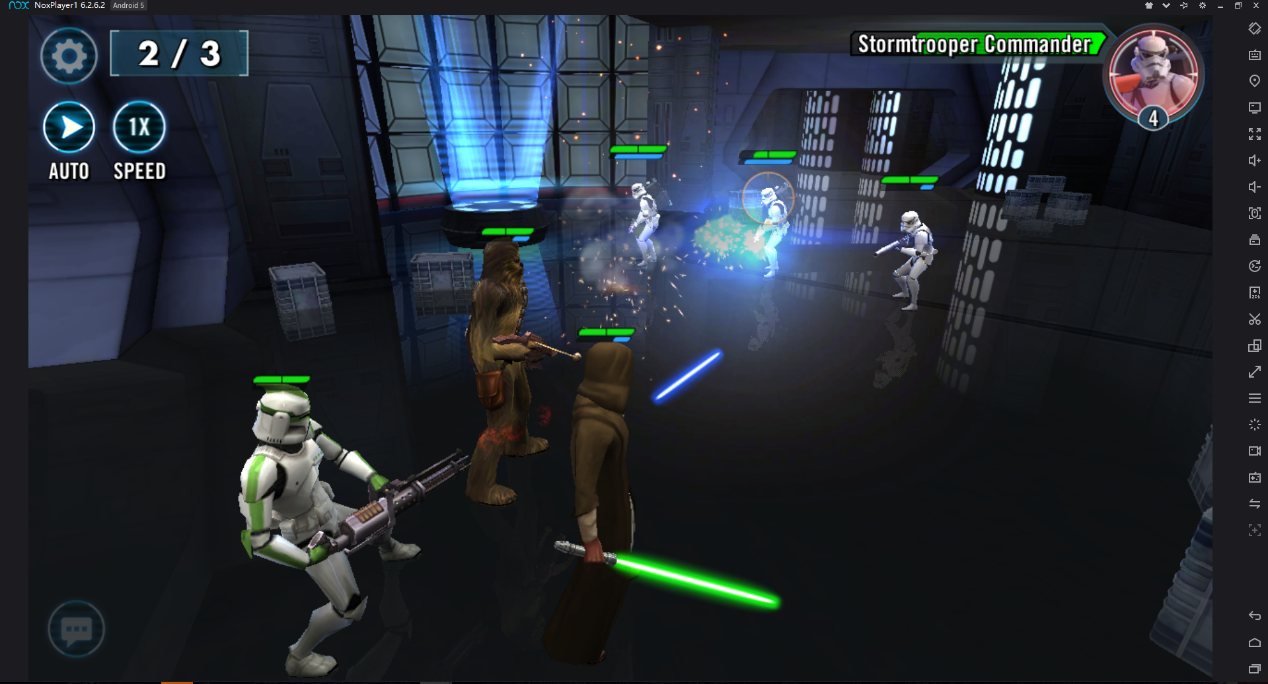 3. Pay Attention to Everyone's Blue Meter
See that blue meter that rests right underneath everyone's green health bar? Once it fills up completely, that character will be able to participate in battle actively. So that means you should always keep an eye on your foes' blue meters. So during battles, keep a close eye on the enemy who's blue bar is close to filling up all the way. Aim all of your attacks at that target so you can have a chance to down them before they make a move.
4.Use Healers
Characters who can heal your team keep them alive long enough to defeat stronger bosses, and they're always useful. They especially shine in the Galactic War, a mode where players have to find a long series of battles where damage carries over, making healers absolutely essential to success.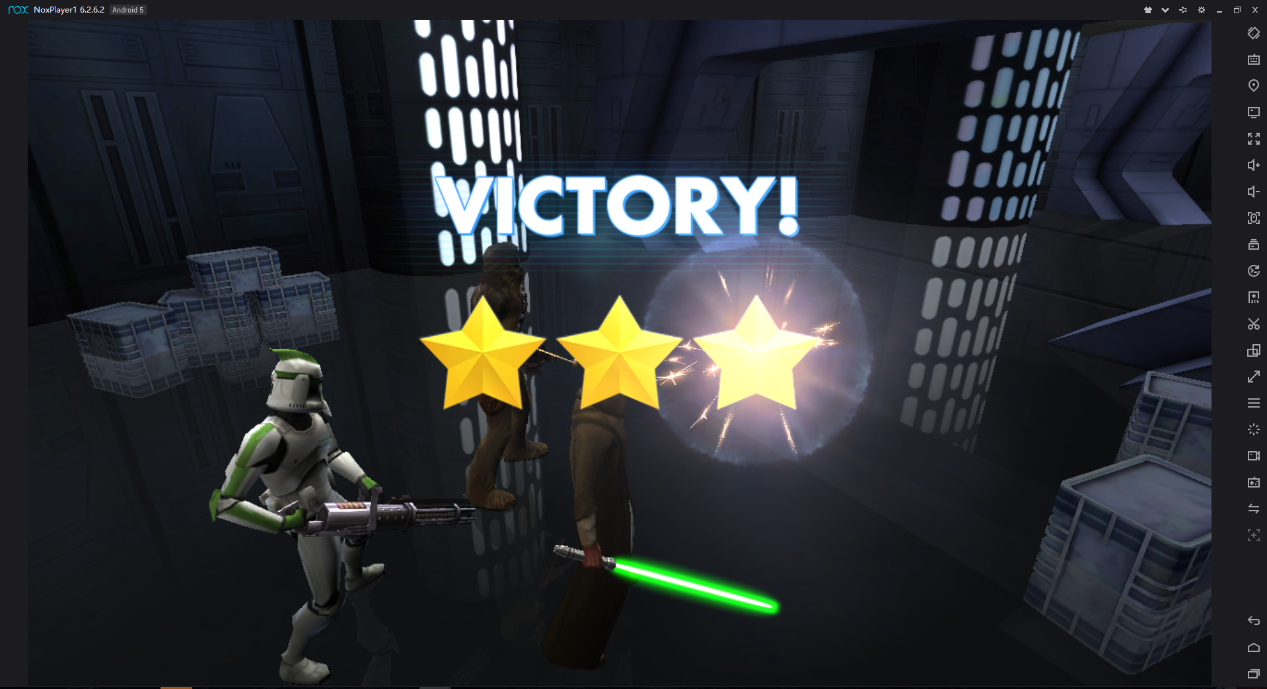 5. Let the Game Play Itself.
During a battle, you can press the Auto button on the left and your characters will attack or heal on their own. Tap the Auto button again to turn this off and resume making all of the decisions. Auto speeds up battles but you relinquish control. We sometimes use it when battling difficult opponents, and the computer makes smart choices for the most part.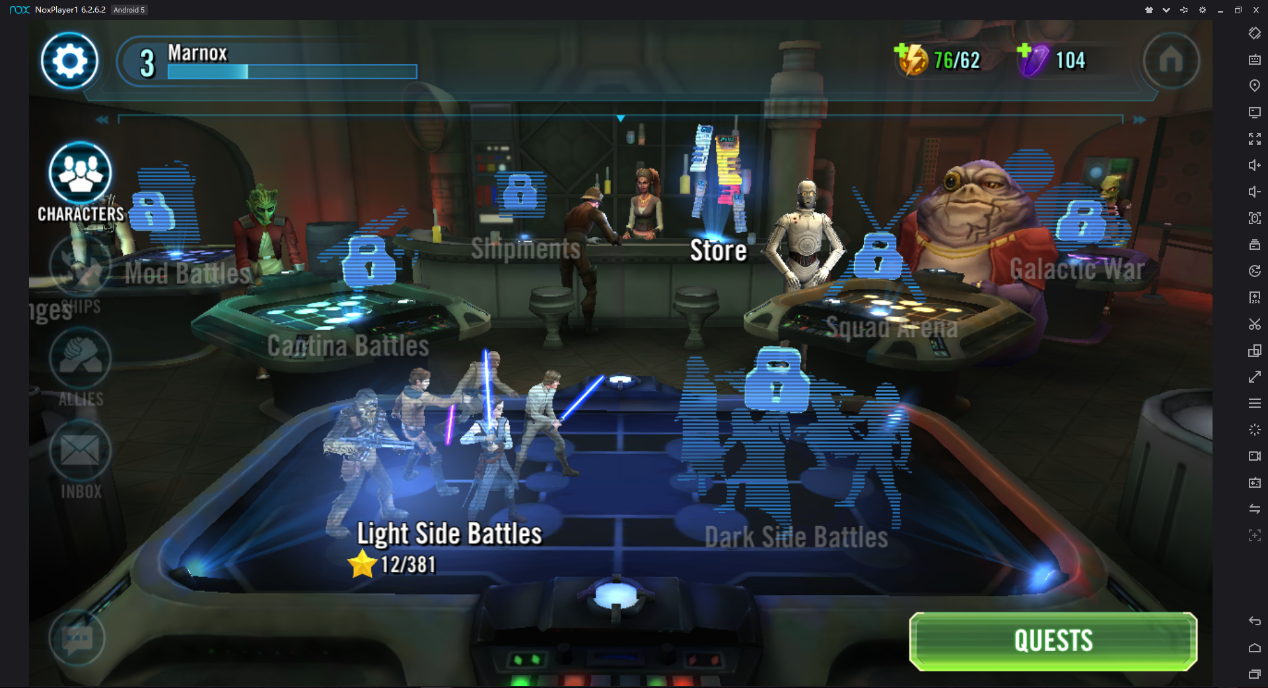 Just like most of your favorites android games, Star Wars: Galaxy Of Heroes can be played in NoxPlayer. After download and install the NoxPlayer, you can sign in your Google account; then search and install Star Wars: Galaxy of Heroes in Play Store or App Center. Or you can download the apk file from any apk-site, and directly install it on NoxPlayer;
Notice:
For better gameplay experience, we suggest you set the graphics rendering mode to DirectX in the advanced settings.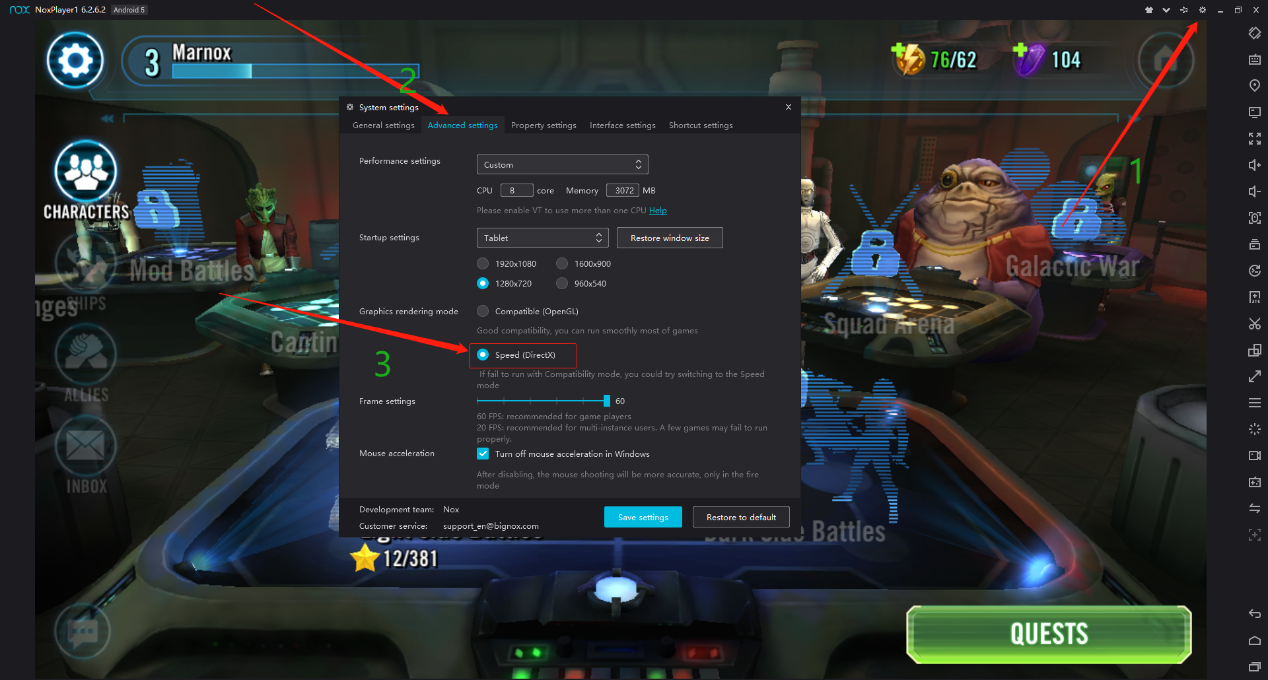 Have fun!